It's already fall, and winter will be here before you know it. So if you have pets, you should start making plans right now to make sure they stay healthy, comfortable and safe during the busy months ahead. From soothing aches to preparing for fall road trips, there's actually quite a bit to think about, but these tips can help you get started.
Visit Horizon Structures for high-quality and carefully designed prefab horse barns,
dog kennels, greenhouses, chicken coops, and more! Call 1-888-44SHEDS today.
Start by Scheduling a Check-Up for Your Pet
If your furkids tend to get stiff as the temperatures drop, they may be suffering from arthritis. Arthritic pain and inflammation can worsen during the cooler months, and this is just one of the many ways that cold weather can affect your dog's health.
The best way to minimize these impacts is to schedule regular wellness exams with your vet, so that you can address any seasonal concerns. Younger pets should be seen at least once a year but senior pets should get checked out every six months or so.
If you are worried about how the fall and winter weather will affect your pets, you can schedule these checkups during October or November, when symptoms may start to pop up. Your vet can prescribe medications and treatments to alleviate any discomfort your dogs may be experiencing but you can also try more natural remedies like CBD treats. CBD has shown promise for treating pain, inflammation and anxiety, but you should research dosage and ingredient guidelines, and read through reviews of CBD pet products.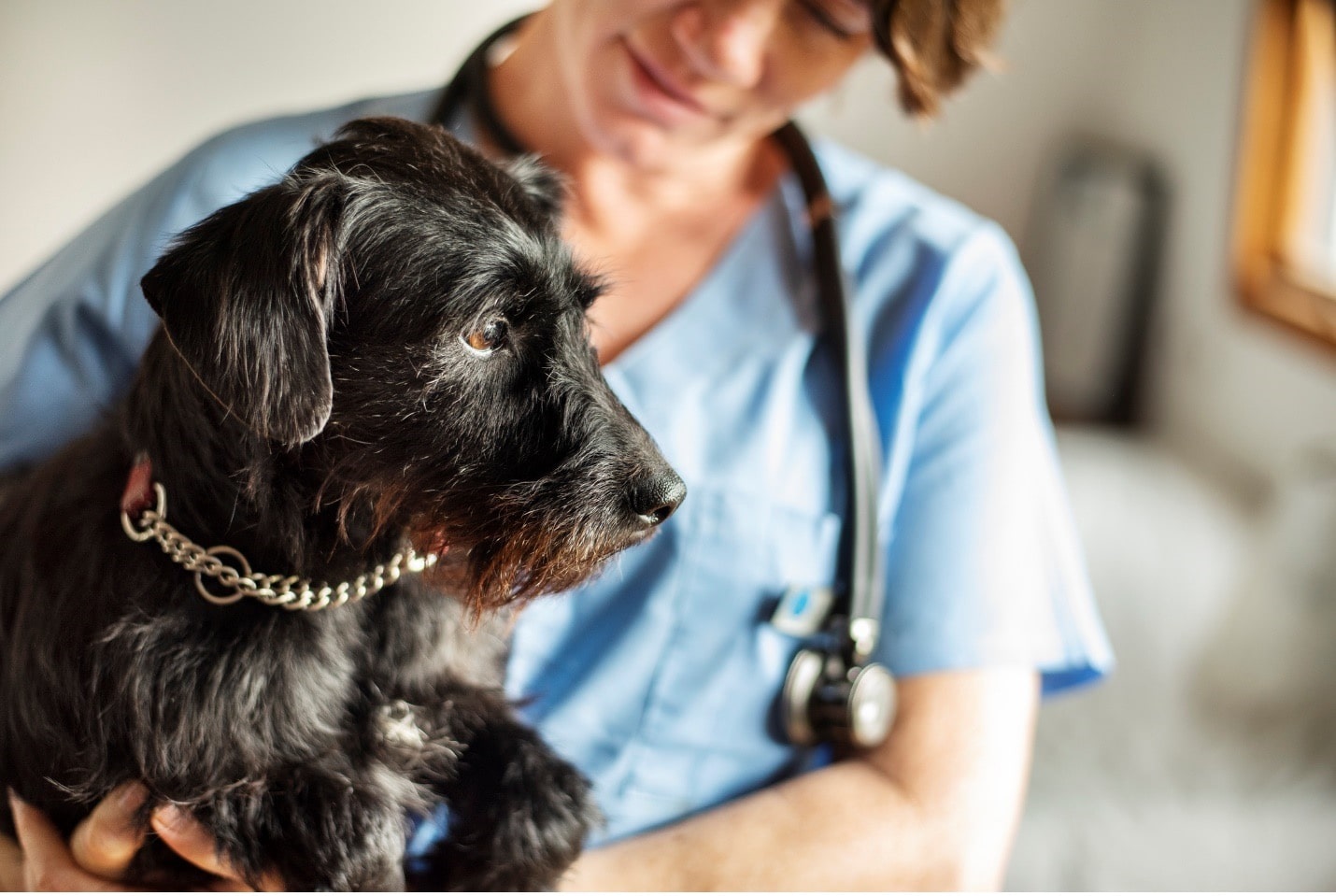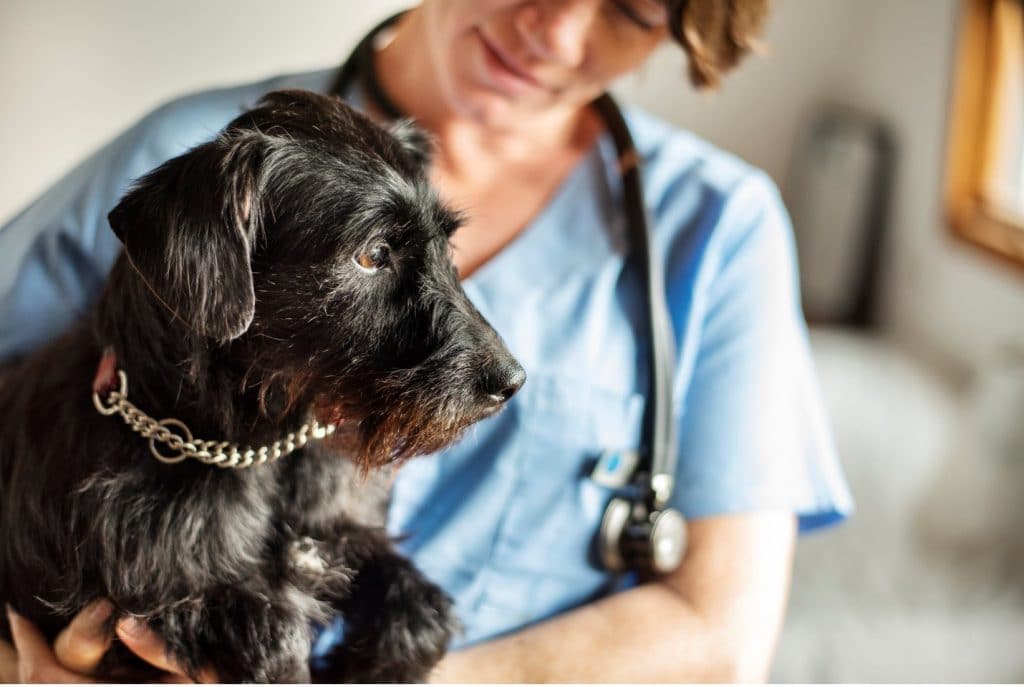 Find Ways to Keep Your Dog Warm & Active
Depending on where you live, the weather may make it difficult to get out for walks with your dog during the fall and winter. This reduction in activity can lead to weight gain for you and your furry family members. While a little extra fluff may not be harmful for you, a few extra pounds can be dangerous for your pet.
If you notice your pup's ribs tend to become invisible during the colder months, or any other signs of seasonal weight gain, you may need to find alternative ways to keep him active. Agility toys can be a fun way to get your pup moving inside, so think about picking up tunnels, rings and hurdles to help your dog get the physical and mental stimulation needed to stay healthy. You can even set up an agility course in your backyard, which can also help keep you moving during the fall and winter.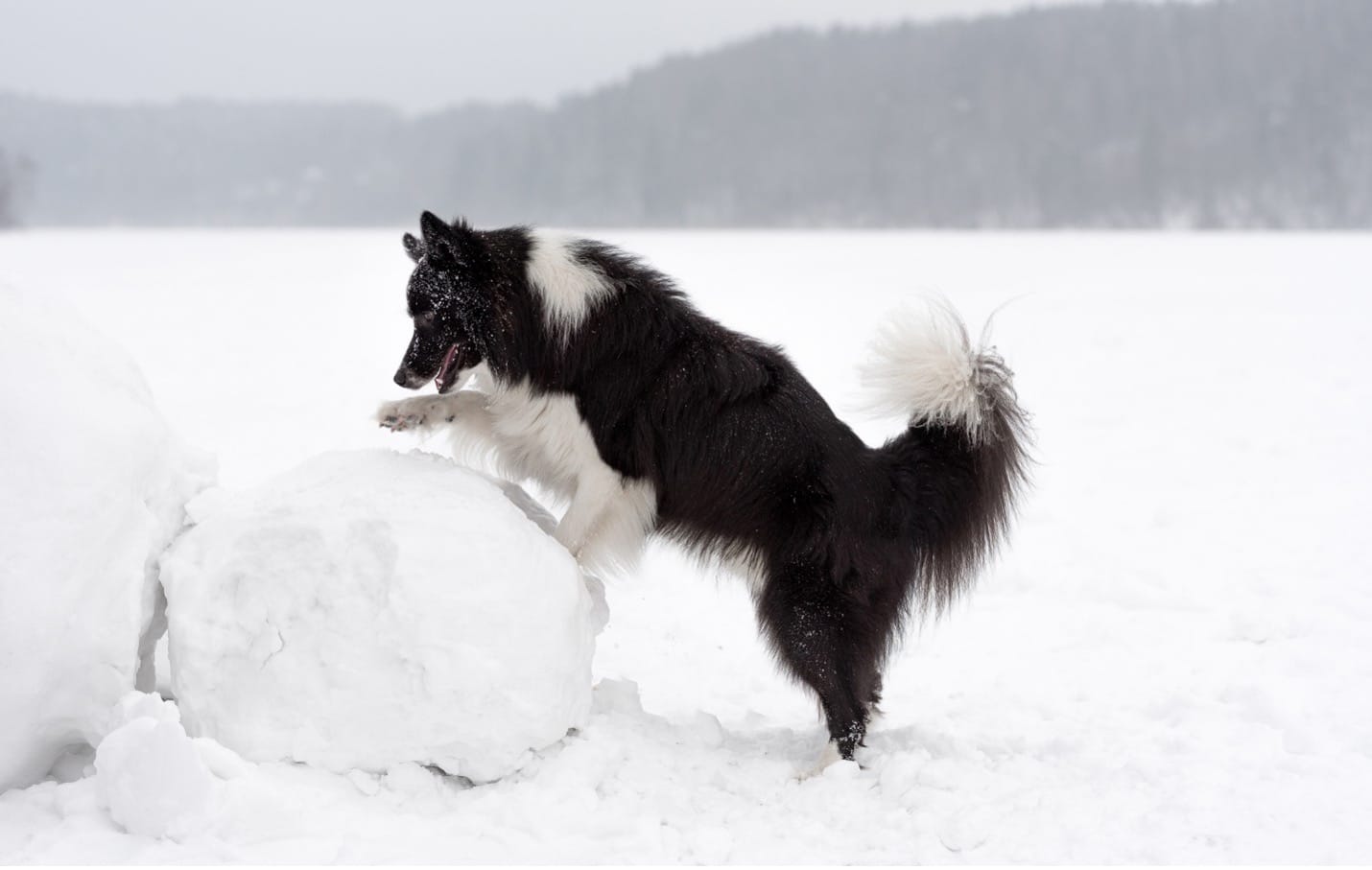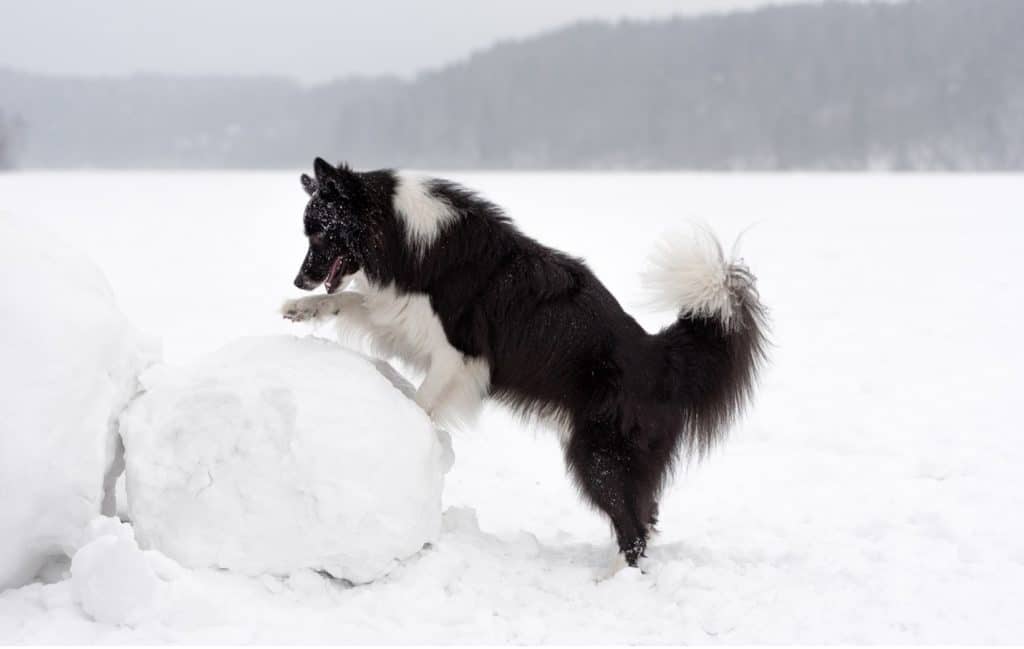 If your pup is going to exercise in your yard, it's wise to have him run around in an enclosed space. A fence around your property's perimeter will prevent your dog from escaping and wandering into neighbors' properties. If you have any dead tree limbs or branches, you'll want to have these removed as well before any winter storms hit. Visit Angi to find reliable professionals who have the knowledge, experience, and equipment necessary to remove potentially dangerous branches. Always ask for an upfront estimate and customer referrals.
Make Sure Your Pet is Prepared for Holiday Travel
If you plan on traveling with a pet during the holidays, you will want to make sure you have a few essentials as well, including car restraints. Seatbelts are a must for your pets, even if your pup is used to roaming free and sniffing while riding shotgun. For one, all of that bouncing around can be a distraction for drivers, but you also want your pets to be secure in the event of an accident. Otherwise, your pet could be thrown around the car and injured, or he could even get scared and run away. So before you buckle your own seat belt, ensure your pets are buckled in.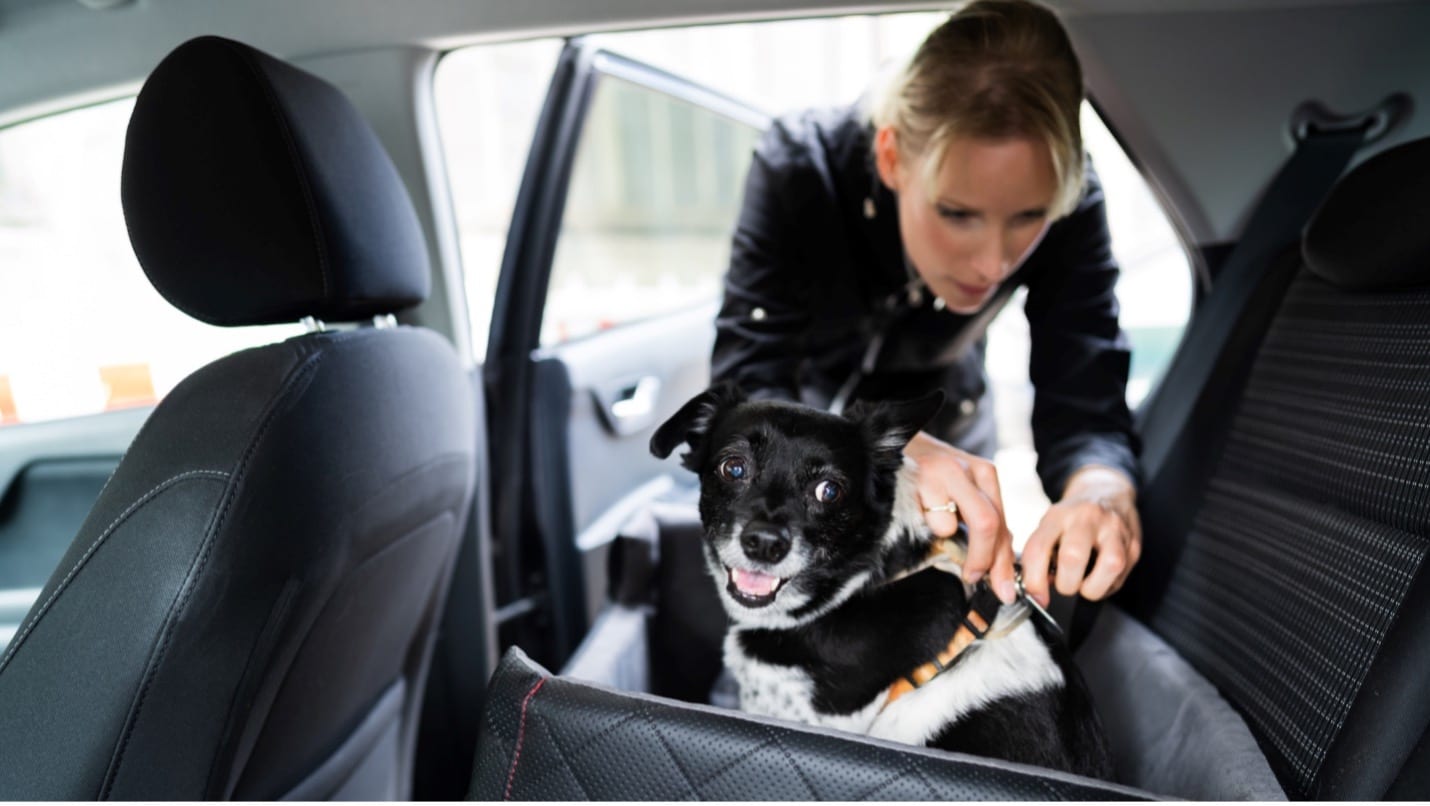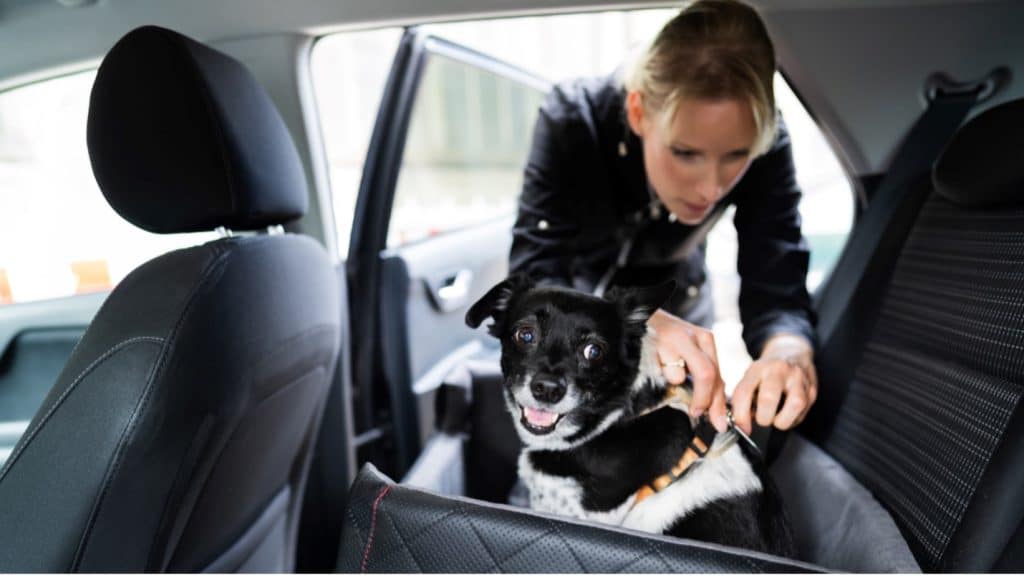 You should also double check that you have visible and updated tags on your pup's collar. If you need to pick up a new collar or tags, you can find many customizable and stylish options. You can pick up other pet supplies on this site as well, including new leashes, toys and beds. It's also good to keep a pet first aid kit in your car at all times.
Cooler weather can bring more adventures for you and your furry family members! Schedule a checkup and stock up on supplies so that you can make sure your best friend stays cozy, safe and healthy during the months ahead.
Photo Credit: Unsplash