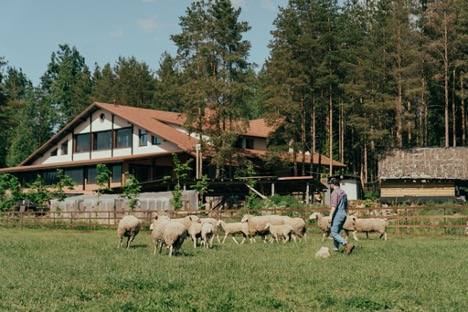 Photo via Pexels
Homesteading is a wonderful way to live a more sustainable lifestyle by growing your own crops, raising animals, and participating in self-sufficient living. For older adults, finding a larger home on a good-sized piece of land also means having more room for family and friends to visit or even live, but there are several details to iron out before you can settle in.
For starters, you'll need to figure out what sort of home is right for you, as well as which location you prefer. Here are a few paths you can take when you're ready to start a homesteading lifestyle.
Think About How Much Space You Actually Need
Before you begin the search for your new home, it's crucial to think about how much room you'll actually need. If your main goal is to start farming, the size of your land will obviously be important, but you can also consider whether you'll use some of that acreage to build on; for instance, if you want to have a separate space for family members to visit or live in. This will help you determine the size of your new home, which will in turn help you figure out a realistic budget. Check your credit to make sure it's in good shape, then get pre-approved for a loan so you'll have peace of mind that you'll be able to secure the property you want when you find it.
Start your own business
With a bigger house and more room, you can finally start the business you've always wanted to run. Whether it's related to your homesteading project–such as selling fresh, homegrown vegetables or animal products–or something altogether different, you can use this as an opportunity to build a home office or storefront.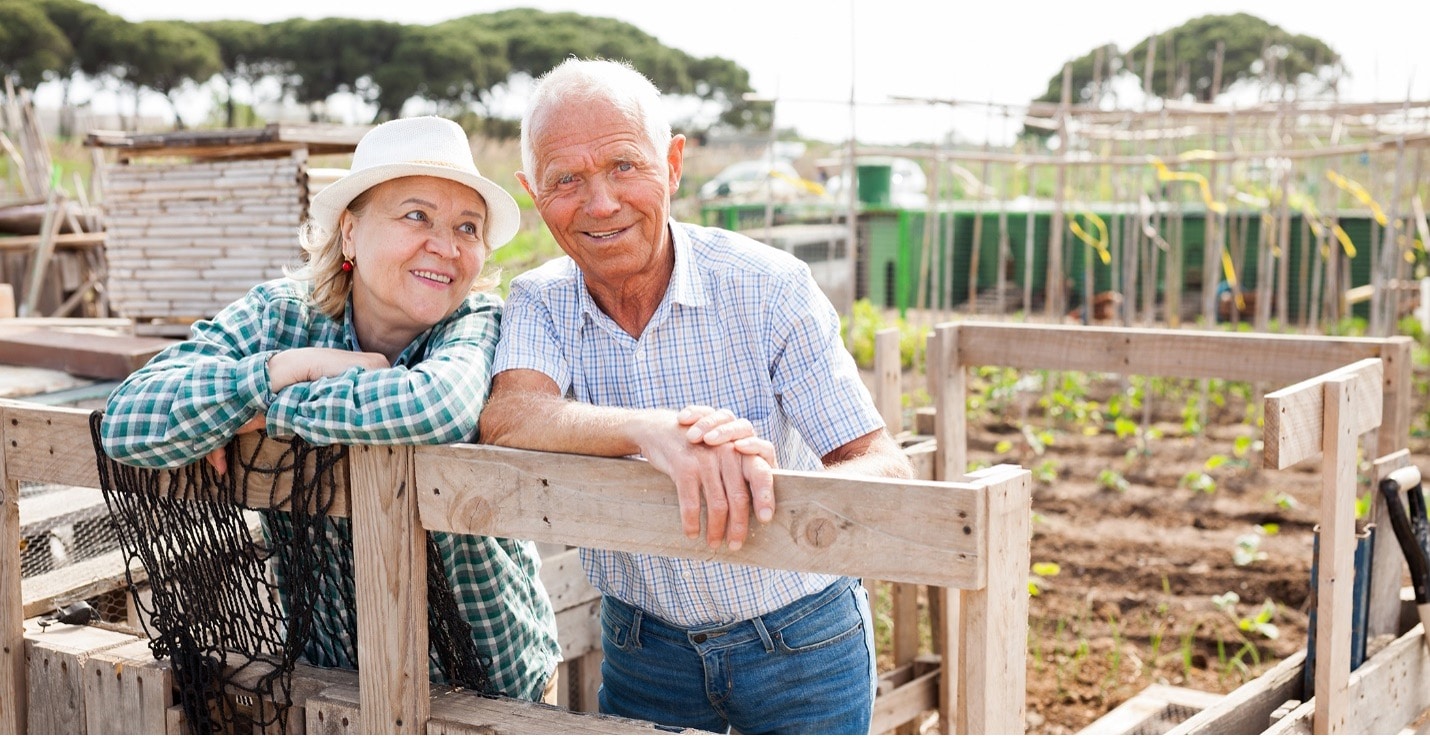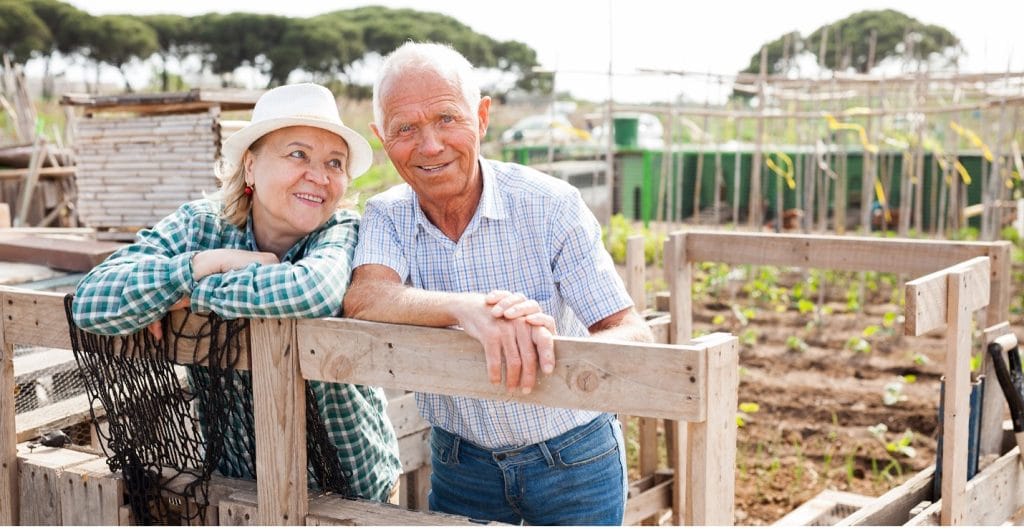 Consider forming an LLC before you get started, as it comes with tax benefits and will protect your personal assets. If you're unsure of how to get through the filing process, you can hire a formation service, which will also save you money on attorney's fees. Be sure to look up the guidelines for Pennsylvania.
Look to the future
Whether you're going to want a space for a business or just more room for your loved ones, it's important to think about how to make your new home sustainable. Will it need modifications to ensure that it's eco-friendly? Will you be subsistence farming just for your own family? If so, you may need room for a barn or plots to hold crops, as well as irrigation planning. Think about how you can plan for the future now in order to make your new homework for you for years to come.
Research the area
Once you've got the house and land of your dreams, it's essential to do some research on the area's climate and soil as well as on common wild animals that may give you trouble without the right precautions. Reach out to other homesteaders to get tips and tricks for creating a sustainable lifestyle, especially if they live in the area, and can provide insight into the process.
Make the home your own
Once you've purchased your home, it's time to start making your homesteading dreams a reality. For example, if you want to raise chickens, you'll need a structure that keeps them safe and healthy. There's no better choice than Horizon Structures' Amish-Made chicken coops.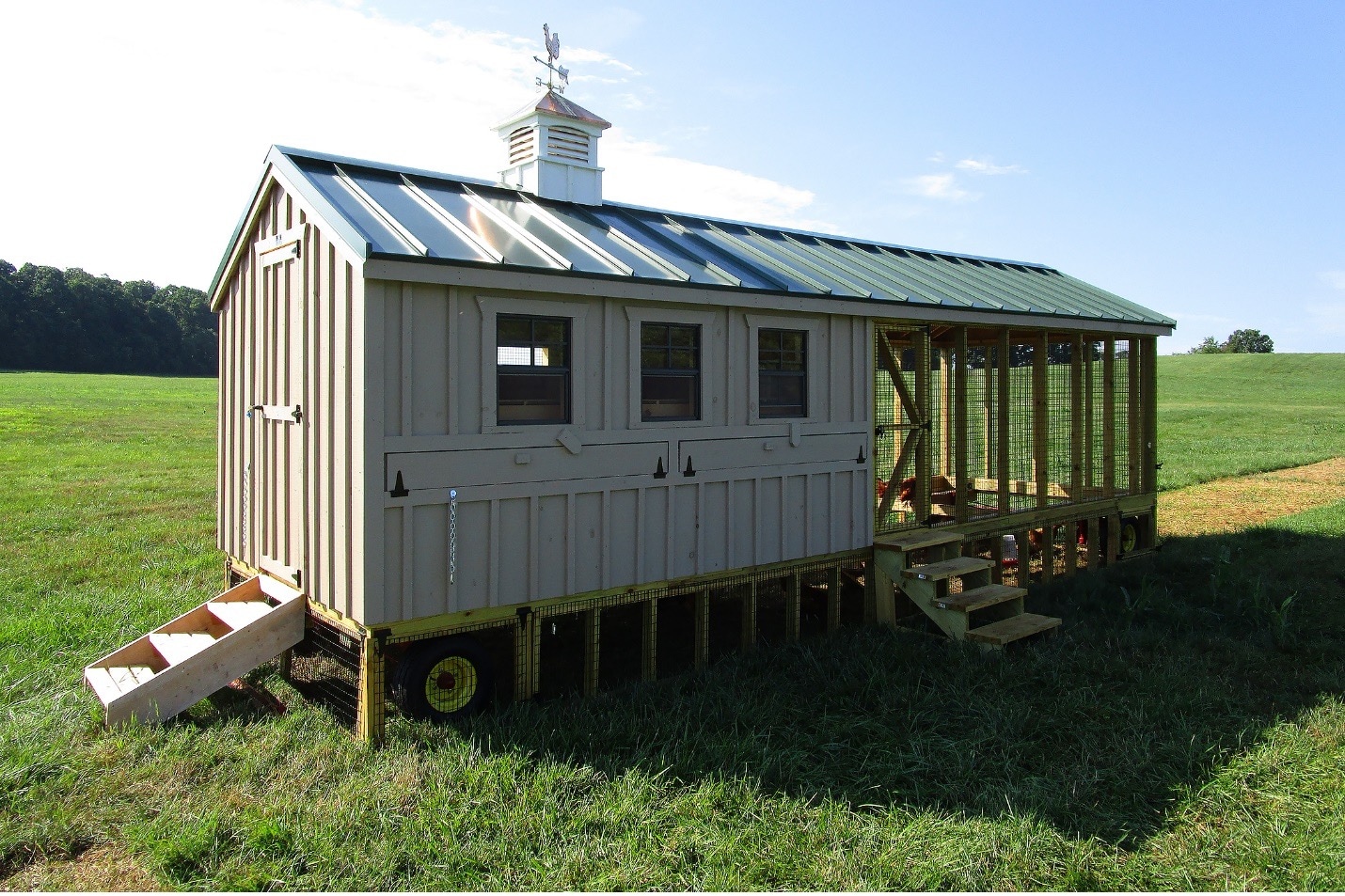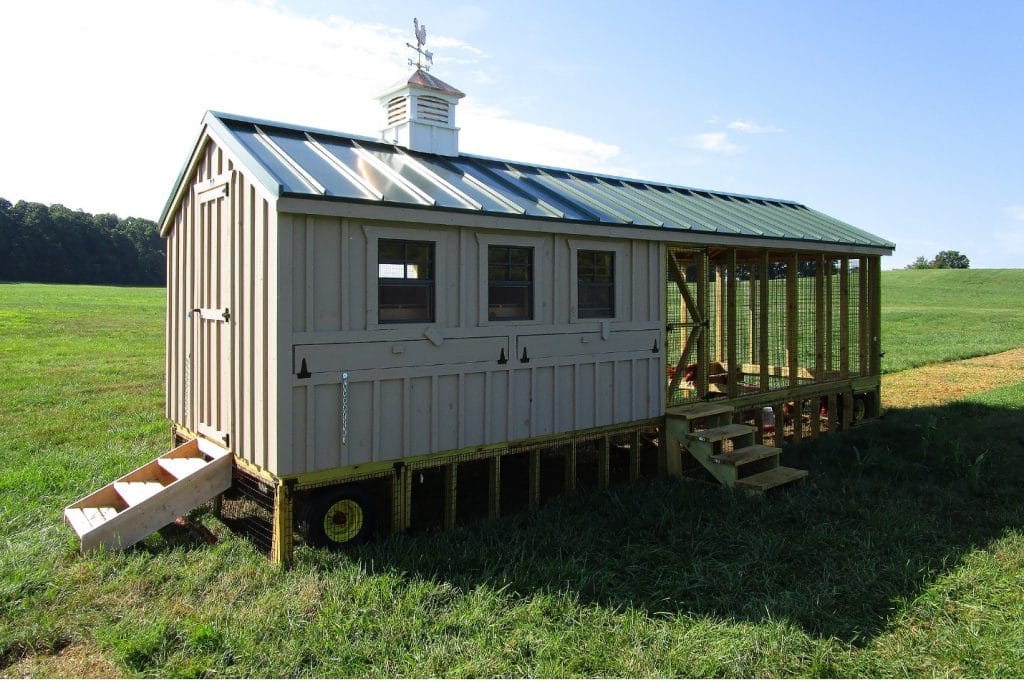 We offer a variety of styles, colors, and sizes of American-made prefab chicken coops to provide a safe haven to your flock and an attractive addition to your yard. Visit our site or contact us toll free at (888) 44SHEDS to learn more.
Buying a larger home and a piece of land can be daunting at first, but by creating a good plan for the next couple of years, you'll have peace of mind as you start this next chapter of your life. Make your new home as eco-friendly as possible so you can save money and do your part for the planet.

For the highest quality prefabricated horse barns, dog kennels, and chicken coops, get in touch with Horizon Structures today. Call (610) 593-7710 to learn more!