Oh no. I can almost hear it. Can you?
It's coming.
Those two little words no parent wants to hear as the citronella-scented days of summer descend upon us…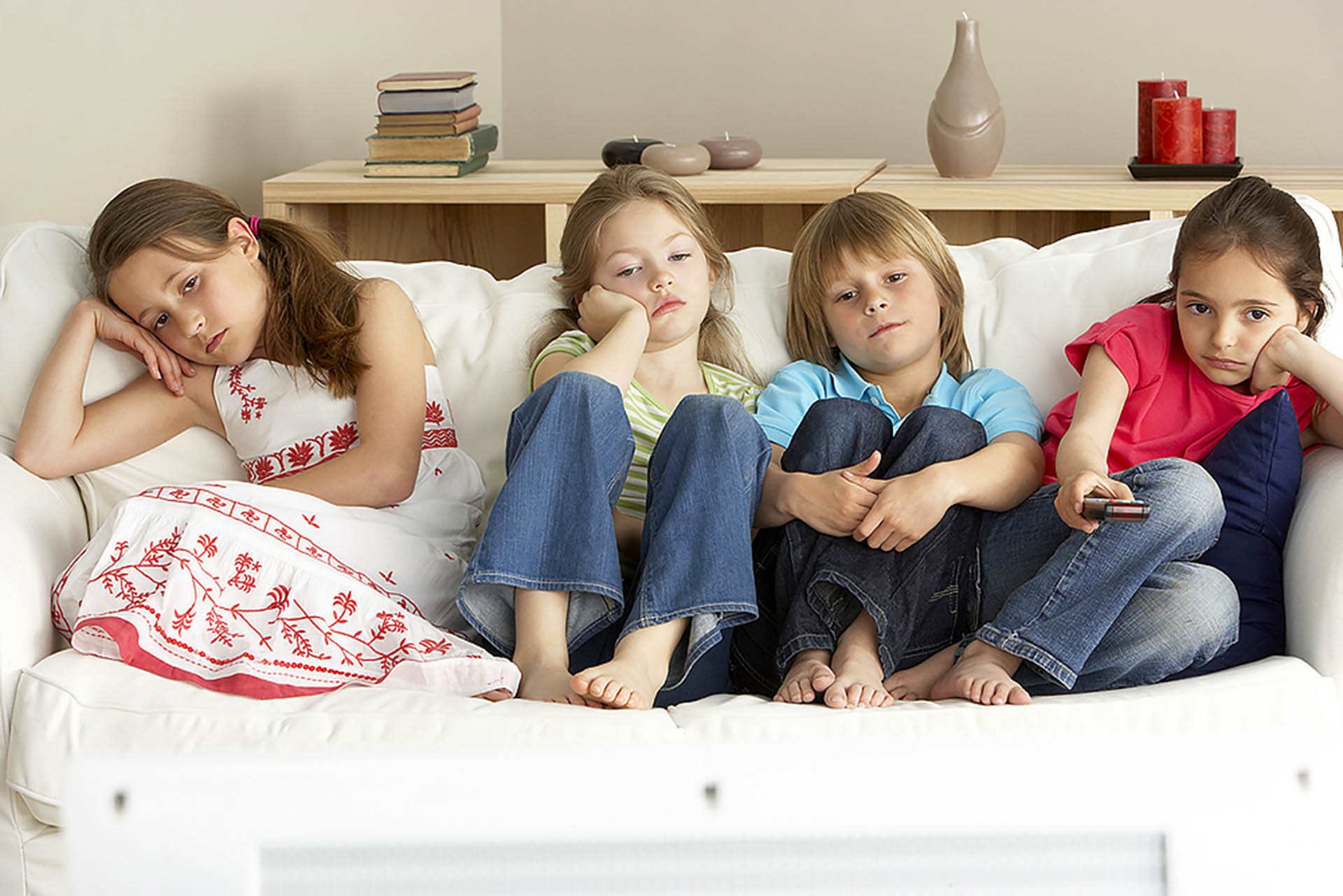 I'm b-o-o-o-o-o-r-e-d!"
N-o-o-o-o-o!
How? Why? Seriously? Summer JUST started!
I don't know about you, but I sure don't want to spend the whole summer micromanaging every minute of my kid's days. No way! I'd much rather bask in the smell of sunscreen and bug spray while I leisurely read a book and sip an ice cold drink on the back deck.
Those kids need to figure out how to entertain themselves, anyway. It's good for them.
And, really, nothing says summer like a gang of red-faced, sweaty-haired kids crafting elaborate outdoor play scenarios that no grown-up could possibly understand.
But sometimes the distance between "I'm b-o-o-o-o-r-e-d" and "Ahoy, Mateys, meet me at the poop deck!" can feel insurmountable.
Good thing you got that Playset, amiright?
Even better, turn that playset into THE neighborhood hot spot with these super awesome accessories and playset add-ons that will inspire really confusing play scenarios for years to come!
Megaphone
How will you alert the horde that your kids are desperate for camaraderie? You've got better things to do than texting neighborhood parents, so why not let your kids do it the old fashioned way by hollering out into the vast summertime skies with this megaphone attachment.
Hello? Anybody out there? Party's over here!"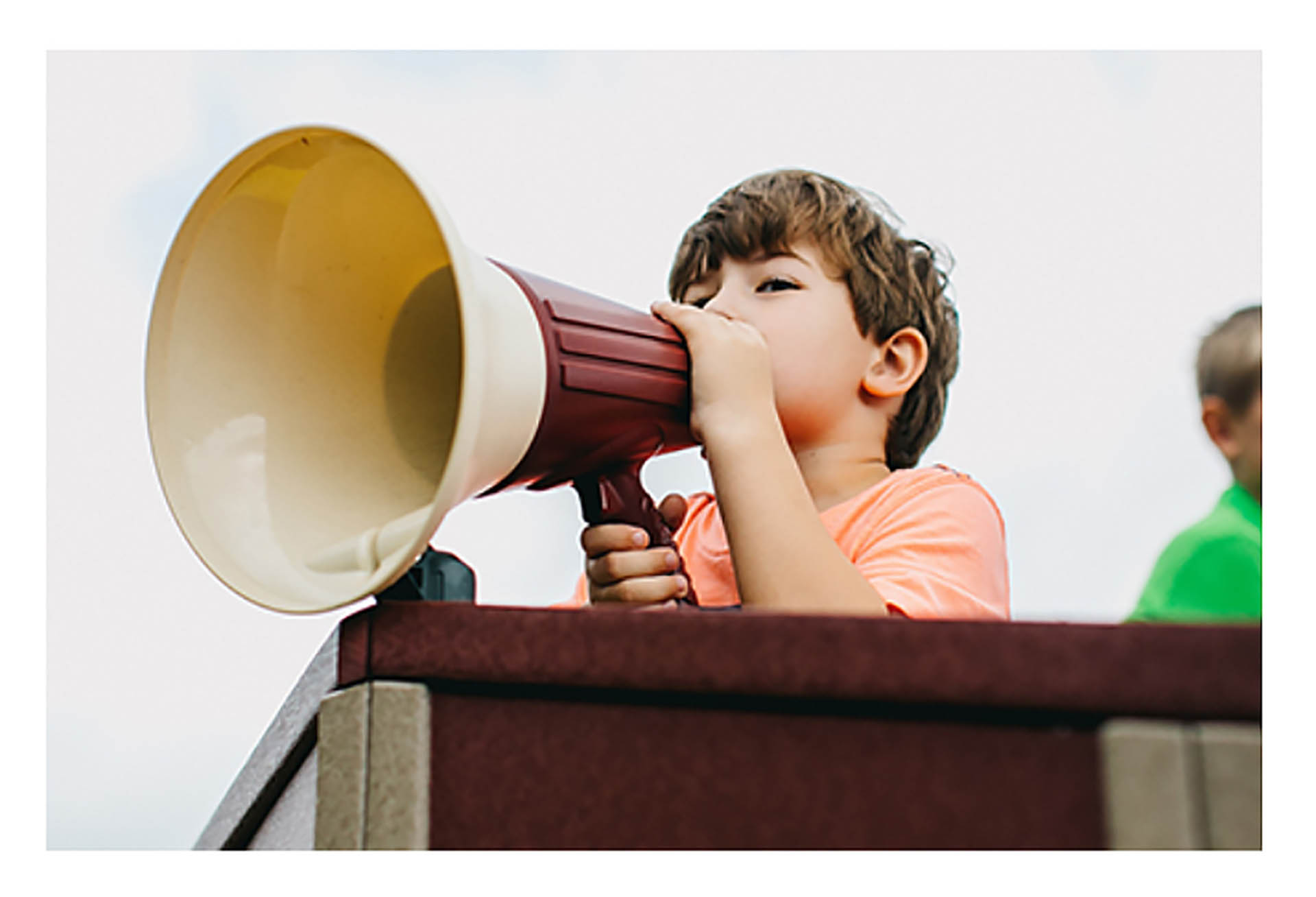 Binoculars
Can't find any friends? This playset binoculars is just the thing to spot potential playmates who maybe didn't hear your kids yelling at the top of their lungs. And once your kids have successfully enticed others to join them, it becomes an essential tool for all those pirate/astronaut/ninja/fairy-themed monster-hunting, treasure-plundering, space-exploring adventures!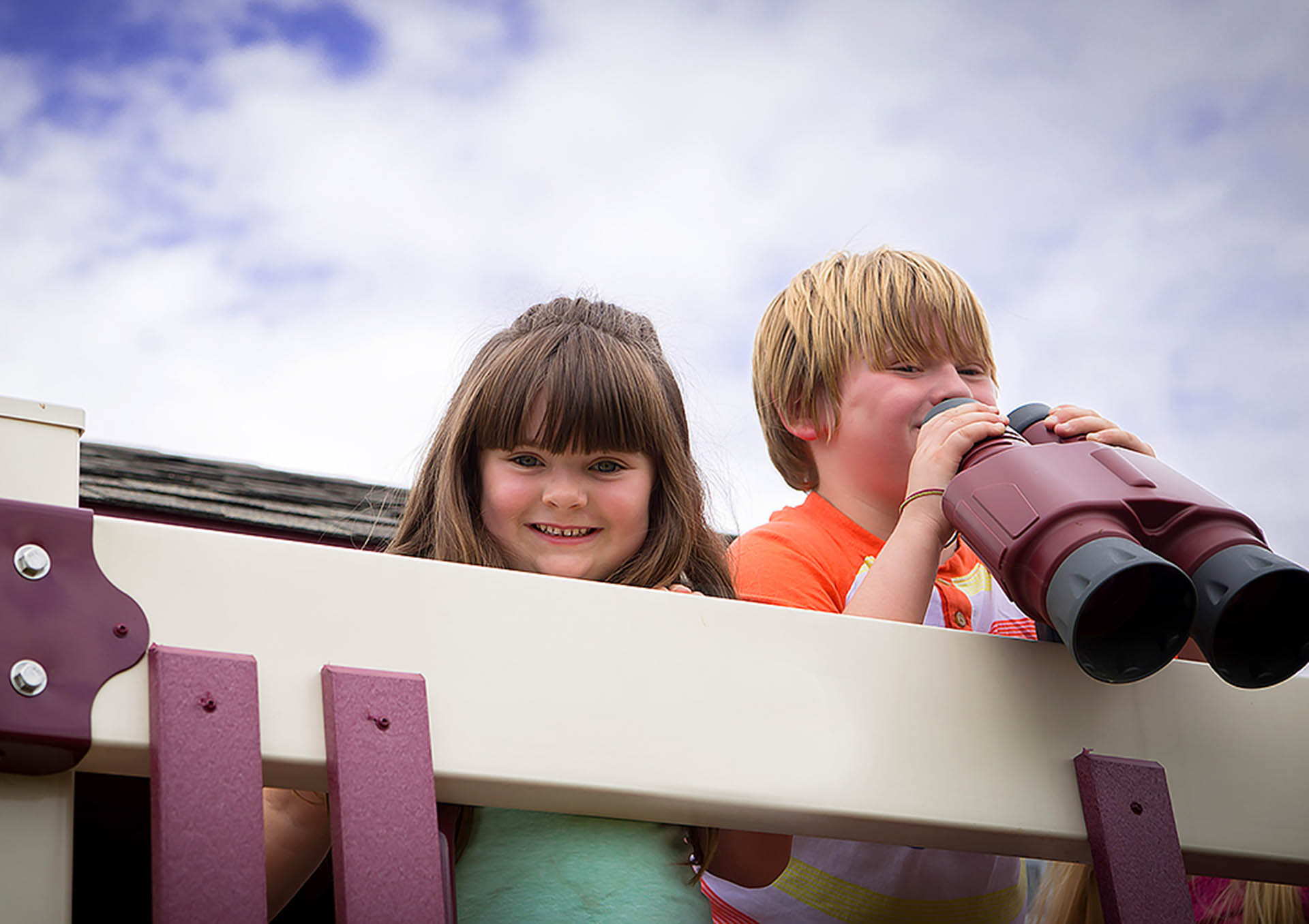 Water Slide Adaptor
Oh, but wait. You just popped in to refill your drink and suddenly a child appears before you.
Can we play inside? Please? I'm H-O-T."
No way, kiddo.
Hand them a popsicle and slather them in sunscreen before you hook the hose up to this attachment that turns your hot plastic slide into the coolest waterslide in the 'hood. Who's the summertime hero, now? Congratulate yourself and get back to that book you were reading.
Bubble Tunnel
What space or deep-sea adventure is complete without a bubble tunnel to peer out of? Plus, this super fun attachment makes a sweet little hide-away for those littles who need to recharge between adventures.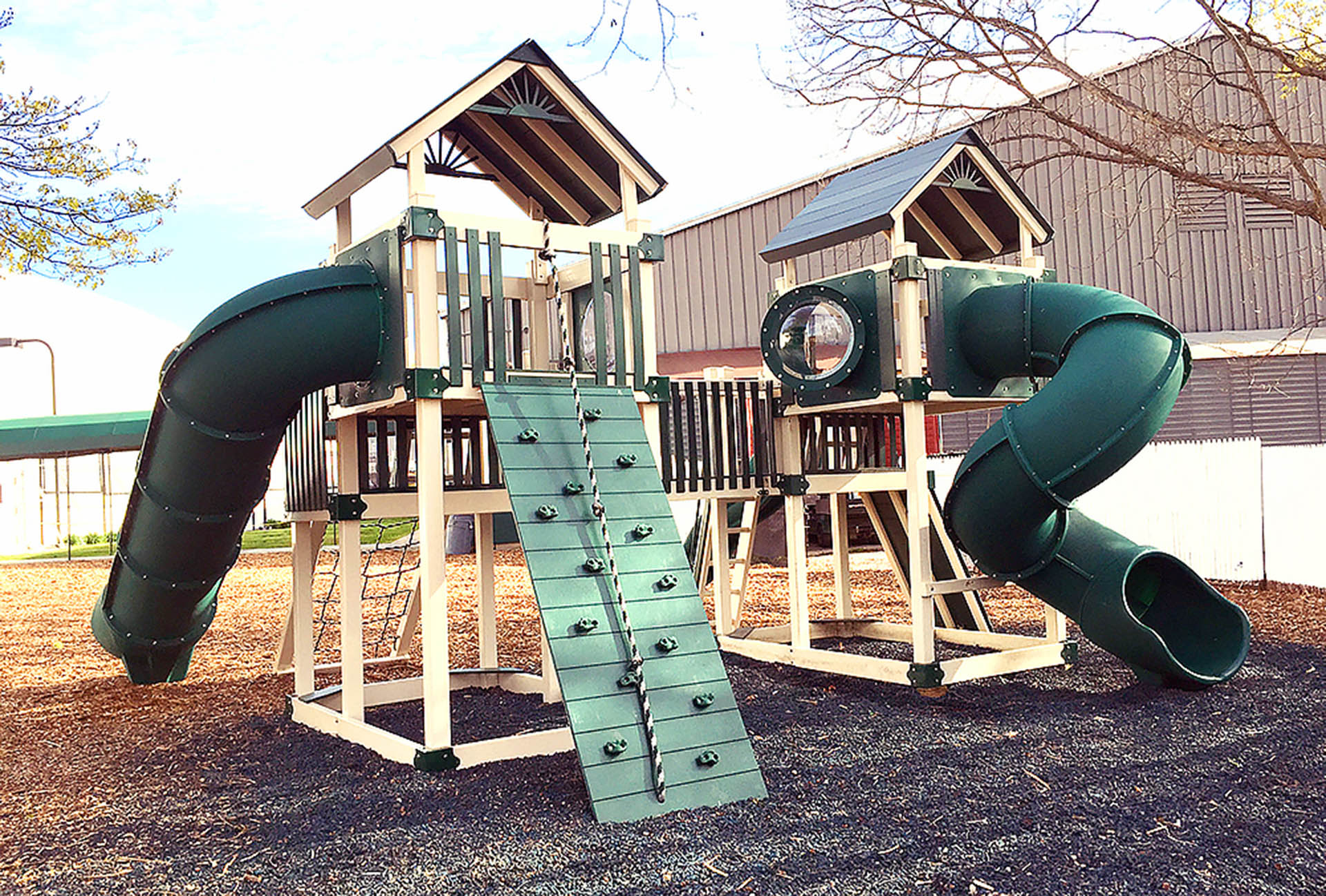 Spotlight
Hold on. Is that the sun setting over the horizon? Did your kids really just play outside ALL DAY LONG? Well, don't ruin it now. Let their play extend into the evening with this spotlight that will illuminate any hidden treasures or vile villains they've yet to find. It's just the thing to keep them going until they're so tired they can't even resist when you shout across the yard: "Ahoy, Mateys! It's bedtime!"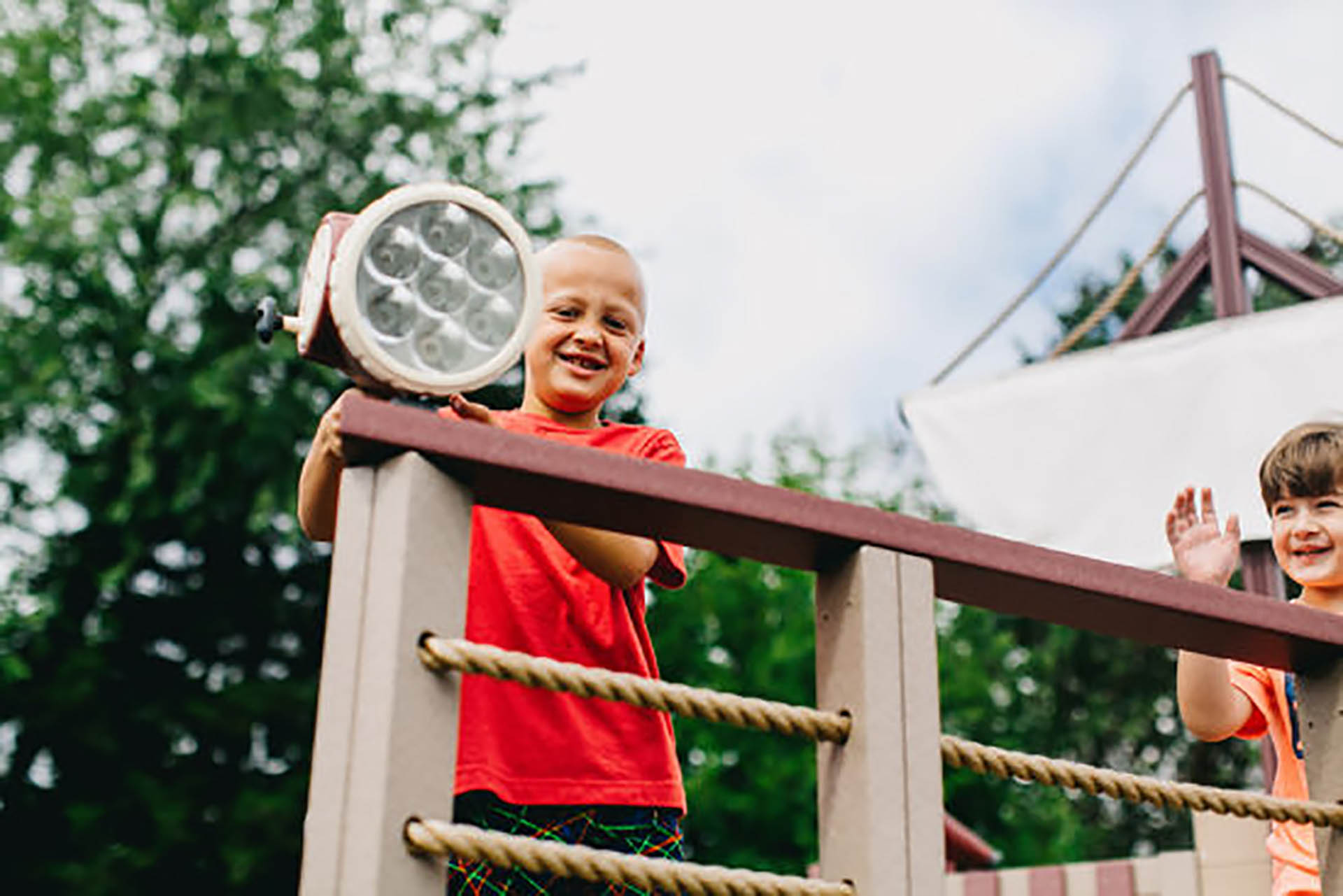 Sweet dreams, kiddos. Happy summer.
---
For a complete selection of accessories and attachments, click here to download our catalog and price list.
Questions? We've got you covered. Call us at 1-888-210-5840, email info@horizonstructures.com or fill out our contact form online and we'll be happy to answer them all.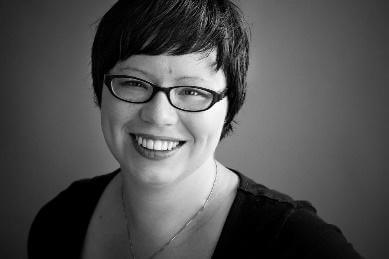 Amanda Webster is a freelance writer, parent and play advocate. She lives in the Midwest with her husband, two kids and three fur-babies. You can reach her at amandawebsterwrites.com