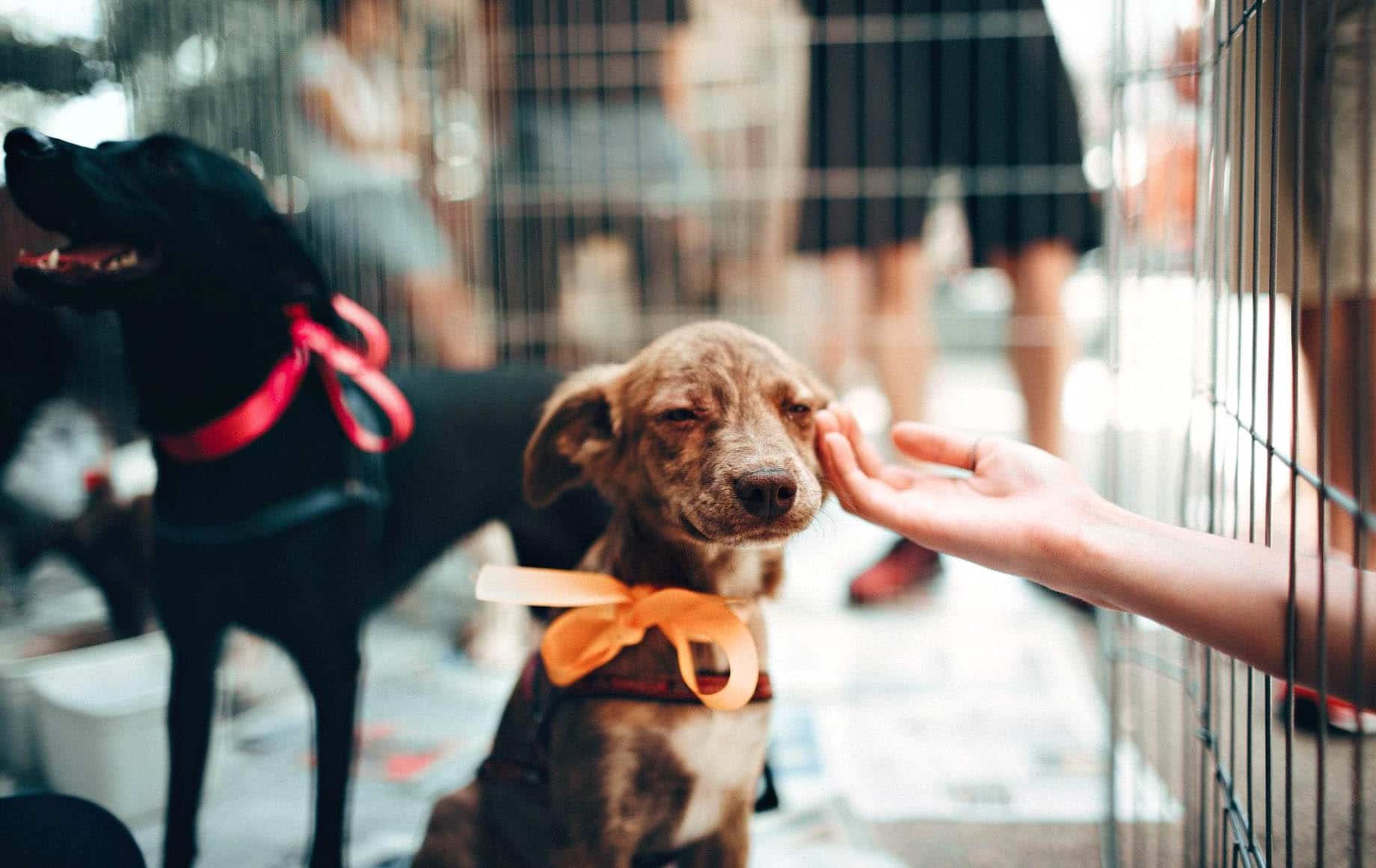 Photo via Pexels
If you're feeling a little lonely during the pandemic, adopting a furry friend is a great solution. Pets make fantastic household companions, especially during times like these when all you need is a cuddly couch buddy.
Whether you're a first-time pet owner or a seasoned expert, adopting a dog requires some careful planning. You'll have to discuss pet care responsibilities with the rest of your household, develop a training plan, and find a compassionate and dedicated veterinarian. Before you head to the shelter to pick up your new best friend, check out the following tips and resources to ensure a smooth adoption.
Prepare Your Home and Yard
Our homes can hold a lot of hazards for our furry friends. Spend some time preparing your home and yard for your pet's arrival.
Choose a Veterinarian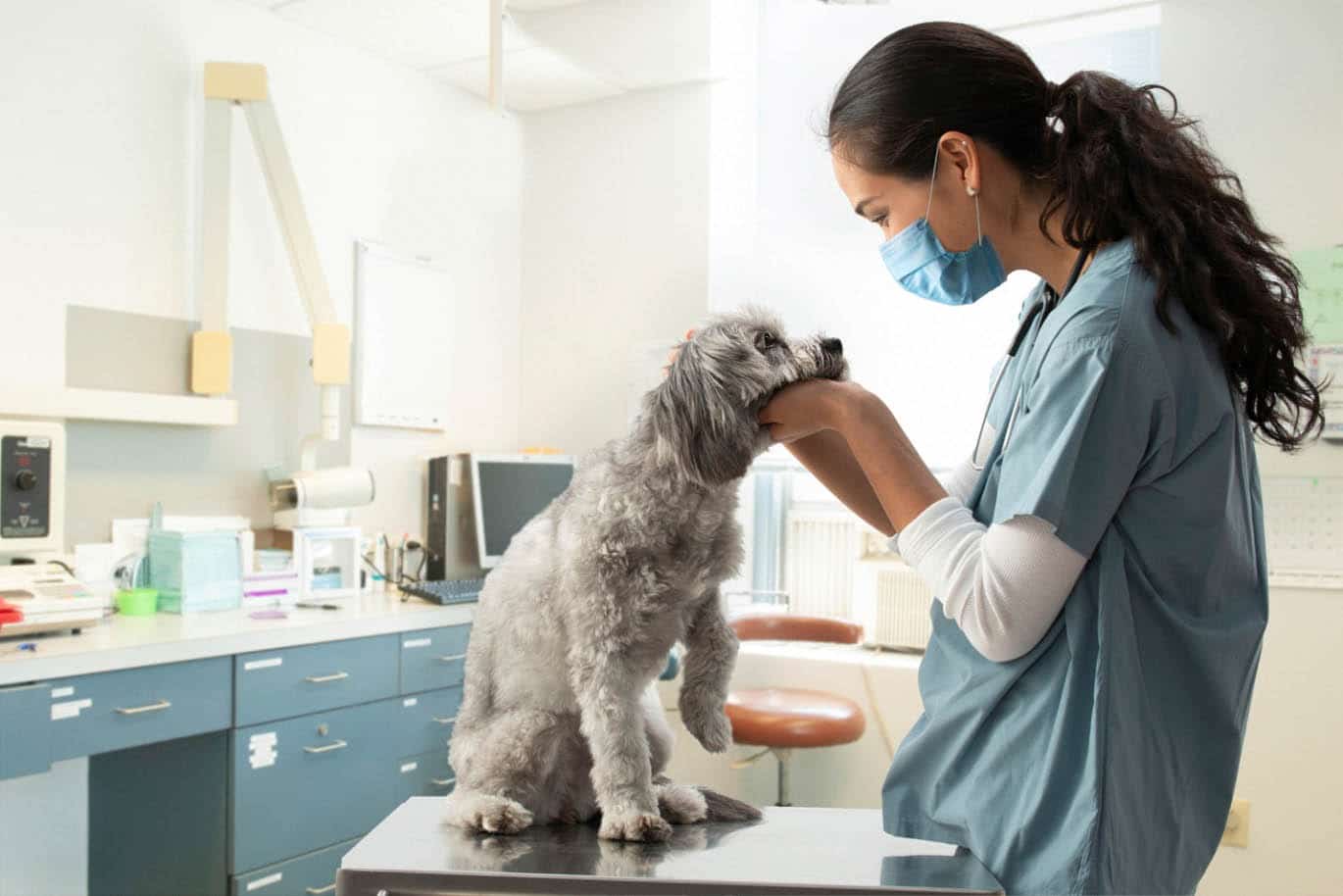 Your vet will play an important role in your pet's lifelong health, so make sure you choose a professional you can count on.
Make a Training Plan
Whether you're bringing home a puppy from a breeder or an older dog from a shelter, it's important to get an early start on your training.
Plan Ahead to Sell Your Home
If you're planning to put your house on the market, there are a few things to keep in mind, and they all pertain to potential buyers.
Adopting a dog is a wonderful way to make your life a little better during the pandemic. By following these tips, from smart preparation to planning, spending all your time at home may not be so bad if you have a furry friend to share it with.