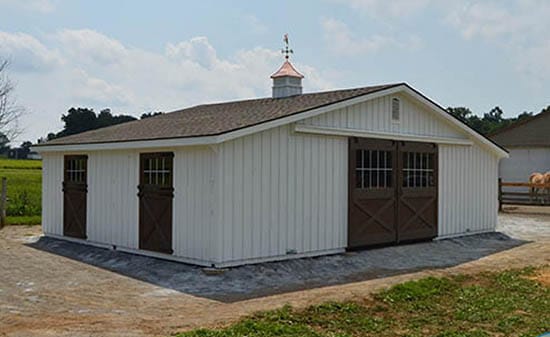 Low Profile Barns
Looking for a cost-effective horse barn? Our low profile modular horse barn has plenty of room, even without the added loft. Shop our prefab horse barns today!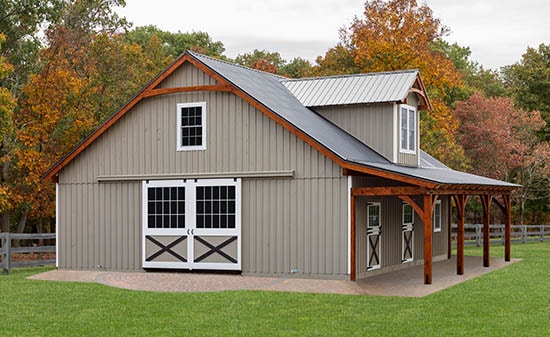 Timber Frame Barns
Timber frame utilizes mortise and tenon joinery, and is the strongest technique known to carpentry. Add a prefab timber frame barn to your property today.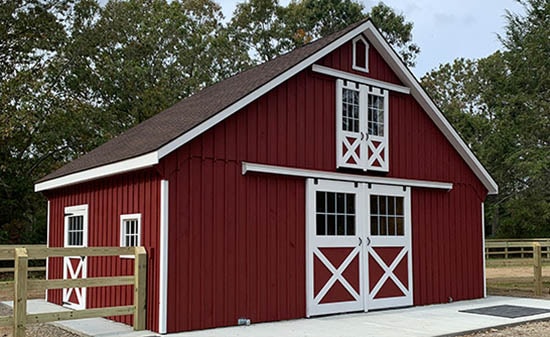 High Profile Barns
With an 8/12 pitch roof, this barn can have extra storage space or create a sense of openness. Order the high profile modular barn at Horizon Structures today!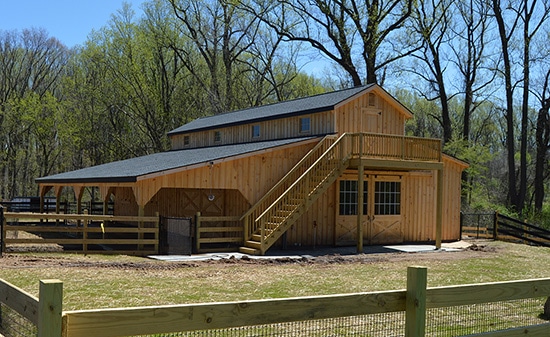 Monitor Barns
Discover the benefits of a Monitor Modular Horse Barn, featuring windows for natural light and ventilation as well as an upper level for expanded storage.