Government Sales | Horizon Structures
Horizon Structures provides GSA pricing on all of our storage sheds, barns, gazebos & more! Find our high quality Amish-built structures on GSA Advantage.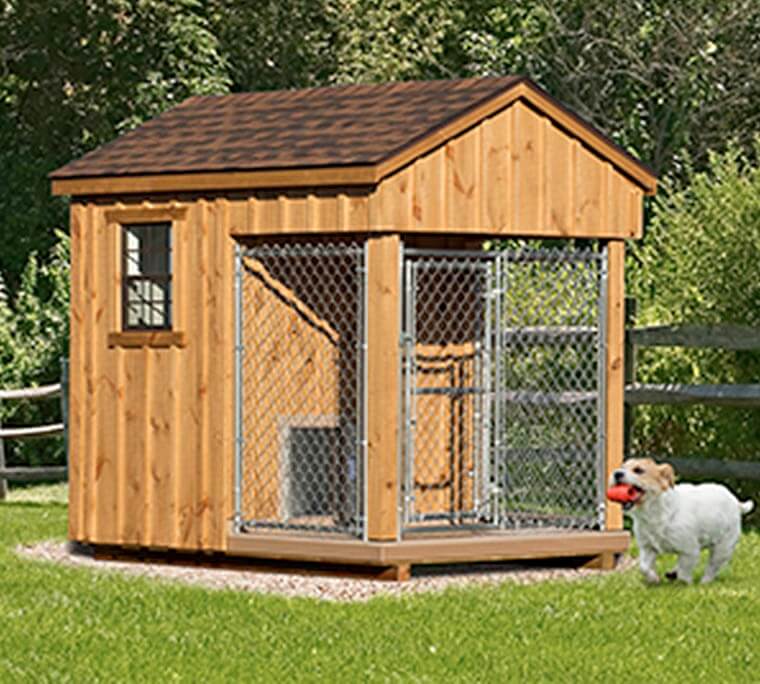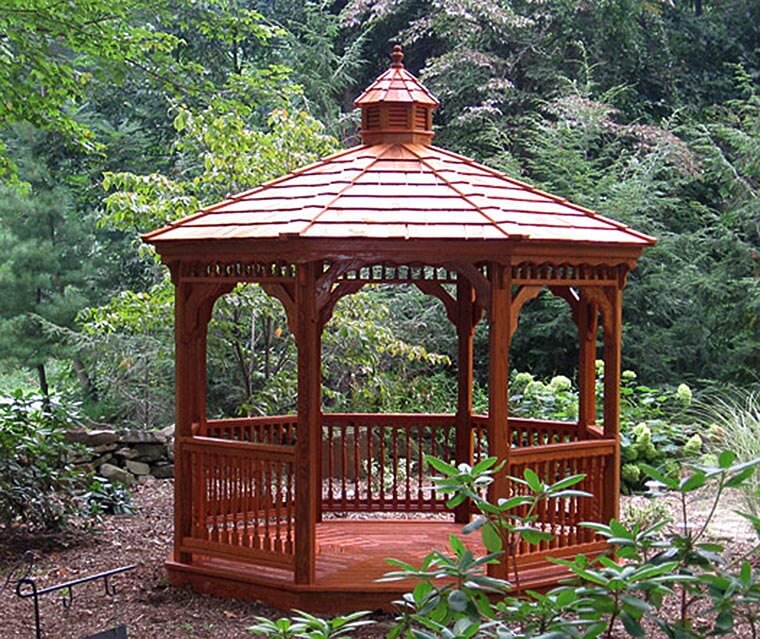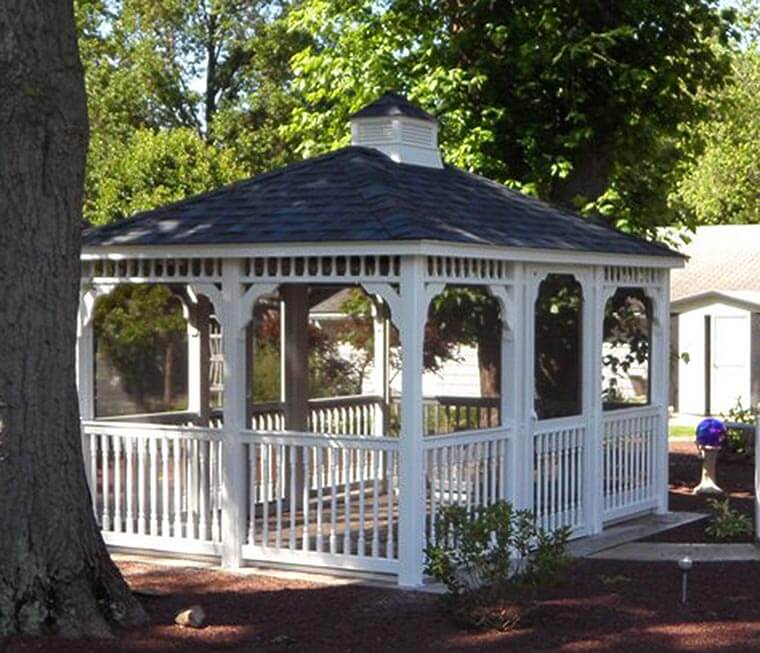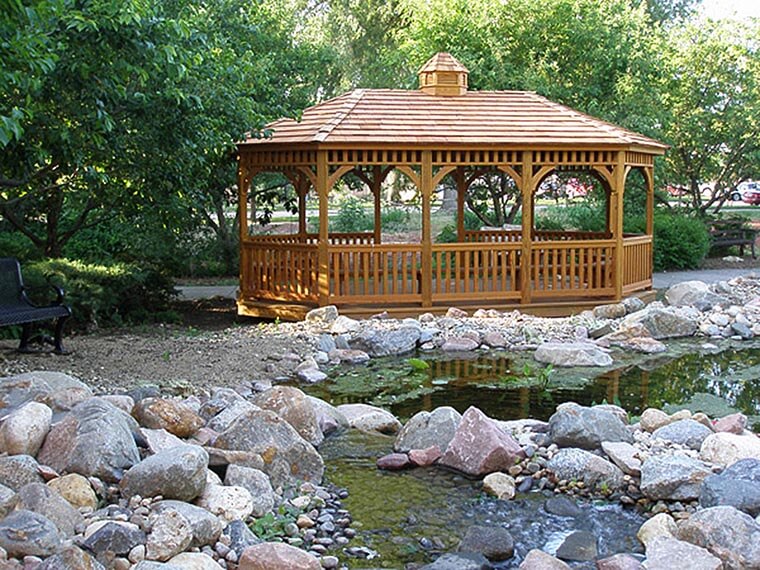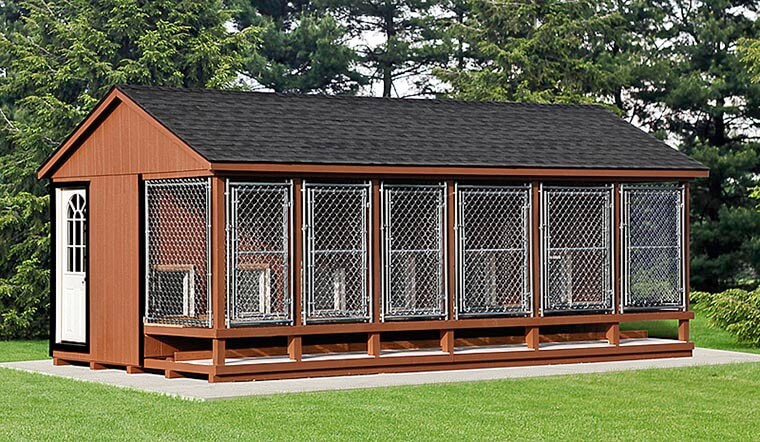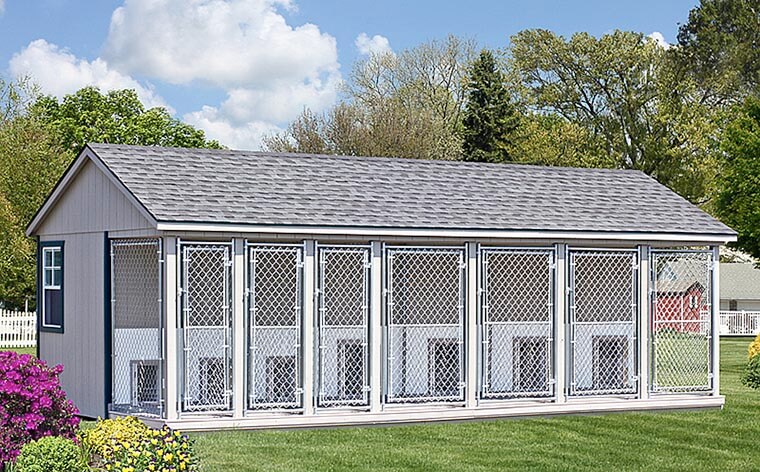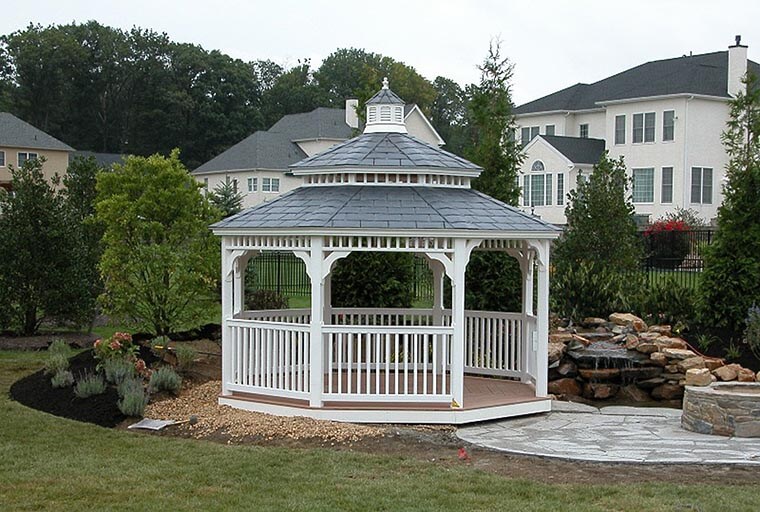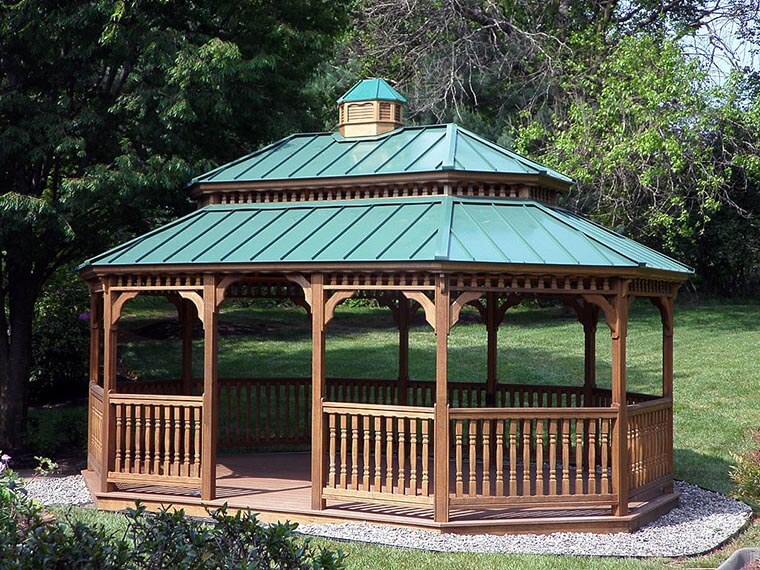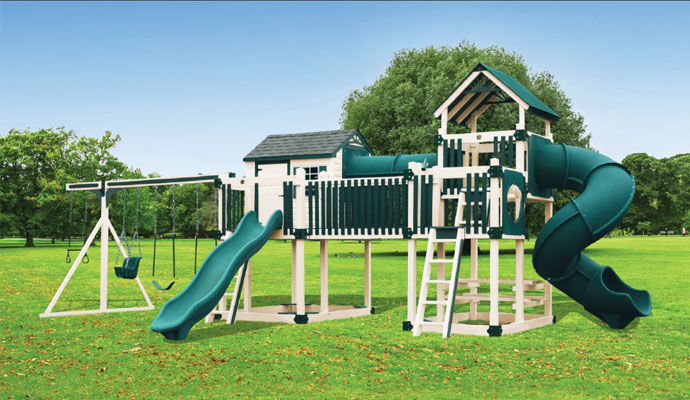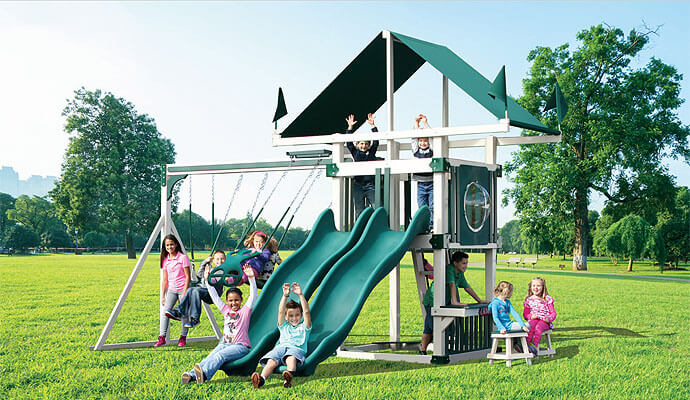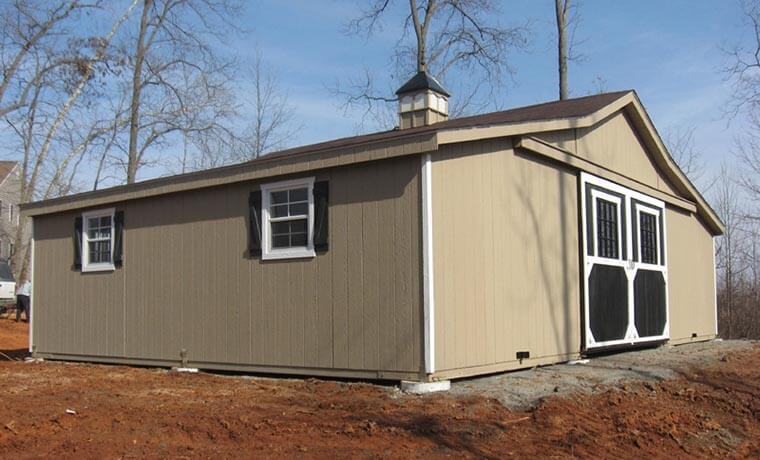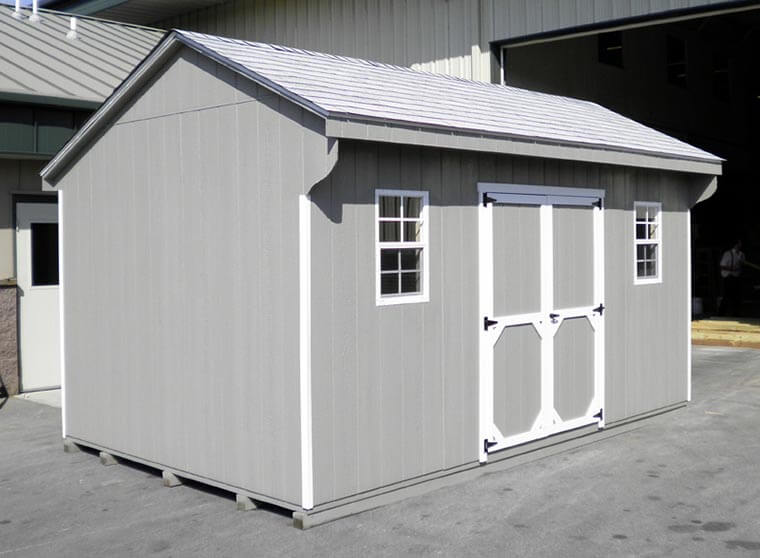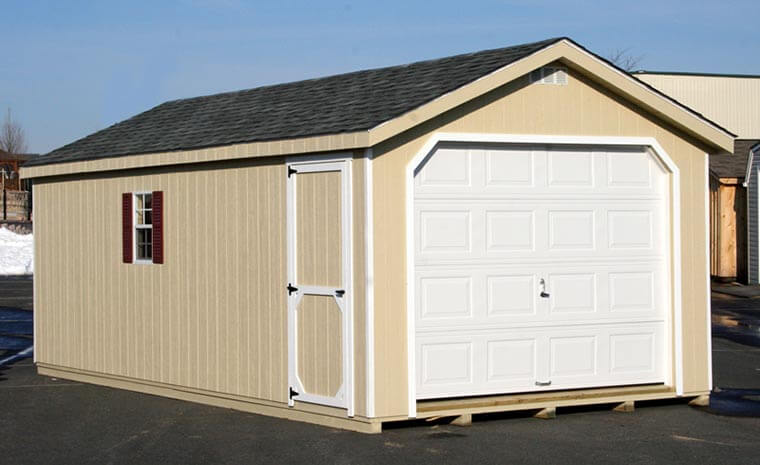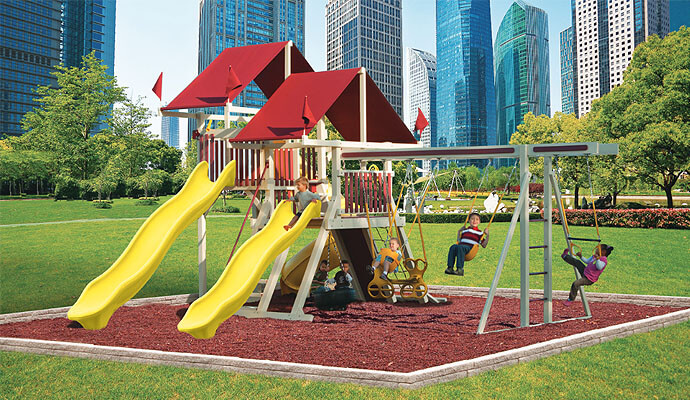 Designated Small Business – Order GSA Approved Items FAST – Just Point & Click
Click to View Contract Details and GSA Pricing
CONTRACT #:  GS-07F-0630W
(Schedule 056 – Building and Building Materials/Industrial Services and Supplies)
CONTRACT#:  GS-03F-101AA
(Schedule 078 – Sports, Promotional, Outdoor, Recreational, Trophies and Signs)
CONTRACT#:  GS-07F-030BA
(Schedule 084 – Total Solutions for Law Enforcement, Security, Facility Management Systems, Fire, Rescue, Special Purpose Clothing, Marine Craft and Emergency/Disaster Response)
Government Buildings for Sale
As a federally certified small business, Horizon Structures has been serving government customers since 2011.  Our dedicated on-staff GSA expert answers your calls and emails about government structures within 24 hours or next business day.
We specialize in pre-built and modular structures for storage, canine/livestock housing and outdoor recreation.  Most of our government buildings for sale are delivered fully-assembled and ready for immediate use.
All our GSA buildings are custom built-to-order with only the best, top-quality materials. Combine hundreds of options and the flexibility to customize and you get the exact building you need for your specific application.  Our production capabilities easily handle single or large, multi-unit orders. 
Can't find exactly what you need? Contact us now! Contact us
Pre-fabricated ALL WOOD structures available on GSA Advantage!
We offer a wide range of choices from a basic storage shed to an inexpensive one-car garage, to beautiful custom 8-car garage you can design with additional work space, upstairs storage or living area! All our structures are built to order by hand, the way a carpenter builds a house. Our attractively designed buildings are of superior construction and will not rust, dent, chip or spall.
With so many great features built in to our government buildings for sale, you won't pay a bundle to get the shed you really want. Upgrades and options are affordable and customizing door and window placement won't cost you a dime extra!
Horizon Structures offers wood or vinyl gazebos in a wide range of sizes and styles. A long list of options and upgrades allow you to design the perfect outdoor shelter for virtually any location. Strong, sturdy and handcrafted using only the best raw materials, our gazebos can be delivered as a pre-built unit or a kit.
Popular applications include: outdoor smoking shelter, pre-fab covered event structure or recreational picnic building. Gazebos are also perfect for a community park or playground setting – anywhere people gather to relax and enjoy the outdoors.
Rectangular, oval and octagon styles provide shade for outdoor community events, break areas or a meeting place. Composite deck and benches make our gazebos a great place for staff, friends and family to relax outdoors.
CLICK HERE for more information!
Providing you with housing that protects your dog and provides a comfortable and safe place is our number one priority. We are constantly innovating and upgrading features and styles to provide you with the best government buildings for sale possible. We cater to all types of dog owners, whether you have one family pet or need a commercial unit for your dogs, we have a kennel that will fit your needs.
Pre-fab Self-contained Kennels With Dog Run
Our specialty is prebuilt and modular horse barns. We've been building prefabricated horse barns for a number of years and have talked to all types of horse owners from all over the country. Some are familiar with the prefab barn concept, and for others, it's a completely new concept.
As every Horizon Structures horse barn is built-to-order, we pride ourselves on being able to offer a wide range of customization options which means you get the barn you've always dreamed of at an affordable price.
Purchasing a horse barn involves many points to consider and a number of decisions to make. Our wide selection of horse barns encompasses run-in sheds, shedrows, several types of larger modular barns for those wanting a loft or center aisle, small horse barns, horse barn kits and even portable stalls. CLICK HERE for more information!
Our premium, vinyl playsets are five times stronger than traditional, wooden playsets. With accessories that range from infant swings to clubhouses, Swing Kingdom designs playsets that grow with your family. Therefore, each vinyl playset is manufactured with an eye towards durability and each set includes a 20 year warranty to stand behind our product.
Swing Kingdom's playsets are engineered from a safety first perspective. Our slip resistant, vinyl clad construction materials are always splinter free. And, no exposed wood means no harsh, annual chemical treatments. Stainless steel hardware and corner brackets bring added stability, while optional bars and rails allow for age-appropriate customization.
Childhood is a time for lively imaginations and spirited adventures. It is also the time to build a strong foundation for active and healthy lifestyles. Swing Kingdom's playsets combine the fun of childhood with the fulfillment of physical and developmental needs to deliver upon learning through play. The healthy habits that are fostered by enjoyable exercise may be the one thing more durable than our vinyl playsets.