Government Sales | Horizon Structures
Horizon Structures provides GSA pricing on all of our kennels! Find our high quality Amish-built structures on GSA Advantage.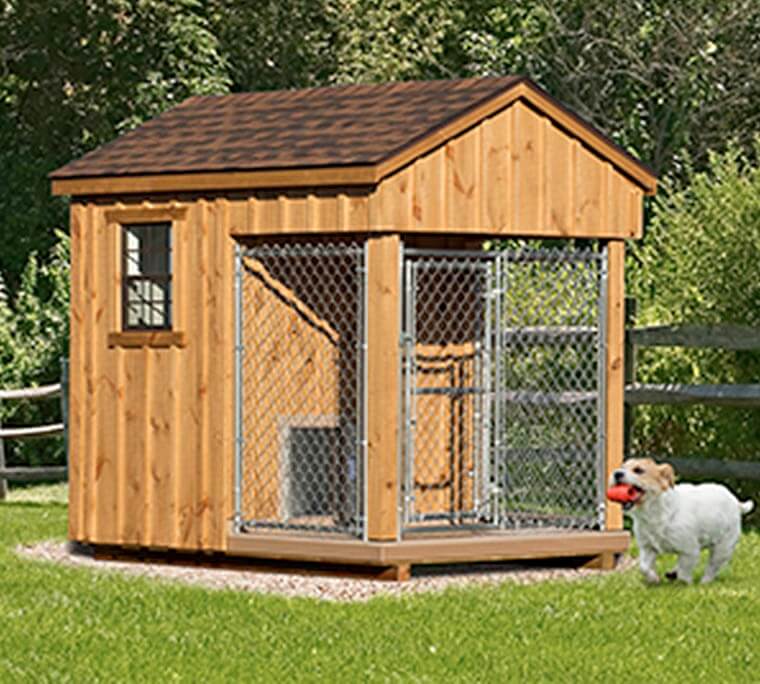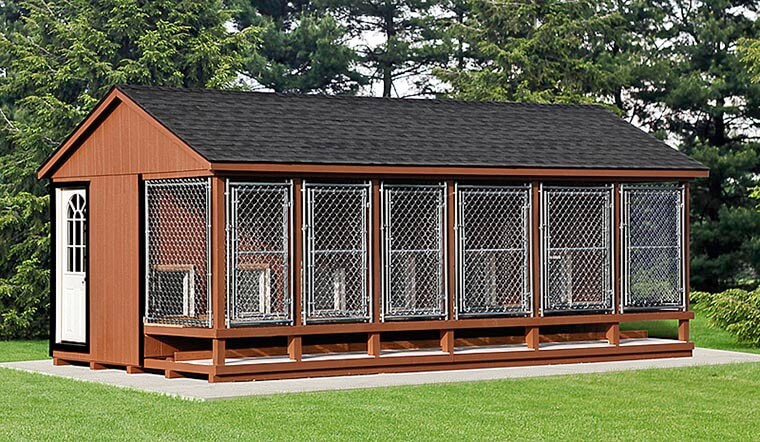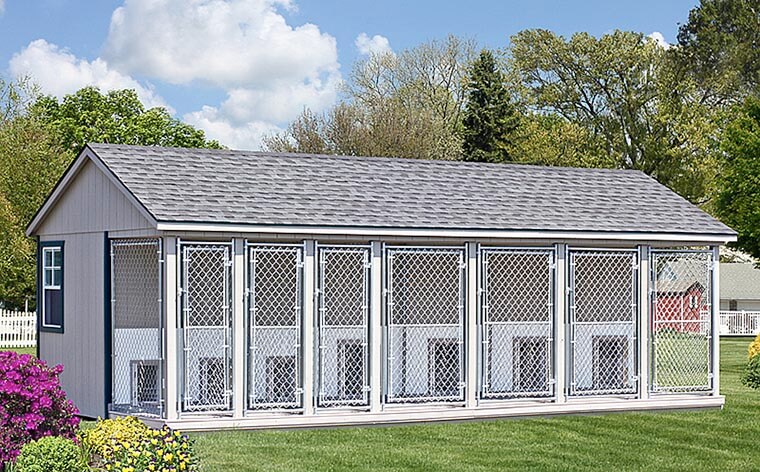 Designated Small Business – Order GSA Approved Items FAST – Just Point & Click
CONTRACT #:  GS-07F-0630W
(Schedule 056 – Building and Building Materials/Industrial Services and Supplies)
Government Buildings for Sale
As a federally certified small business, Horizon Structures has been serving government customers since 2011.  Our dedicated on-staff GSA expert answers your calls and emails about government structures within 24 hours or next business day.
We specialize in pre-built and modular structures for canine housing.
Most of our government buildings for sale are delivered fully-assembled and ready for immediate use.
All our GSA buildings are custom built-to-order with only the best, top-quality materials.
Combine hundreds of options and the flexibility to customize and you get the exact building you need for your specific application.
Our production capabilities easily handle single or large, multi-unit orders. 
Our prefab kennels are completely self-contained and can easily be moved or relocated.
Can't find exactly what you need? Contact us now! Contact us
Pre-fabricated ALL WOOD structures available on GSA Advantage!
Providing you with housing that protects your dog and provides a comfortable and safe place is our number one priority. We are constantly innovating and upgrading features and styles to provide you with the best government buildings for sale possible. We cater to all types of dog owners, whether you have one family pet or need a commercial unit for your dogs, we have a kennel that will fit your needs.
Pre-fab Self-contained Kennels With Dog Run