One of the most enjoyable parts of planning a new horse barn or kennel is figuring out the creative design.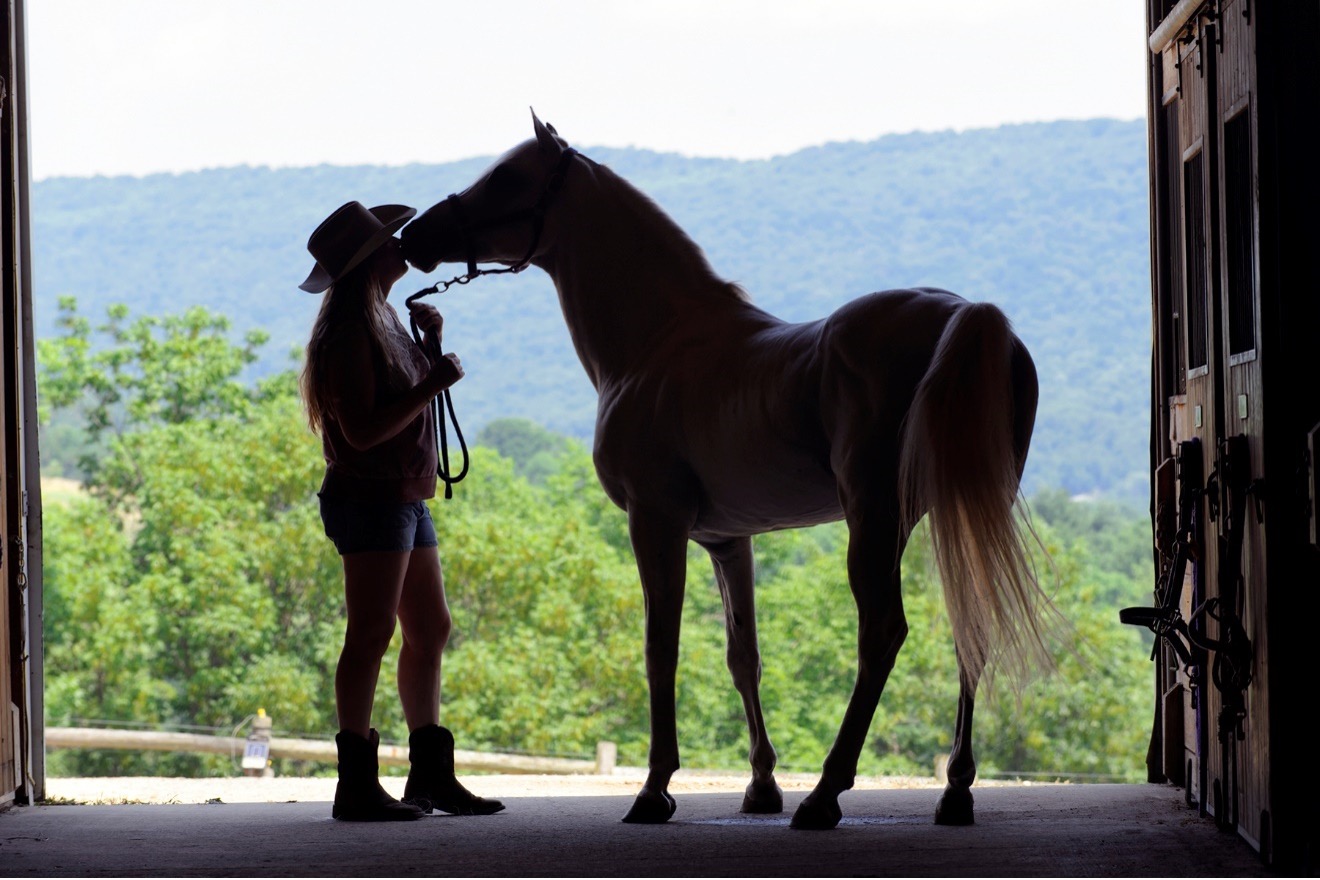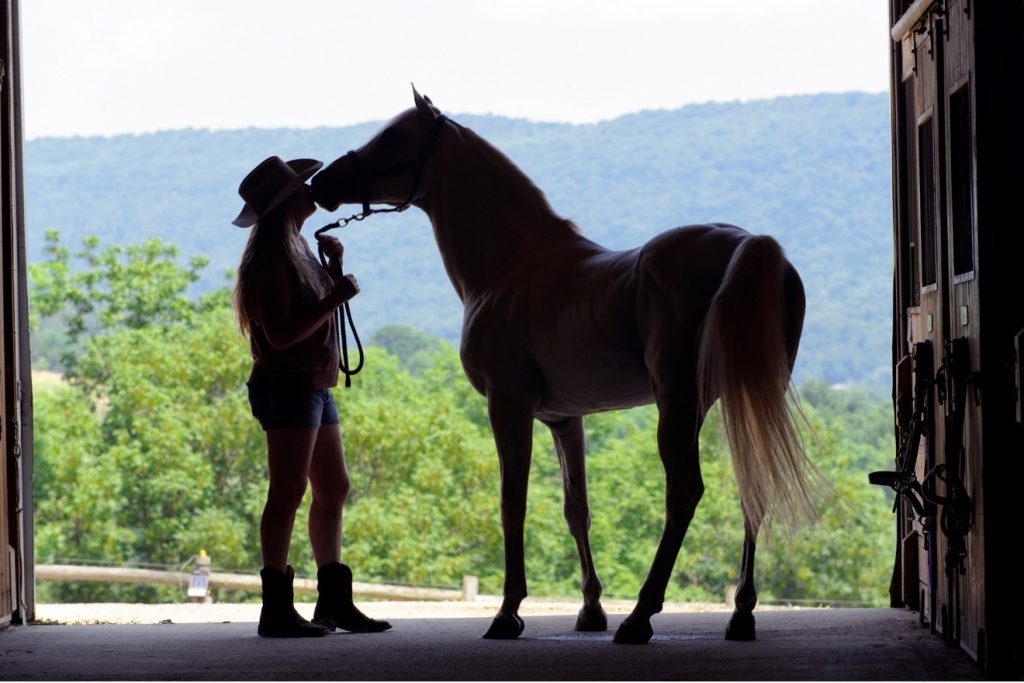 All horse owners love their horses and want the best possible housing to accommodate their beloved equines' needs. Add in their own desires and wants to make the build extra special and individual to suit their taste and the design process can quickly become complex. Similarly dog owners or commercial dog business operators have specific needs for the canines in their care.
When a family welcomes a new member to their brood, much thought goes into the nursery design: the color on the walls; the furniture and its arrangement; and the future needs of the occupant. Preparing a nursery is a fun part of the pregnancy that heralds the baby's imminent arrival.
For horse owners their equines are very much part of the family too. And equal care and attention goes into ensuring that their four-legged compatriots needs are met. What serves as a practical and purposeful design for one horse owner's barn building needs may fall far short of the requirements for the horse barn for another.
For folks in need of kennel housing for their canines, especially when running a dog-related business, the commercial kennel must fulfill the specific needs for their type of operation, be in dog breeding, dog boarding/grooming or training enterprises.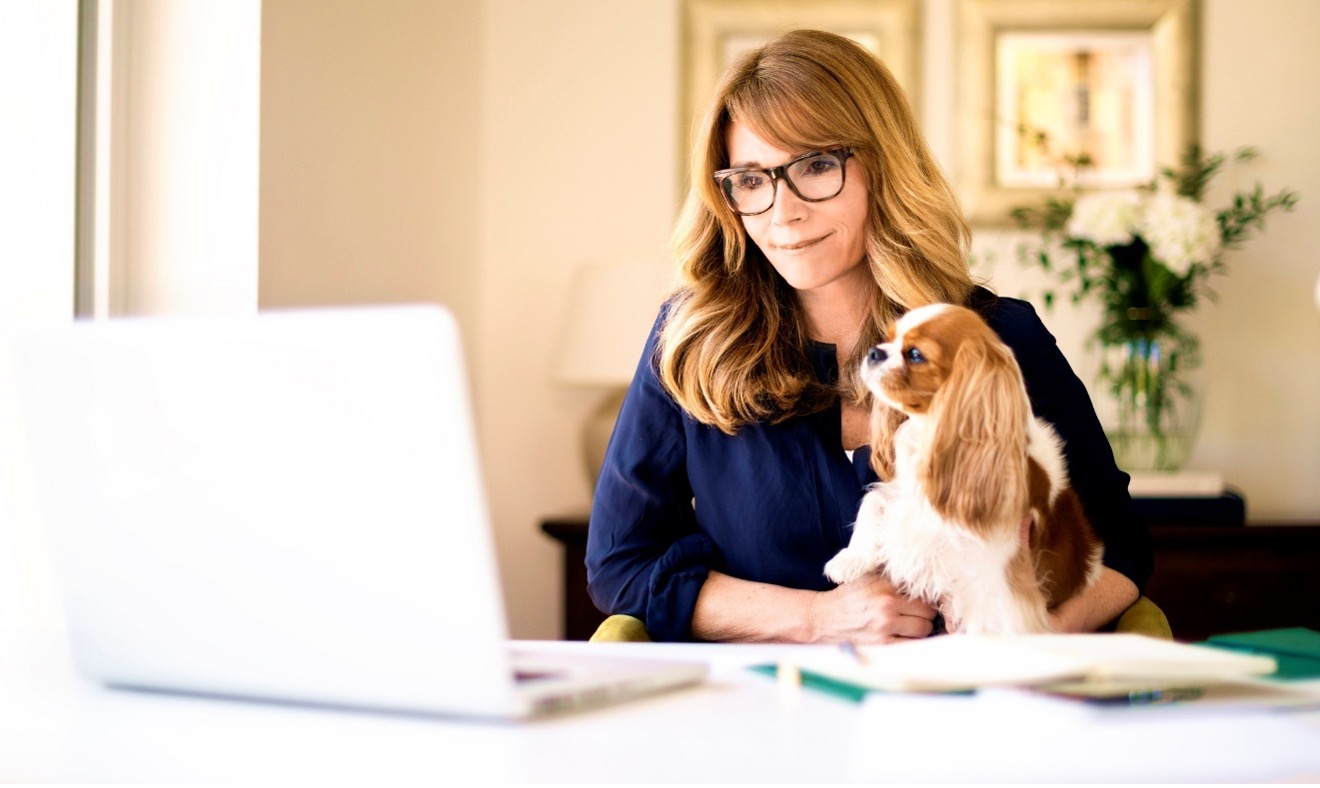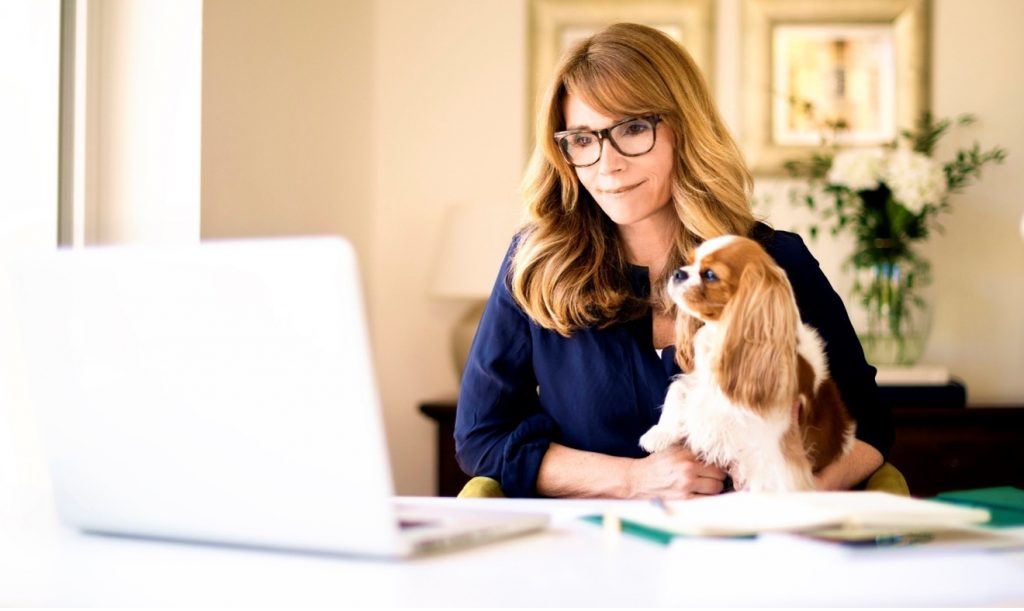 Customizing a horse barn is about more than choosing colors and copper cupolas, siding selection and stall size. The floor plan has to match the specific needs of the horse owner's horse keeping style.
For canine comfort, temperature control, outside access with covered pen, box sizes, and drainage and flooring options all merit special consideration.
The innovative nature in both horse barn and kennel design is often a meeting of the minds between the animal owner and the barn builder. What may seem practical to a neophyte construction team may not actually work when it comes to application of the design.
Similarly a horse owner or dog caregiver may not realize the implications of their customization ideas on the ease of daily use of the structure.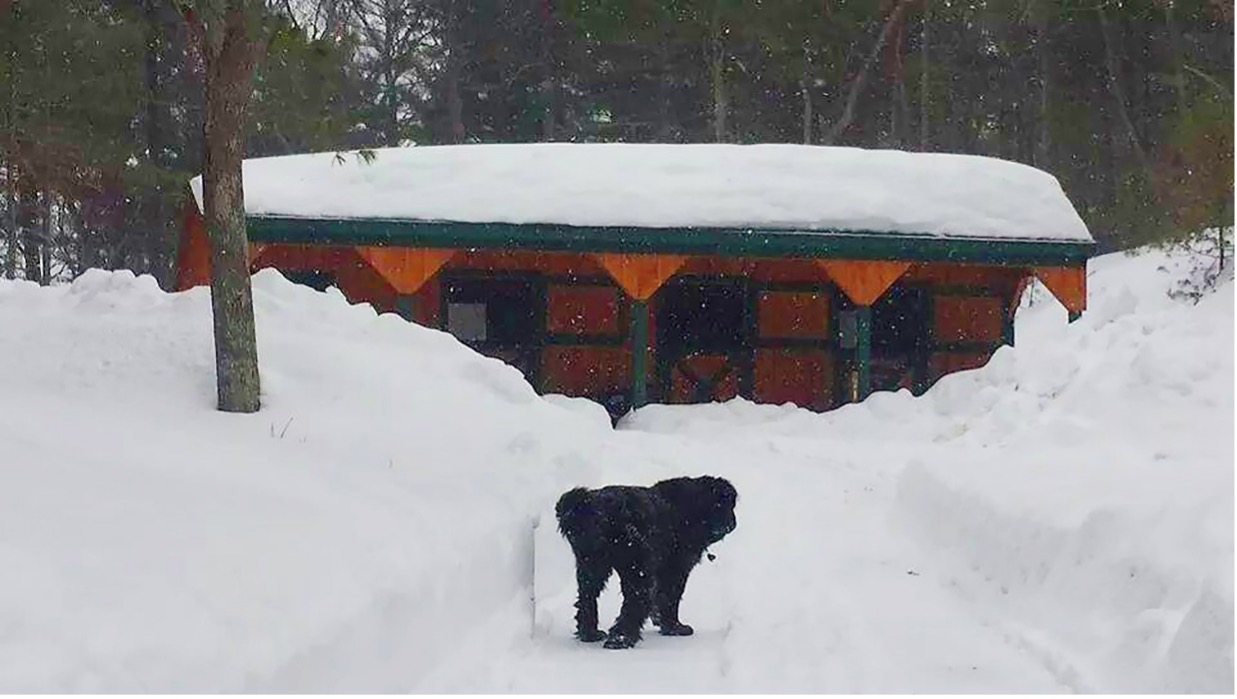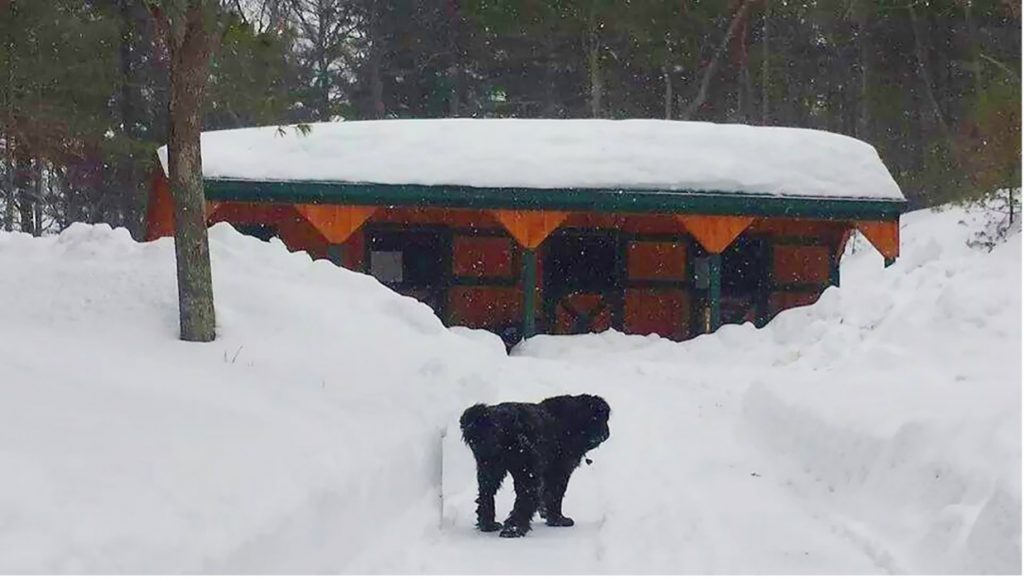 For example: Adding sliding doors on the long side of a building in a region that suffers winter snowfall will be subject to piles of shedding snow off the roof during winter months. This will result in a major headache gaining egress and ingress to the building.
Horse and pet owners usually have significant experience in specific and preferred methods of care. Some equestrians prefer maximum hours of turnout for their horses with free access to shelter while others prefer their equine charges be stabled in stalls with turnout times carefully monitored. Certain types of dog training such as K9, may require special security to ensure the canines are contained safely with welded heavy duty wire and options such as a wire-mesh screen for the human entry doors may be preferred to ensure no escapee K9's during feeding/cleaning times.
When the meeting of the minds occurs between an experienced construction company and a savvy property owner, the collaboration can yield some stellar results.
A construction company that can easily accommodate full customizations in house, with professional draftsman on site to facilitate the plans and drawings and provide experience in engineering and materials available, offers an opportunity for the animal owner to go beyond the standard barn or kennel full of boxes.
Of course the designated (hopefully) Project Manager, has to be keen to develop new ideas and to 'think outside the box' both figuratively and literally. It is essential for the horse owner to keep a keen eye on the costs for changes to standard plans and to fully understand the implications, both pros and cons of changes they may put forth.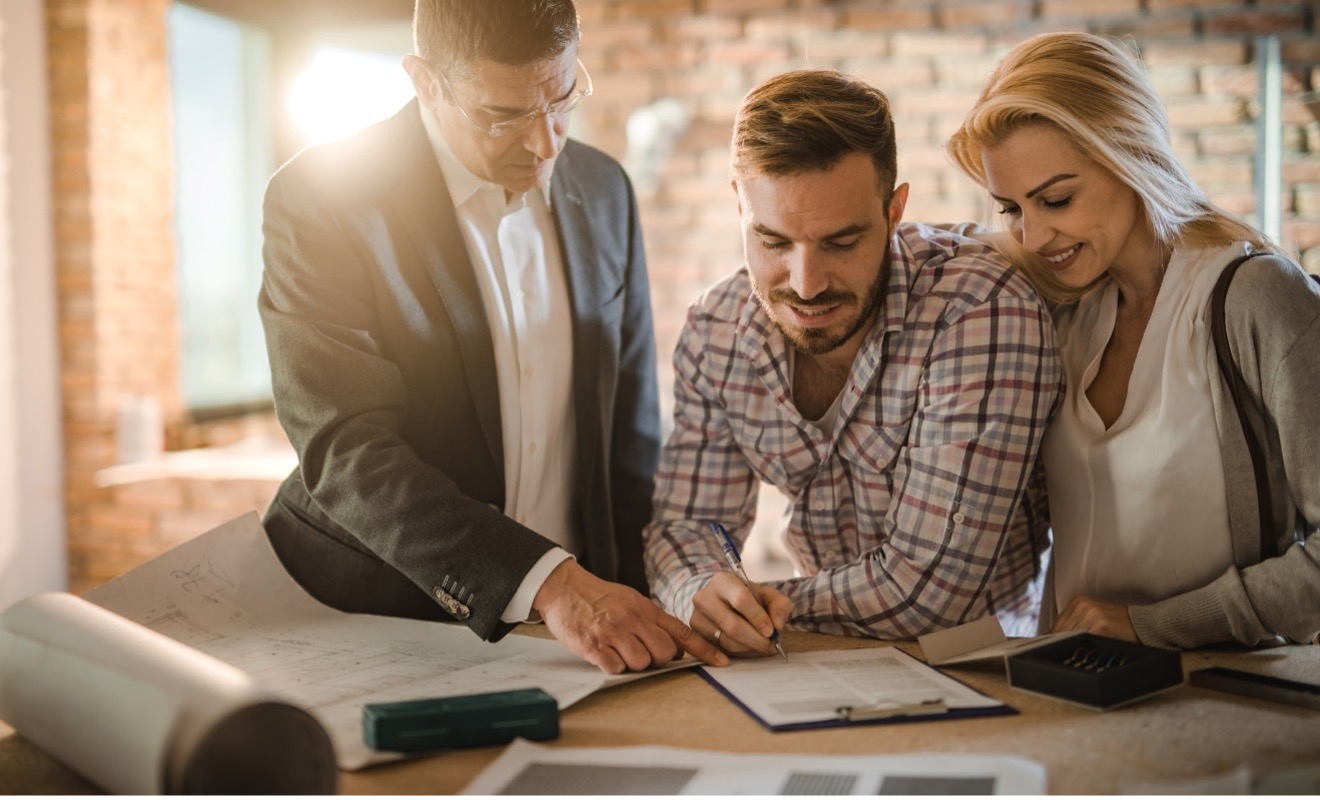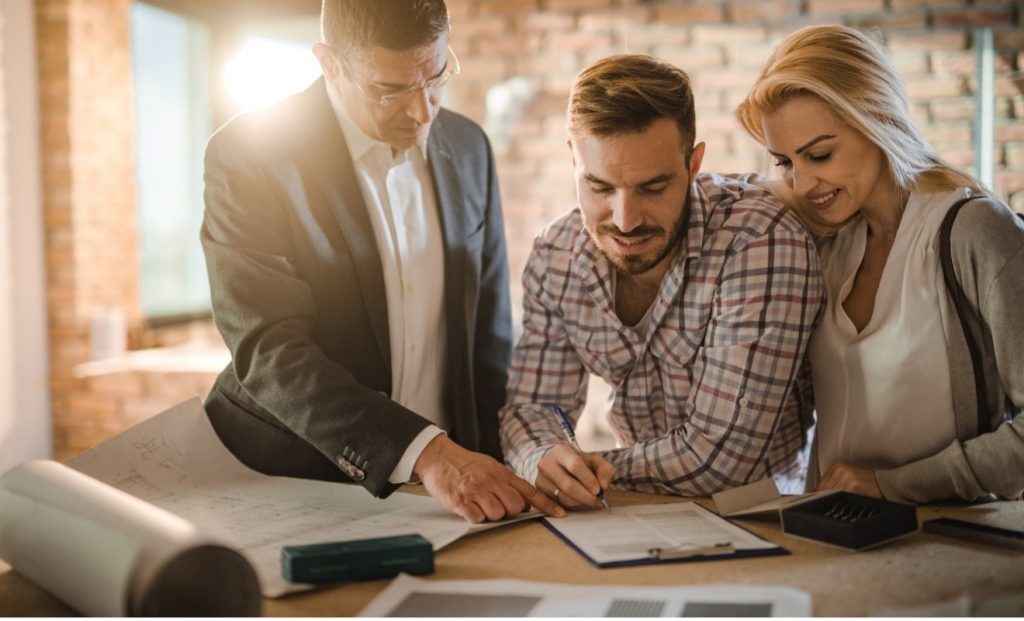 This liaison between animal owners and builder often produces sincerely great housing design features. Sometimes the modifications are simple. Examples include: a run-in shed of ample size might be fitted with a sliding front door, so that it can easily be used for hay storage. The door may also be used to secure a horse inside during adverse weather; a commercial kennel may be designed with storage, sinks and dog care facilities in the center of a line of kennels to segregate male and female dogs in a breeding operation.
There is no limit to the number of horse barn designs the imaginative animal owner can invent when there are no budget constraints to rein in their enthusiasm. However, financing a capital investment does require some forethought and a clever and well-conceived barn or kennel design can eliminate extra costs involved in building extra spaces.
A great example is the barn build that Horizon Structures constructed for a New Jersey customer who wanted everything 'under one roof.' A mixture of stalls, storage and run-in shed shelters in one building balanced the property owners' needs for multi-purpose horse housing.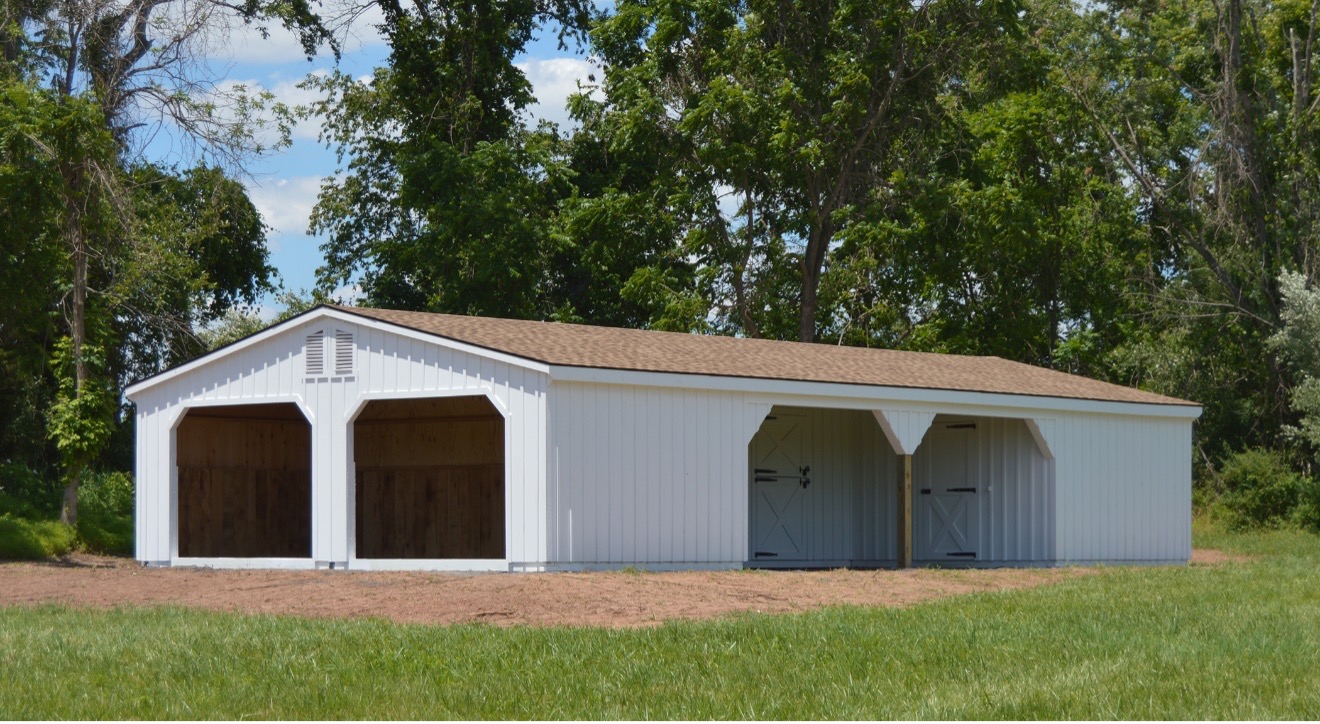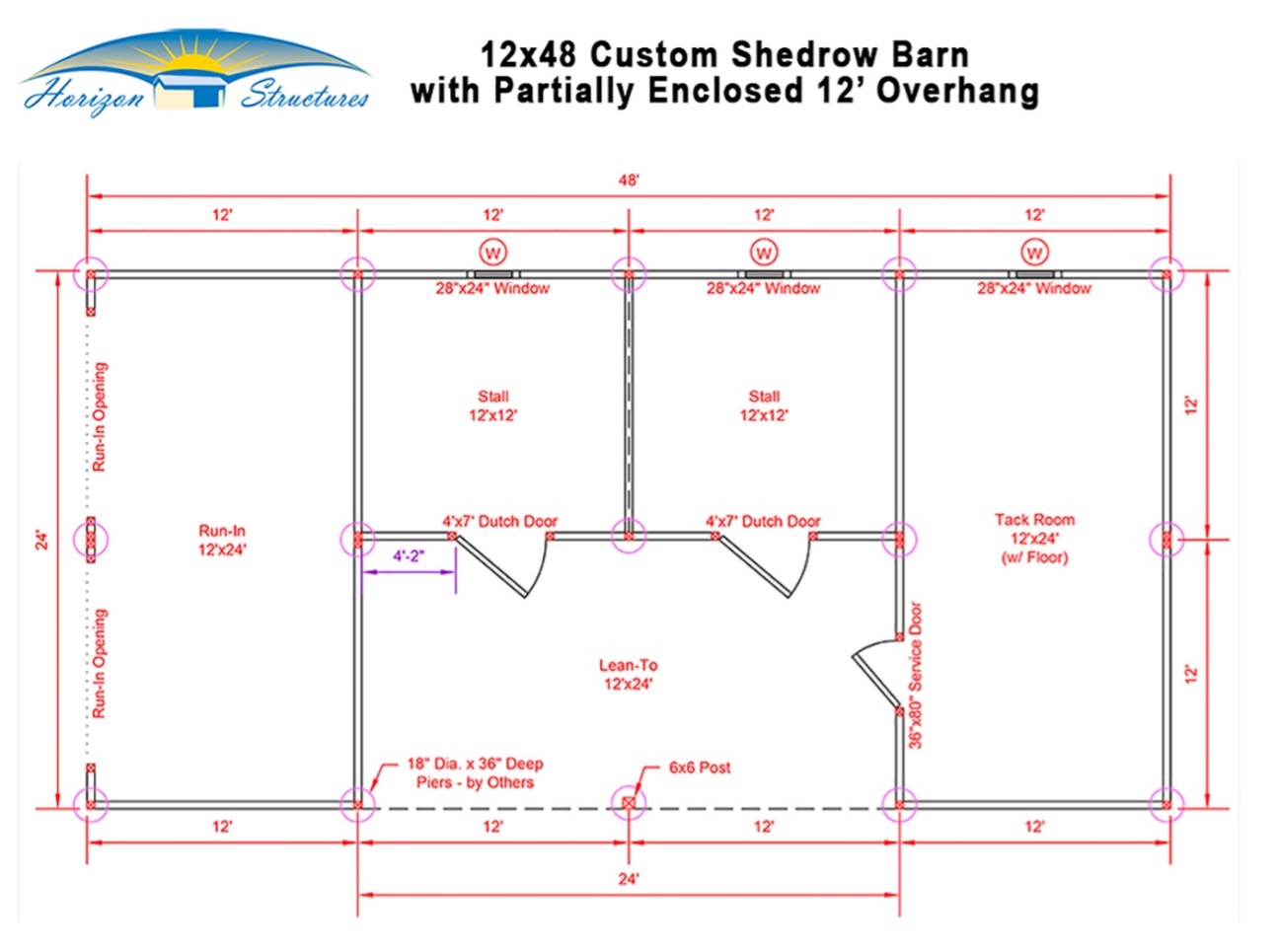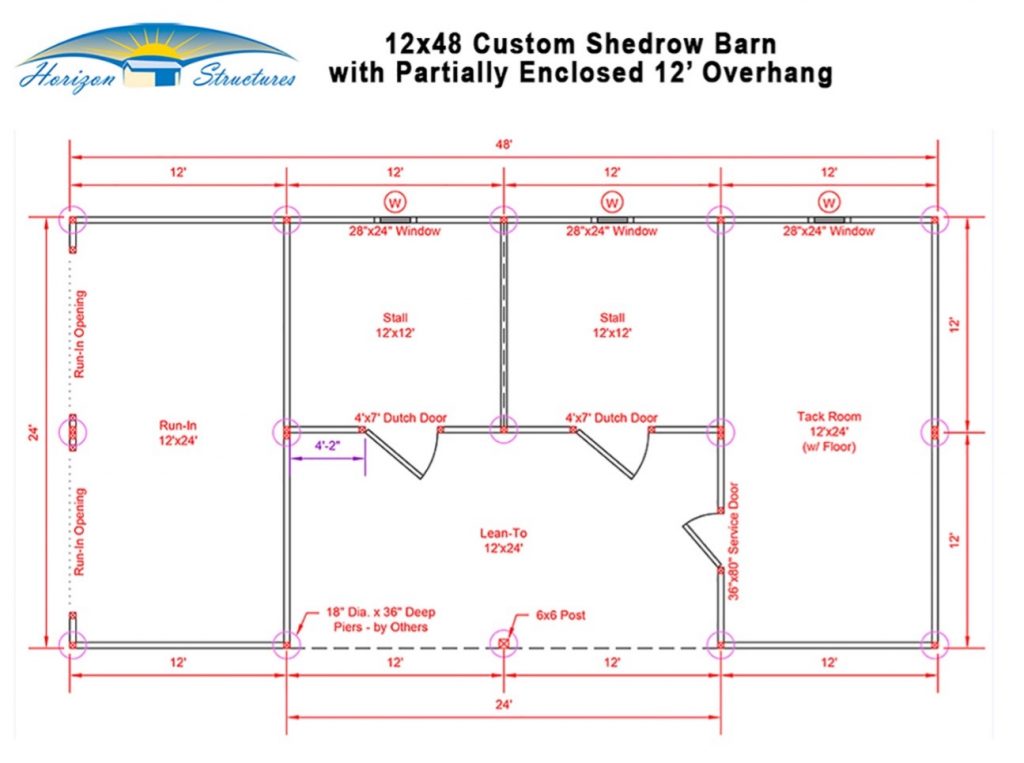 Of course not all construction companies will customize a build, and many will offer certain popular upgrades but not address the individual needs and tastes of a particular client. This limited approach to barn or kennel design can thwart the animal owner from being able to save on costs with multi-purpose designs that accommodate their ideas.
If you are contemplating a new kennel or barn don't be shy to bring your own ideas to the table. Carefully select the building partner you want to work with to ensure they are both willing and able to accommodate your concepts for design.
Choose a company that already offers a myriad of barn and kennel styles that evidences their ability to build various designs. Their website should be comprehensive and full of resources and photos to inspire and educate you in the project.
It is also smart to seek a firm that has a full complement of experienced craftsman to build the barn plus a strong customer service team with the expertise to offer advice along the way. None of us know what we don't know, and while we may have competence in horse or dog care we may not realize the pitfalls/benefits of certain features or customizations in construction.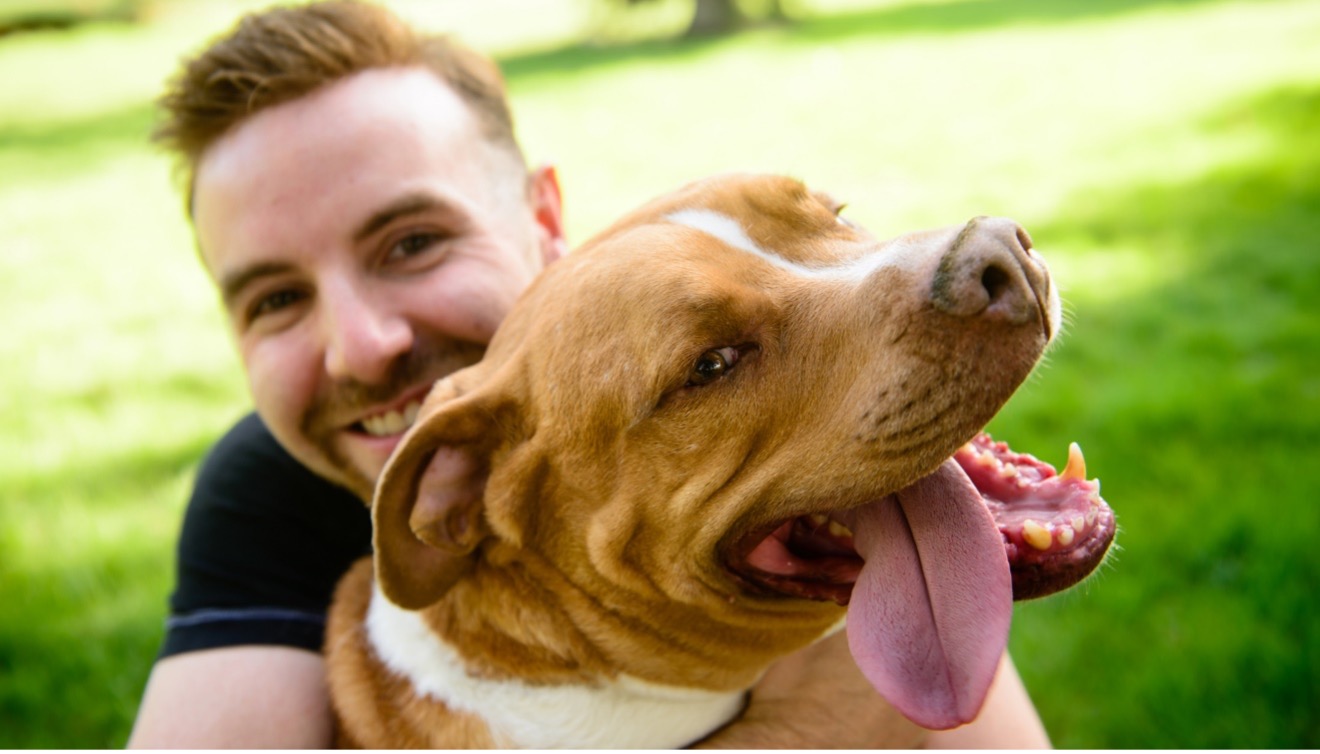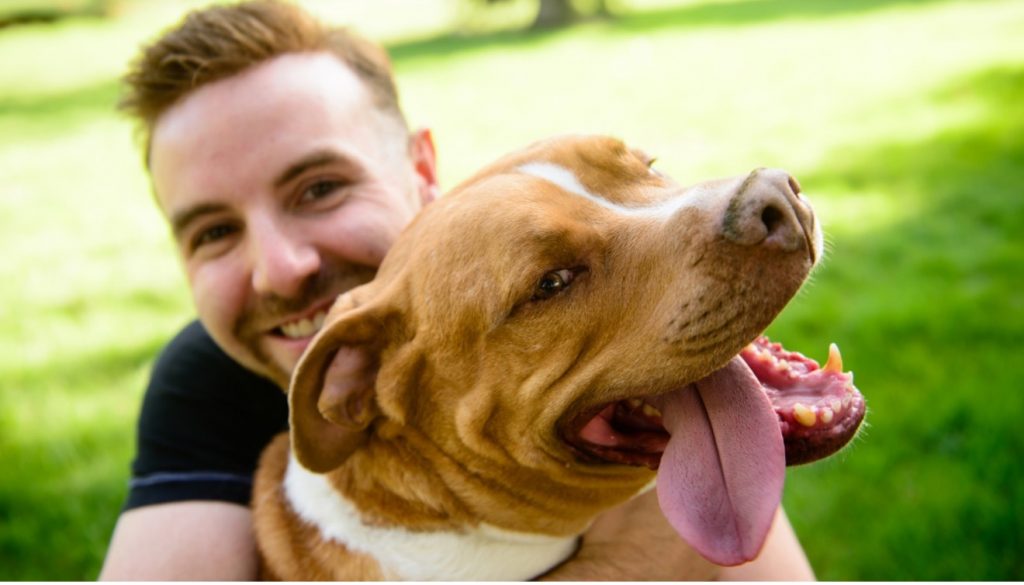 Designing your new horse barn or kennel should be fun and productive. Go ahead! Make your dream of owning your own equine barn or canine housing a reality. Between financing options, to the penny pricing and the instant nature of prefab/modular construction there are great options that minimize the stress of building a structure and maximize the enjoyment of purchasing it.
REQUEST A BARN QUOTE HERE | REQUEST A KENNEL QUOTE HERE