Mother Nature likes to offer us extremes of weather from time and time and keeping your dog kennel at a regulated temperature can ease stress for both canines and caregivers.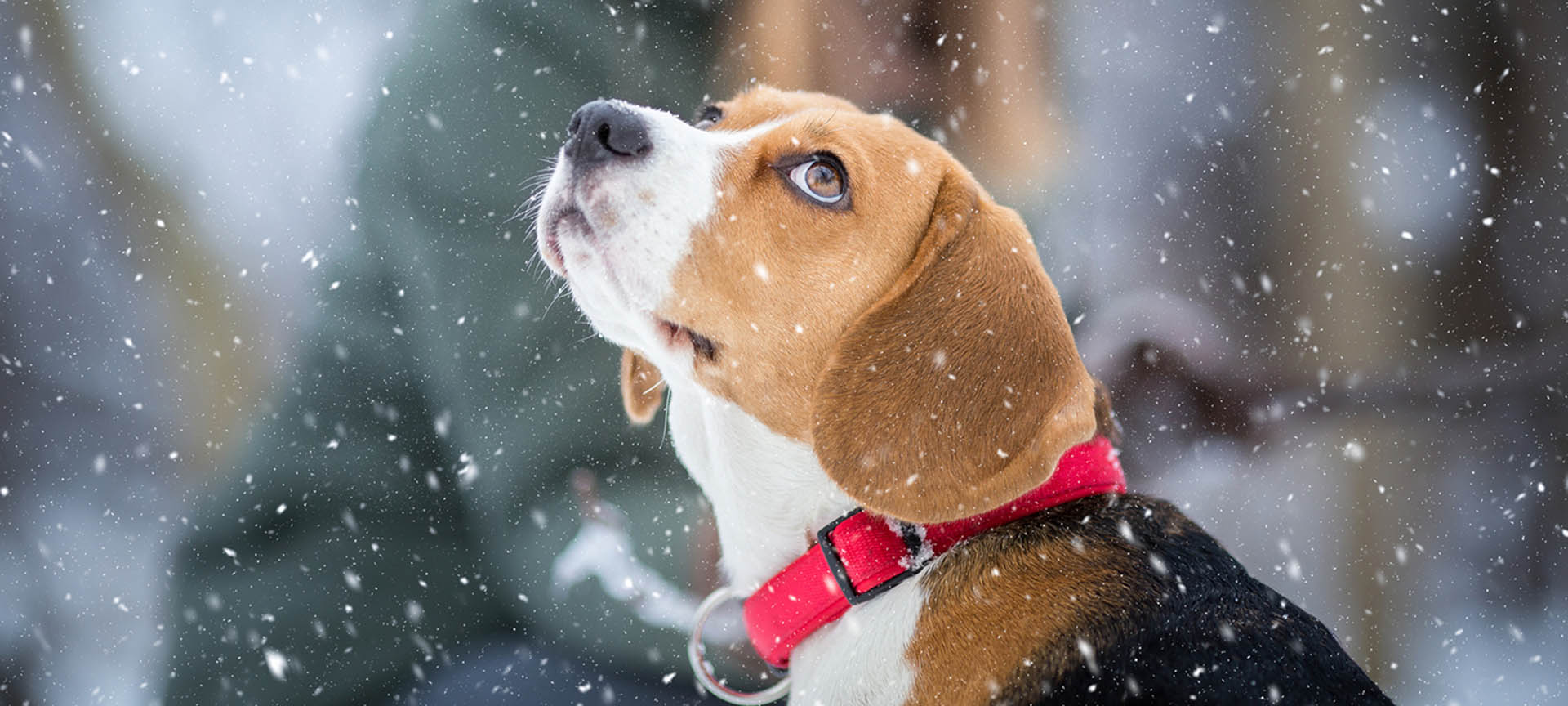 Options for climate control run the gamut and there are many construction features that come standard in the Horizon Structures kennel line, to help minimize the range of temperatures the occupants of the building will experience and to combat Mother Nature's supreme ability to run hot and cold.
Let's take a look at design features incorporated to keep dogs comfortable all year round. Yes, this is a shameless 'plug' for the keen design and construction features that Horizon Structures kennels offers and includes helpful advice for your kennel project. Don't forget for electrical needs the electric package will need to be included in your purchase.
Insulation
Regardless of whether you opt for a heater and/or AC unit the benefit of insulation is an important construction factor as it will keep both the cold out and mitigate the amount of heat in the interior of the structure during summer months.
Insulation will also ensure that heater and/or AC units utilized in the kennel operate effectively and save on operational costs.
The floors of the commercial kennels include an R-13 spray foam insulation under the floor system so the floor is airtight and ensuring the dogs are comfortable. No more archaic cold concrete floors and dampness seeping into canine joints!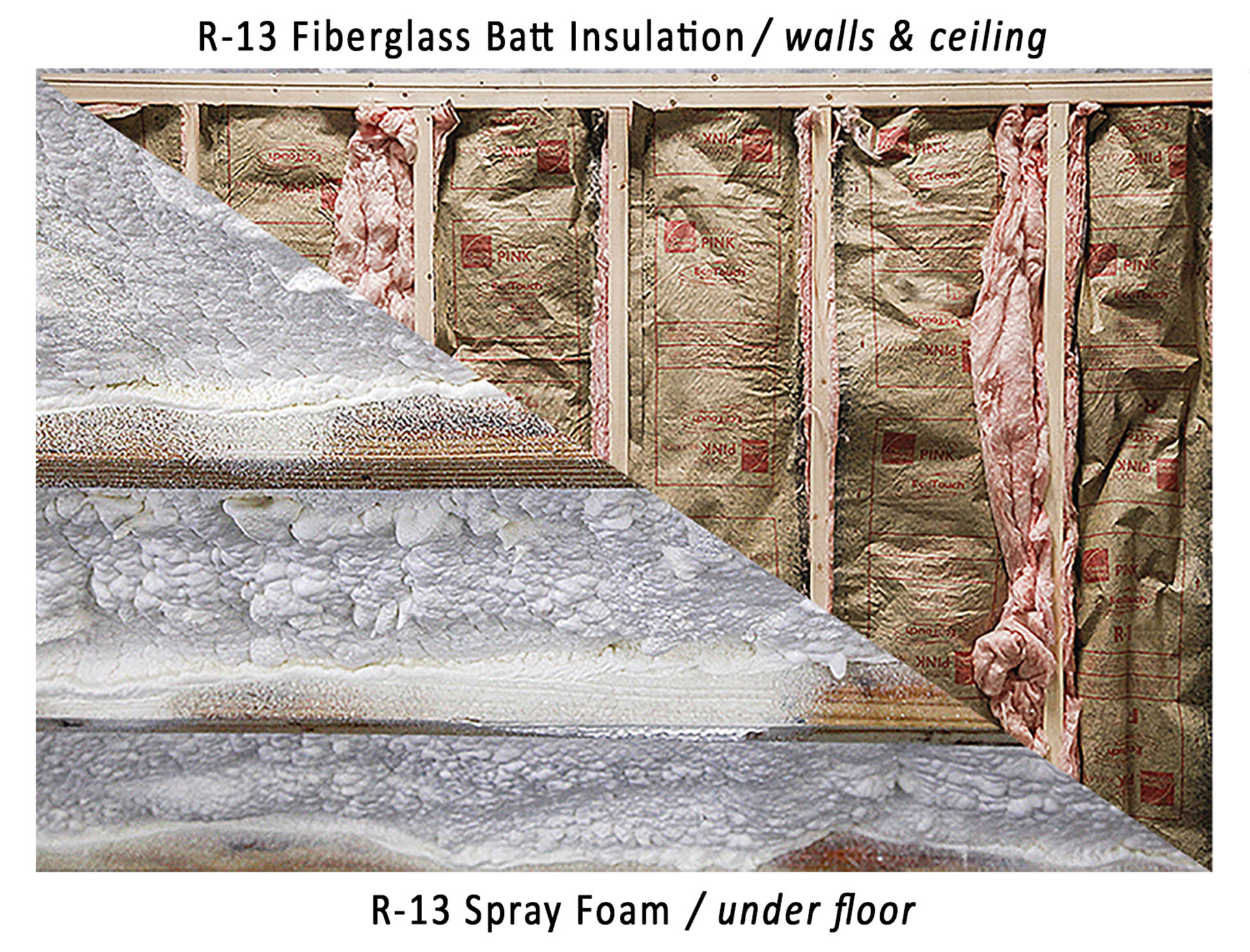 The walls and ceilings of Horizon Structures' commercial kennels are also insulated with a R-13 batt insulation.  (*Horizon's residential kennels are insulated with R-7 under the floor and R-11 in the walls and ceiling)
Ventilation
Fresh air is important in all living situations and passive ventilation is an important facet to ensure that respiratory health is optimized for the dogs and that odors are kept to a minimum. Passive ventilation is accomplished with gable vents, soffit vents and screened windows.
The addition of mechanical ventilation is a popular option with kennel shoppers. Ceiling fans can be installed that increase the movement of air. Wall mounted exhaust fans fitted in the gable(s) of the kennel are an excellent method for drawing air and odors out of the building. With the opportunity to include a thermostat control and a manual control on the exhaust fan, fresh air can be pulled into the building from screened windows, roof vents and soffits, and constantly refreshed which is particularly useful in Spring and Fall months when the use of a heater or AC is not needed.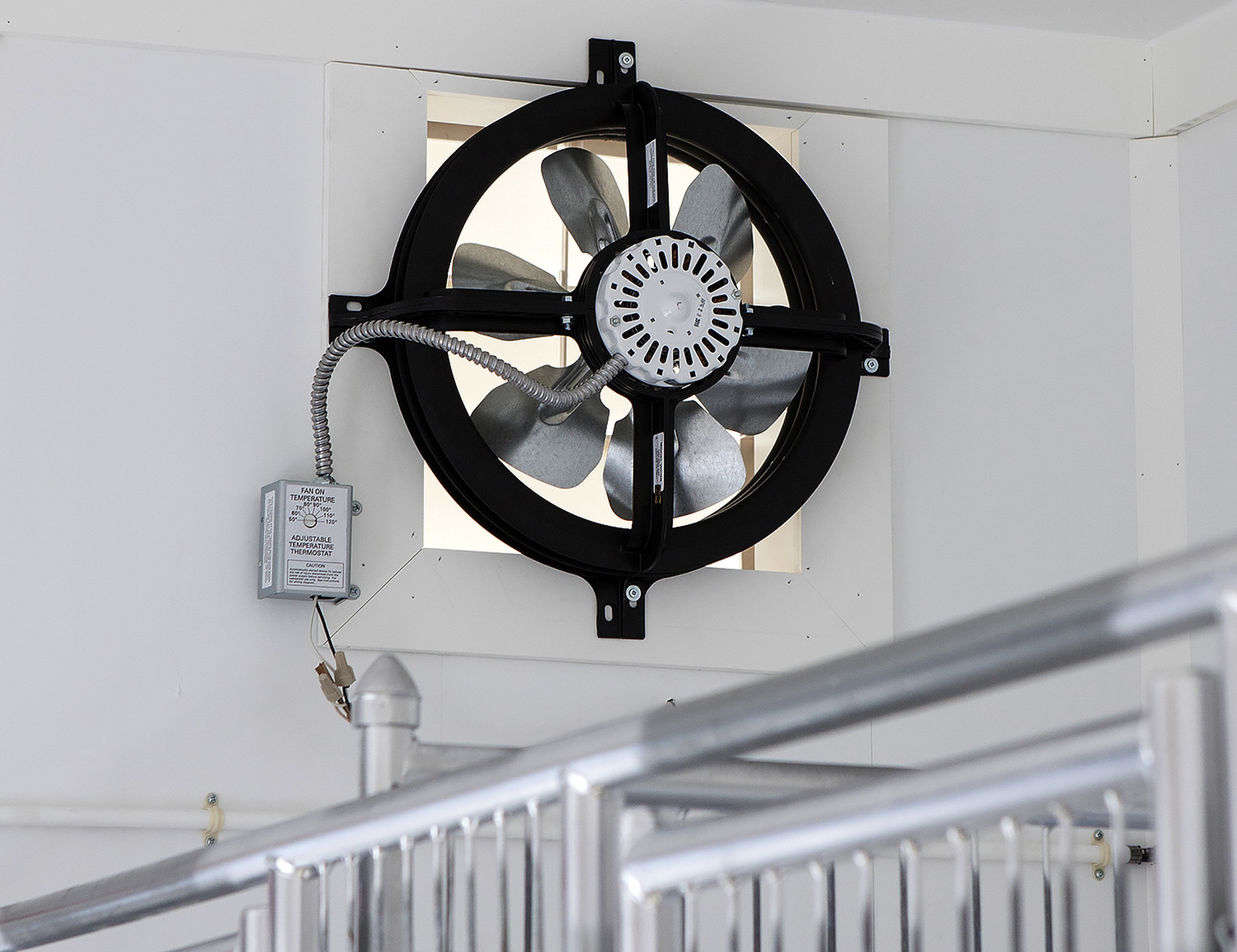 Step Up The Set Up With Heater/AC Units
Horizon Structures offers various heater/AC options in their customizable kennels to cover every climate control need. Once you have decided what size kennel suits your needs the best, the best heater/AC option for the space you have chosen can be incorporated.
As the number of interior square feet determine the size of the heater and/or AC unit you'll need to optimize the temperature control, start by determining how many square feet you have by simply multiplying the number of linear feet in the width of the unit by the number of linear feet on the longitudinal side of the building.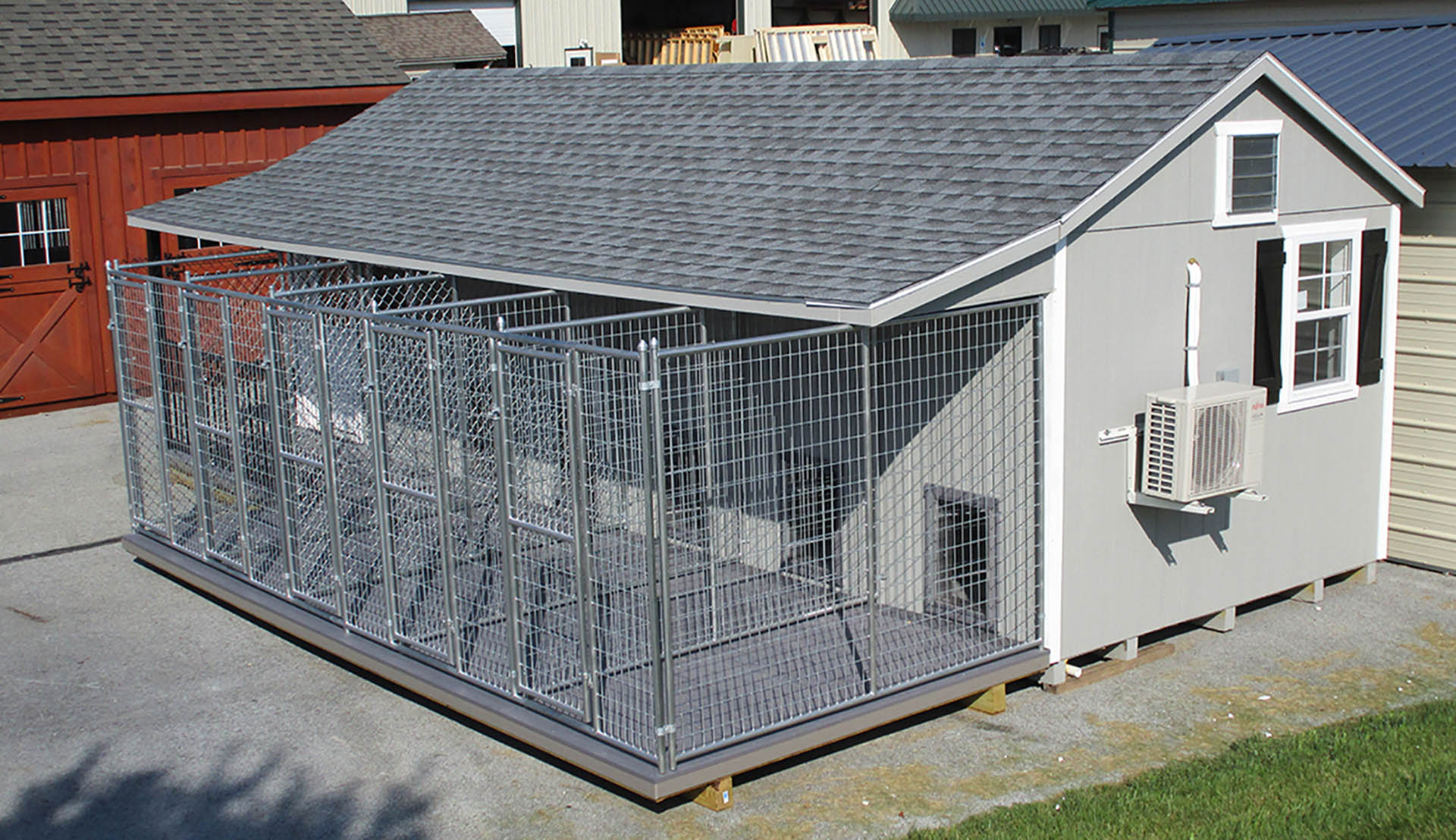 Take a virtual tour of this kennel HERE.
If you purchase a kennel unit that offers up to 800 square feet of interior space then our Mini Split Heat and AC unit is a great way to control the climate within the structure. If you have selected a kennel with 400 square feet of interior or less, you can opt to have a smaller unit installed.
For smaller one and two dog kennels Horizon Structures offers an individual heater and AC unit rather than a combo unit. Heaters are usually mounted on the wall of the interior kennel space safe from dogs reach in the feed room or lobby area.
AC units are also installed on the interior wall rather than in a window, which further enhances the option to have fresh air when preferred to AC ( at night for example when temperatures cool off) and does not compromise the amount of light within the unit.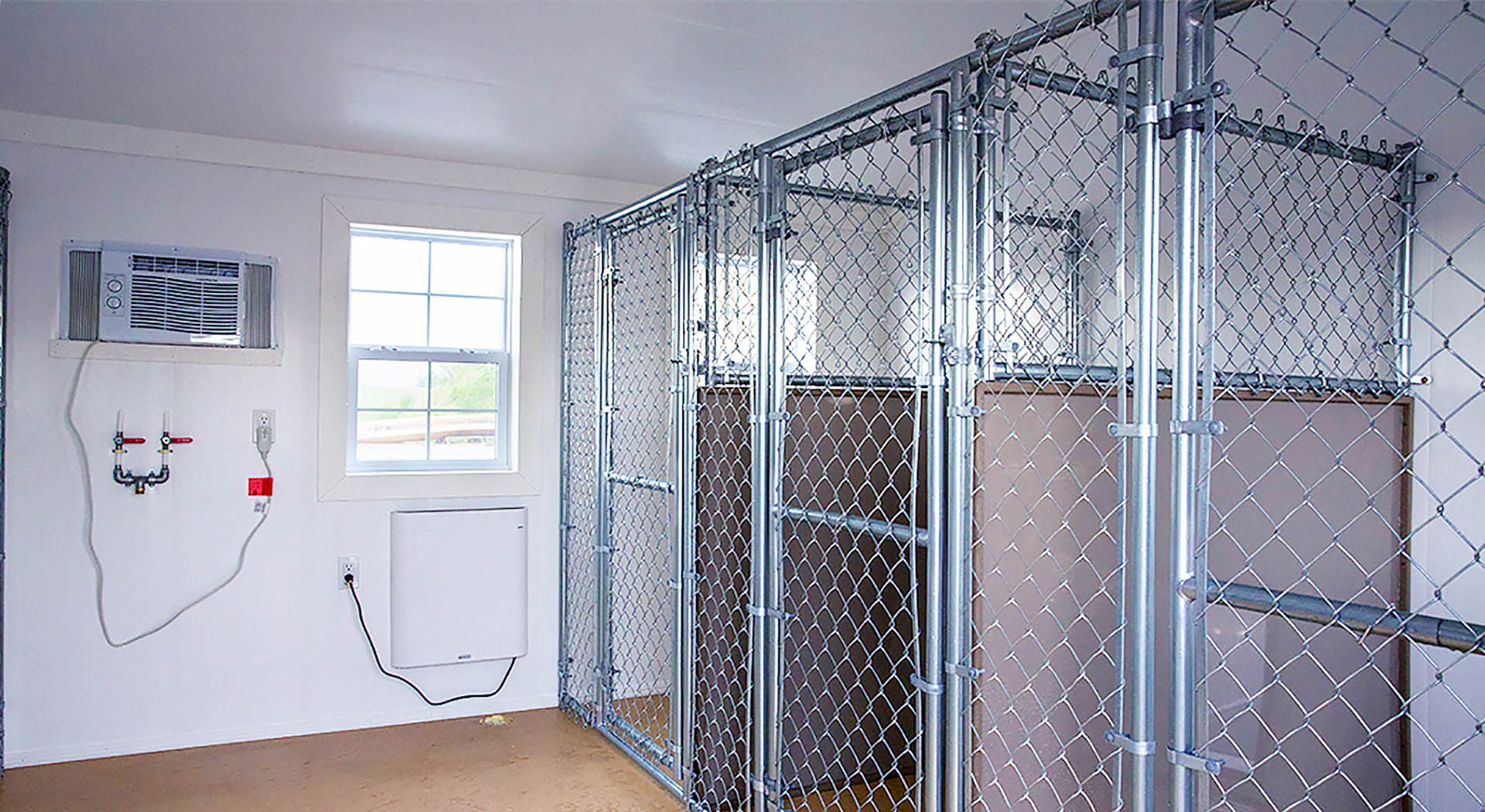 There is no reason why you can't have your kennel built to whatever size, style and design you prefer and the Horizon Structures experienced team is always happy to help you develop your canine kennel project and provide seasoned advice on all the varietal options and factors that should be considered. They will give you answers to questions you may not know you needed to ask so you are entirely confident that you are making the best possible decision when it comes to your dogs' comfort.
Our Project Manager Merv King is happy to discuss everything canine comfort and competent kennel management so don't be shy to give him a call at 888-447-4337 and get started today!