Why wait to enjoy a new horse barn? With the magic of modular horse barns, you can have your new shed row, low- or high-profile barn ready to go in an instant and free up valuable time to go show, clinic and enjoy riding, driving and competing your horses.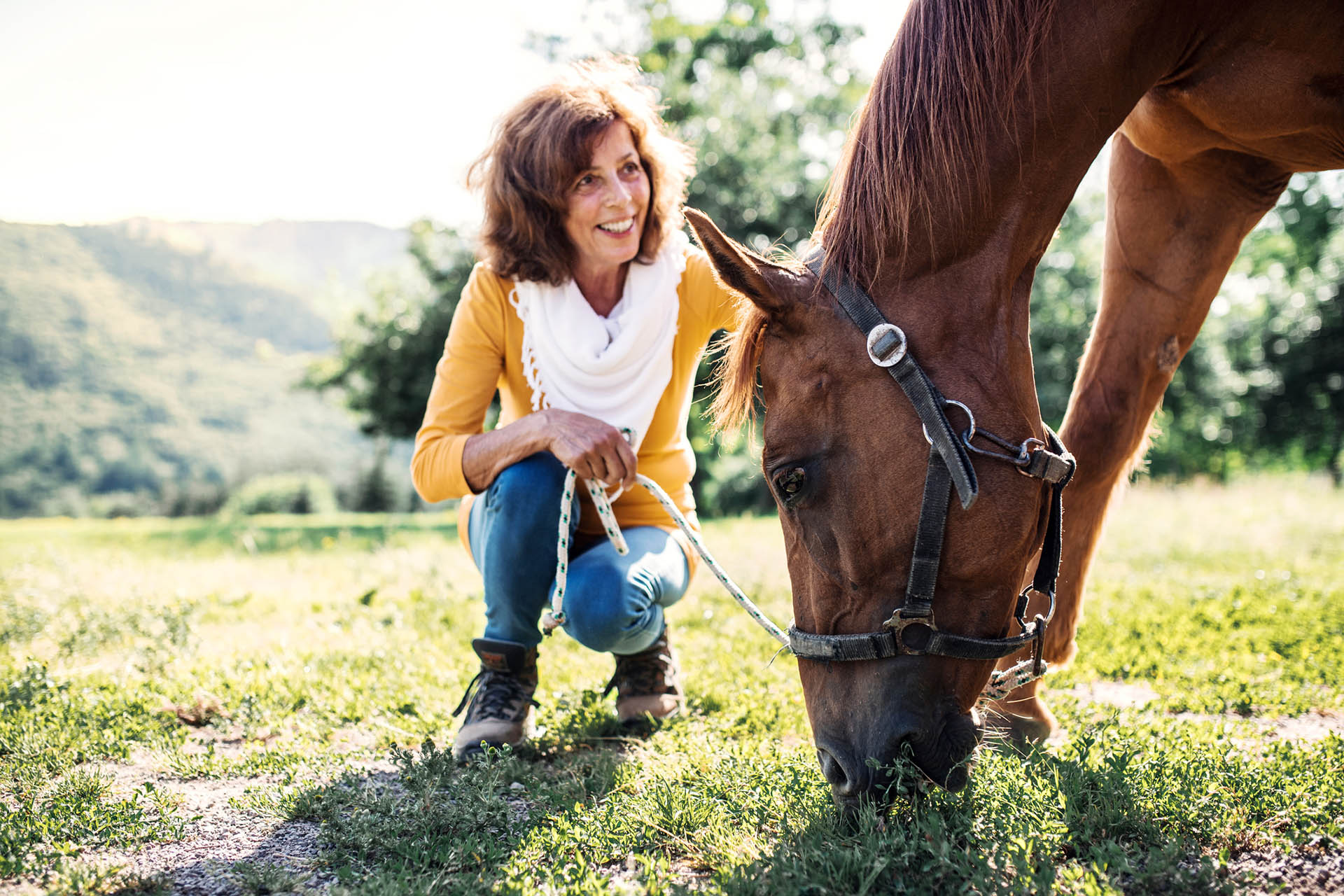 There are many good reasons to choose modular horse barn construction over on-site building.
Kick back and click online and resource the perfect barn design and garner a 'to the penny' price that includes the price of the structure, delivery and set up. Yes, it's that simple.
It's not surprising that modular horse barns are trending upward in popularity as instant installation offers modular horse barn buyers a quick and efficient method to get started right away and enjoy the benefits of backyard horse keeping.
Bear in mind that winter can be a great time to buy. During winter months many manufacturers have stock on their lot that is offered at a discount price point. For the budget minded barn buyer these offers can make the difference between owning their dream barn now versus waiting for finances to allow them to fund their barn building project.
Just because you choose a modular or prefabricated build, it doesn't mean that you need to compromise on having the structure customized to meet your individual preferences and needs.
When you collaborate with a leading manufacturer that specializes in horse barns and knows horses you on the right track with your project because there are always things you might forget to ask or simply don't know about barn construction and having a personal project manager to guide you throughout the process can save you much heartache or disappointment down the road.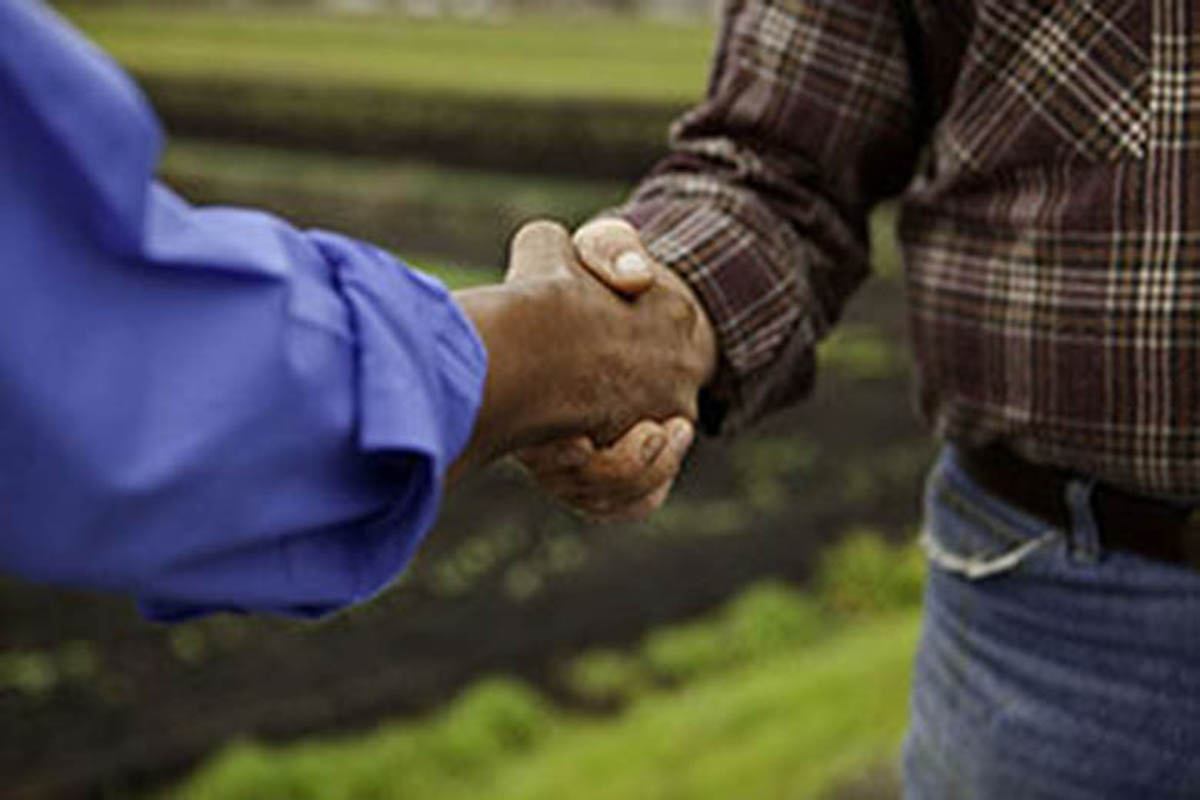 A clearly worded contract with straightforward contract terms that are easy to understand with a definitive timeline for deposits and payments, terms and conditions of the purchase and one that spells out warranties provided and the full specifications of the materials to be used and the fashion in which they are to be crafted is essential. An experienced modular barn builder (like Horizon Structures ~ Toot! Toot!) will provide plans and help with permits, advise on site construction needs and access issues, and be happy to share transparent access to their existing customer base so you can speak directly with other horse owners who can share their experience with the company.
A common reason folks wait to build their dream barn is funding. In today's world, financing is often available for the project through a 3rd party lender that works with the manufacturer to offer support for their clients. Smaller and less experienced companies may not offer this service.
Also consider that small companies may have limited draftsmanship skills to supply properly executed plans and engineered specifications for your region regarding snow load, wind force and other variants that must be incorporated for permits and safety.  A reputable, larger company will have a full staff of professionals and be able to provide everything you need to facilitate a barn built for longevity and one that meets all the construction criteria for your particular climate and location.
Always shop around and remember that price is not the only factor to consider. Price and quality go hand in hand, so review the materials used, the warranties provided and the level of craftsmanship with which the structure is constructed. Don't limit yourself to local resources online either, look for a company that offers delivery and set up nationwide and provides a large array of options for everything from siding and roofing materials to multiple design and layout options.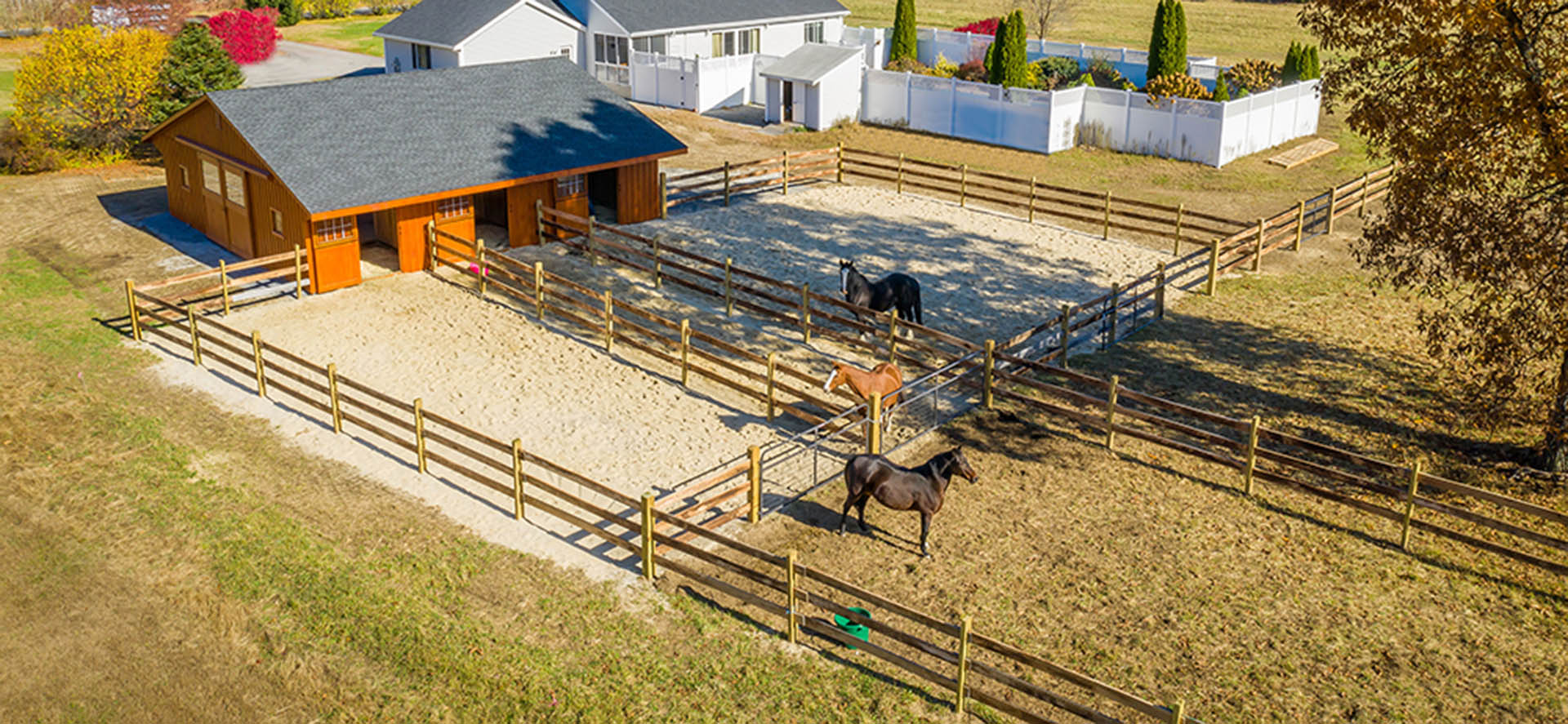 Why wait? The magic and miracle of modular horse barns can provide your dream barn in short order and is just a few keystrokes away.