Finding the time and energy to complete all the tasks on a Honey-Do list can be elusive. Even with the best of intentions and efforts to work diligently through the list of assignments, there exists a strange phenomenon where the Honey-Do list seems to magically grow. As horse owners and their families know, the endless requests from a spouse or partner to complete chores doesn't stop at the front door of the household, it extends outside.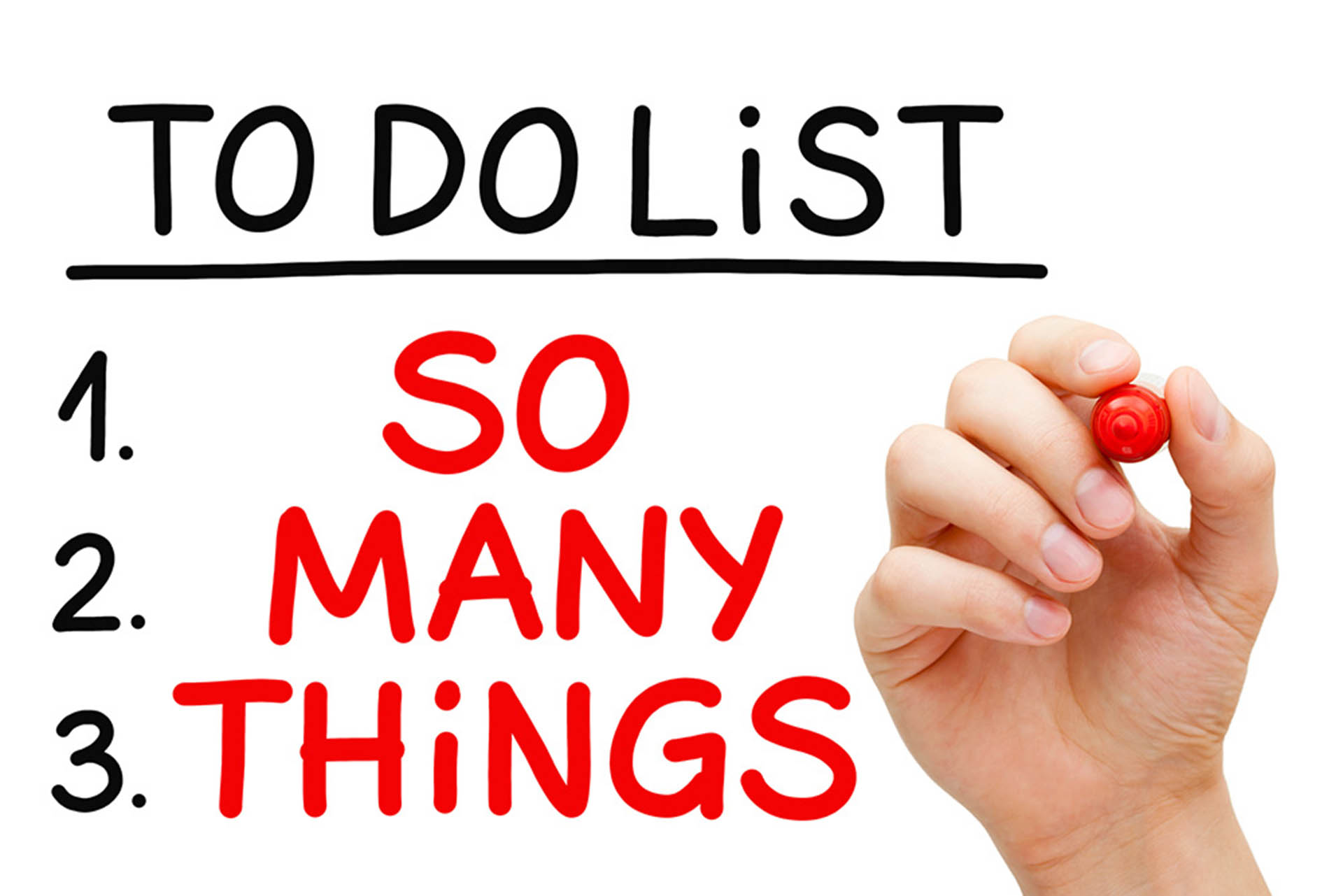 Some chores or tasks are more overwhelming to tackle than others and building a shelter for your animals is a huge undertaking. Regardless of whether your significant other or yourself are experienced at building and have the knowledge to construct a coop to keep your chickens safe, a kennel to confine your canine or a barn to house your horse, the amount of time and effort it takes to make the structure a reality is considerable. So even with the best of intentions, the big jobs inevitably get pushed down the list.
It's not only the time needed to bring the project to fruition that's difficult to find, it's the energy and ambition to put the building together. Materials must be priced and located, paid for, picked up or delivered, and stored pending the build. Tools must be acquired to construct the structure, some of which can be dangerous to use and that require a learning curve to operate successfully. A hammer and a few nails simply aren't going to cut it.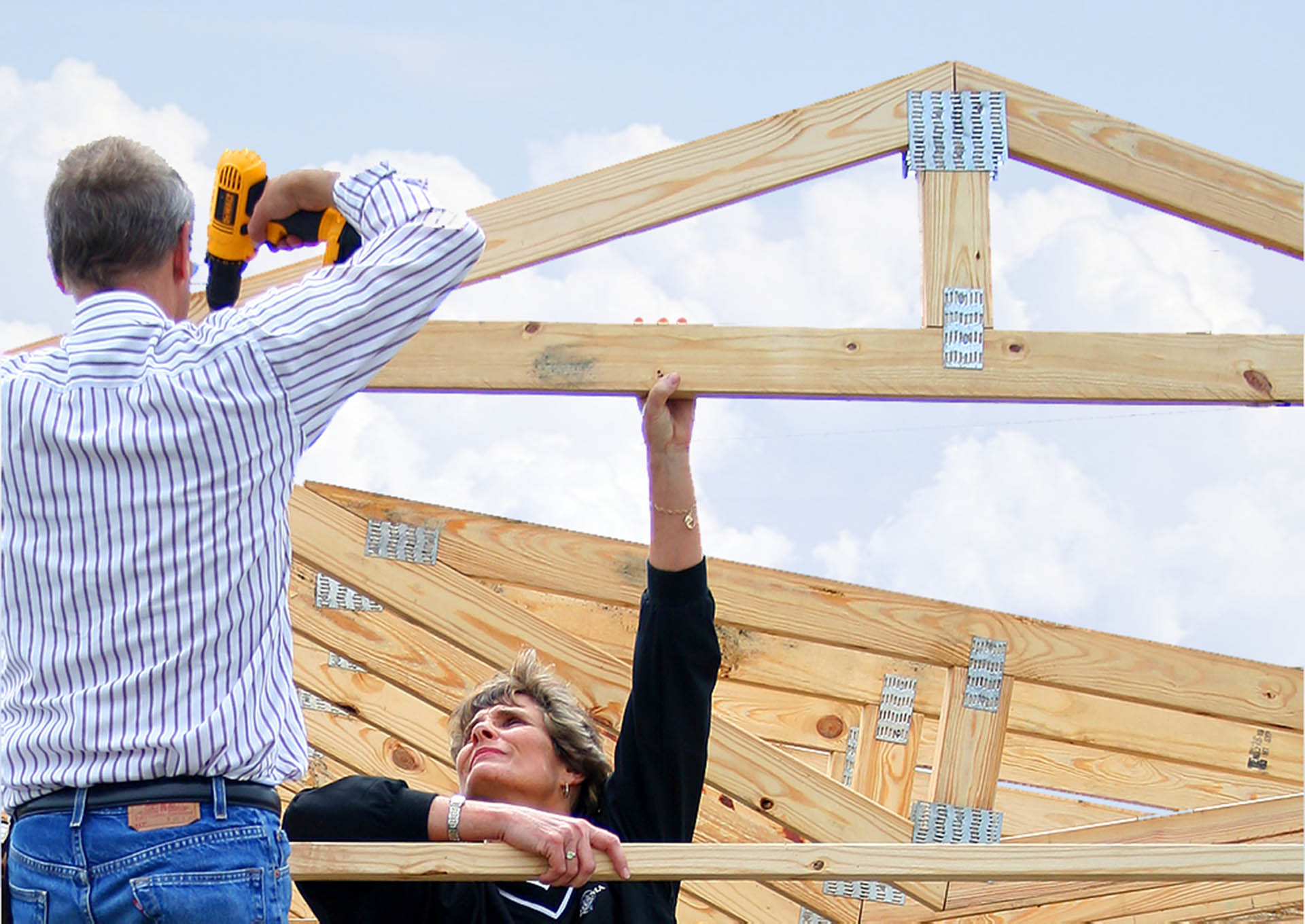 Then there's the question of ladders and heights. Every structure needs a roof. It's rare to find anyone who likes working on a roof if it's more than a few feet off the ground, and the expense of a lift for the job is not viable for the average homeowner.
And talking of costs, the larger the project the more chance there is of a budget overrun. Financing for a barn or larger structure is often not readily available when materials are bought piecemeal. Construction costs are likely to be at full retail as a 'one off' building is not likely to qualify for discounted pricing at the big box store or local building merchant.
Most towns require some sort of plan and permit to be in place before construction is allowed. For safety all buildings need to be properly engineered to withstand snow loads, high winds and offer functional use. This requires more work and time spent and planning mistakes will cause delays.
Mother Nature is also likely to have some input in the project and she can conspire to thwart valiant efforts to get the building completed in the limited 'spare time' that folks that work fulltime have on hand.
If your partner or spouse and self are not well-versed in construction, then mistakes in the build are highly likely to occur. I can attest to this from personal experience. Back in the 1980's, my husband and I bought our first smallholding. There were no horse buildings on the property and with a new mortgage and hefty payment to make on the farm we did our best to construct a large run-in shed to house or two horses that we wanted to bring home to save on livery expenses.
We made several mistakes in this endeavor. We chose the wrong lumber, did not put enough pitch on the shed roof resulting in snow damage, and when we 'planted' our first tall 6" x 6" post in the hole we had somehow managed to dig in through the limestone rock with many hours effort and some poor language, and walked away to get the next piece of heavy lumber, it fell down after us with a large 'whoosh' as it narrowly missed our heads.
During the wild winds of February, we were mid construction and had to leave the roof with just a felt paper covering as the weekend ended and we had to go to work. It ripped off and spooked the horses. They bolted through the fence and had to be rescued in the dark when we returned home.
The neighbor two doors down came out to walk their dog and were frightened by my 16hh Standardbred, who they thought was a bear as my horse rustled about in the bushes behind their house.
We worked on the roof as soon as possible to add some shingle (another mistake, should have used tin for such a low pitch so it leaked). I was 5 months pregnant at the time so didn't do ladders. I went down to the house to make a cuppa and warm up, and my husband was left stranded on the roof for over an hour when the ladder blew down. Looking back, it was a bit of a Laurel and Hardy skit, but at the time it was not funny at all. And the errors we made cost us more money and much more effort in the years afterward.
And we all know that things that are hard to do or that we don't know how to complete, tend to get put off. So, the run-in shed that was promised this summer may still just be a drawing on a piece of paper. Not helpful.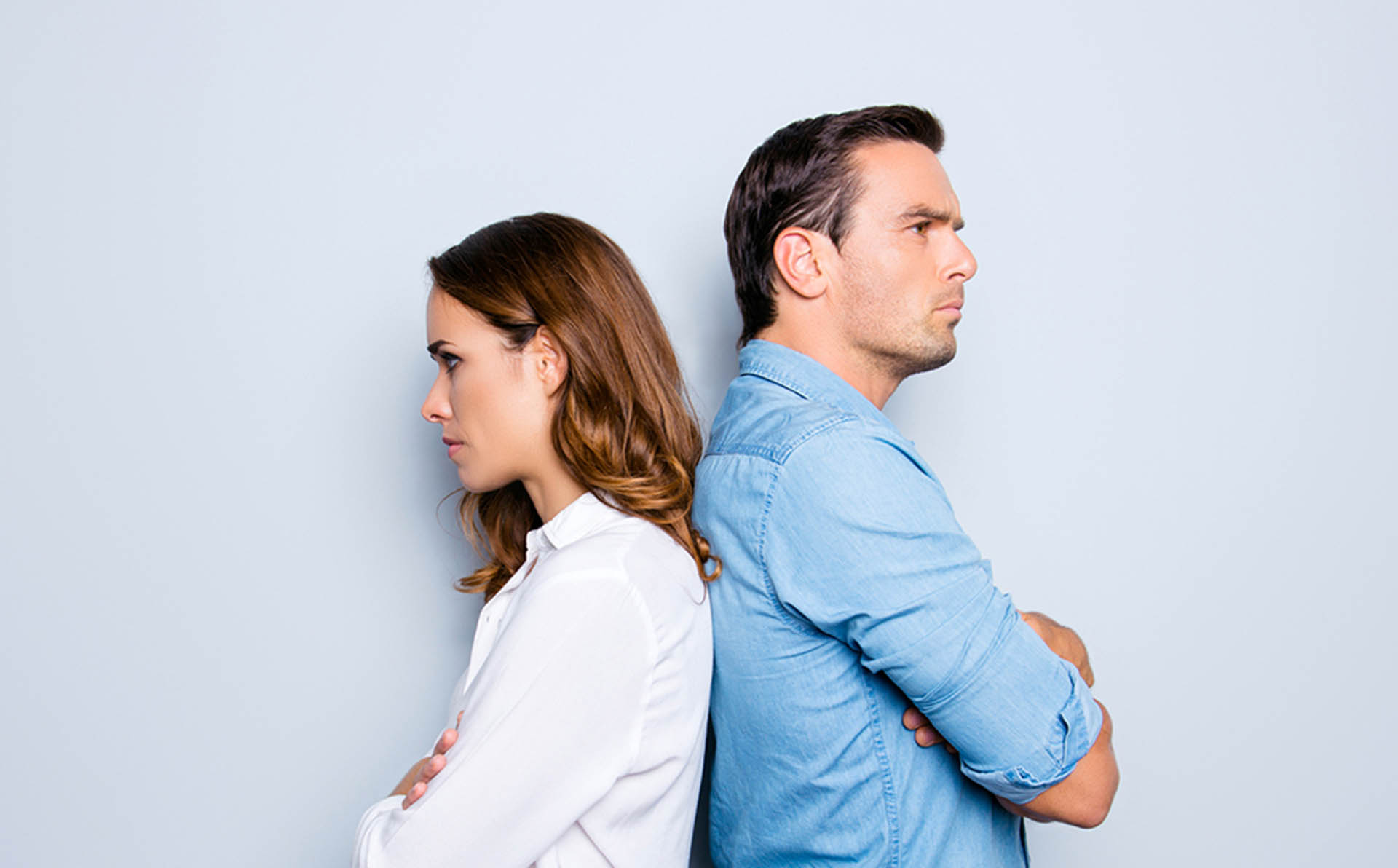 It's inevitable that the Honey-Do list can become a source of antagonism even in the most solid of relationships. The only nag in the family is ideally one of the equine variety!
So, what is the busy horse owner to do?
The simple answer is to purchase a prefab or modular building.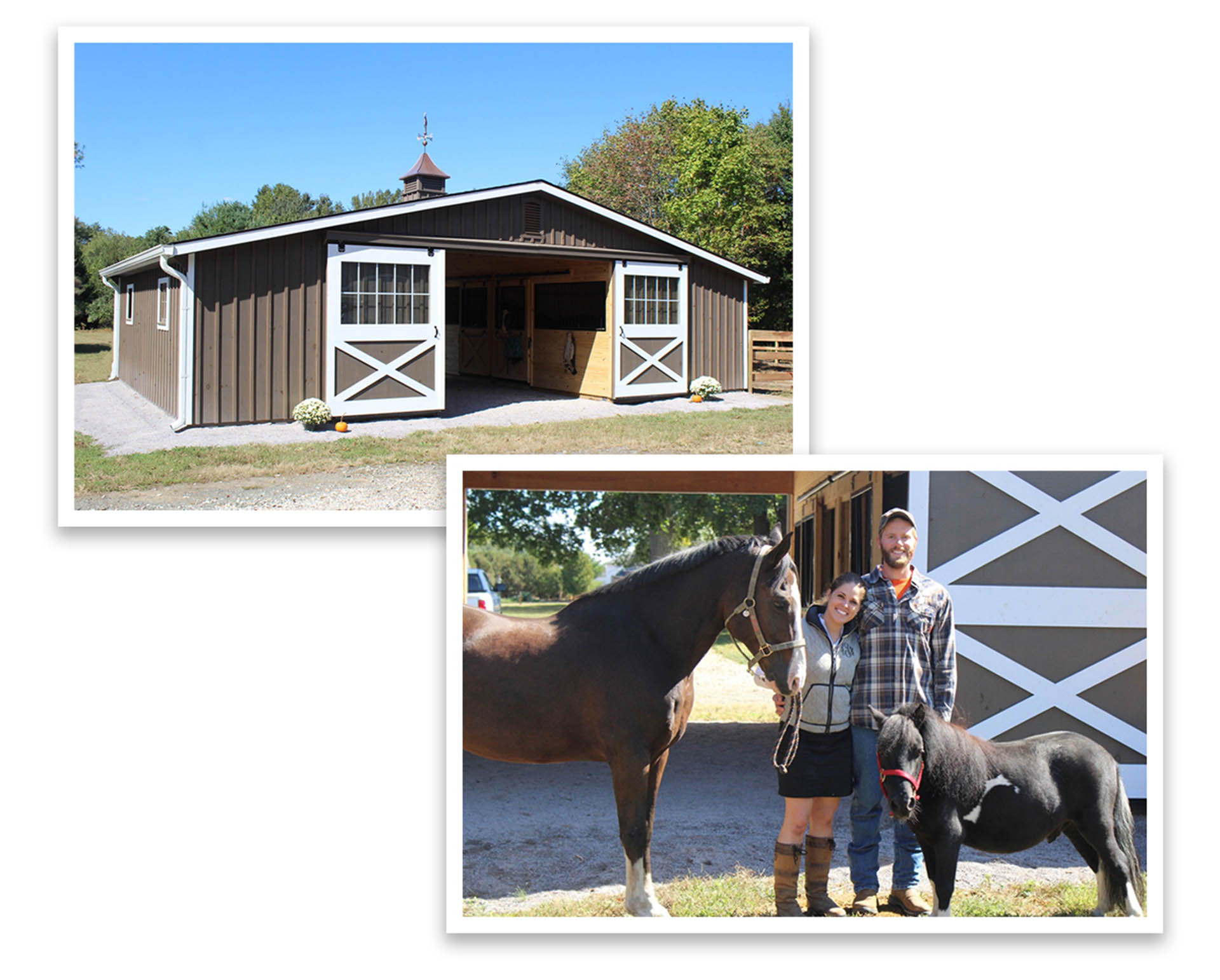 In recent years the 'instant' barn, run-in shed, kennel or coop (or any other kind of shelter), has become extremely popular. And you can see why. At Horizon Structures the goal is always to make the purchasing process as simple and straightforward as possible while still offering a wide array of options to satisfy the needs of the discerning horse owner.
Quick and easy to purchase with financing help, full customization options, the 'to the penny' quote that includes set up and delivery of the structure provides a tempting opportunity. Horizon Structures provides plans so permits are readily attained and worries over the details of proper engineering are delegated to those that know. The structure is professionally crafted with quality materials that are readily at hand by an experienced team used to working together. Warranties for the workmanship and the products used are provided.
There is no necessity to worry about the weather impeding the progress and timeline for completion of the building and set-up is quickly accomplished often in one or two days, depending on the scope of the project. You are not limited by geography and are not limited or forced to choose someone is locally available, as nationwide delivery is available from Horizon Structures.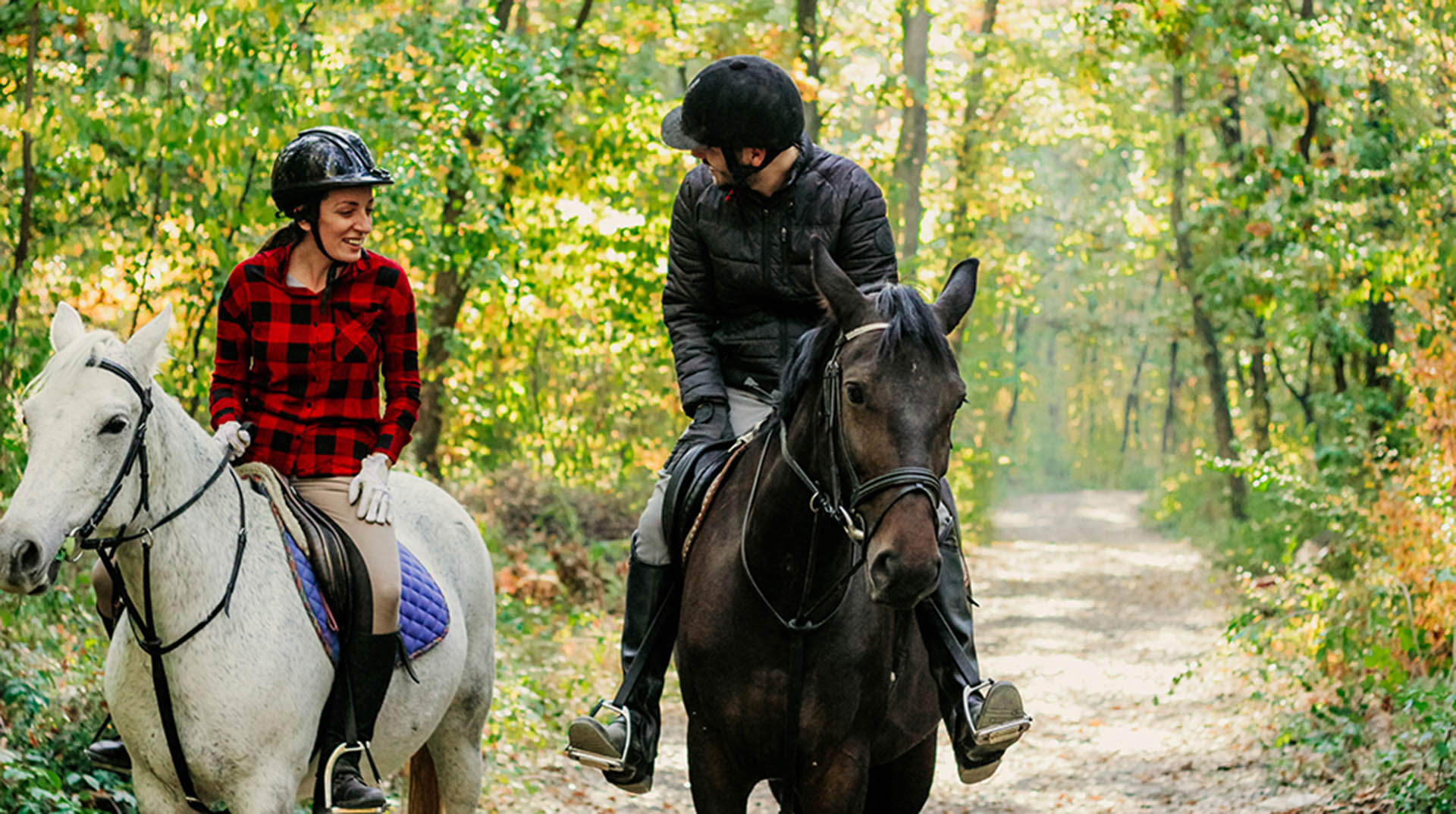 Is it the right time to gift yourself and your significant other one less task on the Honey-Do list and take advantage of the modular or prefab building option? Giving yourself the gift of time is not to be underrated. There are many items on the 'to do' list that can be accomplished and crossed off the list while the professionals take care of building your horse barn. Just think of all that extra riding time you'll have to enjoy!