Part 1: Getting a Quote
If you're like most people who come to us for a prefabricated barn, you've done hours and hours of research looking for a building that's going to meet your every want and need. What you've likely come to realize is that there are many builders out there to choose from but, more often than not, they don't give you the quality, customizations, personalized service and guarantee that we offer here at Horizon Structures.
Our process helps ensure that we meet the needs of every customer from start to finish. We do so by working one-on-one with each individual to guarantee that the finished product exceeds expectations.
We realize that each barn is as unique as its owner and occupants.  We also know that building a barn and having one's horses "home" is often the realization of a life-long dream.  We take that very seriously.
Despite the numerous benefits of our modular barns, some people still hesitate to take the first step.  Because most people have never built a barn before the "unknowns" make the process feel daunting and stop many in their tracks.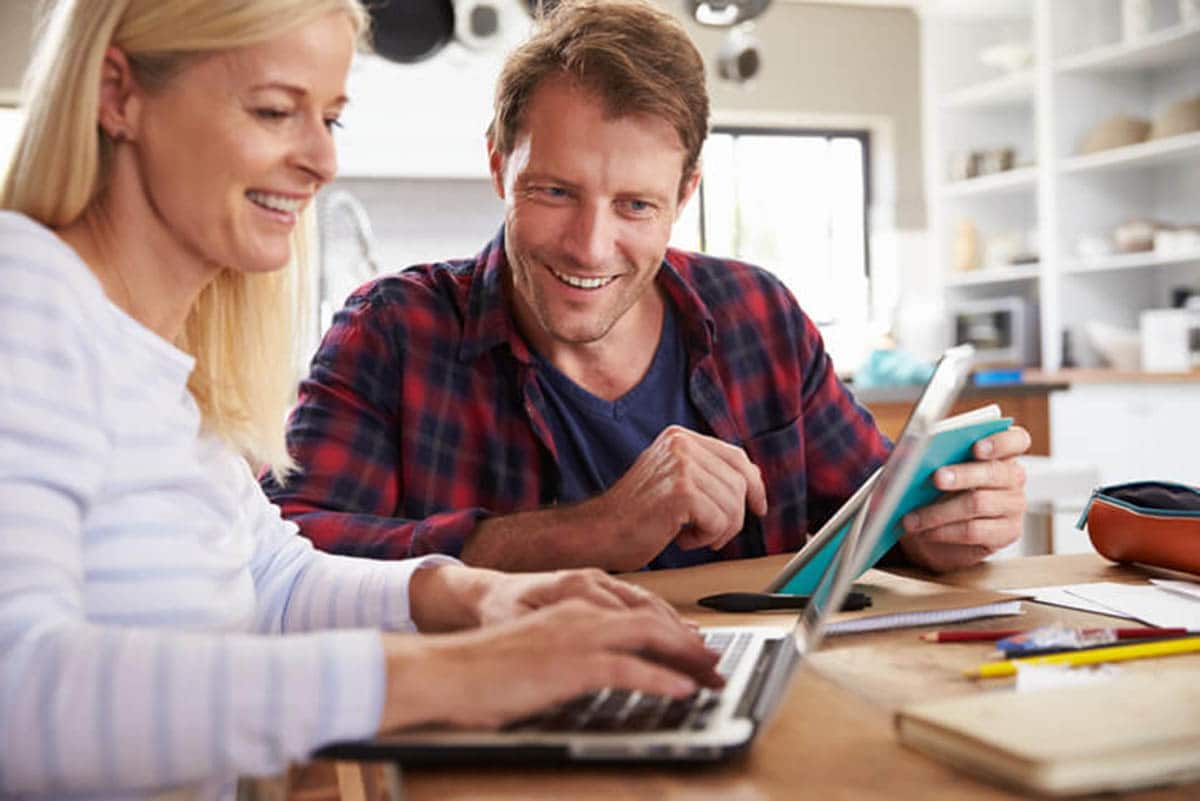 Let's take a look at the process, starting with the initial quote, and answer some frequently asked questions at the same time.
STEP 1:  Getting Your Initial Quote
You likely have a distinct vision of what you want and need in your barn. You may not be crystal clear or have decided on every last detail, but you know how many horses you need to house, what purposes you need the barn to serve and how much you want to spend.
Knowing these things helps us put together an initial quote that we will use as a foundation throughout the customization process.
Ask Yourself These 5 Important Questions BEFORE You Call…
To help minimize changes to quotes which can considerably delay the construction process, we have listed five things below that you'll want to ask yourself before you pick up the phone.
How many and what size stalls do you need? Find out HERE
Do you need a tack room, feed room and/or wash bay? What about hay storage? CLICK HERE for more information.
What barn style do you like? CLICK HERE to compare our prefab barn for sale.
What other features do you know you can't do without? We offer electrical packages, stall accessories and much more. Our barn options are limitless.
How much do you want to spend?
You'll be amazed how knowing the answers to these seemingly basic questions will jump-start your barn buying experience.
Giving us a call with this information will enable us to better help you. We can tell you quickly what will and won't work.  Plus, what will fit within your budget and what pushes a particular prefab barn for sale out of your price rage.
Don't be afraid to share your budget with us.  We genuinely want you to get the most barn for your money.  Spending more than you're comfortable with or cutting corners to make it work adds stress that can take the joy out of caring for your horses in your own barn.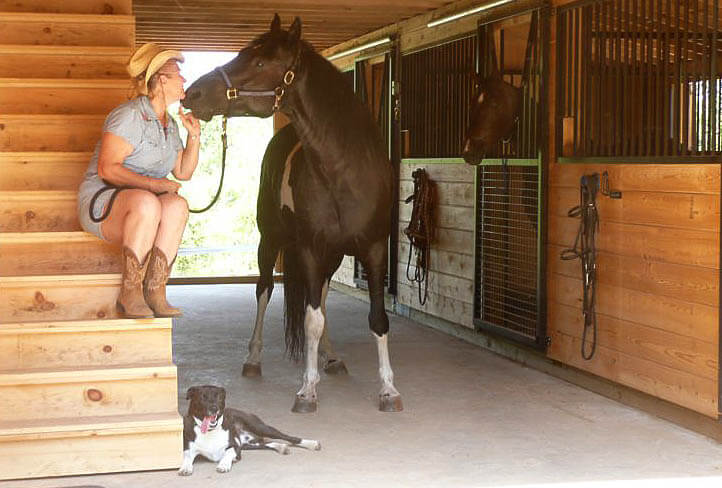 Each barn is as unique as its owner and occupants and having one's horses "home" is often the realization of a life-long dream. We take that very seriously.
Imagine the thrill of receiving your quote and knowing that you're getting everything you want and need. With your vision and our expert guidance, you'll be well on your way to receiving your new barn in as little as one phone call or email. The clearer you are about what you need, the faster we'll be able to build your prefab barn kit.
Remember:  Building a barn is a process.  It can sometimes take 6 months or more to finalize all the details and bring all the elements (permits, site prep, financing, etc.) together.  We're here for you every step of the way and will spend as much time on the phone with you as needed discussing siding type, choosing paint colors, making customizations, etc.  Much of that 'fine tuning' comes after you've decided on the basics.  And, while important, usually won't change your final price significantly.
We've been building barns for close to 30 years, so there's no one you want on your side more than us. Our knowledge can save you both time and money. We may even be able to help you choose useful customizations for your prefab barn kits that you would never have considered, but will wonder how you ever lived without!
Stay tuned for our next blog post where we'll continue our journey of buying and building a prefabricated barn.
Read Part 2 – Customizing Your Barn of our Prefabricated Barn Buying Process Series HERE.