Part 4: Permits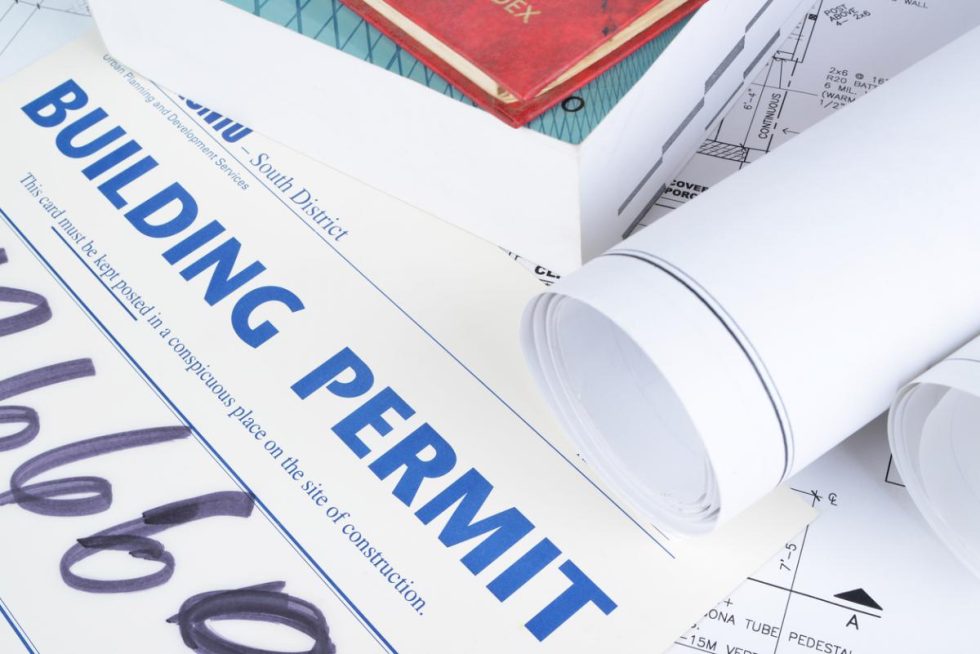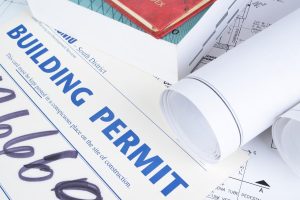 Some people wrestle with whether or not they should obtain a permit for their prefab horse barn or indoor riding arena project. They ask themselves "Why should I have to get a permit to put a building on my own property?" or "Do I need a permit for a portable building?" As tempting as it might be to skip this process, putting up a barn without the permit could be a mistake you would later regret.  But, there's more…
Obtaining the proper building permit for your prefabricated barn offers protection.  It provides peace of mind and ensures compliance with laws meant to protect you and your community.  A permit also protects your horses by ensuring a safe 'home' built for local wind and weather conditions, a properly installed electrical system and more.
Our delivery driver and/or crew foreman will not ask to see your permit before setting up your barn.  Obtaining the permit is ultimately your decision.  As such, you assume any costs resulting from your failure to do so.  This could include fines, job delays or, in a worst-case scenario, a complete denial to erect the structure and costs incurred to remove it.
Why Get a Permit?
It's the law. City and/or county ordinances require it.
A permit helps protect property value. If your structure isn't documented as "up to code", the value of your property could be reduced.
Building without a permit could make it difficult, costly or impossible to sell should you decide to do so in the future.
Permits protect you in the instance of an insurance claim.
Ensures your peace of mind!
Where to Start:
People often call to ask "Do I need a building permit?" and "What is required for a building permit?" We ship our prefabricated barns for sale to many states which include a multitude of counties, townships and boroughs. Each has its own set of specific guidelines and requirements.  For some, nothing more than a phone call is needed.  For others, obtaining a permit can be a lengthy, complicated process involving fees and the submission of extensive forms and supporting documentation.
There's no way for us to know you what you'll need but we're here to help as much as we can.
The best place to start the permitting process for your prefab horse barn or run-in shed is to check with your town's local zoning office.  Most likely, they have a website with all the requirements spelled out in detail and available for download.
You may also want to call your zoning officer or permitting official or arrange an informal meeting to find out what you need to do.  Talking with someone intimately familiar with the codes and the process allows you to ask questions and clarify points you're unsure about.
For a larger more complex modular barn or arena project you may want to consider using a permit specialist to help you avoid the long and frustrating learning curve. Because permits vary state-to-state (and even county-to-county) a little help can go a long way.
Zoning:
Land designation / zoning will determine IF you can move forward with your barn plans and WHAT type of permit(s) you may need.  Land is typically zoned commercial, agricultural or residential.  The property's classification will likely also determine the type and size structure you're permitted to build as well as set-backs, whether or not livestock is permitted (…as well as what type of animals and how many…) and a host of other factors for consideration.
There could very well be a long list of conditions and/or restrictions so do your homework.  Up-front research is especially important if you are purchasing a new property with the intention of bringing your horses there.  You want to make sure your barn project plans will mesh with the regulations for the use and development of the real estate.
Again, this information should be readily available online or through your local zoning office.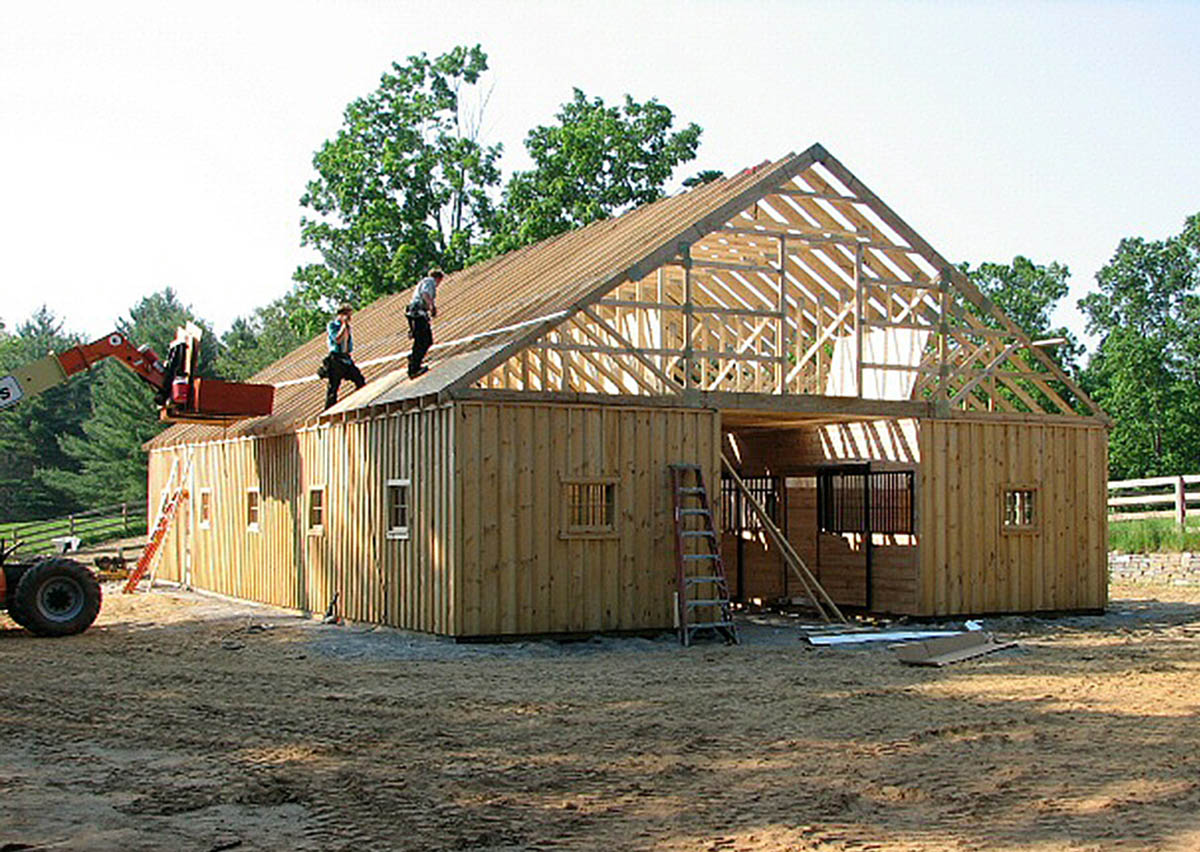 Documentation You May Need:
Once you have determined that your property is zoned for horses and a barn, you will need to obtain the building permit.  Here is a list of commonly requested items…
A picture of what the finished structure will look like.  Some of our customers have taken a copy of our catalog.  Or, we can provide generic pictures closely matching the barn you're planning to build.
Structural drawings and/or layout plans.  We can provide in-house CAD drawings for you at no extra charge.
Stamped / sealed architectural plans.  There is an extra charge for this which could be anywhere from $1800 – $3000 or more.  Allow 10 business days for the architect to create your plans.  The charge for the drawings is non-refundable – even if your permit is denied.
Proof of our general liability and worker's compensation insurance.  We'll fax or email copies directly to you and/or your zoning officer at no charge.
Contractor's License. Let us know if your state or township requires one and we'll send a copy right away!
Keep in mind that the permit process can either slow down or speed up your barn building project. If you're on top of this part of the journey it can accelerate your plans, otherwise, hiccups and holdups can slow the process down.
If you decide to place your order prior to permit approval and your permit is denied, we will refund your deposit in-full (minus the cost of stamped architectural drawings IF you ordered them).  However, you may want to wait to place your order until you have the permits you need to keep your project moving ahead without delay.
Finally – feel free to have your permitting or zoning officers give us a call!  We are happy to answer any questions or speak with them directly if needed.
Read Part 5 – Site Prep of our Prefabricated Barn Buying Process Series HERE.