Woohoo! It's time to shop. Today's marketplace is overflowing with every conceivable product and even large items like horse barns, dog kennels and outdoor living structures can be bought with a few simple keystrokes.
Understandably manufacturers in today's marketplace are keen to take advantage of access to online audiences both local and nationwide, and there are tremendous advantages to utilizing online resources to select what to purchase.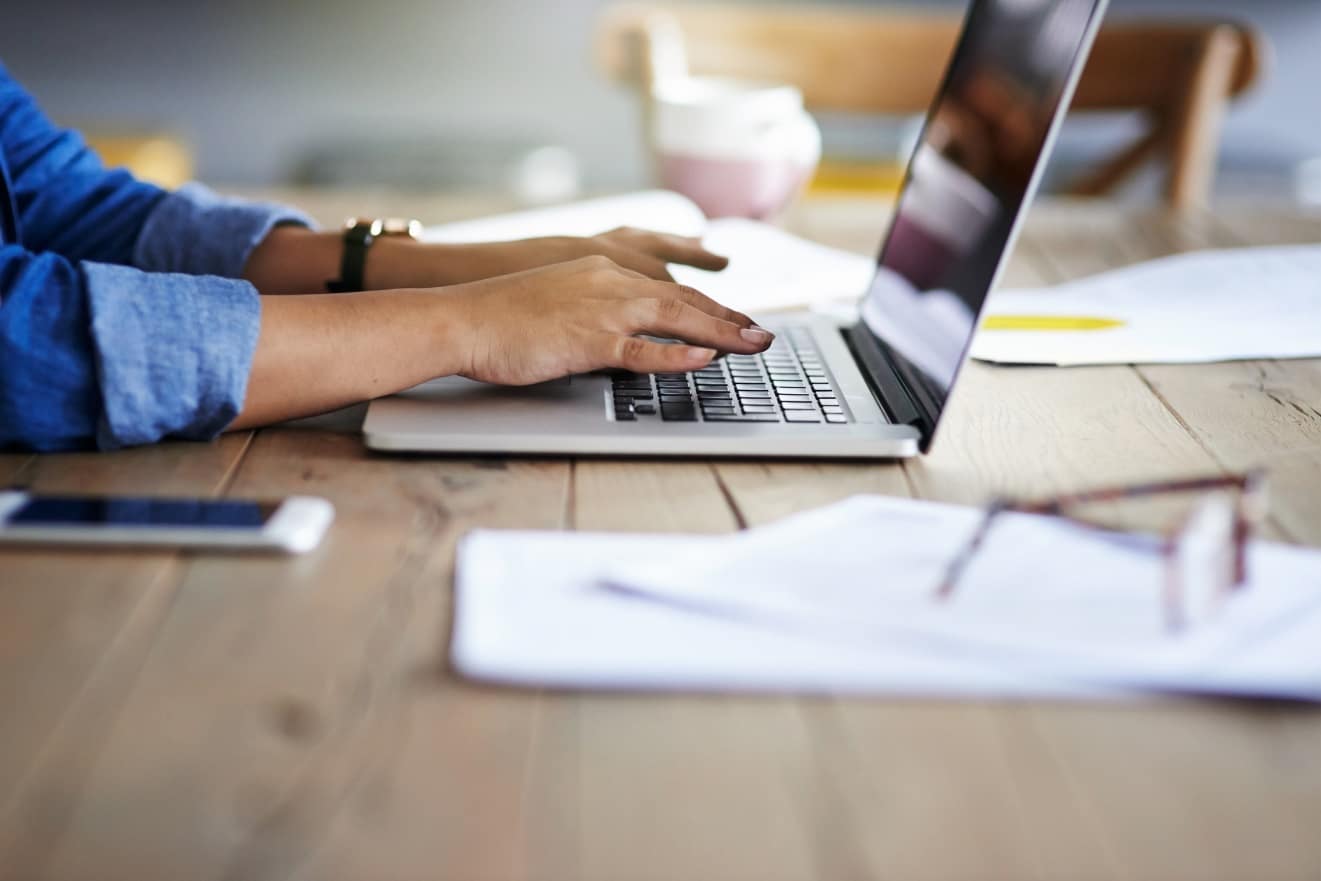 Before you splurge and make that capital purchase, it's smart to be savvy about reviews and testimonials and make sure all is 'as it seems'.
Many folks rely on the product reviews posted on manufacturers' websites, and social media and shopping platforms for advice on what to avoid and what to buy. Which is why we are offering you some online shopping safety tips to make you into a savvy shopper!
But be aware there are plentiful opportunities for manufacturers and service providers alike, to manipulate the reviews received, even to fabricate them entirely, is cause for exercising due diligence when it comes to spending money. Especially for big ticket items.
For many of us our personal experience submitting reviews has outlined the manner in which only positive excerpts are taken from honest feedback provided, often without context and without inclusion of negative aspects of the purchasing experience.
Trust and Transparency
This overused term is bandied about with abandon in today's marketplace. But what does it really mean? For the seller feedback via reviews from customers is a valuable asset that can be leveraged in two directions. Whether the review is good, bad or somewhere in between, it has much value.
Negative comments allow the manufacturer to learn about shortcomings in their customer service and shipping departments, marketing message and importantly product quality issues. The issues cited can then be addressed and ultimately by resolving the objections the manufacturer will operate a better business model that is more likely to succeed.
Positive comments that are taken out of context will not only anger the consumer that submitted them, they will also ring hollow in the discerning shopper's ear. A list of entirely five star reviews will give pause to the shopper who quickly ascertains the reviews have been selected without transparency. Thus the seeds of distrust are spread.
A savvy consumer will look for reviews from multiples sources on the same product. Where issues with the product itself or the delivery of the item arise, a prospective purchaser will investigate how those shortcomings have been addressed by the manufacturer and how honestly the company has expressed its regret and made amends.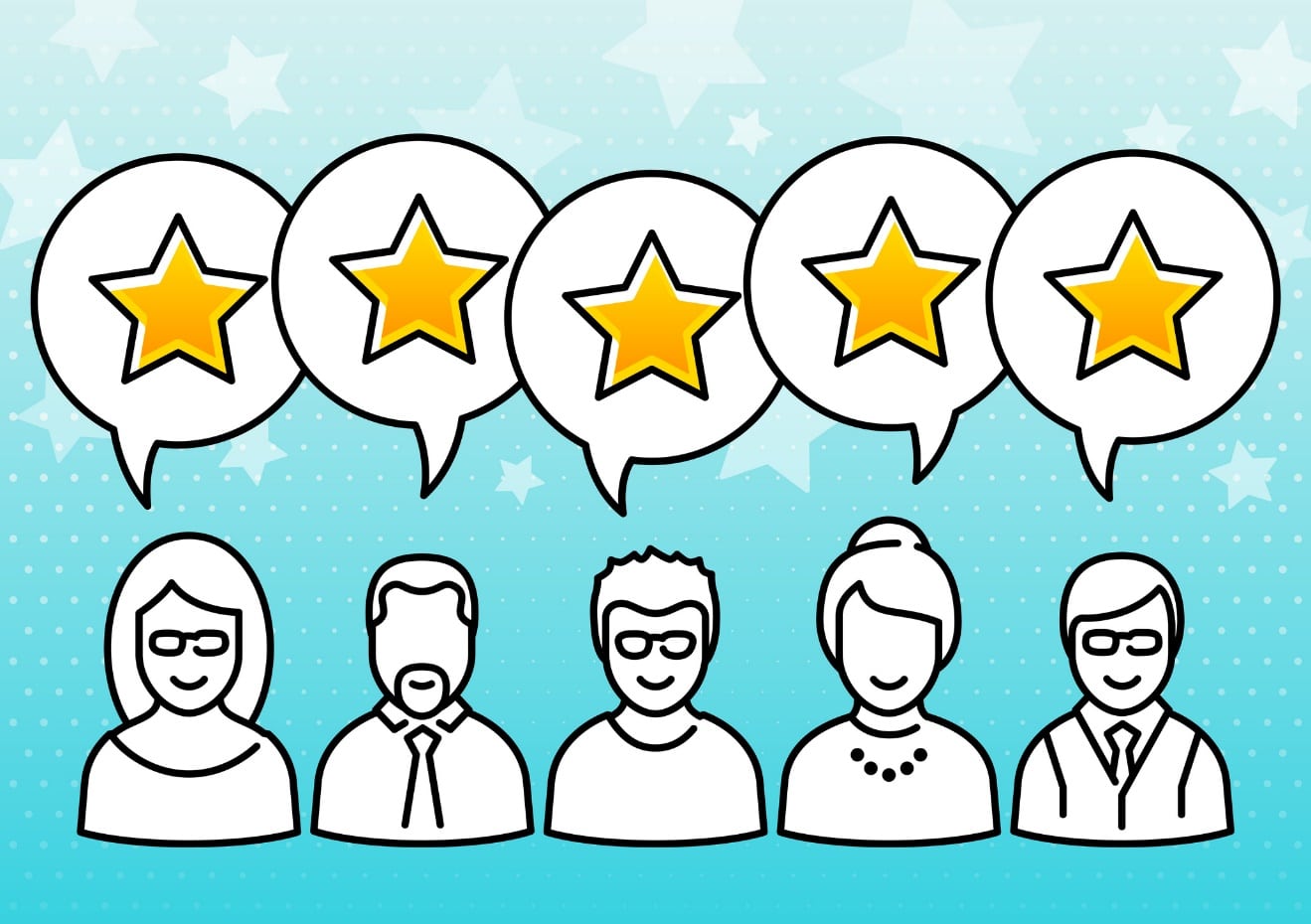 Testimonials should be more than just hot air, with a quick quote, a first name and last initial and a town and state noted if they are to be relevant.
Before splashing out on a major capital purchase it is wise for the consumer to do their homework.
It is not always possible to go in person and 'kick the kickboards' of a new barn or take a walk down the aisle of a commercial kennel. Many companies do display their wares at large events such as the Equine Affaire, Horse World Expo , K9 training events etc., and while an in person visit to the manufacturing showroom or lot is ideal, the online option for purchase can be utilized with confidence if due diligence is done beforehand.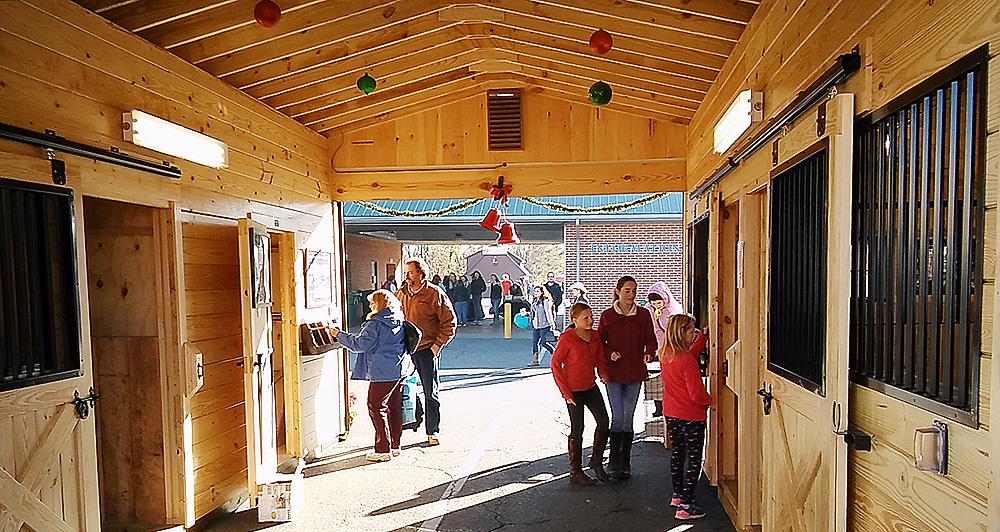 Case study pages on a website can be a useful resource from the buying experience and process perspective and also provide inspiration for the buyer. Ideas for design, site placement, colors and style preferences can all be elicited from soaking up the information included in direct quotes from previous customers. Often these clients are professionals within the equestrian or canine sphere and offer insights into how to best manage animals from their wealth of experience.
Companies that offer direct access to their customers with full details of location, type of product purchased and a verifiable method to contact the purchaser, offer true transparency. This may be in the form of an interactive map or case studies  on their products that detail full contact information of the purchaser, in addition to posts on social media directly on their platform that identify the buyer and product.
Smart buyers check references and learn about the product by asking lots of questions of lots of people and follow their gut feeling about how honest the sales or customer service team are to work with.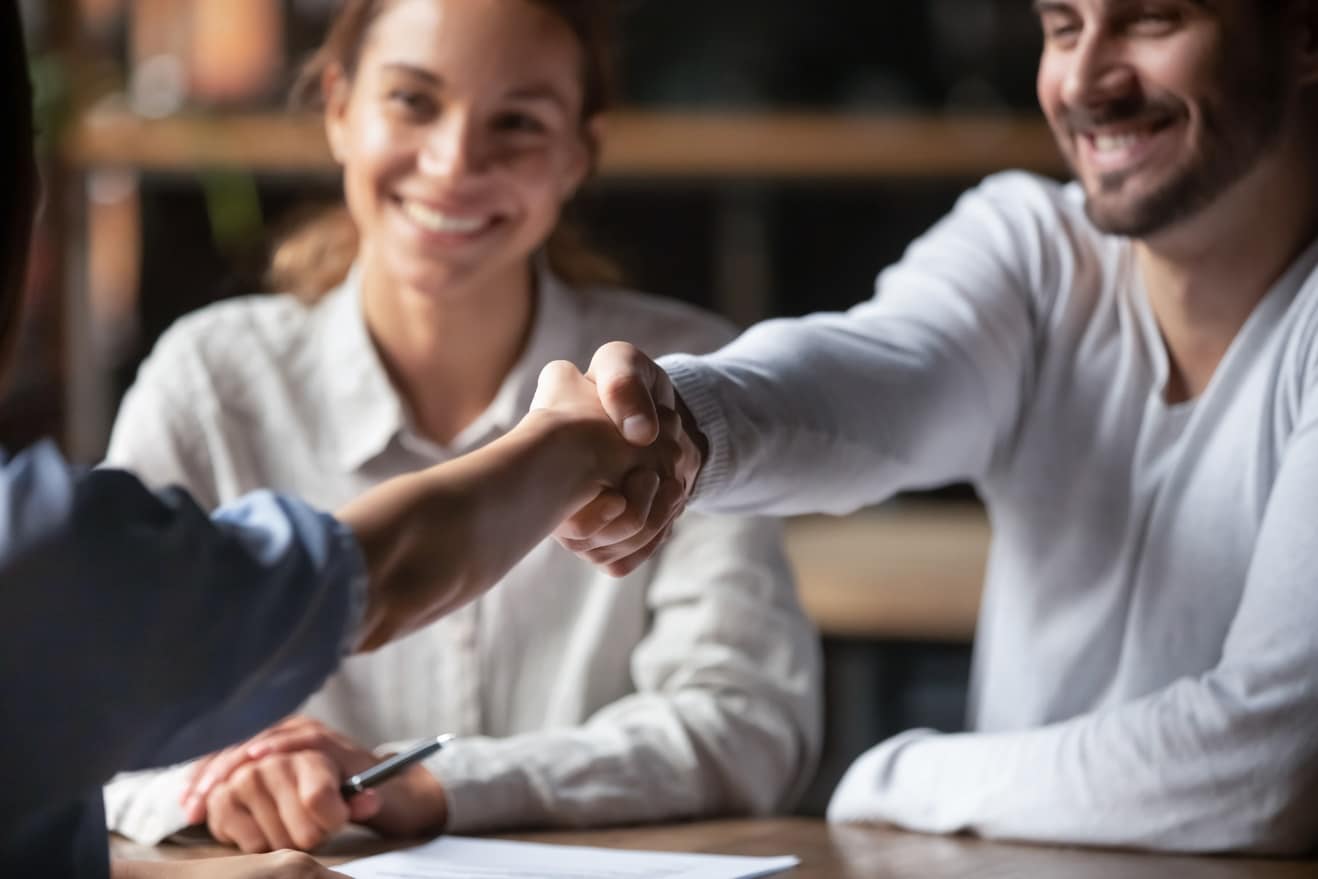 For the buyer it is also wise to follow up research on sample contracts if applicable, look carefully at what standard and extra services or upgrades are available, review warranties and request 'to the penny' pricing. Don't forget to also ask about availability of financing options all factor into the best way to make the best decision on a new structure.
Test out the testimonials! You won't regret it and it can save a lot of heartache down the road. Consider it like the pre-purchase exam or health check you would do on a new horse or puppy.