Blog By Cass Wright
---
Grass is abundant and cheap, so it is likely you have considered feeding it to your horses – but is this a good idea? It can be, as all horses have evolved to extract their nutrition from grass. This is especially true for smaller horses like donkeys and ponies as their teeth are suited to grinding up coarse grass fibers, and their slow digestion makes it easier for them to extract nutrients from the plants. However, it is important to make sure that you choose the right type of grass to feed your horses, as some types of grass are far less nutritious than others. It is also worth noting that larger horses will need to have a more nutrient-rich diet that includes alfalfa and properly made hay, especially if they are very active and need more energy.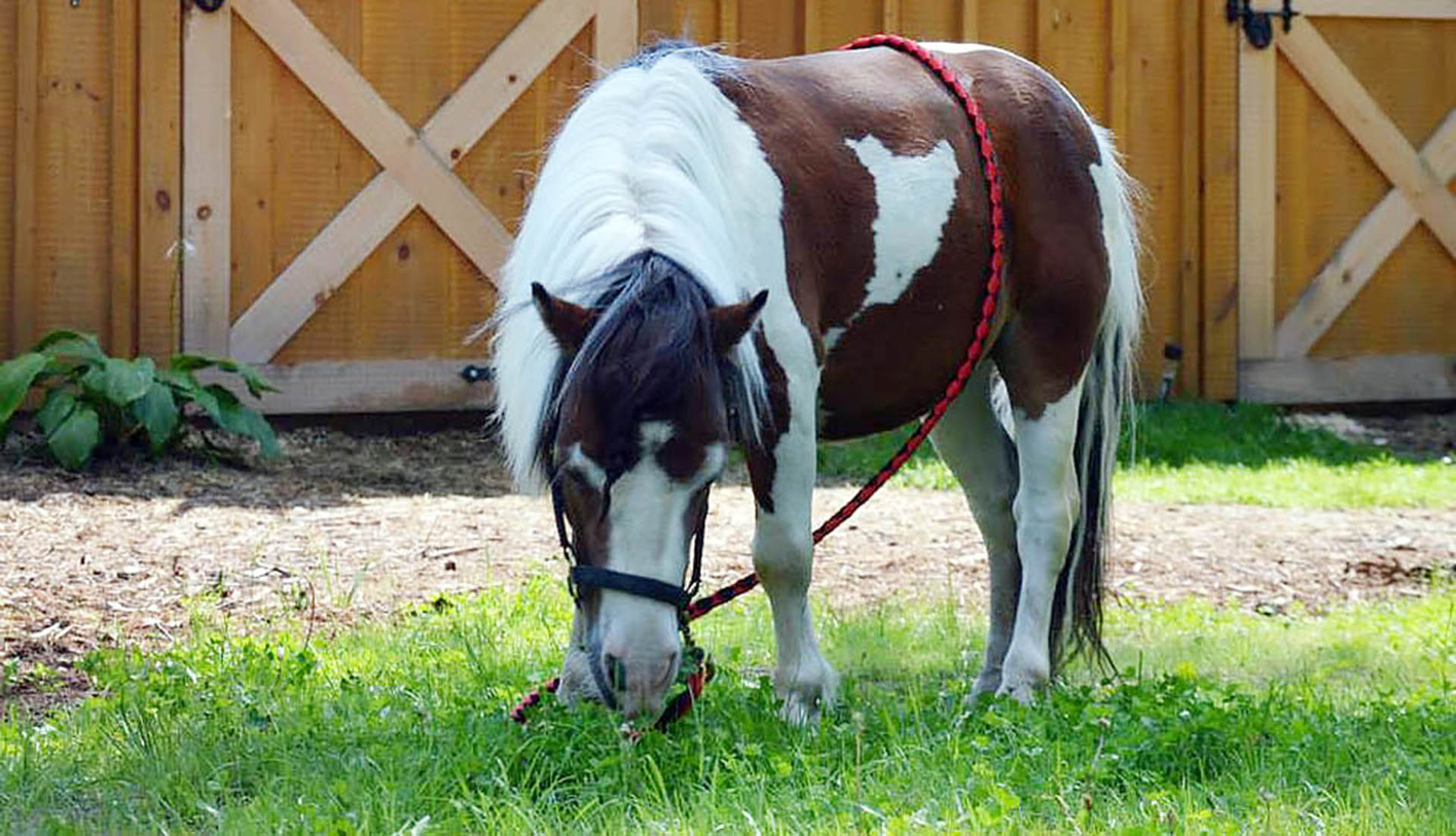 Which Grass Should You Choose?
Another popular option in the U.S. is Ryegrass. Ryegrass is available in both perennial and annual varieties, and it is best to choose an annual option so that your horse has a constant source of food. However, it is worth noting that Ryegrass can host a fungi called endophyte, and this can poison horses, causing them to stagger and tremble. So if you decide to get this kind of grass, make sure that you check it is fungus free on a regular basis! Finally, you could also consider using Smooth Bromegrass. This is a perennial grass that grows well in most US soils, so it is very easy to plant and grow. Horses also seem to like the taste of Bromegrass, especially if it is supplemented with other nutritious plants.
Supplementing A Grass Diet
As horses tend to have a high energy lifestyle (when compared to other forms of cattle like sheep or cows), they need more nutrition than other species. For this reason it can be useful to supplement a grass diet with hay, oats, clover and alfalfa to make sure that your horse is getting a well-balanced diet. For instance alfalfa is a great source of calcium, which is hard to find in most types of grass. This is especially important if you have a large horse that you ride regularly, as it will require even more nutrients than a smaller horse!
Grass feed is a great diet option for horses, but you should supplement the diet with alfalfa and clover if your horse is very active. This way you can be sure that they are getting enough nutrients.