There are many dogs who prefer to spend most of their time outdoors. With a great outdoor shed or doghouse, most of these dogs are able to live comfortably and safely outdoors—and they love doing it! However, as a pet owner, it is important to pay close attention to the weather conditions while your dog is living outside, particularly in the summer.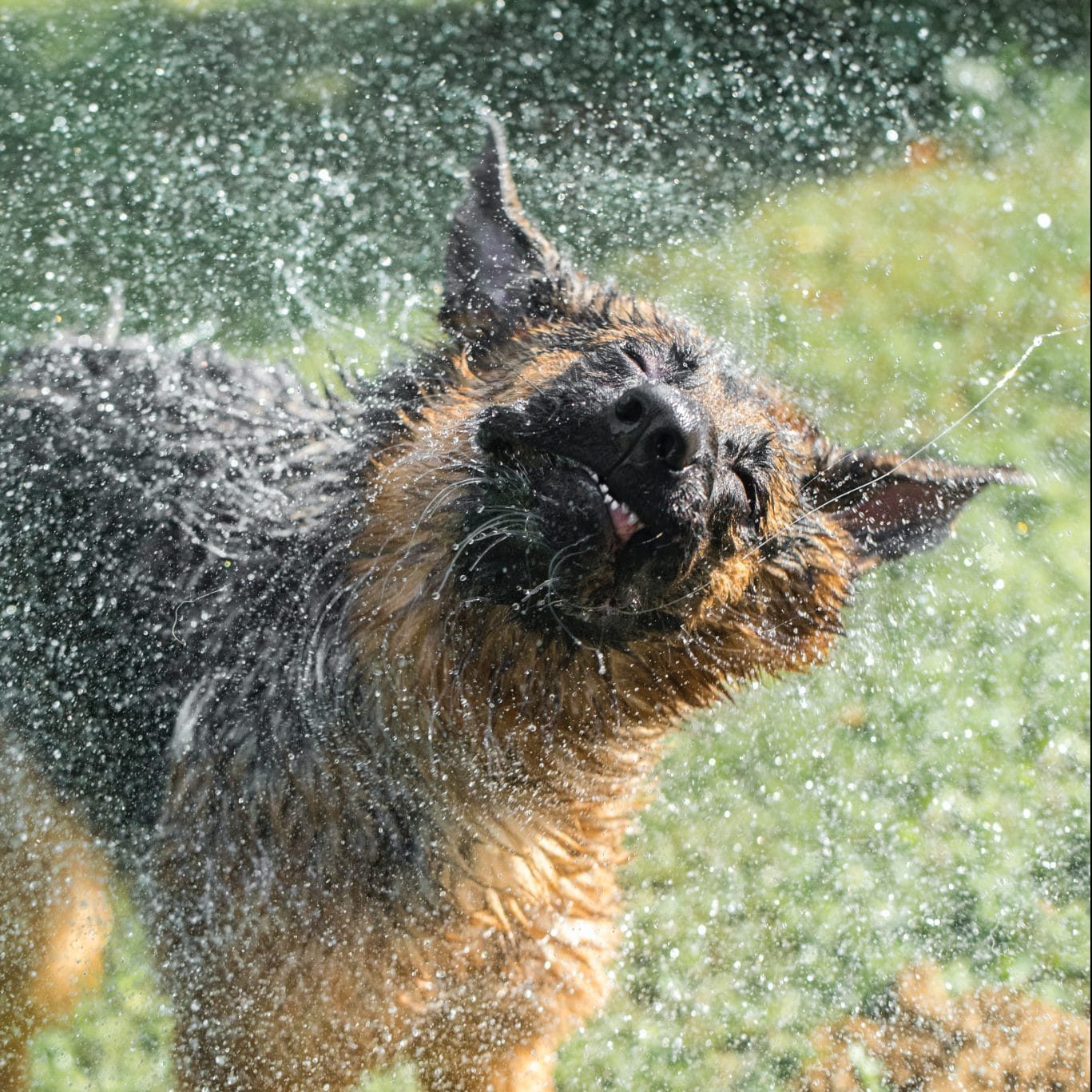 Even though some dogs seem to like the heat and sunbathing on a warm summer day, it doesn't mean that it is always safe for your dog out there. This is why it is so important to make sure that your pet's outdoor area is outfitted and ready for summer.
There are many dogs who live all throughout the year outdoors, it is their owner's job to make sure they have the right setup in order to stay healthy while they do. Dogs can be susceptible to heatstroke just like humans can, which is why it is important to be prepared for summer heat.
Here are a few tips on how to keep your dog cool to get you started:
1. Set Up A Thermometer In The House
Your dog's shed or house is a great place for him to be protected from the elements. However, just because your dog's house is covered, it doesn't mean that it is cool or shaded. In fact, in the summer, the enclosed portion of your dog's kennel can get very hot.
To make sure you are monitoring this and your dog's comfort level, stick a simple thermometer inside the enclosed portion of their kennel so you can see how hot it gets inside. This will help you adjust as needed to your dog's living situation to keep them cool. If your dog's bed is indoors and you find it difficult for them to want to get out of the heat, move it to a shaded outdoor area to help your pooch stay cool.
2. Water, Water, Water!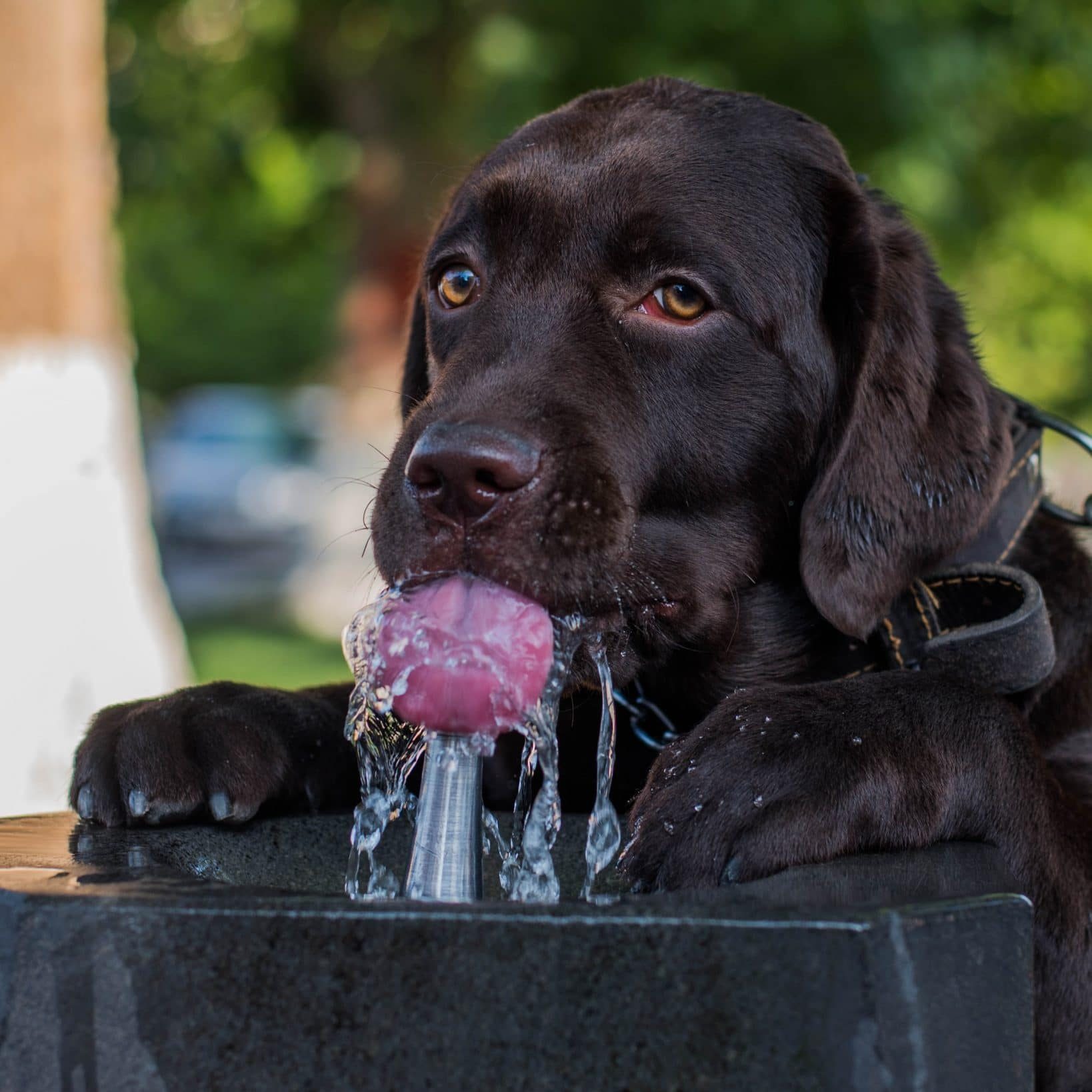 In the summer heat, nothing is as important as water to help keep your pet cooled off and comfortable. You should always have fresh, cold water available to your dog when they need it. Make sure to refill the water regularly so that their water is never too hot, stale or filled with debris.
In addition to making sure your dog can always drink fresh water, let your dog play in the water as well if they enjoy it. Outings to pools, lakes or even playing in the sprinkler can keep your dog cool on those hot days. Another popular option is filling up a kiddie pool and placing it in your dog's covered outdoor area. This provides your dog with a place to lounge in water and cool off in but isn't deep enough for you to worry about potential drowning.
3. Make Sure Your Dog Has Indoor AND Outdoor Areas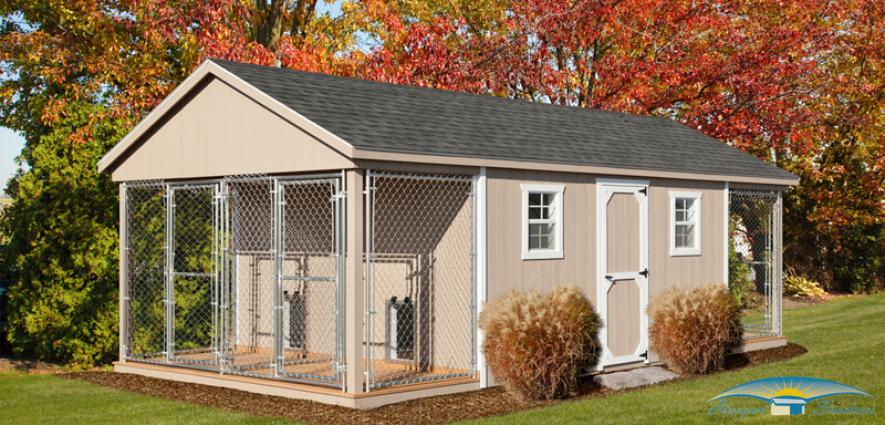 An enclosed outdoor area of your dog's house is a great way to let your dog stay safe and contained, but still get some fresh air and the occasional cool breeze. With buildings like the one above from Horizon Structures, you can give your dog a covered, outdoor area that will provide them with the shade that they need to stay comfortable.
An outdoor covered area will provide actual shade when compared to the completely enclosed portion of your dog's kennel. The most important thing to keeping dog's cool is to allow for protection from the sun and access to fresh air. This is why so many experts discourage people from keeping their dogs in hot, parked cars—it is so easy for the temperatures to rise without a breeze.
4. Know The Signs Of Heat Stroke
As a pet owner, particularly one that lives in a hot area, you should always be aware of the signs of heatstroke in dogs. Whenever you are around your dog in the heat, particularly if your dog has been active, make sure that you pay close attention to their body language and behavior.
Here are some of the signs of heatstroke in dogs:
Excessive panting and salivating
Droopy ears
Disorientation
Vomiting
Obvious discomfort
Red eyes
Dark red tongue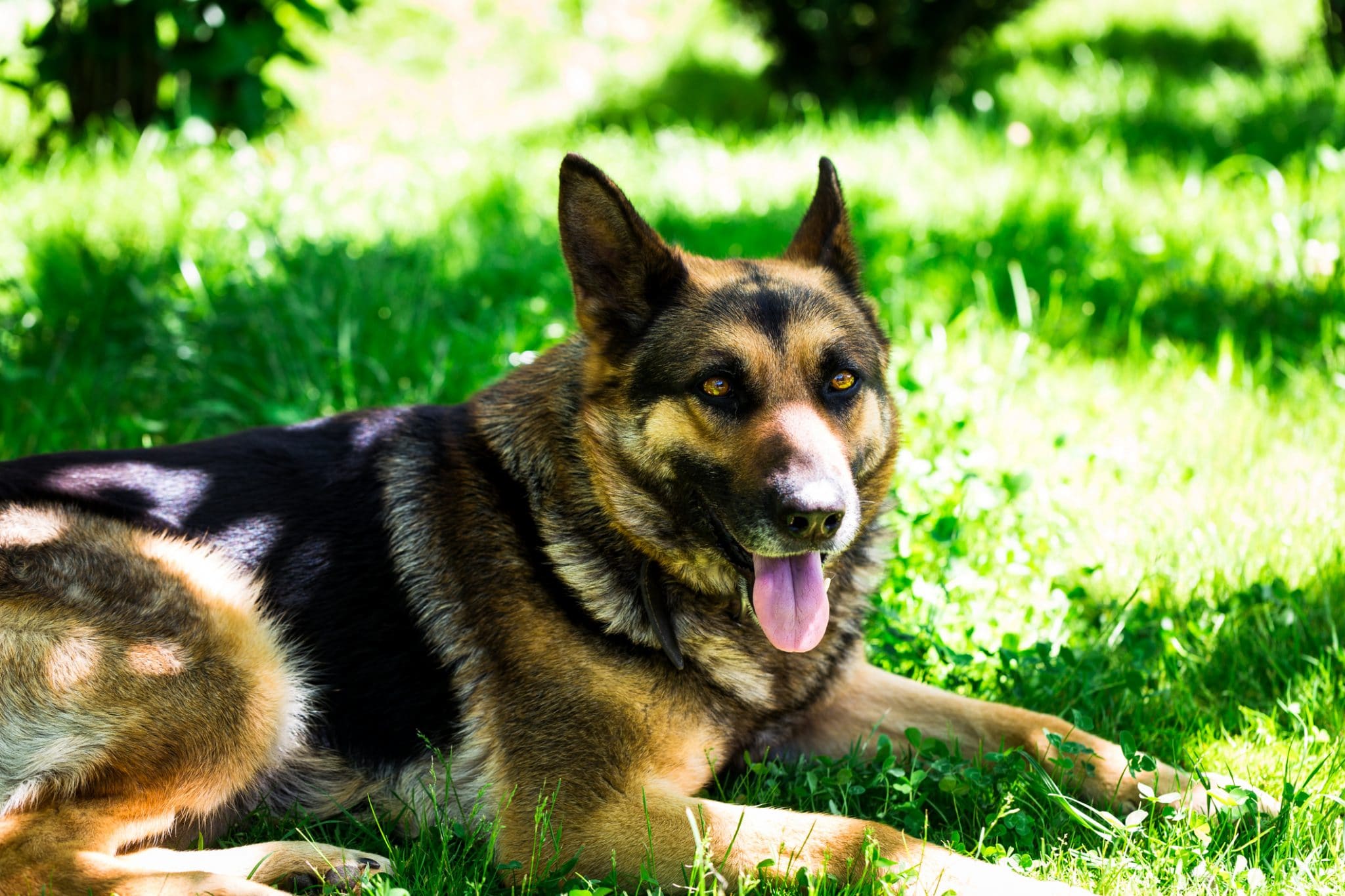 If you see these signs in your dog, make sure to get them out of the sun and to start cooling them down. You can also take your dog's temperature. If they are above 104-degree body temperature, then you should call your vet for further instruction.
Little tips like this can go a long way in helping your dog stay happy, cool and comfortable all summer long.  And it all starts with making sure your dog has the right setup for living outdoors.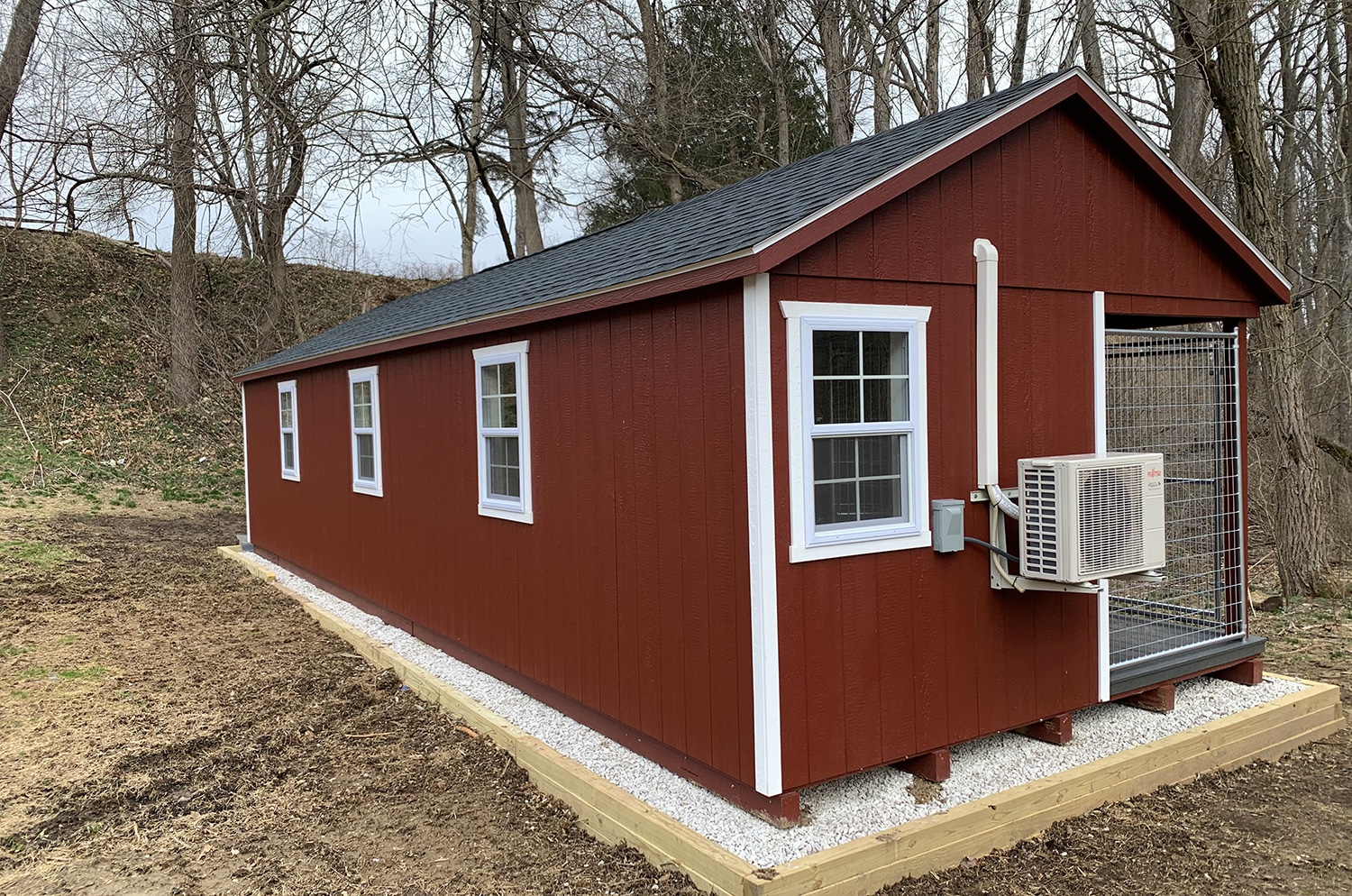 Here at Horizon Structures, we want to make sure that your pet always has access to a quality outdoor home, which is why we offer professionally crafted dog kennels and houses.  We have a long list of options – including air conditioning – to upgrade your kennel and maximize your dog's comfort.
Paired with a few of our tips on keeping your dog safe in the heat, these structures can help your pet, show or working dog truly live his best life.