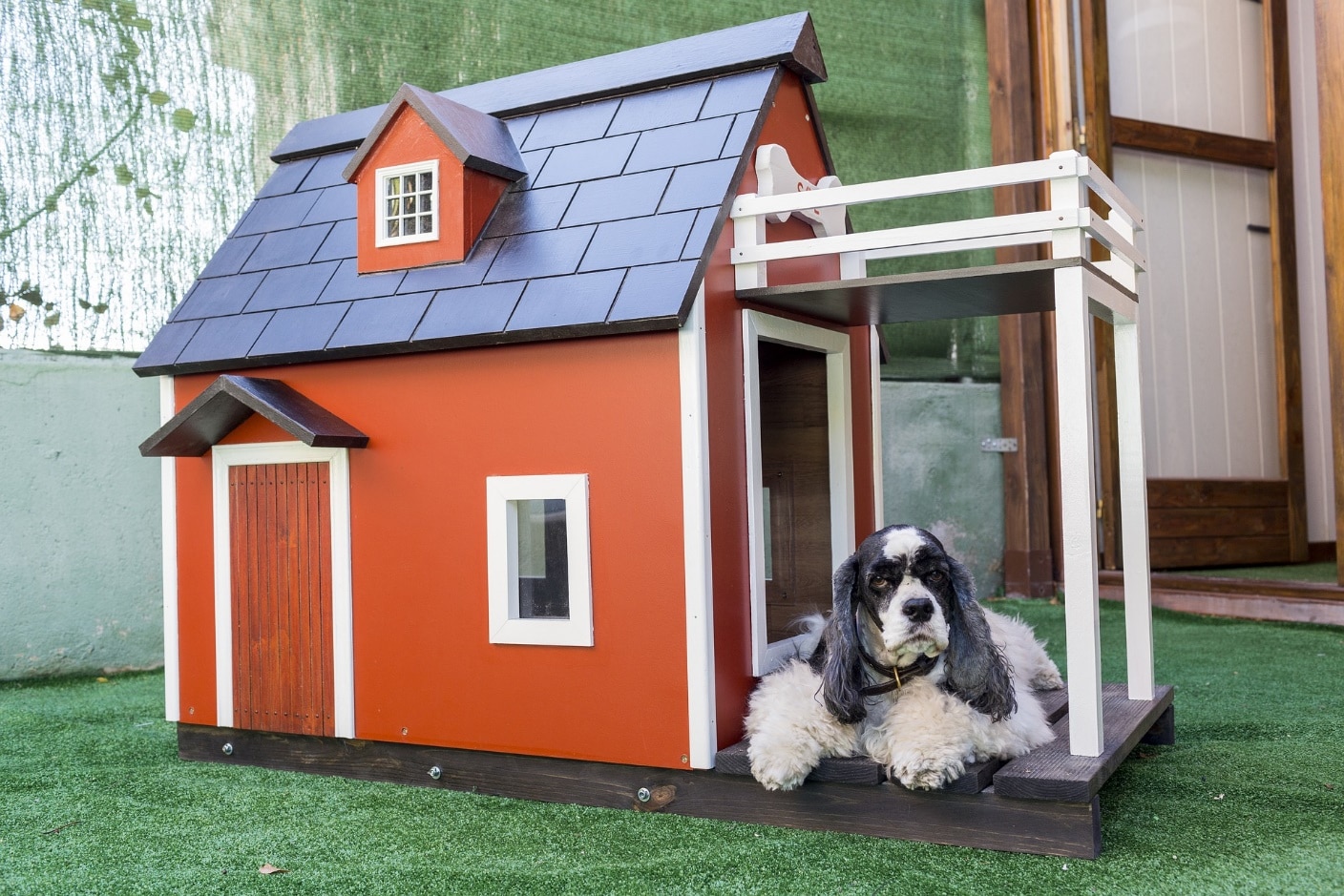 All pet owners want to pamper their pet and give them the most amazing life possible. After all, your dog is a member of the family and deserves the best! A comfortable outdoor dog kennel can provide that perfect home for your pet. However, first is important to remember that not all dog kennels are created equal.
If you want to make sure that you are giving your dog the best of the best, there are a few things you need to keep in mind. Here at Horizon Structures, we know a thing or two about dog kennels and want to make sure that dog owners like you are able to find the perfect kennel to meet your needs.
Buying The Right Size Kennel
One of the first and most important decisions you need to make when shopping for a dog kennel is to figure out the right size. Of course, you need to make sure that the dog kennel will fit on your property, but you also need to make sure it fits the needs of your dog.
One of the biggest mistakes that dog owners make when buying a kennel is buying a structure that is too big for their dog. It is easy for pet owners to think bigger is better or more luxurious. However, if you purchase a doghouse that is too big for your dog it can cause issues, particularly if you live in colder climates. On the flip side, you need to be sure to choose a kennel that has plenty of room for your dog to move around comfortably and still feel safe.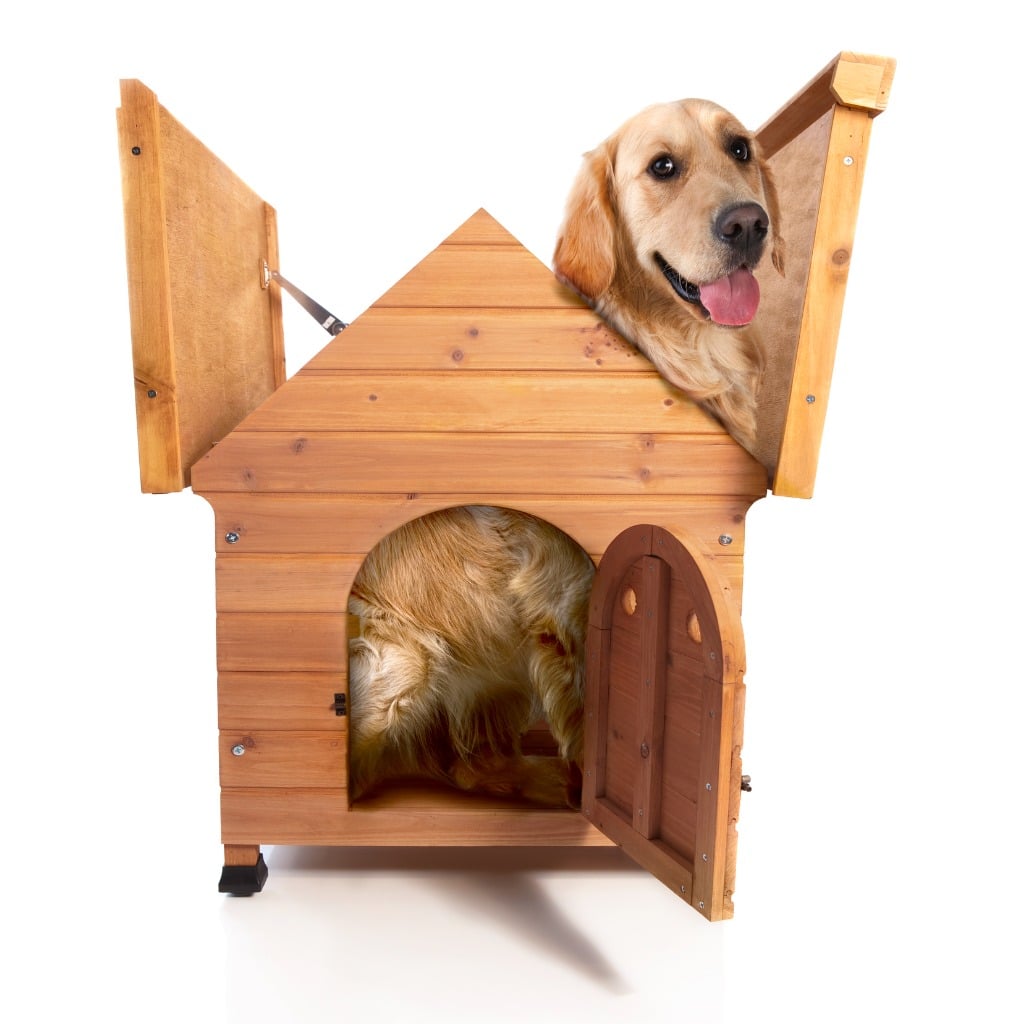 Crafting a Custom Kennel
Every outdoor kennel is different and has a different interior layout. Most dog kennels will have an insulated box area where their pet can stay warm, sleep, and escape the elements. Dogs should also have a covered, outdoor run where they can stay protected from the elements while still enjoying some fresh air.
There are other components you can add to your dog's kennel that will make it the perfect spot for your pet. Those who live in colder climates should consider additional insulation. Folks in warmer climates should consider screened windows as a great way to encourage better airflow inside the kennel area while keeping bugs and other elements out.
You can even add an electrical package to your dog kennel that will add lighting, heating or even fans to your dog's kennel for a better and more luxurious space for your dog.
Climate Control Tips
The primary reason to buy a dog kennel is to keep your pet safe and protected from the elements. With this in mind, climate control is extremely important. You should never put your dog in a plastic house or kennel. Instead, provide your dog with a wood structure as wood is the best insulator possible, particularly for outdoor pet structures.
The doghouse should be raised off the ground. This will not only help with climate control, but it will also help deter flea infestations as well. Flea management should always be at the forefront of your thoughts when you have an outdoor kennel.
The inside of the kennel should also have door access to an insulated dog box so they have somewhere warm and cozy for those winter months. During the summer months, make sure that you don't leave the doghouse door closed. Leaving it open will help increase interior ventilation.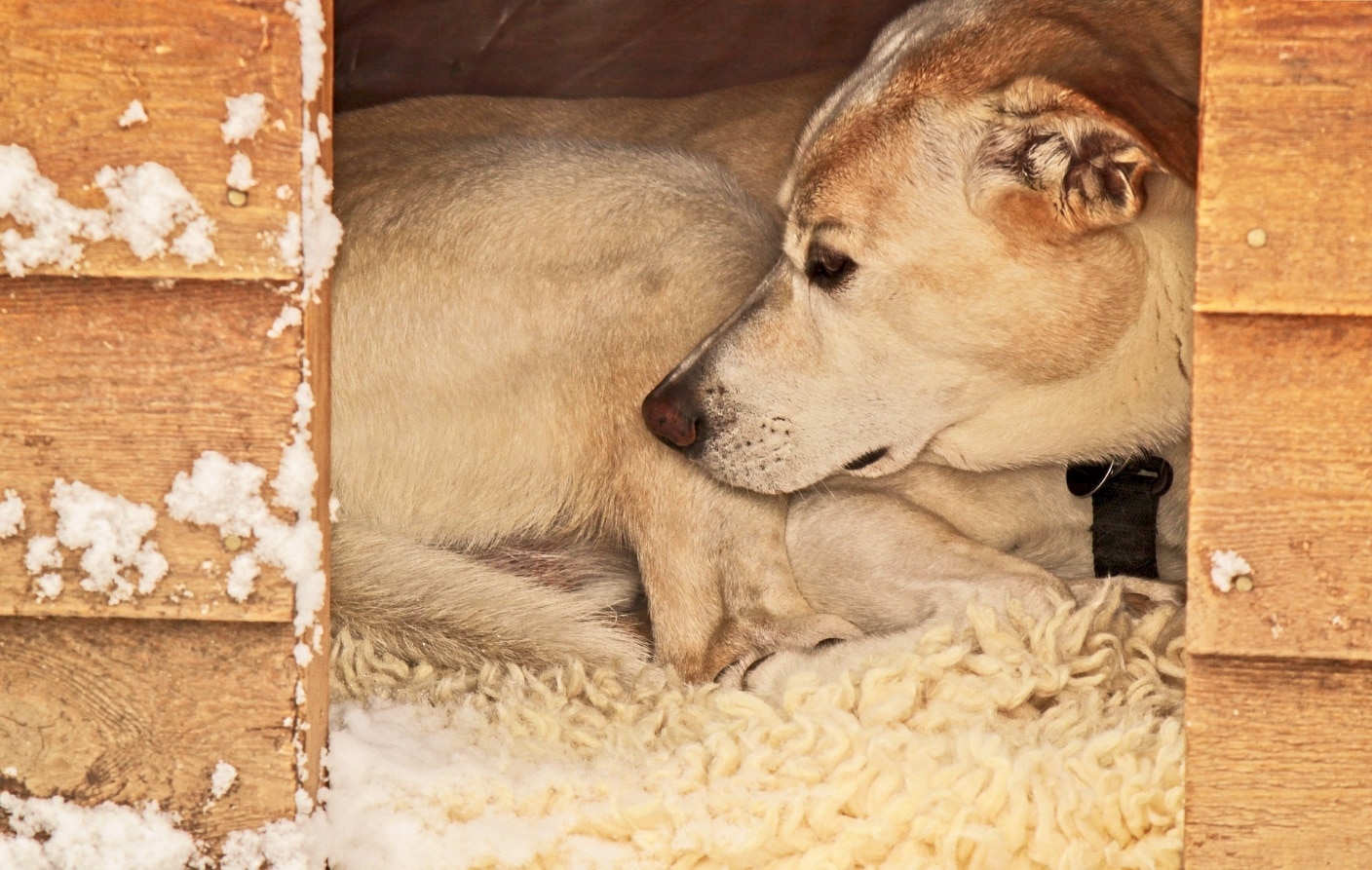 Putting The Right Roof Over Their Head
Besides choosing a wood base for your dog kennel, it is also important to pay close attention to the roof on this structure. For dog runs, a shingled or wood roof is the best option not only for protection from the weather but to reduce the sun's heat or maintain proper heat retention.
In addition to a roof over the interior structure of your dog's kennel, it is also important to include an awning or roof over the dog run. This will provide extra shade and protection for severe weather.
Outfitting Your New Dog Kennel
Once you have your new outdoor kennel installed and all set up, you need to make sure that you outfit it in the right way. Use bedding such as cedar shavings or a dense foam pad that is moisture-proof. This is the best way to provide a comfortable and cushioned place for your dog to rest while making sure that fleas cannot penetrate that bedding.
Do not use carpet, fabric or towels in your dog's kennel. This is the easiest way to create a dark and moist environment that can attract fleas and ticks or even encourage fungal growth.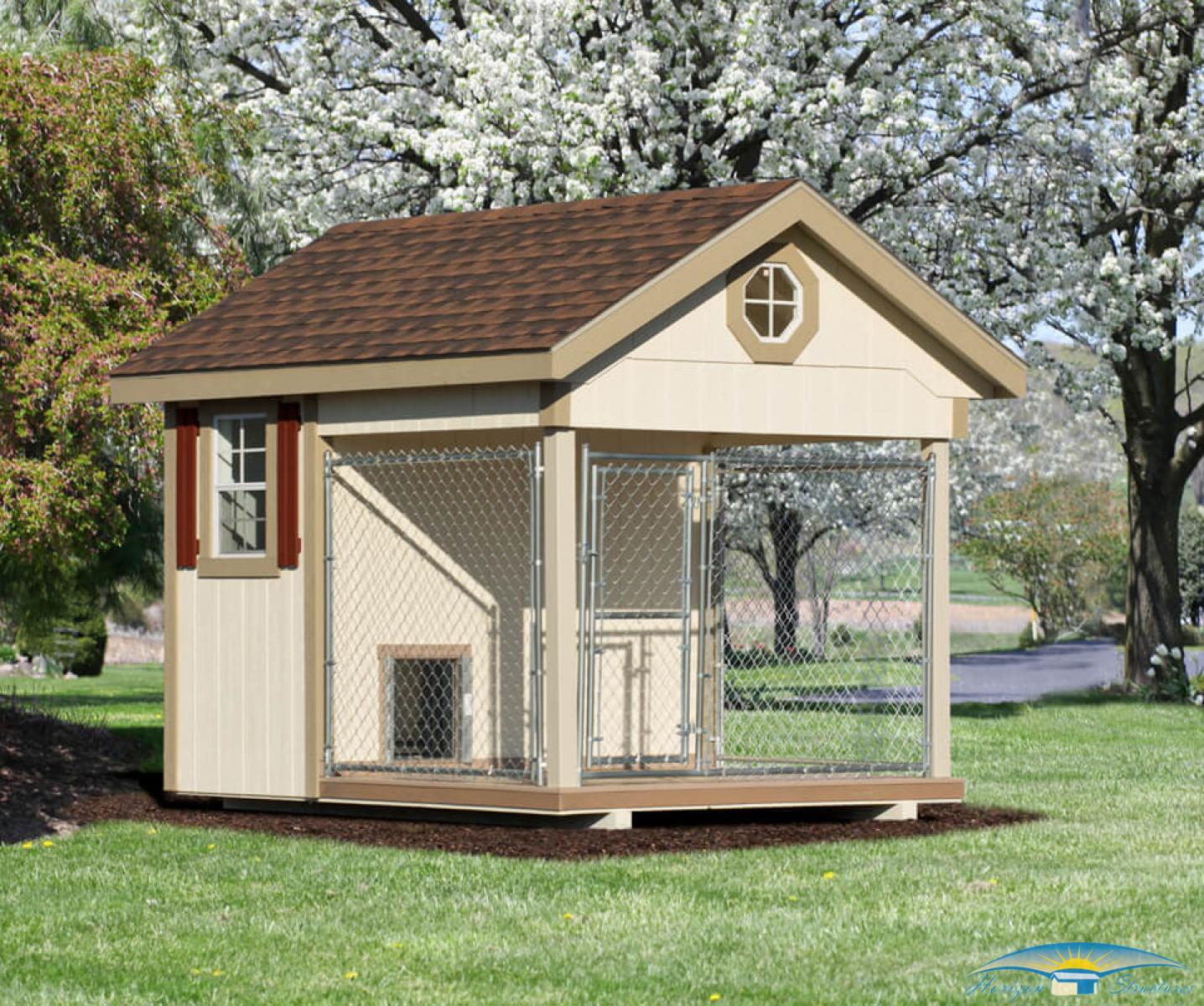 There is a lot that goes into creating the perfect kennel for a beloved pet. All dogs truly deserve the best kennel possible. We want pet owners to be able to pamper their pet and give their canine companion a luxurious outdoor structure. This is why, here at Horizon Structures, we create beautiful, state-of-the-art dog kennels that will give your dog the best place possible to call "home."