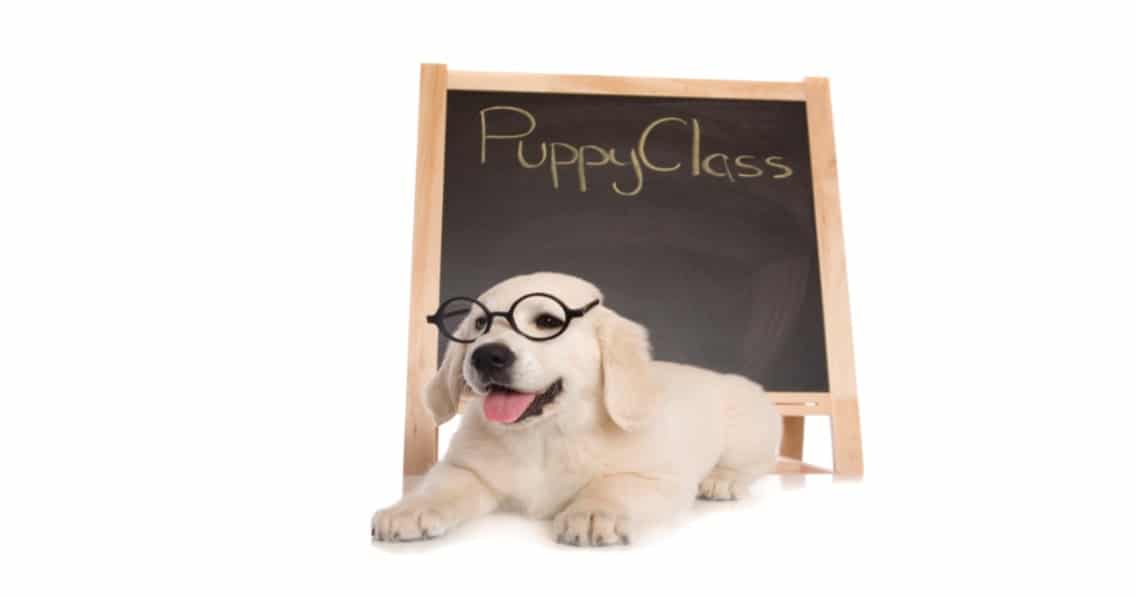 If you love dogs, opening a dog training school could be the most optimal opportunity for you to build a lucrative and fulfilling career. After all, pet owners today are becoming more increasingly aware of how important it is to have their dogs trained. Whether it's about teaching general manners or addressing behavioral issues, you'll have the chance to interact with numerous dogs and contribute significantly to both the dog and their owner's lives.
While setting up a passion project may look easy and exciting on paper, creating a dog training school from the ground up can be challenging. It is, after all, still a business, and you'll need to have a well-devised plan in place to achieve success. As such, before you start designing custom dog leashes and other such merchandise for your school, carefully consider how to set up the business first and foremost—and whether or not you should do it in the first place. To help you, here are some guide questions to ponder.
Question #1: Is There Enough Demand for Dog Training?
The rule of thumb when opening a business: go where the demand is. Even the best trainers will struggle in a location where there are few dog owners to begin with. Another thing to consider is the type of community. In rural areas, dogs usually have a higher degree of freedom and can roam around more compared to their urban counterparts. The latter often have to behave in apartments and shared  urban areas.
Aside from these considerations, make sure to check out the competition as well. If there are several schools already operating in the area, it would be more difficult to compete against them if you don't bring something new to the table.
Question #2: Can You Work Well with Other Dog Owners?

When people think of dog training, they mistakenly think that they'll only be interacting with the dogs alone. In reality, dog training involves interfacing with the owners as well, which includes talking to them about lessons on how to train their pets on their own and how to better understand and handle their canine friends. Hence, aside from patience and kindness toward the dogs, you'll need to have good communication skills as well to build a solid client base.
Question #3: Which Areas of Dog Training Will You Focus On?
Like any other field of work, dog training has various areas of expertise. As a newbie, you may think that it'd be best to study all of them, but experts have discovered otherwise. Many dog trainers find success by sticking to a niche, where they become the go-to person for pet owners.
Some of the different dog training specializations you can choose from include:
Puppy training, socialization, and troubleshooting
Instilling obedience and developing proper manners
Therapy dogs, service dogs, or emotional support animals
Dog sport training
Separation anxiety
Phobias or fear issues
Aggression (e.g. dogs with a history of biting)
Once you've chosen which area to focus on, you can work on becoming an expert in the field through mentorship programs, dog training schools, or even self-study. New dog trainers typically start teaching puppy training and general obedience first before working their way up to more complex behavioral issues.
Question #4: Do You Need Certification as a Dog Trainer?
When it comes to certification, dog training is unfortunately not a regulated field. Currently, there are no laws or guidelines which prevent animal abusers from entering the field, so pet owners are extra vigilant when choosing dog trainers. However, some organizations and schools offer certifications when you become a member or finish their training programs. This is arguably the most effective way to earn the trust of potential clients and establish yourself in the dog training industry.
Question #5: How Will You Offer Your Dog Training Services?

Once you've been certified, you should consider next what your dog training model would be. These are the common types you could choose from:
Group classes
Private classes
Dog daycare and training
Board-and-train (where the dog stays with you for weeks)
Online training
Each training model has its pros and cons. What's crucial is that you start with a model that works with the resources that you have as you're starting. For example, group classes often require you to rent space first. Thus, if you wish to keep your prices low and offer a more personalized service, you could start with private classes. Once you've gained enough experience and a larger client base, consider opening a brick-and-mortar school where owners and pets can go to enroll. Modular Commercial Kennels form places like Horizon Structures can help setting up the brick-and-mortar portion of the business a snap.
Bear in mind that these guide questions are only touching the surface of the work that goes into opening a dog training school. You'll still have to go into the gritty details of opening a dog training school, such as figuring out costs, coming up with a business name, registering the school, and marketing your business.
However, when you do your research and plan accordingly, you increase the chances of your dog training business succeeding in a market that's steadily becoming more competitive. Thus, put in the work today, and reap the fruits of your effort tomorrow in the smiles of your clients and their dogs.