The Kingston pavilion offers a truly 'royal' feel with its classic, simple design of kingpost architecture.
Kingston Pavilion 360 Virtual Tour
Elegant and sophisticated, the king post truss style is renowned for its strength as well as aesthetic appeal, making The Kingston the perfect backdrop for important occasions whether 'stately' events such as grand weddings, artisan special gatherings at wineries, or community gatherings in historic parks.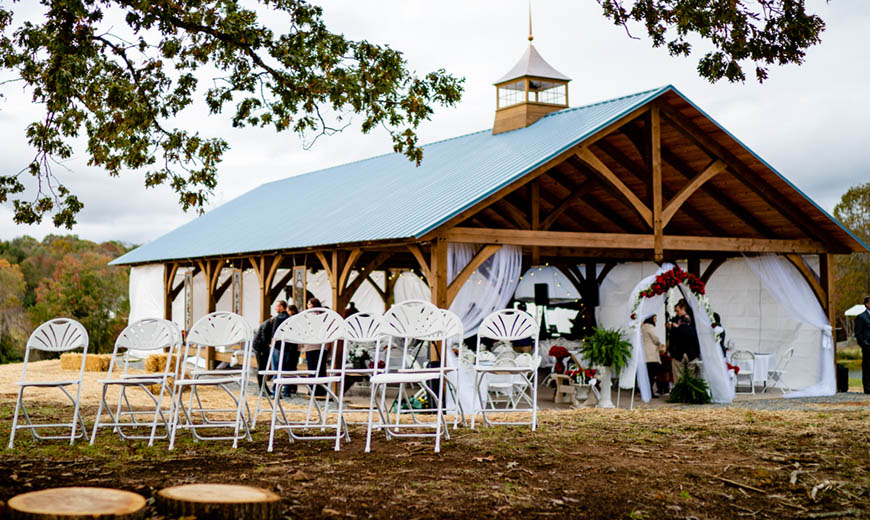 Additional Kingston Specifications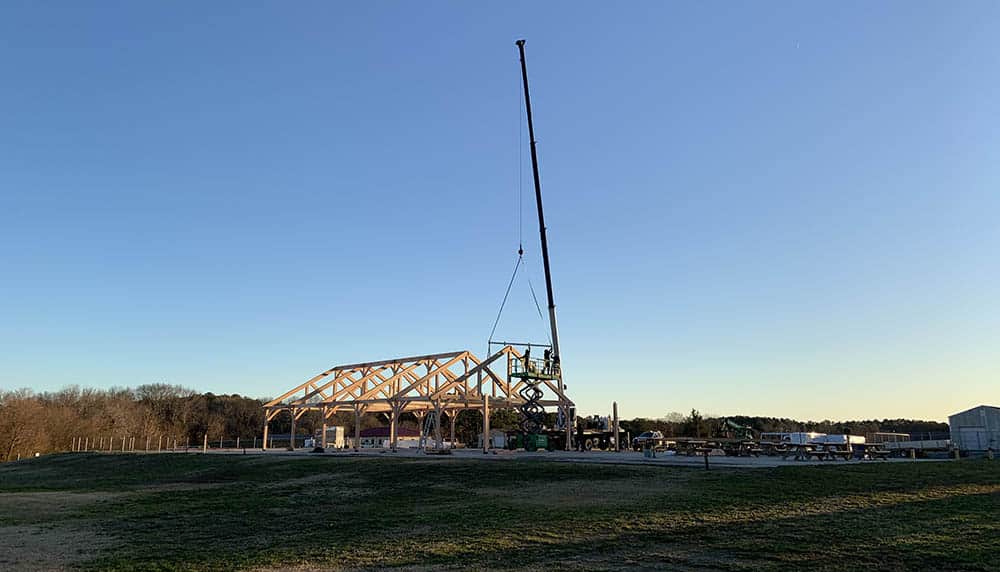 Make Your Property Spectacular
The Kingston timber frame pavilion offers endless possibilities for outdoor living use with its traditional design and various options in stain colors and roof materials.
If you want to wow your crowd and have the ability to host a myriad of different sized gatherings the addition of a timber frame pavilion not only looks spectacular but makes sense for its flexibility in use.
Set The Stage For The Perfect Event
The king post timber frame truss design offers an airy modern feel within the pavilion, while also managing to evoke a nostalgic nod to Roman and medieval times with its hint at Gothic history.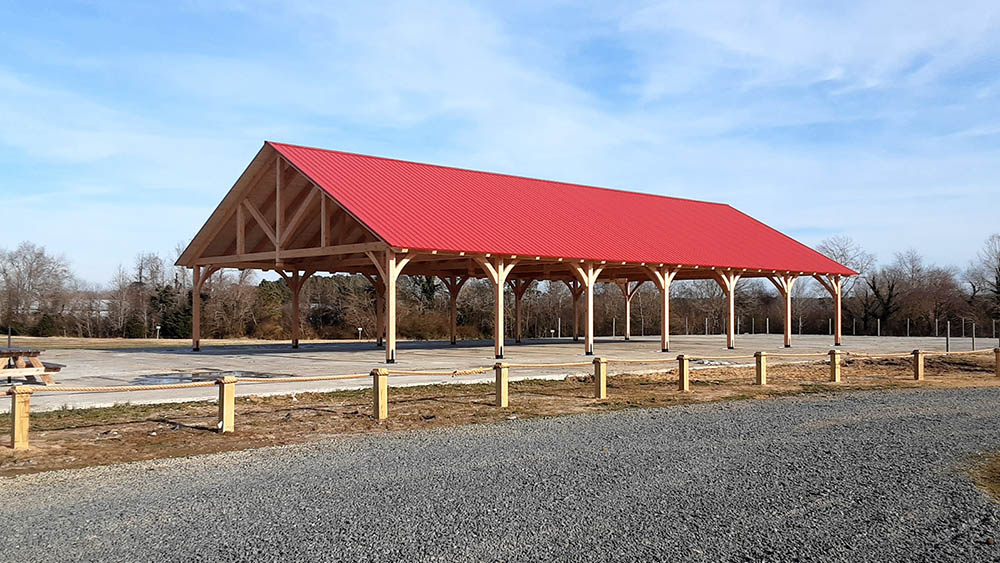 Build it and they will come!
Make your property a destination location.
View more
Timber Frame
Pavilions