Horizon Structures offers the
best value

for your money.
Our buildings are made by the Amish in the United States, which for you means high quality and carefully made!
How Can Horizon Structures
HELP YOU?
"Once again Horizon has done an outstanding job."
...The quality and workmanship is beyond the ordinary. Also the delivery team were excellent....
"Unbelievably great experience!"
The crew is just leaving and I can't even begin to say enough good things about their work ethic and professionalism! Unbelievably great experience. Thanks for all of your help along the way.
Matt P, Madison, CT
High-quality Prefab Structures, Made by the Amish in the USA
As a dedicated horse owner, one of your main concerns is providing a place where your horses can find shade and shelter from rain, wind and snow.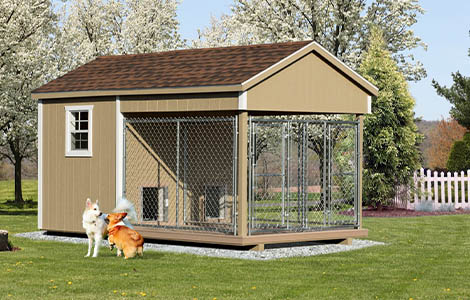 Whether you're looking for dog kennels, dog pens, or custom dog houses, we've got the best prices and options to customize the perfect outdoor dog structure you're looking for!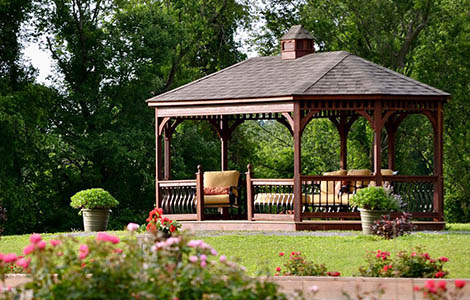 You'll enjoy the sun so much more with the relaxing shade of a backyard pavilion at your disposal. Rain won't dampen your spirits or drive your guests indoors with a pavilion mere steps away.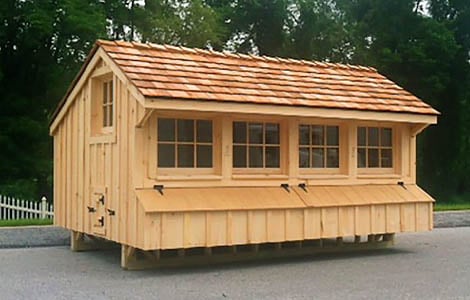 Our chicken coops are housing backyard chickens in 46 states. The top-of-the-line raw materials we use are perfect for a wide range of weather conditions.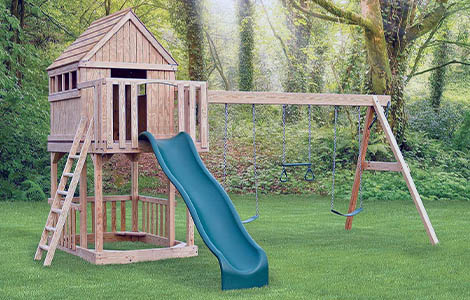 A true investment in creating happy childhood memories, it will likely still be there for your grandchildren to enjoy long after your own children have outgrown it.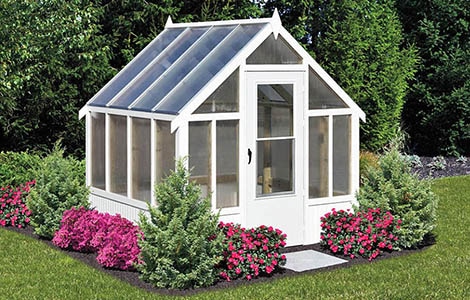 Take your green thumb to the next level with a backyard greenhouse! Horizon Structures offers a wide variety of prefab greenhouses for sale online.