People volunteer to help at horse and dog/cat rescue operations for a variety of reasons. The benefits of volunteer work is a two way street and benefits both the giver and receiver of the time and energy an individual puts into the activity.
Volunteer work can help address issues of the human condition such as loneliness and feelings of low self-esteem, it can build camaraderie and help folks to meet and make new friends with common interests.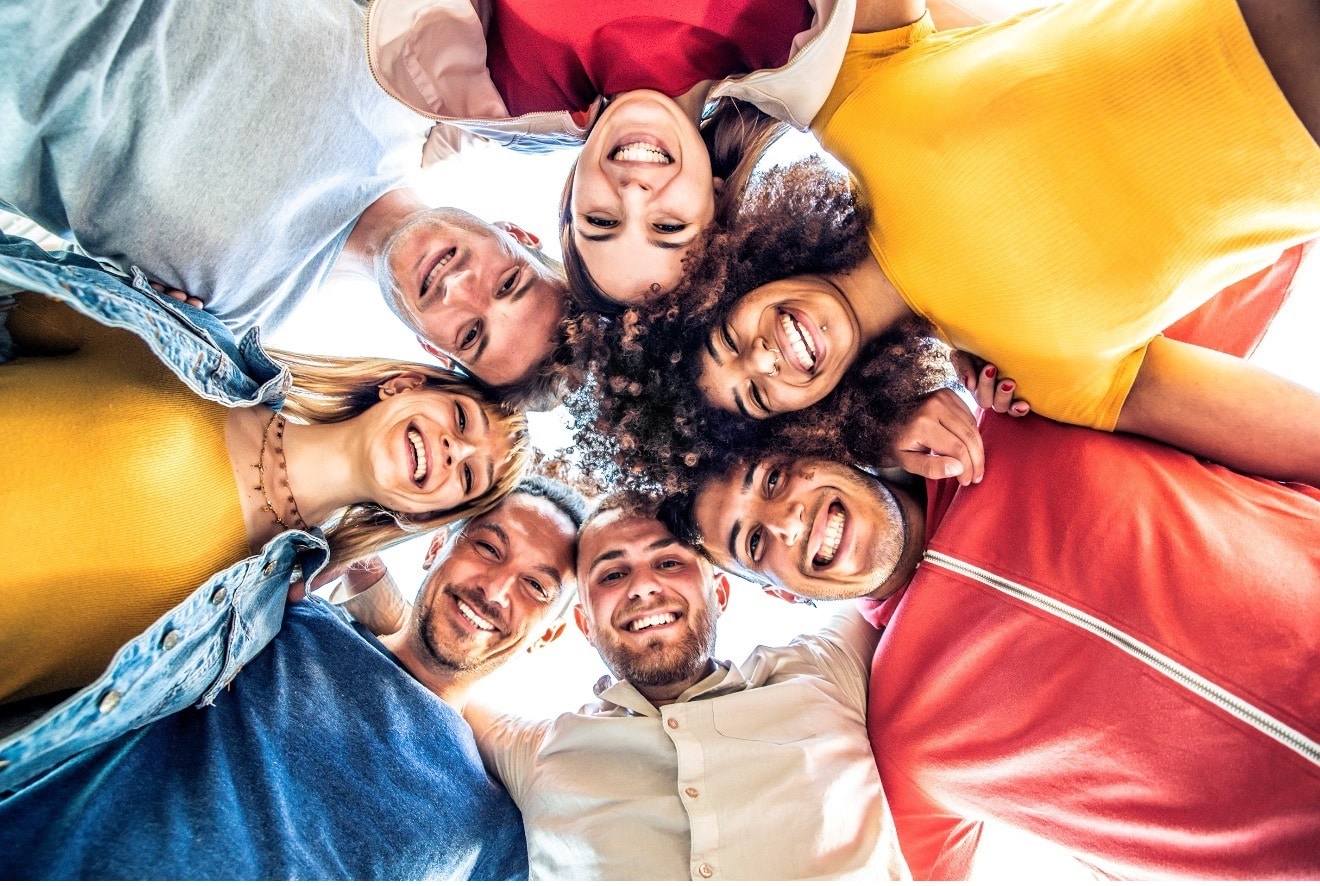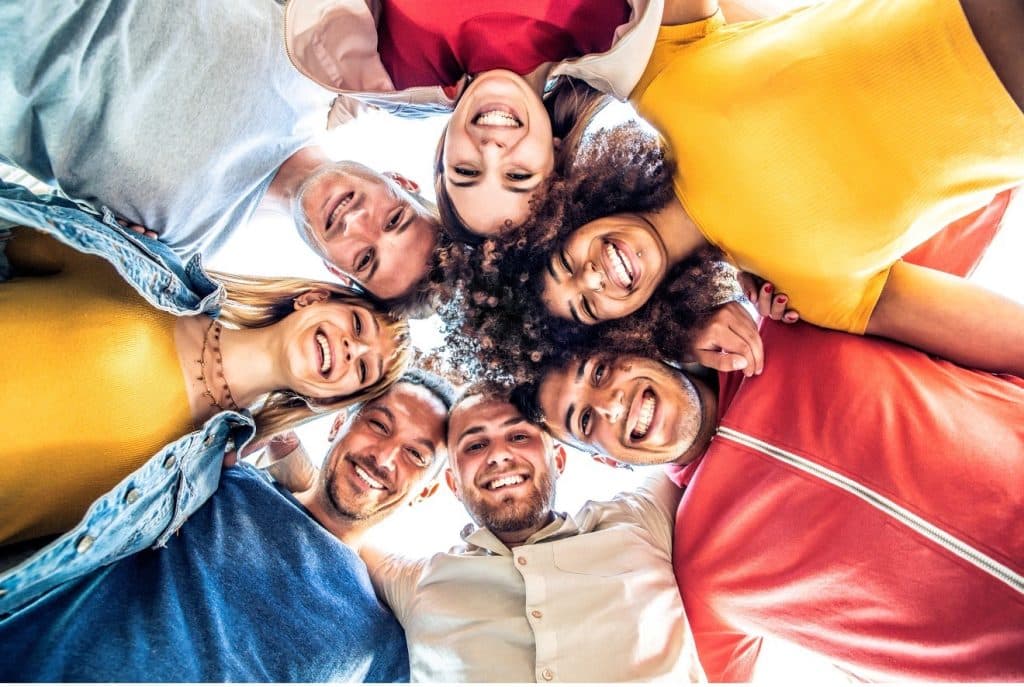 Volunteers often participate in the care and nurture of animals to address their mental illnesses or provide physical activity to keep them on the move while providing a worthwhile lending hand.
Contributing to the realm of community spirit adds purpose to life. The volunteer base is the foundation of the operation for the horse, canine or other rescue organization. Keep reading to learn how to attract and retain volunteers!
How To Attract Volunteers
Hapless circumstances sometimes create opportunities that commandeer the attention of a volunteer and provide an open door to their hearts and potentially their help in some form. Some examples: The loss of a beloved pet may leave behind an emotional void for an animal lover; the replacement of a four-legged family member due to its demise may induce visits by a potential volunteer to a rescue where an affordable and life-sustaining action of adoption can provide a solution; forced retirement due to illness or injury or simple economics can leave free time for people used to active lives who seek to expand their horizons.
Whatever the reason people volunteer, everyone is grateful that they do. Selfless acts of kindness are few and far between, and as an organization depending on volunteer staff, attracting the right type of volunteer for a particular task can be tough.
Some folks offer their time and energy to help without seeking any reward at all, while others require more than just a quick Hello and off-hand pat on the back. A person may be great for one task at the rescue, but quite hopeless at another. Regardless of who the volunteer is at hand, treat them with respect and kindness. We all have our life journey and not everyone reveals their trials and tribulations openly.
Actively seeking volunteer help can be tricky, but there are some tried and tested methods.
A key method to attract any volunteer is to provide a safe, secure, and well-organized environment that is clean and comfortable. Figuring out where an individual best fits jobwise can come later. The prime concern is to bring them to the facility and establish a good working relationship from the beginning.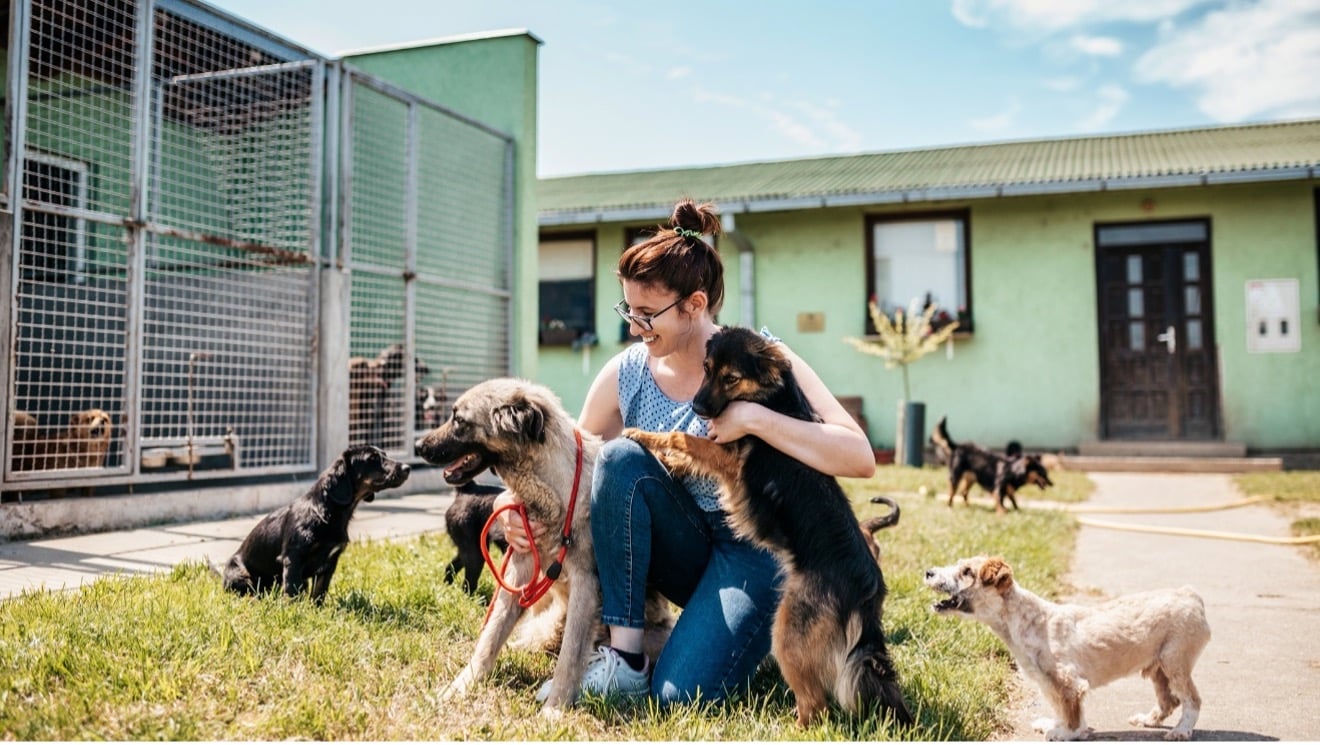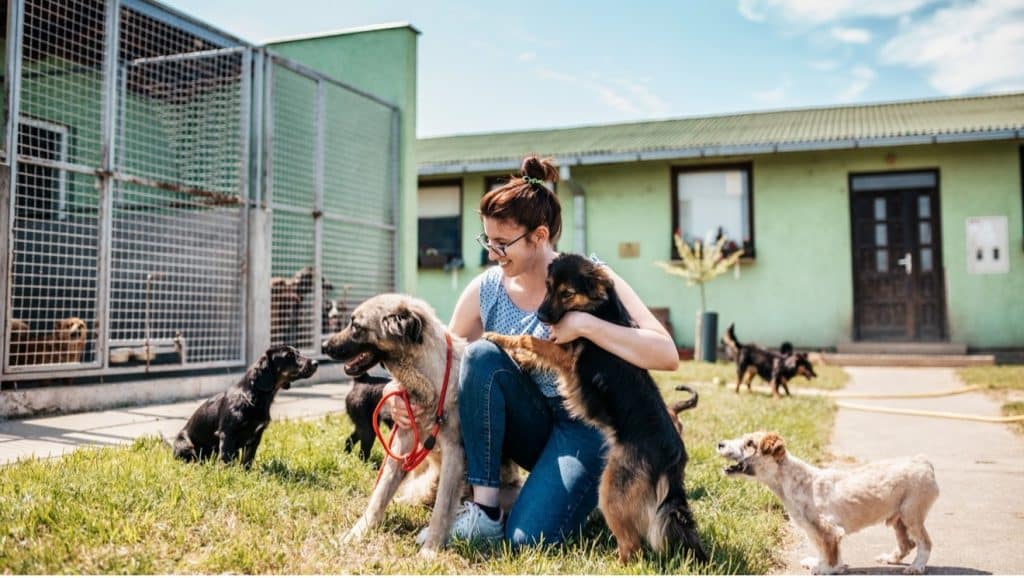 For example, a modern commercial style kennel with hot and cold running water, plenty of indoor storage space for food and supplies, that offers heat/AC and safe, well designed kennel boxes with runs will make the daily care chores of the space easy to complete than an old-fashioned concrete kennel with low ceilings that is dark and uninviting.
Similarly, a horse rescue with broken down pasture fencing and bent gates with muddy entrances to paddocks and rutted dirt stall floors will not be either as safe or as enjoyable to work at daily as a facility with well-maintained paddocks, matted stalls, and a tidy yard.
Be Open. Be Honest.
Open House Days and fundraising events are a great place to start the hunt for help. Broadcasting news of your good works by encouraging the local press and even national press via social media to attend such events is a must. Provide as many opportunities as you can for folks to learn about your rescue via podcasts, You Tube videos and similar media. Don't overlook the useful reach of your local newspapers and radio stations. These resources often offer free public service announcements (P.S.A.'s) to verified charity organizations.

Invite school administrators to bring their students to attend on site events and lay on hands-on critter petting activities, silent auctions, and other interest features such as showcases of professionals that are part of your team such as a vet doing a check up on a resident animal or a dog trainer putting basic commands into a puppy, to encourage a learning environment for all that attend. Make the day fun and as interactive as possible.
If you can attract a celebrity to any event, it is a boon to attendance. Given of course, that you spread word of their attendance widely beforehand.
You can also advertise for volunteer help needed but try and offer some incentive such as a free riding lesson at a horse rescue, or a discounted adoption price for volunteer workers. Social media platforms are the obvious choice of venue for ads to garner the most attention but make sure any sponsored ads are carefully placed for your immediate commutable region.
It is important to be open and honest upfront about your needs and requirements of the job you'd like the volunteer to do as well as the schedule and timeframe. Know which areas you have flexibility and which areas you cannot manage without a permanent solution.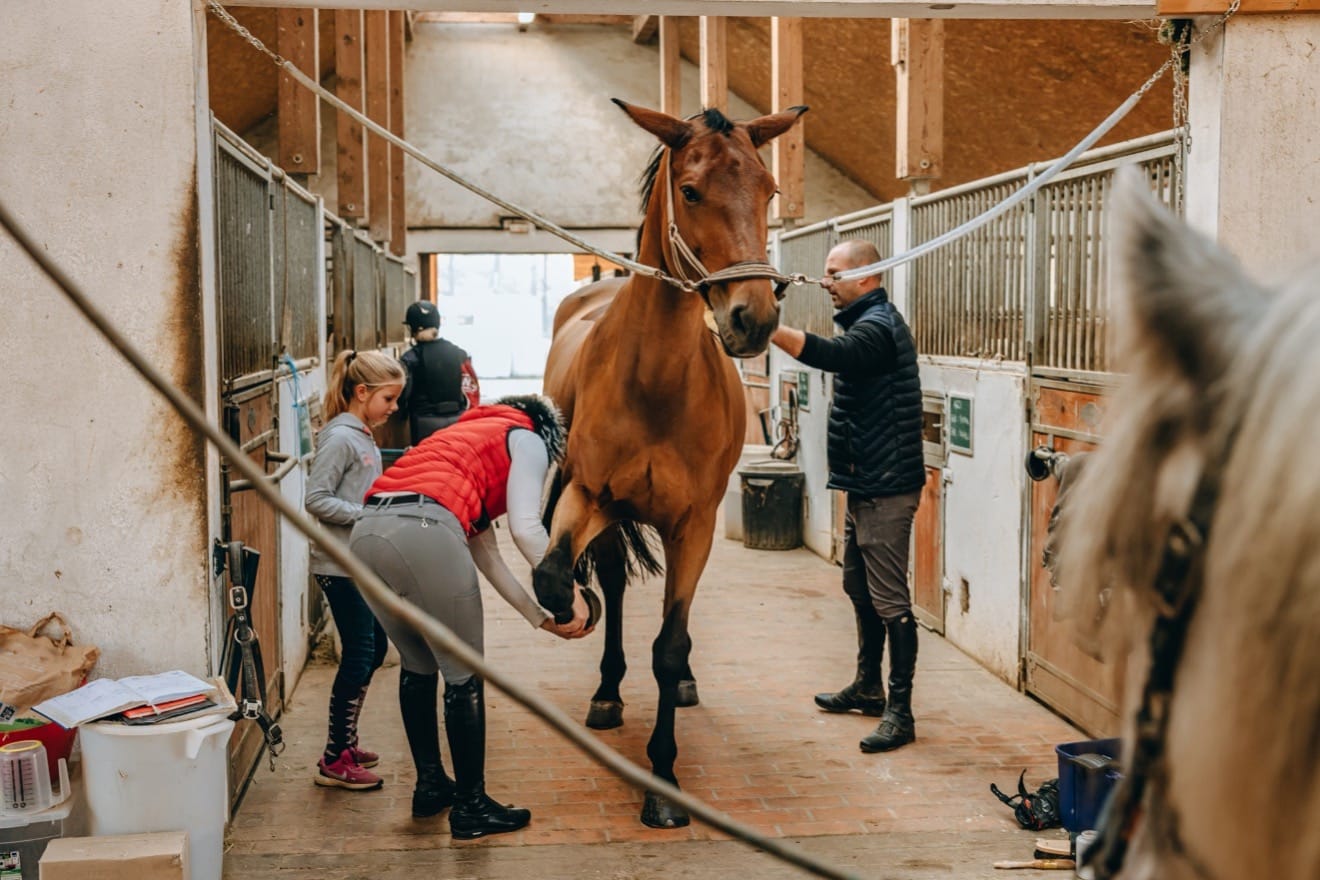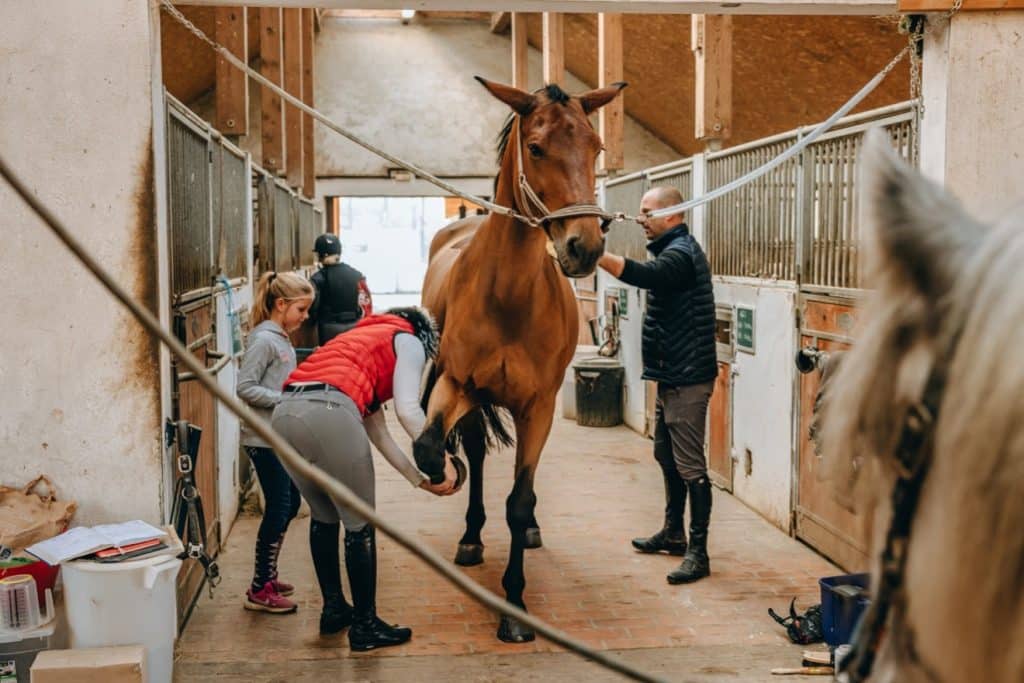 Some examples: If you run a horse rescue and can take on volunteers that require the time needed to train them to handle horses and safely work around them that is fine, but if you need experienced horse folks then that is obviously different. It's no good attracting an enthusiastic volunteer to work at your dog shelter if the noise of persistent barking from caged dogs' winds them up.
On the other hand, if you need help at 7 a.m. on every weekend morning and the volunteer can only come on on/off weekends, then you may be able to work with the schedule by adding another volunteer.
How To Keep Volunteers
Providing appropriate and well-functioning tools, equipment, and supplies to complete the task at hand with the allowance of sufficient time to execute a chore or assignment are factors that empower folks to do a good job.
Convenient location of necessary services such as hot/cold water, easy snap fittings on hoses, good lighting and a heated/cooled space for work breaks are all essential aspects of good business management practices. Add in a secure safe place to park and a location where personal items/valuables can be secured during the workday for extra bonus points. A worker that is constantly worried about their 'stuff' and their personal safety is not a happy worker.
Keep the brief on the work to be completed clear and concise to avoid misunderstandings and mistakes. Outlining the job at hand without adding endless 'buts' and contingencies at the beginning can always be followed up with a more detailed review later once the volunteer has mastered the basics.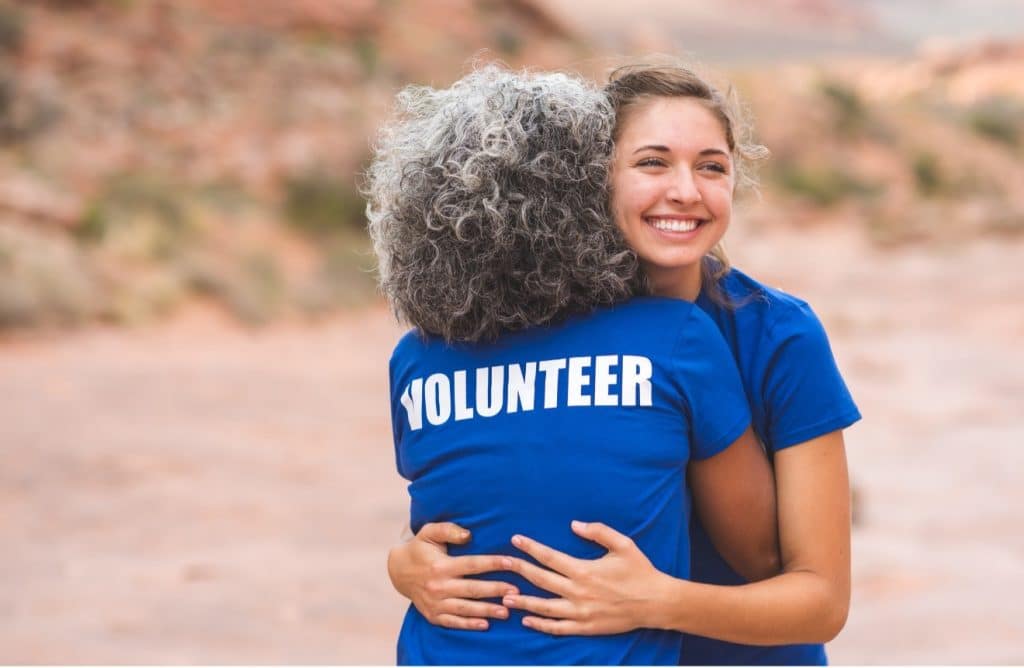 Many volunteers value not just handing out their nurturing skills and free hand to manual labor but also the education they can garner during the process. Teachable moments don't just apply to children. Use opportunities that present themselves to help people learn skill sets they didn't have before or know they possessed. This type of life enrichment and fulfillment may take more effort on your part to manage but will result in a loyal following.
Always set a good example with your own behavior. Show up on time, conduct yourself with grace and calm and be kind.
Is Managing a Volunteer Staff Really Different than Running a Staff on Payroll?
Rewarding your volunteer base on a regular basis is a 'must do' but these rewards do not have to be expensive or fancy undertakings such as throwing big parties or dishing out gifts. A rescue organization's budget is tight enough to begin with and most volunteers would not wish to take any form of financial payment for their efforts. They would rather the funds go to help the animals in need.
Being flexible and understanding of a volunteer's schedule and showing respect for the efforts the individual makes to complete a task is a good start to keeping the volunteer happy. Unlike a paid staff member, a volunteer obviously does not have to show up or be there on point, and as with any staff member showing appreciation for their work without undue criticism is a good jumping off point to building a great relationship.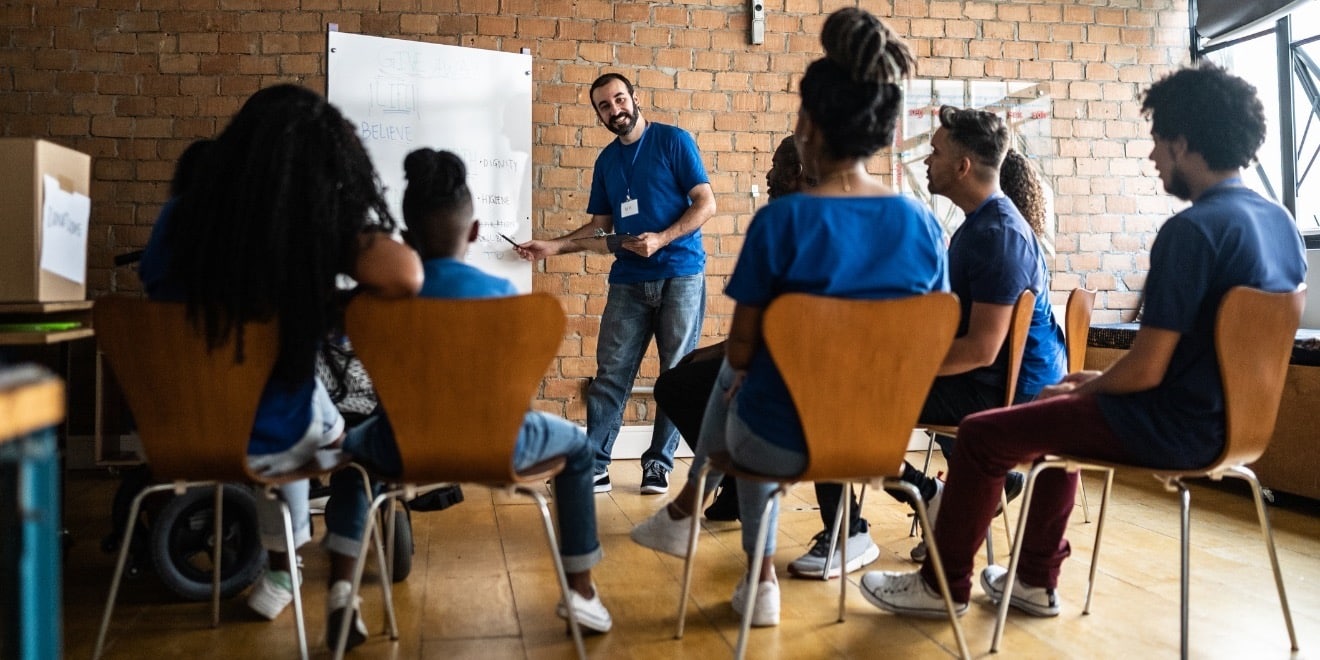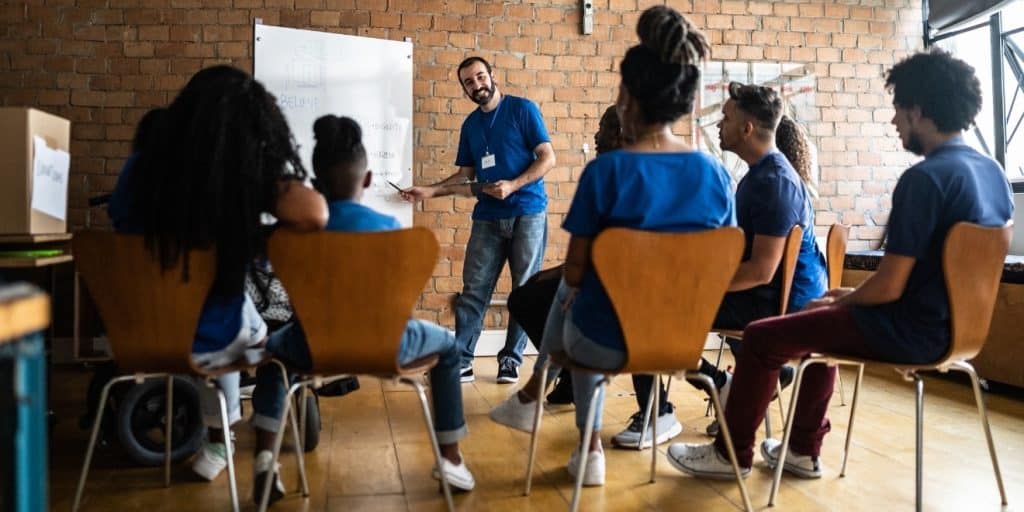 It should go without saying that you should never berate a staff member of either type, paid or volunteer. Anger has no place in personnel management, and certainly any 'talks' should be done one on one in private, never in front of other staff or other people.
But in reality, there are not many differences in the best practices to manage a staff of either type. Regardless of whether the person gets a pay check or a pat on the back, the management skills to hire the right person for the job, engage them to reach their best potential and encourage loyalty to you and your business are much the same.
Interested in learning more about how to attract and retain volunteers? There are lots of resources at APSCA pro –  https://www.aspcapro.org/resource/best-ideas-attract-keep-and-grow-volunteers