When you shop for a new barn it's important not to let excitement get the better of you and become blinkered instead of looking at the big picture. While many horse trainers and owners are detail oriented regarding anything riding and horse care related, when it comes to buying a new horse barn details that matter may be overlooked.
On the topic of having a 7th sense, i.e. 'good business sense', don't fall short of shopping successfully just because you aren't minding our p's and q's.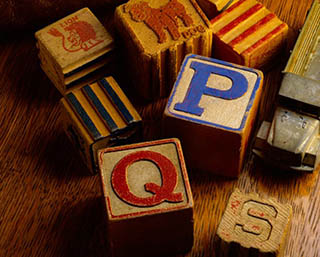 The expression "minding our p's and q's" does not refer to remembering to say please and thank-you or even – as written in 1763 in a poem by Charles Churchill – how to handle writing the alphabet with due care:
"On all occasions next the chair
He stands for service of the Mayor,
And to instruct him how to use
His As and Bs, and Ps and Qs."
And neither are we talking about my personal favorite explanation for the origin of p's and q's from British barkeepers of the 17th Century, who had to keep an eye on the number of pints and quarts of ale that were consumed by their clientele and chalk up a tally at the end of the night.
Instead think of p's and q's as PRICE and QUALITY. They go hand in hand and the price paid needs to provide value for money. You may want a looser rein on price than you think when you go shopping for your new horse barn, as poor quality won't be cost effective over time.
Price of most products is decided by quality. And quality is necessarily made up of three components:
Materials used
Design in which they are augmented
Craftsmanship of how they are assembled.
To simply look at the cheapest price of a horse barn as the deciding factor in the purchasing decision would be akin to buying a horse that was slightly lame and figuring as long as it could do the job at hand it could be made 'to do.'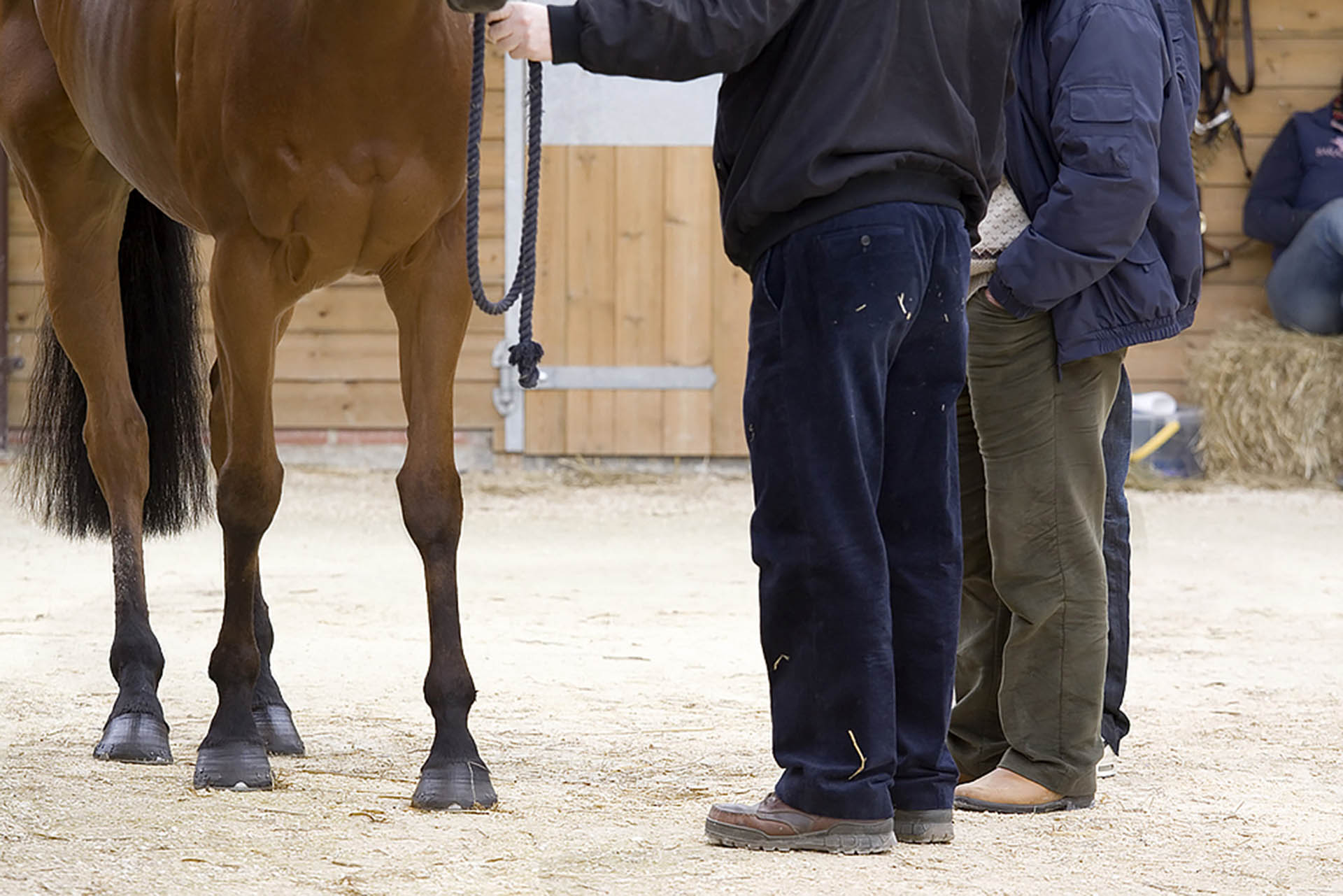 Of course, the reality of that 'lameness' sincerely affecting the usefulness and longevity of use plus the consequential expenses to attempt to remedy the issue would directly increase the capital expense. That directly equals less available time to enjoy riding and training your horses and more time and expense spent on maintenance.
When shopping for a horse barn the products on the market may look similar but their quality does need to be vetted. The three q's of quality deserve your attention. Pick up that hoof pick and dig a little deeper. Look at the type of wood, the finish on the hardware, the durability of the roof shingles and siding. Does the design offer functionality for daily use and will the building withstand Mother Nature's wrath? Will the level of craftsmanship deliver a sturdy product?
12 Questions to Ask Before You Buy | 10 Insider Tips for Buying a Horse Barn
Some companies may charge extra for chew guards or different window options while other companies include them in the price. It is wise to check the quality of what is on offer, not just accept their 'included' provision as being the best choice. Examine the quality of the components and make sure you are comparing apples to apples when reviewing quotations between different companies.
As we all know keeping horses is an expensive enterprise. New horse barns aren't cheap. Any passionate horse person becomes understandably excited at the delight of shopping for a new house for their horse(s) and casting a hard look at the p's and q's of what is on the market is the best way to make a great deal that you will be happy with for a lifetime.
If you are keen to develop your 7th sense then consider nailing down that price with a contract that accurately expresses the materials to be used, offers warranties and craftsmanship that will endure the antics of the horses living beneath the roof. The details in this bill of sale are as important as those when buying a horse. All the terms of sale need to be itemized.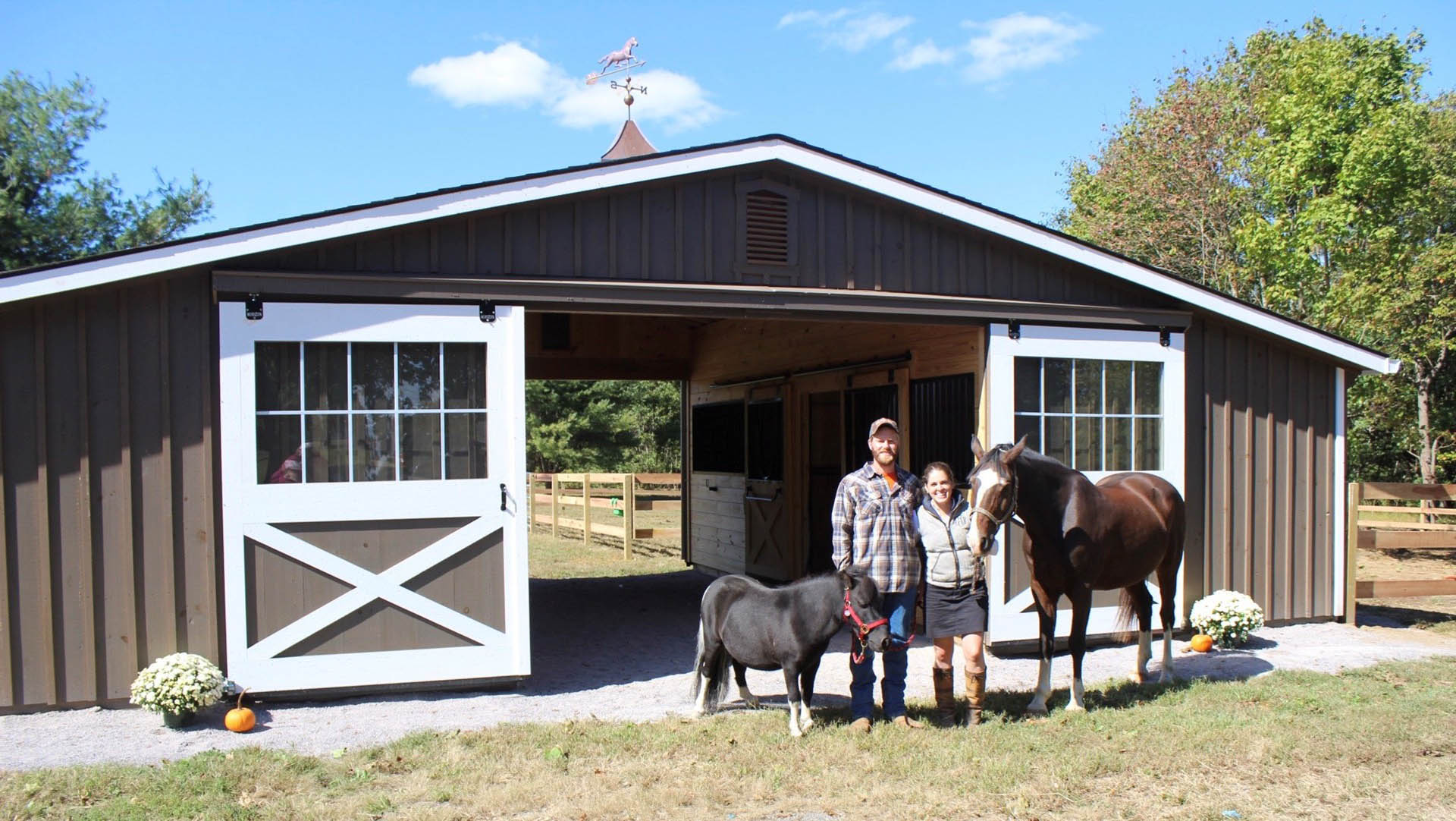 Want to sweep up a great deal on price? Then consider buying a structure on a lot liquidation sale. Larger modular building companies like Horizon Structures offer some super deals on their Stock models and lots of options on price that can keep you on point with your budget while still providing a safe, sound building for your needs.
And don't forget Horizon Structures also offers extra special deals at events such as the Equine Affaire, Springfield, MA every November, where buildings at their exhibit are available with free delivery and at discounted prices directly after the show.
It is important not to get carried away when horse barn shopping and to forget to mind the p's and q's!
Choose a building partner that will offer a measured approach with bucket loads of advice and one that offers lots of different styles of barns in their product stable. When it comes to sticking to the budget the more choices you have in barn style, size and design the better.
To avoid being saddled with more interest debt than necessary if borrowing money to invest in your new horse barn, ask the company if they offer any 3rd party financing options.