Part 8: After the Sale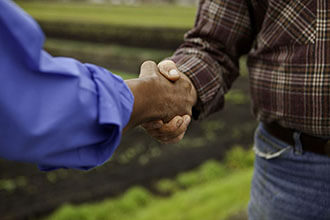 We've all been there. Purchased something, worked with it and found there is something wrong. Maybe what you received is not what you ordered? Perhaps it was received later than promised. The whole pleasurable shopping experience is suddenly a distant memory, as you now need to consider your options for remedy.
At Horizon Structures we know that all companies are not created equal. Unfortunately, for many companies the building warranties are 'pillow talk' and broken promises occur everyday. At Horizon Structures we value honesty and integrity and guarantee your before/during/after sales purchase experience will be a pleasurable experience.
Horizon Structures has a proven track record of satisfied clients across the country that you can contact directly through our Barn Finder page. We welcome you to chat with them, visit the barns and learn first-hand how Horizon delivers on the accuracy and quality of the build, timeliness of delivery to your property, and the care and attention to detail that we take throughout the construction, delivery, and barn maintenance process.
Our goal is to 'go the extra mile' and demonstrate that we truly do care. The joy of owning your own prefabricated structure (one that can move with you if you ever relocate by the way…) is a precious experience that Horizon Structures highly values. We've built your barn to last for many years. Your happiness with your beautiful barn is our top priority. Here are a few of the ways we stand behind our first-class quality Amish-built barns:
30-year warranty on shingles
5-year material warranty on everything from the floor to the roof
Lifetime warranty on all hardware – hinges, latches, window and partition grills
15-year warranty on fasteners – Modular barns and overhangs built without footers voids warranty
Full Manufacturer's Warranty on siding, shingles and other select components
View our complete warranty HERE.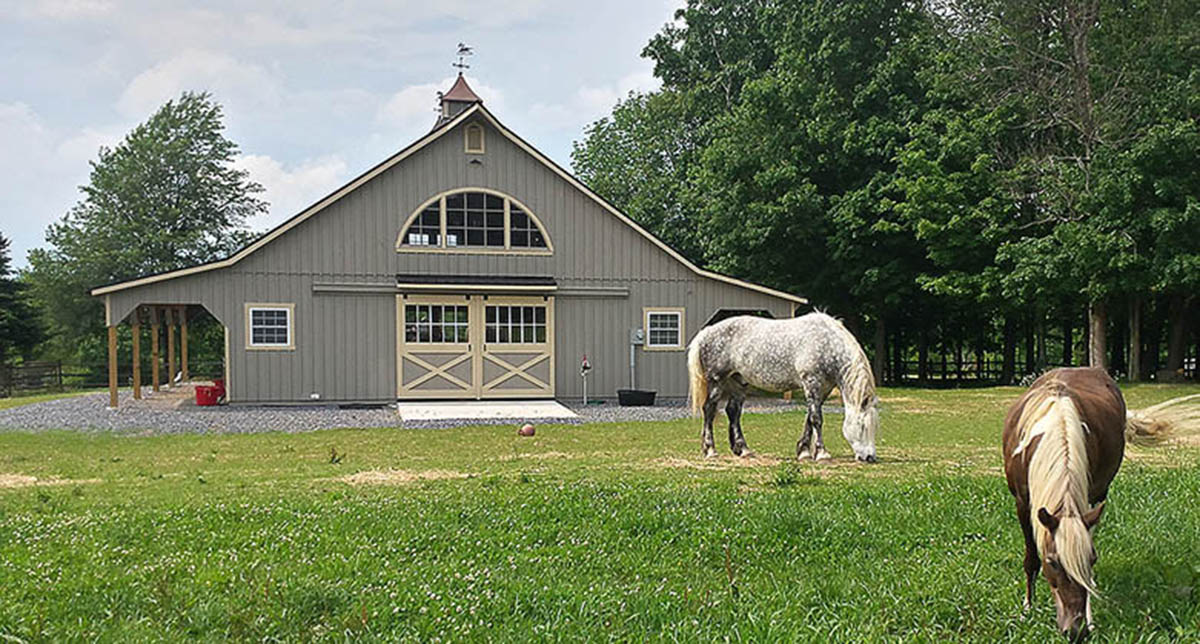 In today's hectic world it is very easy to overlook the importance of building warranties.  The ideal is to purchase from a company with a thorough and comprehensive guarantee on their product.  Horizon Structures is held in high esteem by their customers because they stand behind their buildings and address claims in an accurate and timely manner.
Working with a company that is always there for you should the need arise is not to be dismissed lightly when making your buying decision. Experience and track records count. Don't be shy to take a look at ours! We welcome it.
In case you missed it, read our Prefabricated Barn Buying Process from the beginning HERE.