Your backyard can be a space where you feel at peace and a place where you can escape everyday life. When you think of an outdoor living space, what do you picture? Hammocks and lounge chairs poolside, an outdoor kitchen under a beautiful pergola, or do you imagine a cozy fire pit for those chilly summer nights?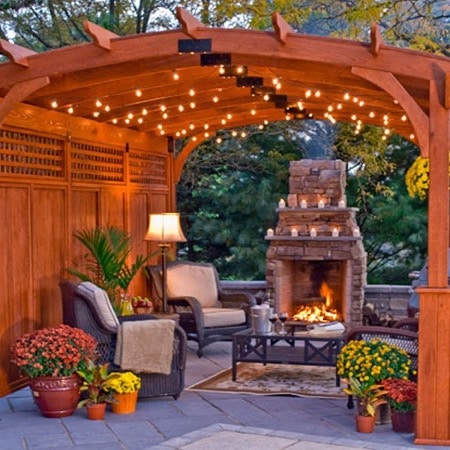 If you are looking to enhance and transform your outdoor space, check out the helpful tips and tricks below to get inspired on how you can turn your backyard into a paradise you've always dreamed of having.
Plan Your Layout
Before you jump into purchasing any new furniture, try focusing on the layout of your backyard, and determine how you'd like certain statement pieces to look. Here is a list of questions to consider when designing an outdoor living space:
Do you want to design a deck, patio, or both?
Are you looking to invest in a pool or spa?
Do you need room for a year-round entertainment space?
Do you want a designated area for gardening, or do you want a greenhouse?
Are you looking to have extra lawn space for the kids and pets?
Are there other factors you would need to consider, such as a privacy fence or hedges?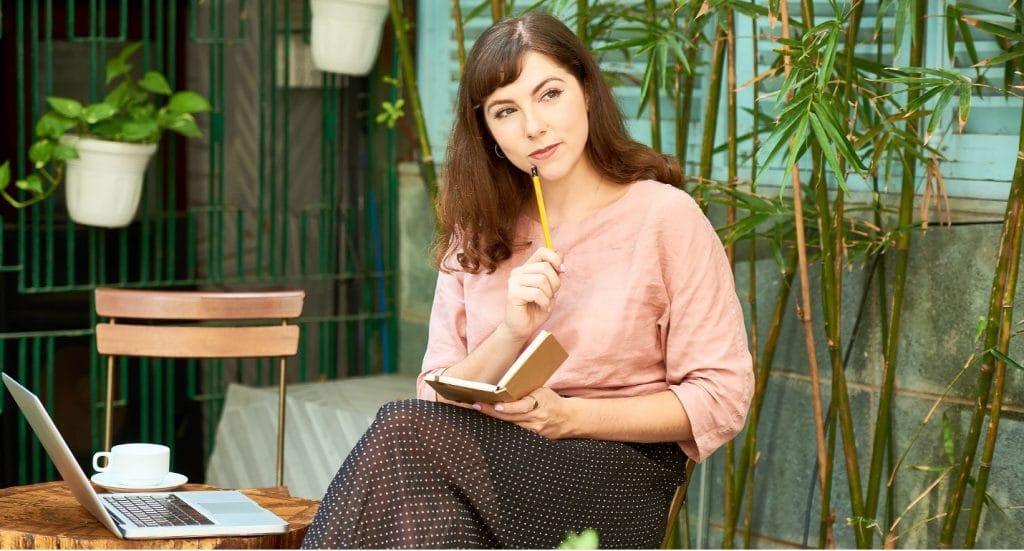 When beginning the planning process of your new backyard, consider the importance of the basics and create an initial sketch before hopping into the specifics. You can do so by working with a professional designer or specialist in yard care to get a second opinion on the aspects you might be confused or concerned about. They might be able to help you not only include everything you may want, but give you input on the design by suggesting color palettes, patterns, and textures.
Again, something as simple as a drawing can help you share an outdoor living space idea with the individuals you may be working with on your new backyard oasis, but if this isn't your cup of tea, create a vision board. Anytime you find something you like online or in a magazine, cut it out or use a sticky tab to keep it on your radar.
Research Financial Options
Financial options are an extremely important aspect to consider when taking on big projects such as a backyard transformation because there can be so many moving parts. To start, make a list of the furniture, lawn care, and other necessities that you plan to incorporate into your backyard, and do some research to determine an average of how much everything will cost. This can give you a clearer snapshot of how much money you'll need to invest for your outdoor upgrades. Keep your phone or a notebook nearby, and type or write down some of the prices you find and compare them to competitors. Keep close track of any quotes you ask for so you can continue to compare and select the service best suitable for your backyard transformation.
During this stage, it is also important to figure out how you are going to finance each upgrade. With many different options out there, it's imperative to compile a list of prices and do a more in-depth evaluation of which financing choice is going to best benefit your budget in the long run. You could look into how a line of credit works, check out loan options, or use cash upfront if you have the money saved up. Remember, how you handle payments will directly depend on how large or small the project is. Some payments will also depend on whether or not you'll be able to utilize installment plans.


Maximize Your Deck or Patio Space
When transforming your outdoor living area, look at how much space you have to work with, so you can be smarter about what you purchase. Certain decorations and pieces of furniture can either make the space look bigger or more crammed. If you've measured a smaller space, this is a good time to consider adding built-in features, reimagine the size of outdoor furniture you are looking to get, and think about the number of decorations that you want to use. If you have a larger space, you'll have more freedom with all the entertainment aspects you are looking to have for both a minimalist or detailed room.
Determine the Required Upkeep
During this time, if you are planning to build or add to your deck or patio, think about how much maintenance and upkeep you are willing to take on. Typically, if you get a wooden deck, you will have to reseal it every summer and restain it every two to three years. If that constant upkeep is not ideal for you, consider other affordable deck alternatives with less maintenance. If you are not looking to spend a ton of money, a patio may be a better option for you. Or, if you are just looking to create a more inviting deck or patio space, consider adding a pergola to give it a more dramatic look.
If you already have a deck or patio and are just looking to give it a little revamp and make it look like new again, consider power washing, restaining, or polishing to restore the vibrance it once had. This could also help you save money in the long run.
Consider Entertainment Aspects 
Once you figure out how you're going to maximize and upgrade your outdoor space, the next step is the fun part: picking out the outdoor patio decor and entertainment pieces. Consider amping up your space by decorating with some tables, chairs, and maybe even lounging couches. Consider purchasing an outdoor space rug to tie it all together and give the area some color through vibrant plants. If you live close to your neighbors and prefer more privacy, it may be beneficial to look into a privacy wall to enclose your outdoor living area and make it feel more secluded.
If you like to entertain guests, whether it's cooking, planning a gathering, or having a wine night, there is nothing better than wowing your guests with not only your hospitality, but the environment they are in. You can do this by investing in a pool, spa, fire pit, or an outdoor kitchen.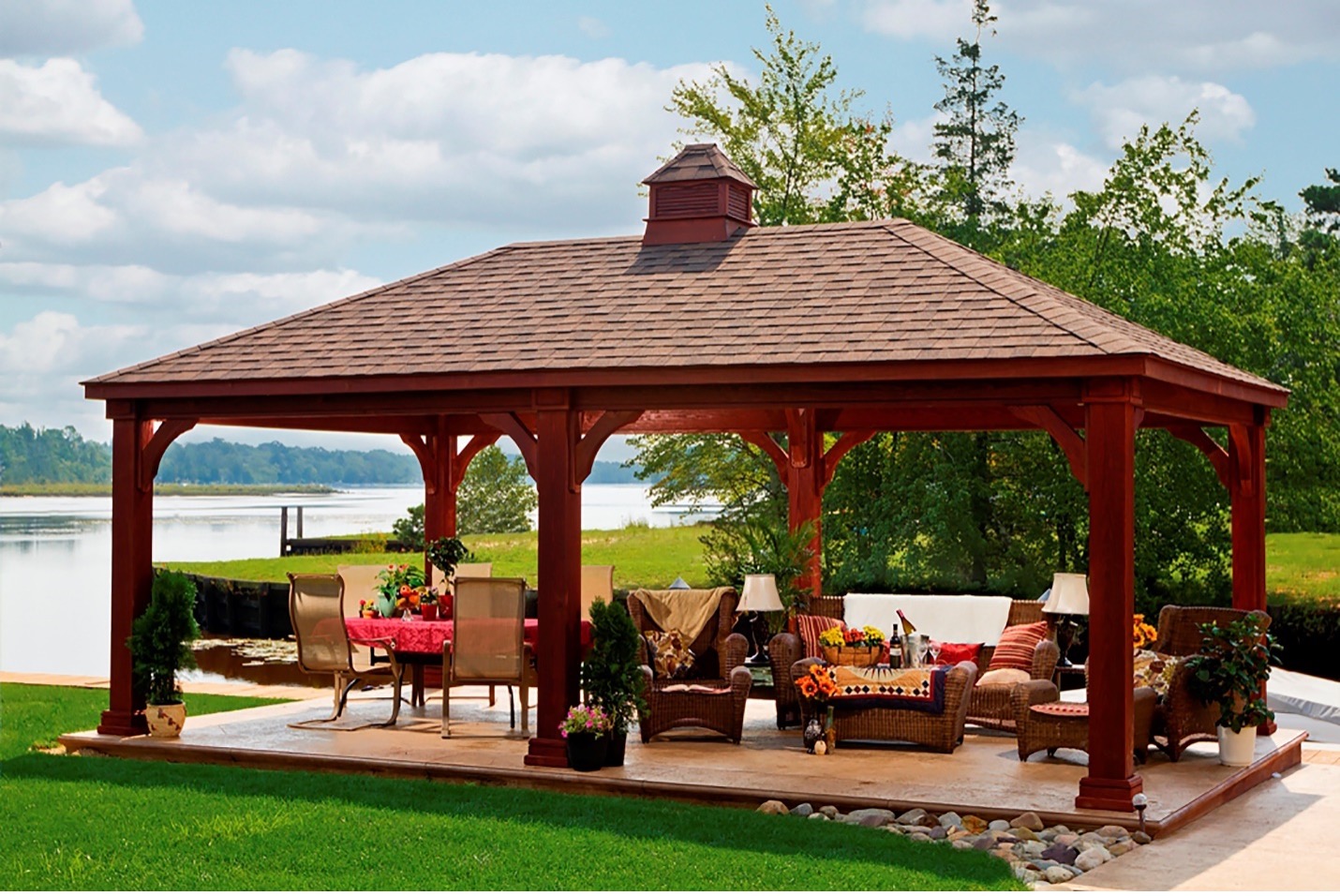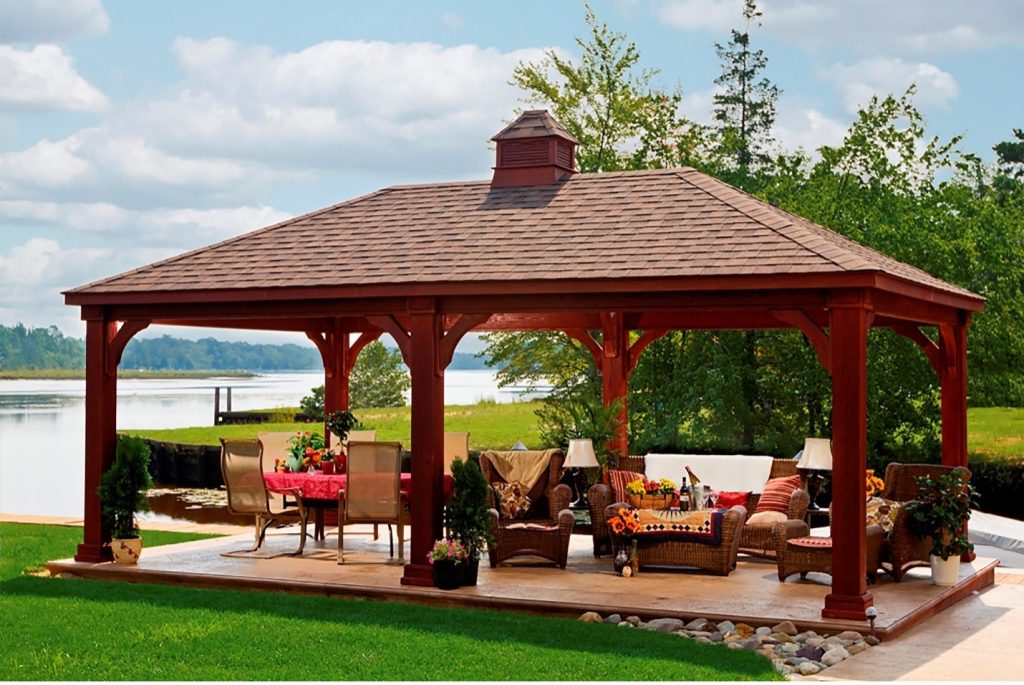 For additional assets to set the mood, outdoor speakers or lighting may add to the ambiance. If you are looking for a dreamy vibe, string lights and water features are a great option! You can also jazz up the patio or deck with some flowers and potted plants. Have fun with it and pick out what best suits your style.
Once you make these updates, you'll never want to leave your backyard. It truly will be that ultimate outdoor transformation you've always wanted.