2023 Run-In Shed Giveaway Winner
Contest Dates:  4/1/2023 – 6/6/2023
Winner will be announced July 2023.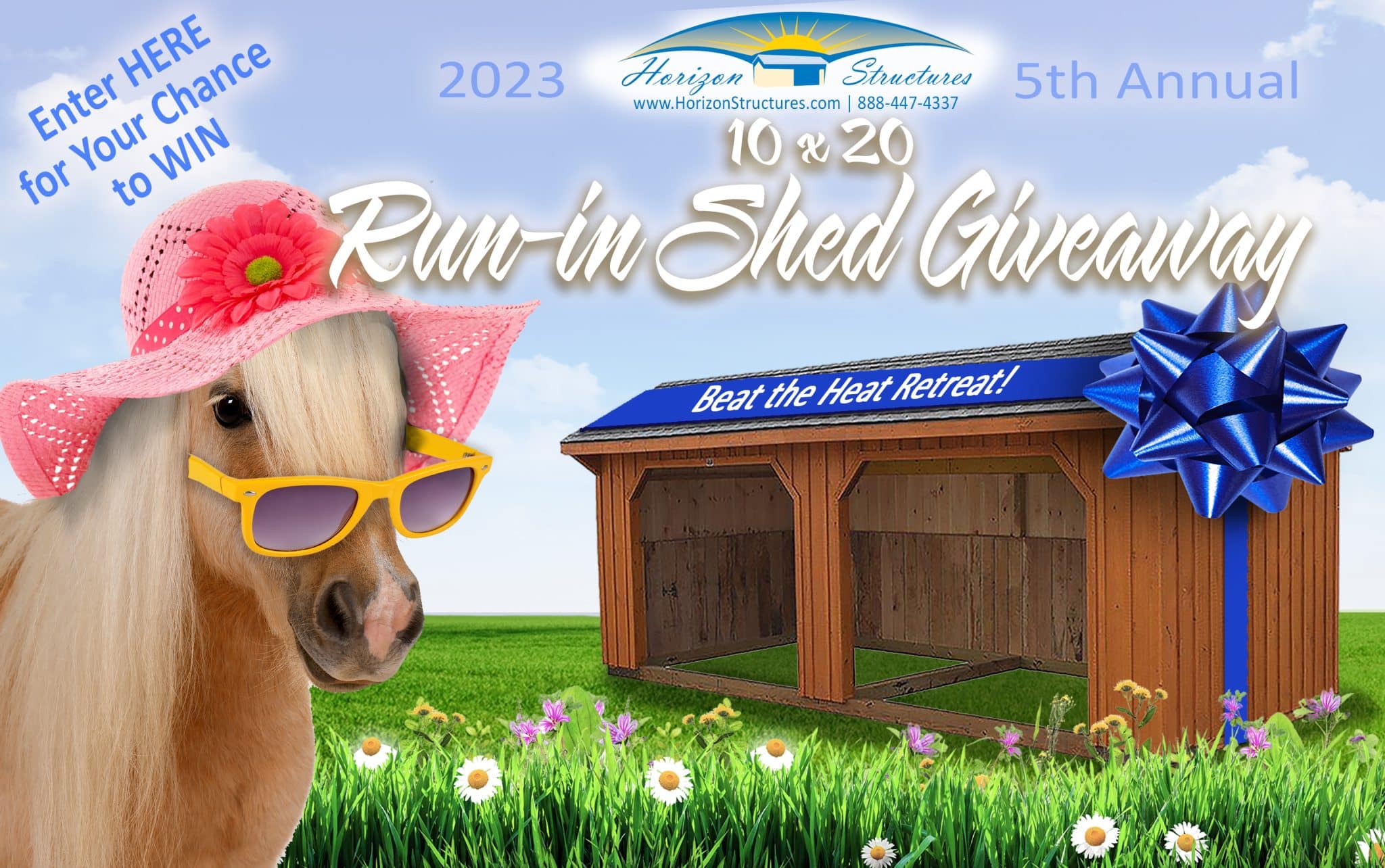 The finalists will be will be notified by email on or about June 21st, 2023 and announced publicly soon thereafter.  Grand prize winner to be announced, LIVE on Facebook, on or about July 1, 2023.
Meantime don't forget you can take advantage of what's hot on the lot for discount pricing and fast delivery for immediate needs.