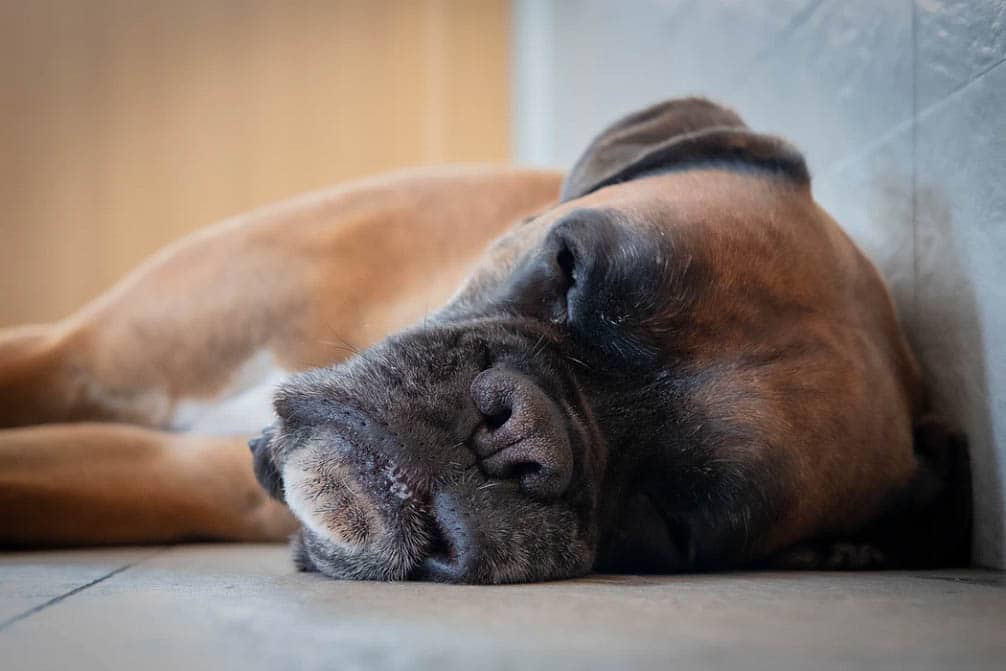 Dogs give so much love and comfort and they deserve the same in return. Especially as they get older and begin to show and feel the effects of aging. If you have an older pup, you may be wondering which tips will help you provide this care and attention. Keeping this information in mind (courtesy of Horizon Structures) can help guide you along the way.
Aches and Pains are Common
If your dog is getting older, you may notice more stiffness and perhaps even indicators of discomfort. While any changes in your pet's health warrant a check-in with your vet, especially for senior pups, you should know that aches and inflammation can be common in aging dogs.
Symptoms such as these could simply be signs of arthritis, and there are medications and supplements you can use to provide relief for your elderly dog. CBD oil could be a natural alternative, but you will want to read through ingredients, use a broad spectrum product and of course, always check with your vet.
Regular Check-Ups are Essential
As mentioned above, aging pets need to be seen by their veterinarian more frequently than their younger counterparts. Campbell River Veterinary Hospital recommends bringing senior pets in at least every six months to stay on top of age-related conditions such as vision loss, arthritis and unfortunately, even cancers.
In addition to routine health screenings and lab work, you should also take special care to take care of your pet's teeth. Doing so will not only prevent your dog from experiencing pain or having teeth removed but can also protect him/her from other chronic health conditions.
Exercise Needs May Change
Whether due to arthritis or simply age, many senior dogs will become more sedentary during their golden years. While your aging canine certainly needs rest and relaxation to stay healthy, you should still try to encourage regular physical activity. For older dogs, this could simply mean taking long, leisurely walks together but also try to provide some mental stimulation for your old pup. If your dog seems to struggle with walking or other forms of exercise, you can also consider alternative activities like hydrotherapy sessions in a pool or on an underwater treadmill. Before spending any money on these types of items, however, it's a good idea to read up on reviews and check out recommendations through websites like Pet News Daily.
If you want to upgrade your pet's outdoor homes as well, Horizon Structures offers professionally crafted dog kennels and houses. These structures will allow your aging pet to safely spend some much-needed time outdoors.
Dietary Needs Can Change Too (And You Can Save on Quality Food)
As your dog slows down, his/her metabolism will follow. This may be why so many older pets end up packing on a few pounds in their senior years, and while a little extra fluff can be cute, VCA Hospitals notes even a few extra pounds can be hazardous to your dog's health. So if you notice your dog has gotten a bit chunky, first check in with your vet and then consider swapping his/her normal food for a senior-friendly diet. Coupled with exercise, this should help shed any excess weight.
You can expect that a quality food for your senior pet will be more expensive. But if you buy in bulk and pay close attention to online deals, you'll be able to save substantially. For example, you can find cashback offers and use coupons and discount codes to spend considerably less.
Saying Goodbye is Never Easy
Someone once said that the only fault dogs have is that their lives are far too short. Watching your senior pup grow older, you may know this to be true. It can be overwhelming to think about losing your best friend and soulmate, but this is a necessary part of being a pet parent.
Do take time to enjoy and savor these years ahead. You could even make a bucket list for your dog, but when the time comes, know when it truly is time to say goodbye. As you come to your decision, try to keep in mind that dogs really do experience life differently than humans. Quality of life should always be the ultimate goal for senior pet parents and their pups.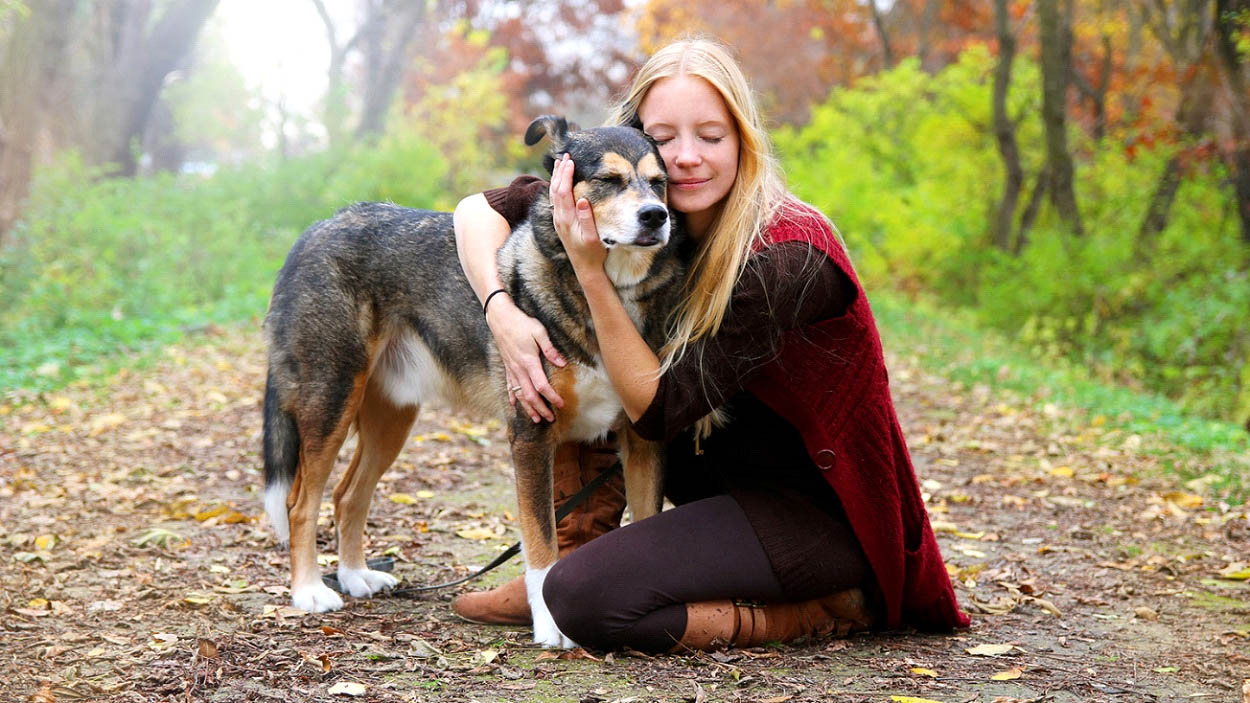 Watching a dog age can be such a mixed blessing. On one hand, there's nothing like a silver muzzle to comfort you after a stressful day. On the other hand, watching a member of your family experience the effects of aging can also be disheartening. The trick to enjoying these golden years is to provide as much love and comfort as possible for your companion, and to cherish the years and moments you have left together.
For additional resources on preparing your home to care for a senior dog CLICK HERE.