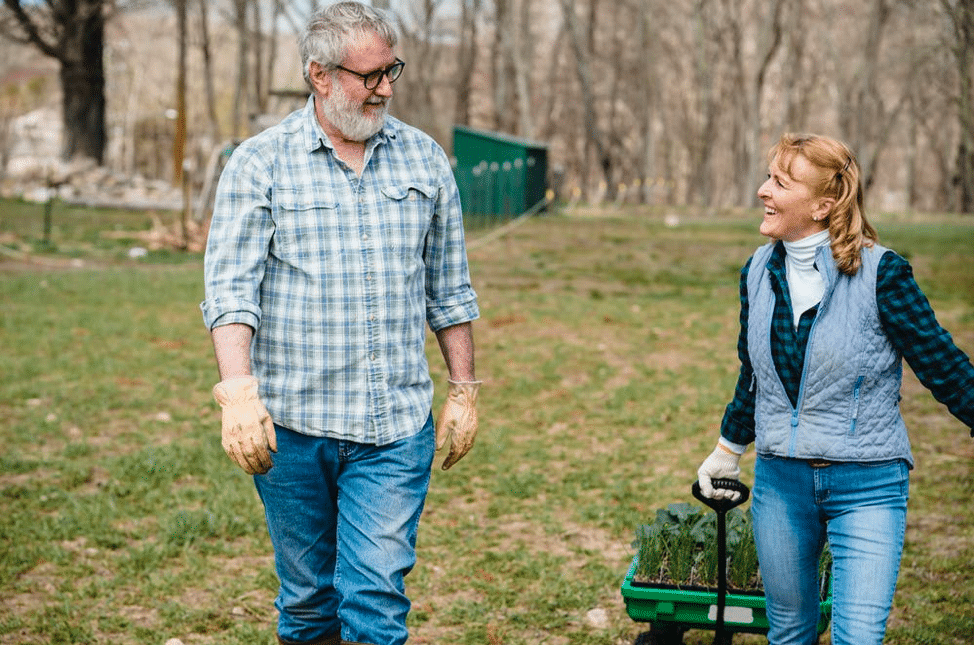 Image via Pexels
Many people dream of living off the land. If you're a homesteader with as little as one acre, monetizing your hobby farm is an achievable goal. "Homesteader" generally refers to someone who farms their land to live self-sufficiently, while hobby farming is often viewed as a recreational activity, but the fact is that homesteaders and hobby farmers exist on the same blended spectrum. Wherever you fall on that spectrum, with branding, marketing, and careful management, your homestead can become a profitable business, thanks to this homesteader's guide to hobby farming for profit from Horizon Structures.
Branding Your Hobby Farm
Regardless of the scale of your farming operation, branding is a critical part of building a successful business. Branding differentiates the products and services you provide from those provided by your competitors. Your brand image plays an important role in your ability to set premium prices for your products and inspires loyalty when it resonates with your customers.
There are four main tools businesses use to build their brand image.
Logo. This is the biggest identifier for any brand, and it represents the personality of your business.
Slogan. Short messaging statements communicate the mission and features of your hobby farm.
Colors. Color schemes evoke emotions and influence customer perceptions of your brand.
People. The mannerisms and behaviors of anyone who represents your business have an impact on how your brand is viewed.
Marketing and Running Your Hobby Farm
Marketing covers not only promoting your farm-raised products but also conducting market research. The marketing process begins by researching what other farm businesses are doing in your local community and seeking to understand the buying habits of your target customers. Ask yourself which farm products are in high demand in your area and which products are in oversupply. Then choose your product offerings accordingly.
The next marketing step is to set a price point that is appropriate to the quality of your products and provides a sustainable profit margin for your business to thrive. Then you can start working on promotional strategies. The most cost-effective promotional channels are social media, blogging, and email marketing. Your business can maintain a website or social media page through which you can tell the story of your hobby farm business, post updates, and advertise your products. Other options for promoting your business include in-person marketing and paid advertising.
In terms of day-to-day operations, you can streamline your business and save yourself lots of time by taking advantage of high quality pre-made structures – and Horizon Structures can get you set up with everything from chicken coops to greenhouses.
Last but not least, consider adding custom labels as part of your brand. Luckily, you can use this free online label maker to keep everything clearly marked and avoid confusion down the road.
Managing Your Hobby Farm
If you're looking to add more fresh air to your life while doing what you love, hobby farming for profit is the way to go. Every homesteader's hobby farm business is unique but they all require careful management and planning. Building collaborative relationships with other farm businesses can help you learn from their successes and mistakes, as well.