A new horse barn is an exciting prospect, and shopping for it should bring enormous pleasure to the excited purchaser. In today's world buying your new horse barn is easy to accomplish. You can literally do it all from your home office or sitting on the couch. You do not need to compromise on design features you want as barns can be customized to suit every taste and desire. The options are endless: color choices; various siding and roof materials; size of the building's footprint; traditional and modern styles; overhangs and stall sizes; lofts and no lofts, and the list goes on.
Here are 5 easy steps to achieve the dream of owning a new barn, whether for personal, business or government use.
1. Sit Down. Relax with A Cuppa and Get Online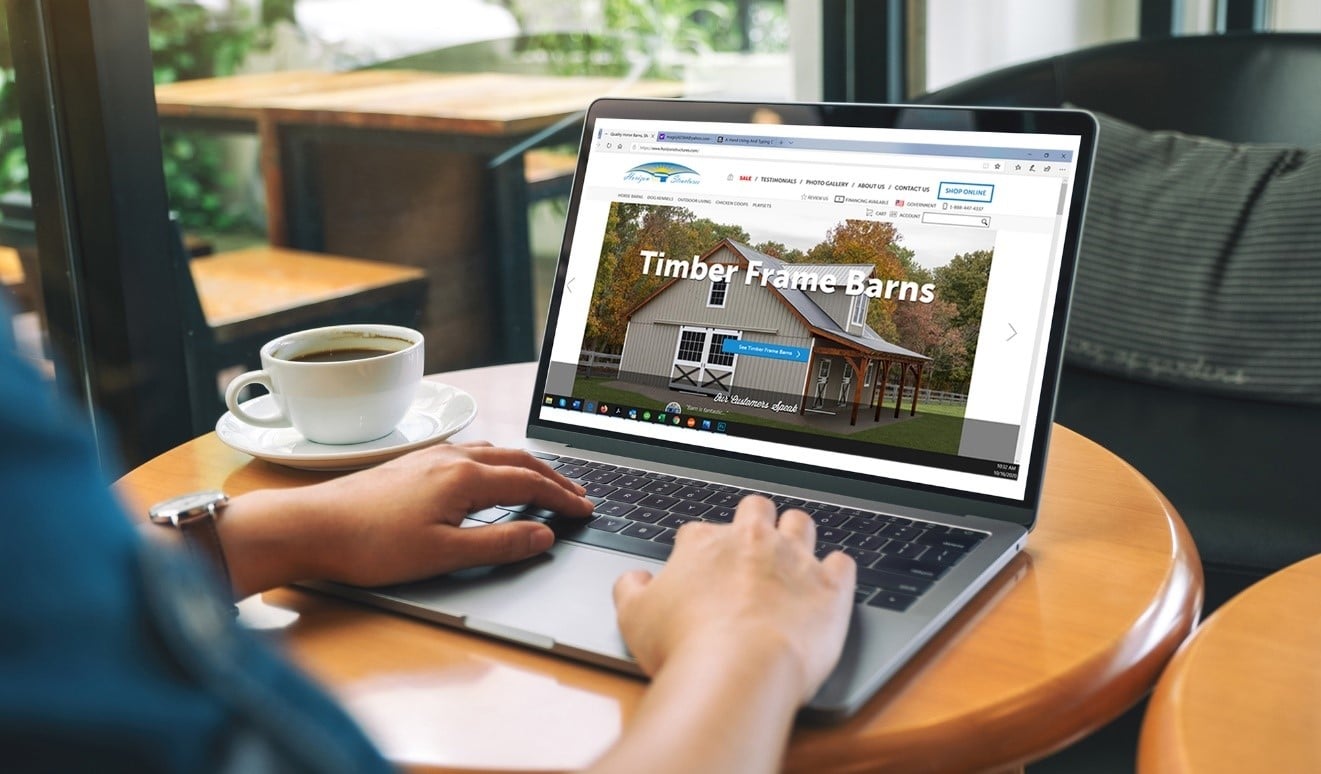 Shop for your new horse barn online! All you need is internet access, then Google horse barns and look for a company that offers a wide variety of modular and prefabricated structures from which you can choose just what suits your individual needs and sense of style.
Look for a website that has lots of valuable advice, inspirational ideas and great customer feedback. Check out their social media pages, reviews on Google, Yelp etc., and read through their blogs and FAQ's.
Hopefully the company you select will have a downloadable barn guide that you can use to plan the details of both features you might need and those features you might like to have in your barn build.
Many modular construction barn builders will also offer virtual tours online, You Tube content from their own facility, as well as video of equestrians that have purchased from them. Look for endorsements from leading competitors, as well as backyard owners.
2. Get In Touch Via Email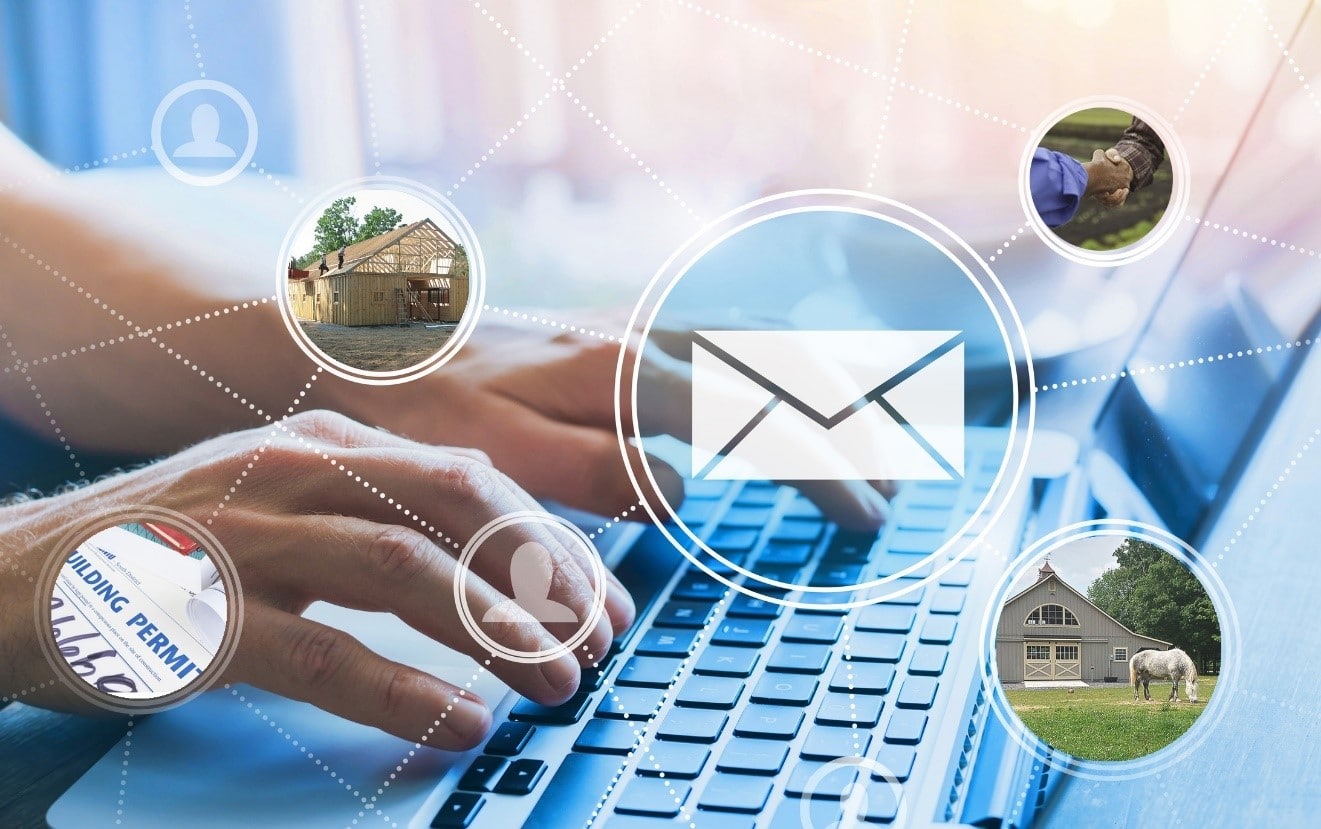 A great construction company will be totally transparent and offer samples of their warranties, written 'to the penny quotes' that include freight/delivery and set up, clear details as to when you have to pay what during the process, provide plans for permits, and give access to their past customers rather than just rely on testimonials on a page.
Companies that post the locations and contact information of past customers are obviously secure in their products and purchasing process. Reach out via email to connect with the customers and get a first hand account of their experience.
Larger manufacturers will have nationwide delivery services and it's likely there will be at least one of their structures in your neighborhood, so you can find barns close to home you may be able to visit in person. An email and/or a phone call, can all yield great input and even give you additional ideas and inspiration for your own project.
3. Pick Up the Phone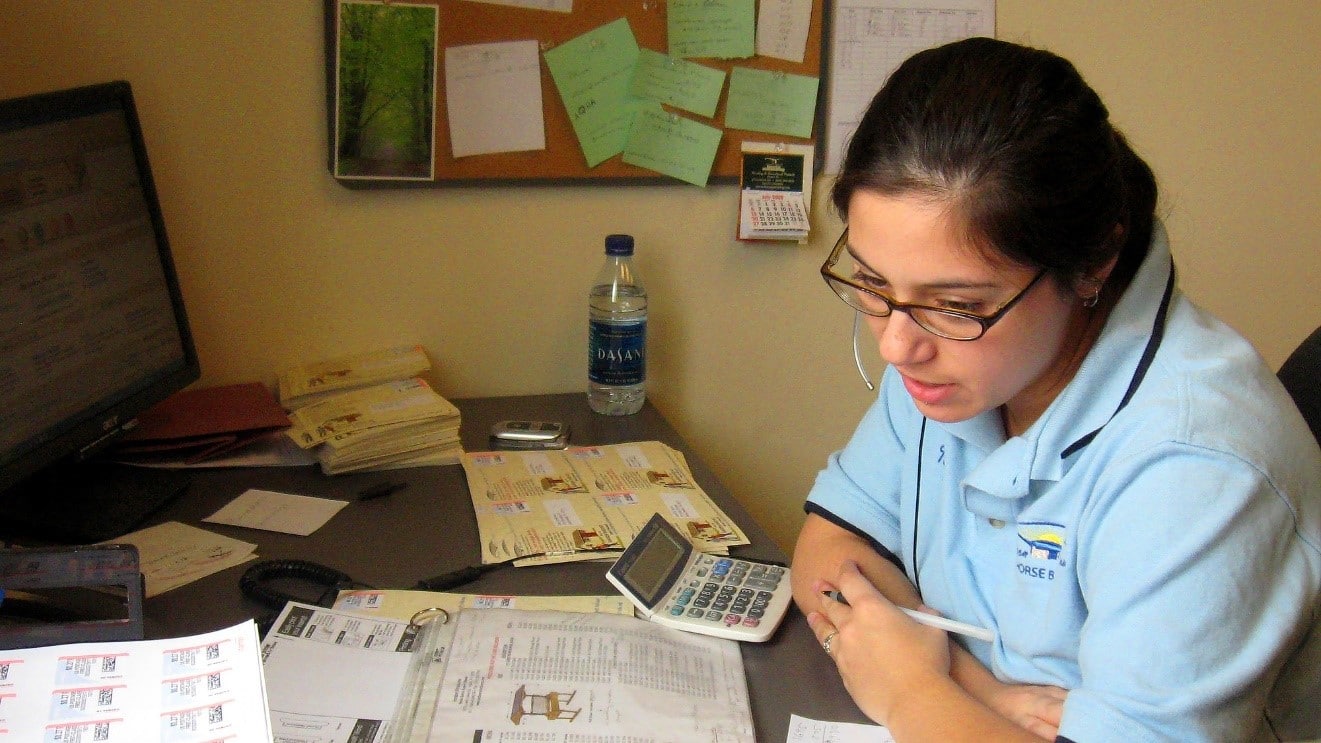 Call into the Customer Service Team at the modular building company and chat with them about your budget, your thoughts on the horse barn you would like and ask for advice and prices.
Ideally the company you choose to work with will assign you a Project Manager that remains the same throughout the process, so you don't have to repeat yourself or worry about any miscommunications. Their team should be knowledgeable on all aspects of the products offered and be able to address all your questions intelligently.
Don't be shy to ask about ways to cut down or save on costs when it comes to options, and don't forget to explore low maintenance construction materials that may be more expensive at the outset but save labor and costs for repairs later such as repainting. Ascertain what features come standard and what options cost extra cash. A great customer service contact will help you adjust the barn to meet your requirements and your budget, and can offer their wealth of experience on where to cut costs and provide ideas on how to maximize your value for money.
It's important to compare apples to apples when it comes to pricing so review quality of materials and craftsmanship, and what's included in the build. The cheapest option is certainly not always the best.
4. One Stop Shop
If you need more than one structure for your farm property, for instance, a storage building for hay, a few run-in sheds and a horse barn, try and find a 'one stop shop'.
Leading modular barn building companies will often offer a discount for multiple purchases, and in addition to horse barns might also offer other useful structures such as gazebos for the outdoor arena, housing for other animals you might have such as chickens or goats and products such as equine hay feeders (these can save you up to 30% on hay costs), may be on offer.
Homesteading is extremely popular and making the most of your farm life and property with a supply of fresh eggs, a greenhouse for vegetable growing and a barn for the goats to supply milk can be fun for the whole family. Kids love to participate in learning how to take care of livestock and grow their own food.
5. Paying for Your New Barn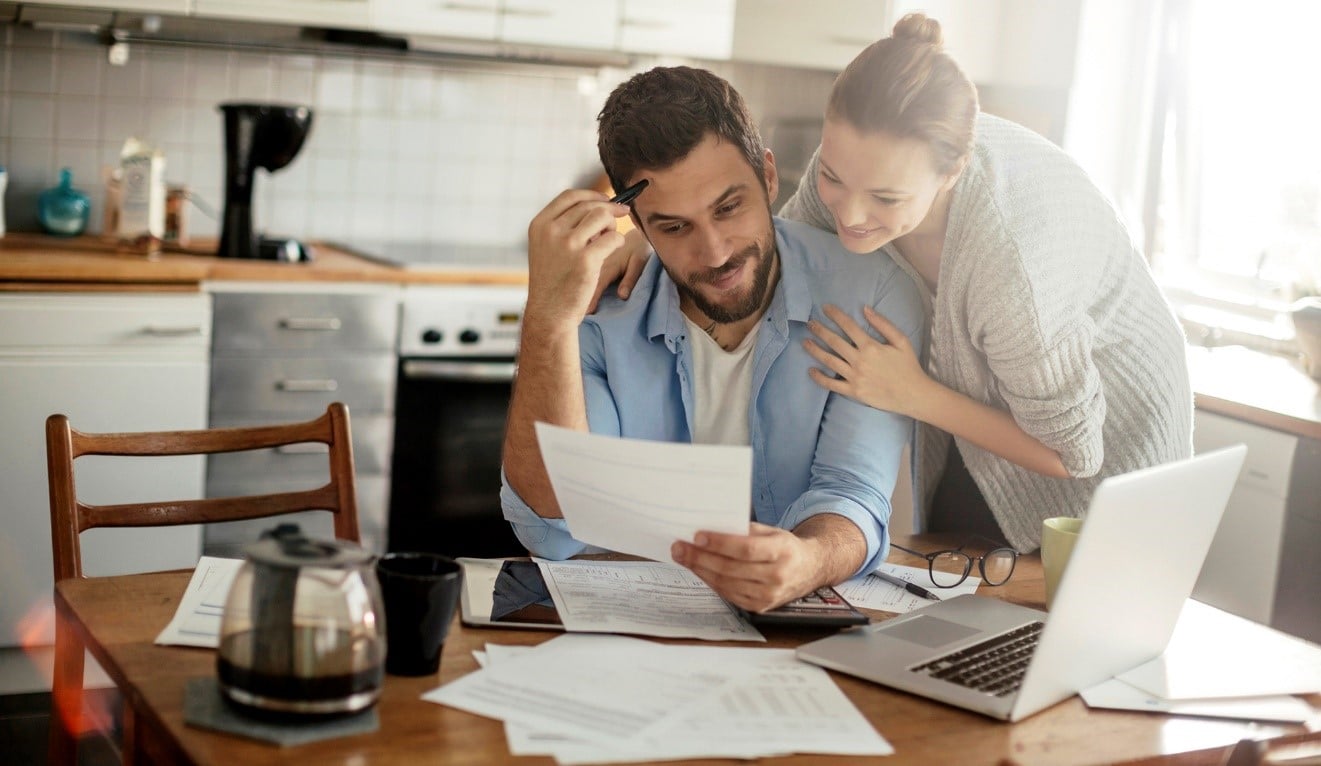 Crunch time comes when the cash has to come to the table, but it doesn't have to be hard to afford your new barn if you invest in the right options.
Ask about financing options that may be available through a simple application process through a selected 3rd party lender that works with the modular building company on a regular basis and leverage their access to great rates and terms due to the bulk of business they provide the finance company.
If your barn purchase (or other buildings such as garages, kennels, storage structures etc.) are for Federal, State or Local Government needs, choose a firm that is already set up with a GSA contract and is experienced and properly certified to provide you the service you need in easy steps. A GSA specialist on their team can save you many headaches and make the application process straightforward and successful.
If you need a horse barn fast, perhaps due to hurricane damage or fire damage for example, look for a company that has in stock structures on their lot for immediate delivery.
Also review the construction firm's social media pages and see of they have any special deals on offer such as auction bidding for specific barns or animal housing, contests and giveaways or other discount offers.
In these times of limited travel and worries over ever changing quarantine requirements and personal contact, being able to make the dream of owning your own barn a reality is a lot easier and more doable than you might have supposed!