When you are responsible for the care of animals in your own backyard it is inevitable that vacations and extended stays away from home become complex to plan and execute successfully.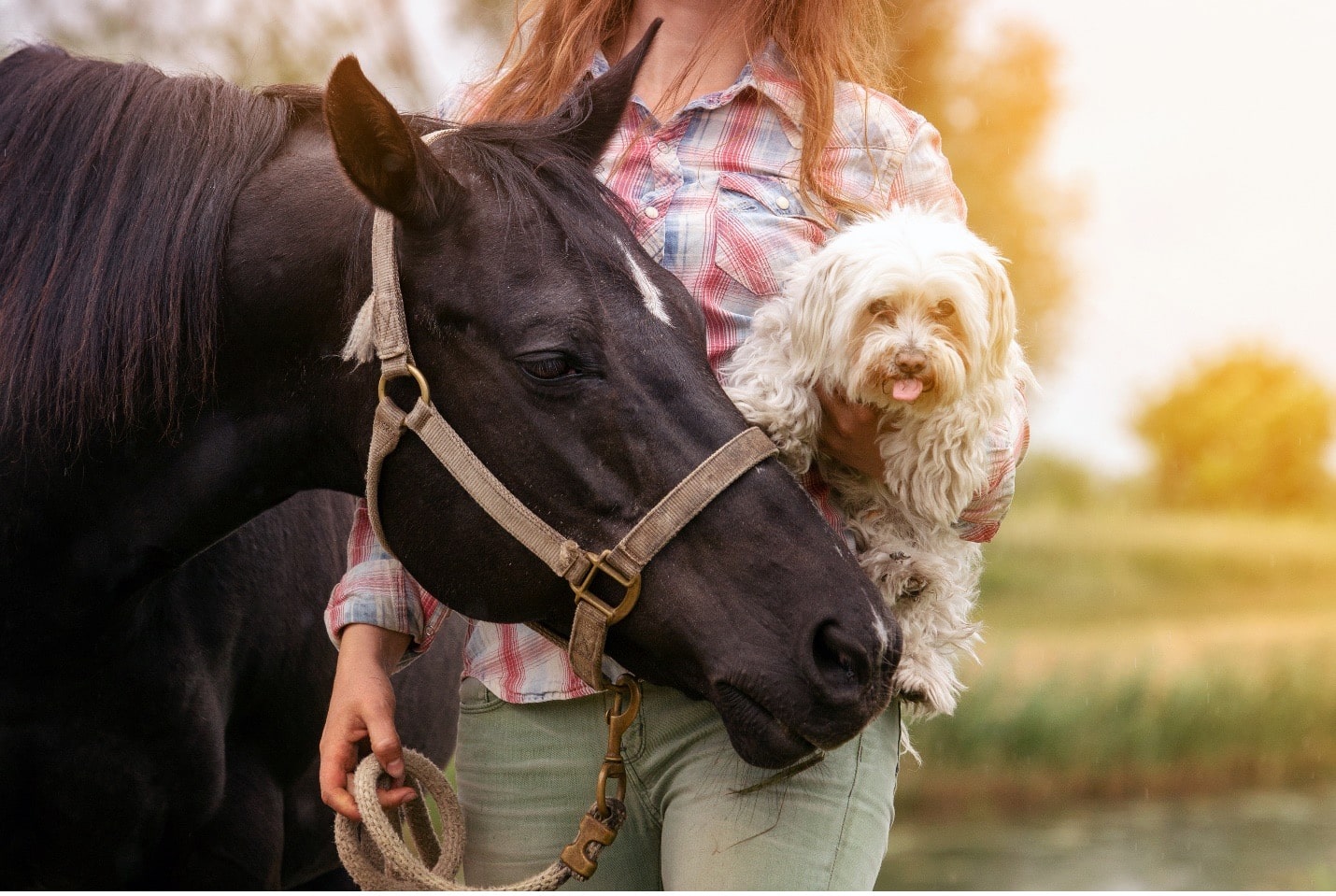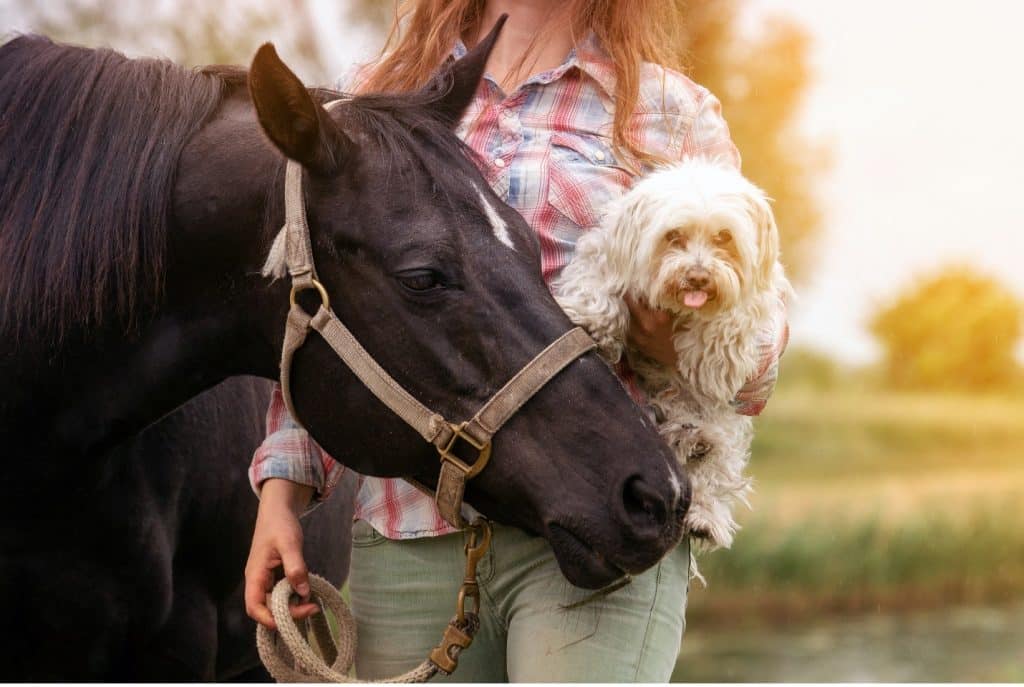 Whatever critters you care for, canines, chickens, horses, or other livestock, finding a reliable and trustworthy animal sitter to manage your menagerie can be a challenge. Here are some quick tips to get you started with ideas and resources to help you catch that plane, enjoy that beach or simply spend time away from the daily grind.
Do What's Comfortable
One of the easiest ways to accomplish care for your animals while you are away, is to employ someone to 'farm sit' by living on your property in your absence to take care of chores.
Issues may arise if the party you choose abuses the privilege by causing damage or loss. This might be actions such as throwing parties, bringing other pets in your home that may or may not get along with your cats or dogs, invading your privacy by gaining access to or using areas of the home you have set off limits, nosing about in your personal stuff or even leaving premises unlocked and unsecured.
If you are not 100 percent happy that the person(s) you have available are trustworthy and will follow your clear directives and honor your wishes, then don't do what doesn't make you feel comfortable. Sadly, even relatives can break the bond of trust.
Start your hunt for help with people you know best, rather than the rest.
Research and Resources
Finding a kennel or farm sitter via social media recommendations can be a viable option for sourcing help, but be smart and don't openly post the what, where, and when. If you limit access to your post to immediate family and friends, rather than an open call, you are less likely to find yourself the target of nefarious persons will ill intent.
There are professional companies and associations in many areas of the country that offer specific services for farm and kennel sitting (rather than those that are primarily aimed at regular residential house-sitting needs such as feeding the cat and watering the plants). Regular organizations such as the North Carolina based Pet-Sitting International, and there are more you can find on the internet based more specifically to farming and livestock through organizations like the National Young Farmers Coalition.
Resource your local Farm Bureau and Department of Agriculture Extension Office for job postings and advice.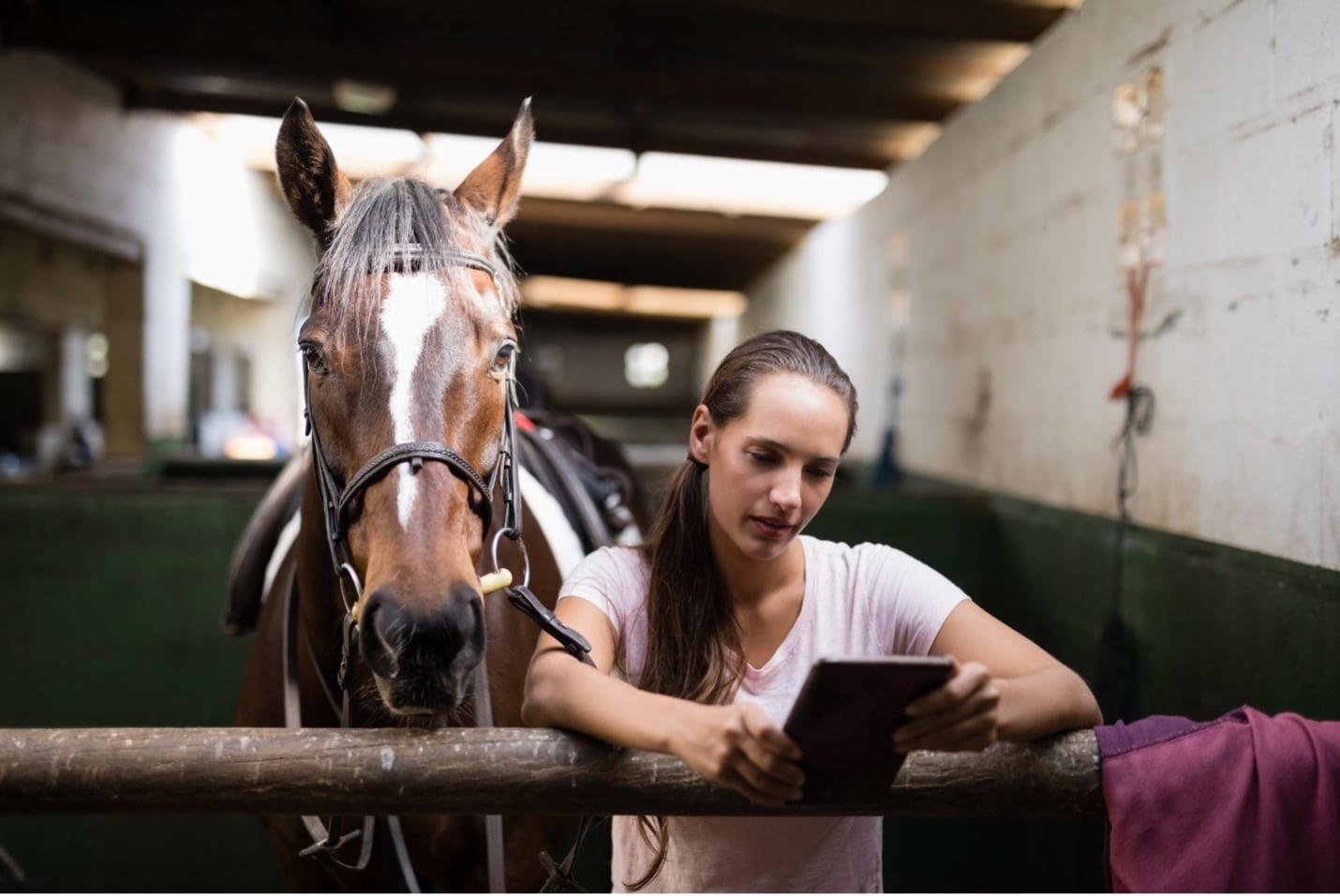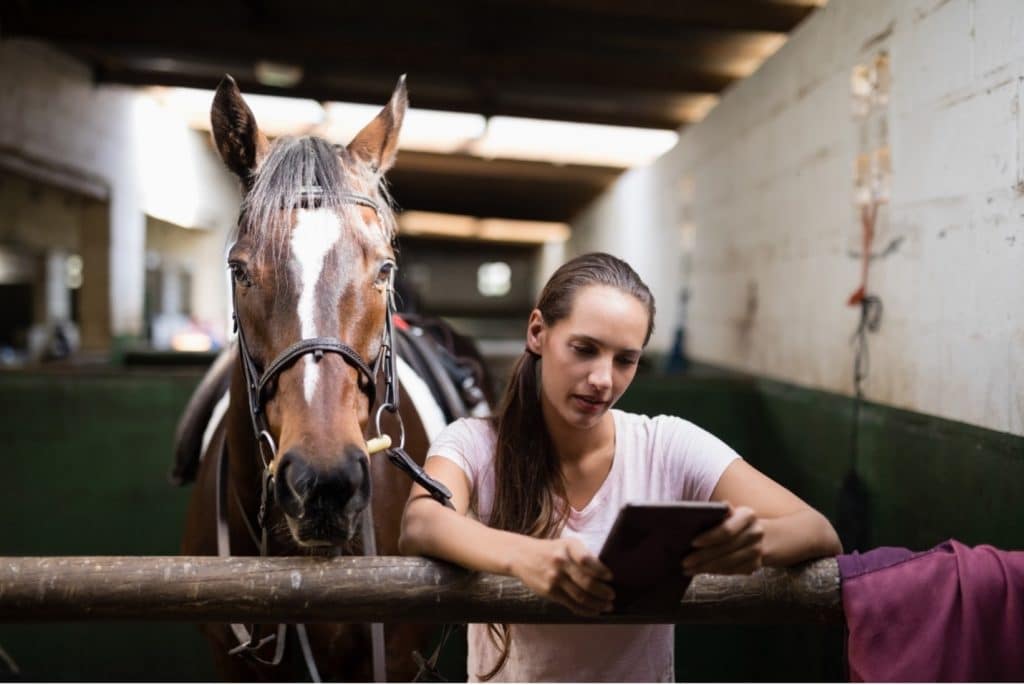 There are even specialists out there that offer chicken sitting services and wellness checks.
These 'professional' organizations theoretically ensure the sitter has appropriate liability insurance coverage, and some of them background check while others do not.
Whoever you choose and wherever you find them, be diligent and do your own research including a full background check on the individual before you have over keys and access to your property.
All too often these checks are completed after the party has been employed. Similarly, don't assume a neighbor, or horsey friend you don't know well, should be exempt from you checking them out. You may be surprised at what you learn.
A clear contract of employment as an independent contractor should be executed that defines all aspects of the job responsibilities including timetable and fees. This is a business transaction and should be regarded as such.
If you discover something you don't like or doesn't sit well with you then pass on that animal sitter. It simply isn't worth the stress that will surely follow later as you 2nd guess your decision to hire them.
Security Monitoring Systems
With solar powered alarm services, motion detectors, cameras, and video options readily available for purchase online, it is simple to add these important layers of security to your property. Hardwired or wireless, it is a good idea to do a mix of types of systems so if one fails or is unplugged/cut or discovered the others remain unimpaired.
Identifying the property as surveilled can help deter thieves and offers the additional benefit of keeping prospective sitters on schedule.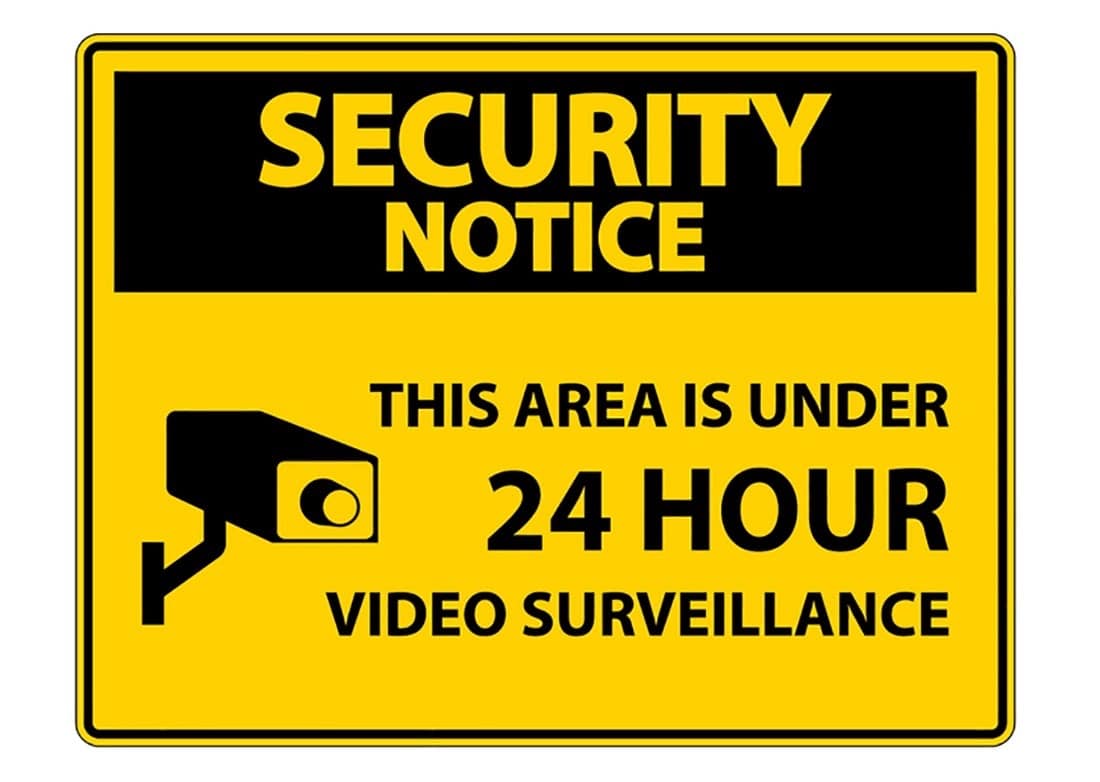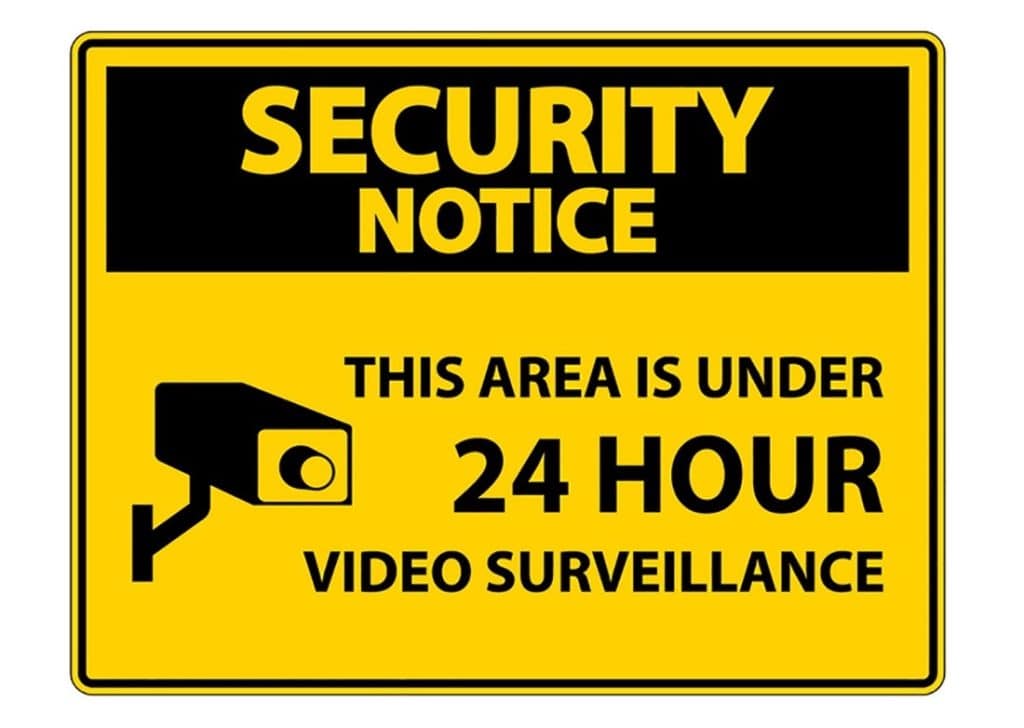 Please remember that unless those entering the premises are informed via signage or by written employment contract that they are being surveilled you may not be able to use such raw footage as collected as evidence in certain states in court.
Limiting Access
Talking of access, it is a good idea to limit the access to just the caregiver, as this person you have background checked and met, they have signed a contract and thus are a party in the business transaction. Even more importantly, they will have received your directives in person as to how and when you want specific animal care duties executed.
If you allow the sitter to bring their kids or pets or others along for visits, you are also exponentially increasing your liability for their welfare. Kids and dogs are notorious at finding mischief to entertain themselves especially in new places. Children clambering about on your hay wagons may seem like a giggle until someone falls off, and dogs unused to livestock can quickly give chase to a horse or run between their legs and cause upset resulting in injury to one or both parties.
The Daily Check-In
With the availability of smart phones, requesting your 'sitter' send you a video at each visit showing your animals on screen is a super way to ensure a) the caregiver is on site b) the animals are well. As the owner of the animals, you will quickly notice if a critter is looking unwell.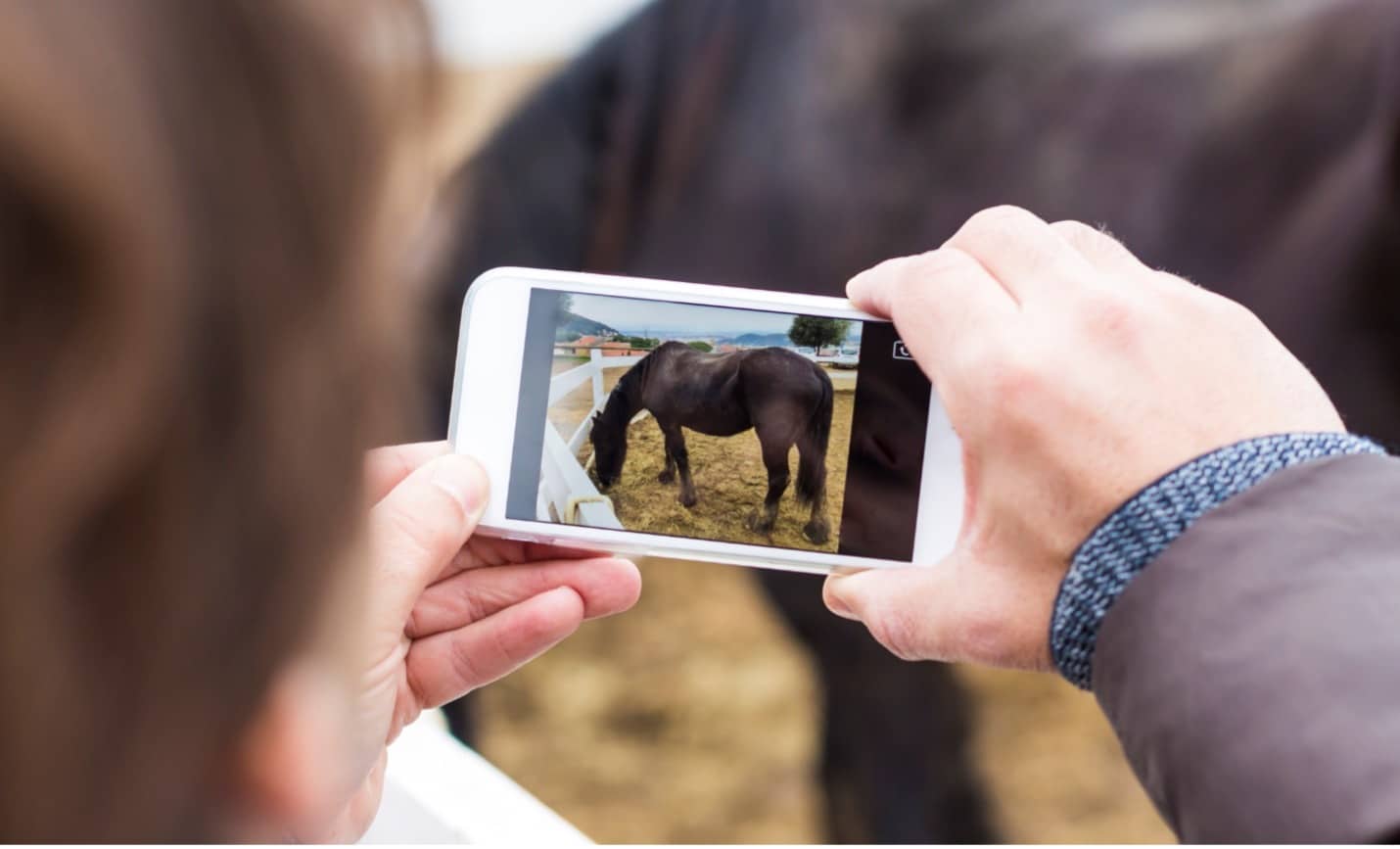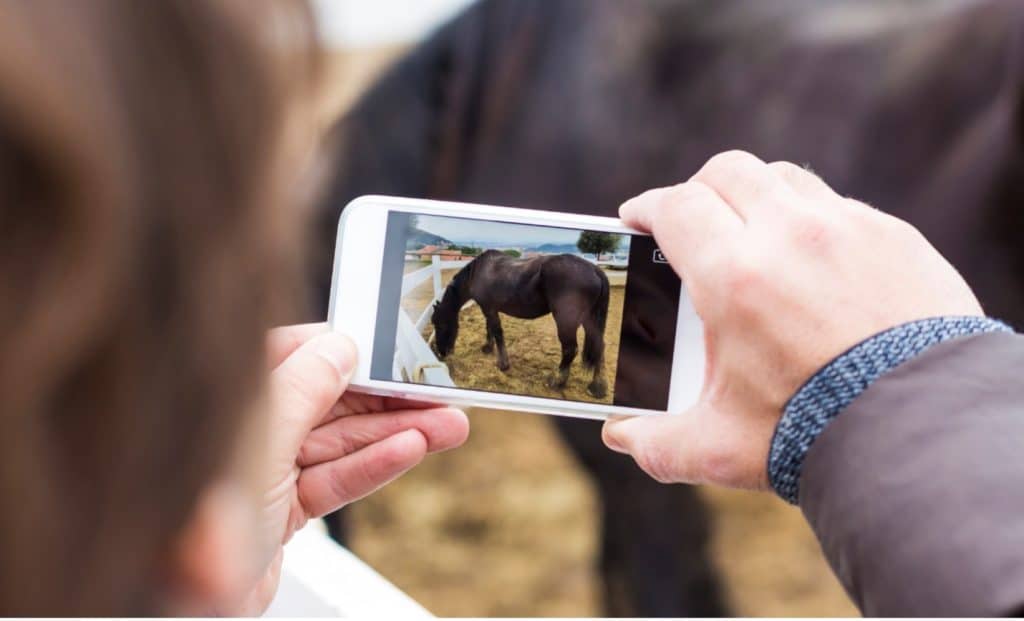 Emergencies Happen
Realistically the chances of a mishap or accident occurring on your property with your animals is higher when you are away than when you are present. Statistically speaking, the change in routine or variance in attention the animals receive and the use of motorized equipment or other tools by those less familiar with their quirks and nuances, translates to a higher probability of damage or injury.
Ensure that emergency numbers for all services including EMS, fire and police, plus veterinary surgeons/clinics, farrier, hospitals, as well as service providers of electricity and water, are readily visible and available with relevant account numbers if needed. Evacuation plans should also be posted as well as transport options for your animals.
Many property owners forget to include their own details of itinerary leaving only emails and cell phone numbers for contact. If your farm sitter knows your flight has landed safely or can check in with you at the hotel if your cell phone is lost or not working, then you minimize the risk of not being able to be contacted in an emergency.
Leave someone listed as in charge to make any serious decisions should you not be reachable. And don't forget to ask their permission and give them your directives beforehand.
A first aid kit for horses and humans should be easily accessible, and it's a good idea to add a few extras before you go. For example: a paste tube of Banamine or bute etc. This 'emergency fare' can then be used under the direction of the vet if necessary.
Leave spare supplies of fencing repair materials and tools that might be needed for common repair issues. Keep such supplies in a secured location.
Be Crystal Clear
Often because we know what we mean we assume that others do too. As a temporary caregiver it is overwhelming to receive a barrage of special instructions on a 20-minute visit and be expected to remember all the varietal facets of the instructions.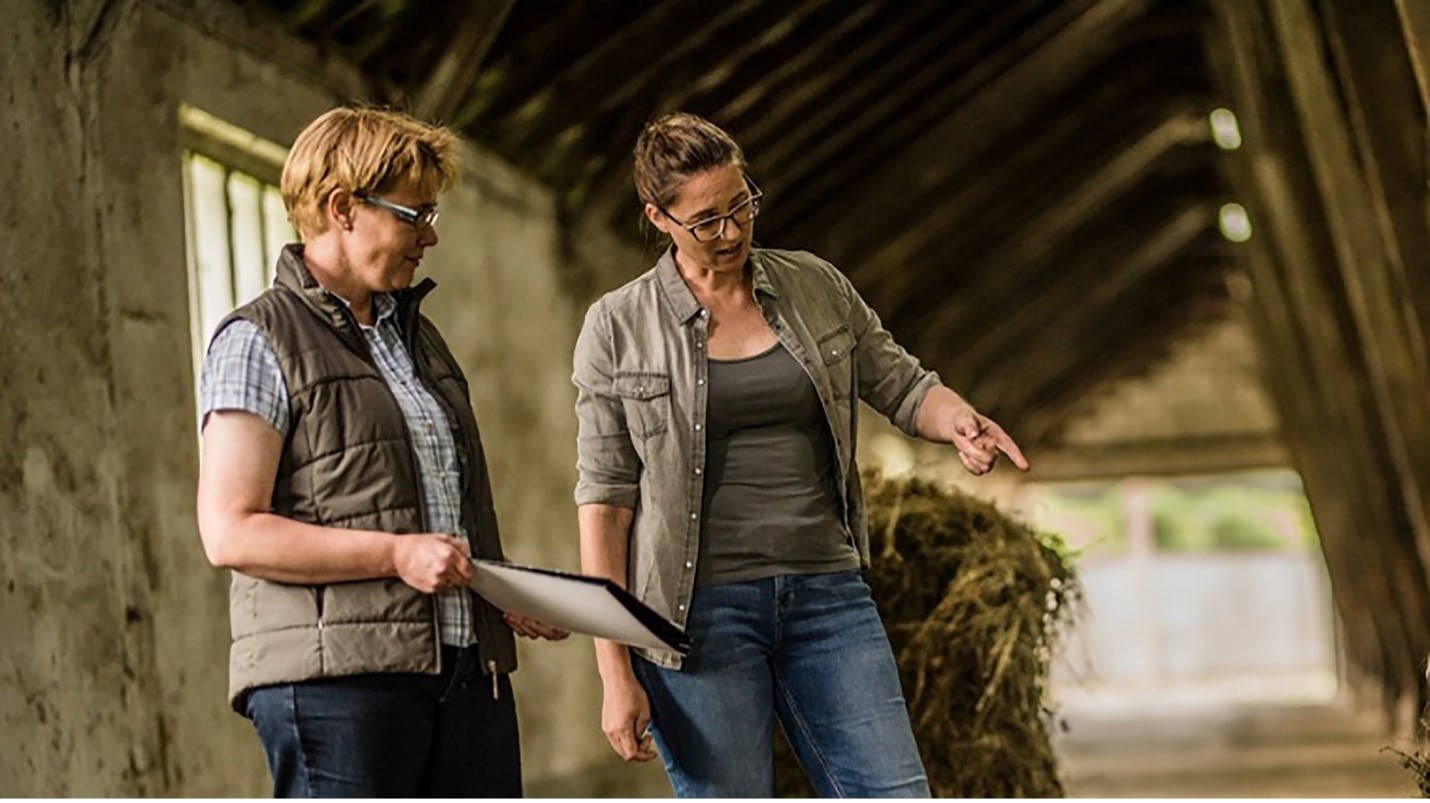 Write your directives down and make them crystal clear. Simple, clear, and concise language is a must. Don't be tempted to add in a lot of 'what ifs' that confuse the issue.
Have a Plan B
Last minute issues do arise that preclude the designated sitter from attending as planned. Whether these issues are real or imagined, the reality is your vacation plans will be subject to interruption if you have not thought out a Plan B. A common reason a sitter might not be able to attend is their illness, or a transport issue.
A good back up plan can be to have two parties ready for action and have the second party 'attend' unofficially as a backup check on the first.
Be clear about the duties of the primary party to all, and don't let party B interfere.
Your second party might be a family member that lives a bit far away to come every day but could stop in periodically. Keep the 2nd party schedule private from the 1st to maintain the element of surprise.
Relax
All this seems a lot. But it helps ensure that once you hit the driveway you'll be more likely to relax knowing you haven't left anything to chance.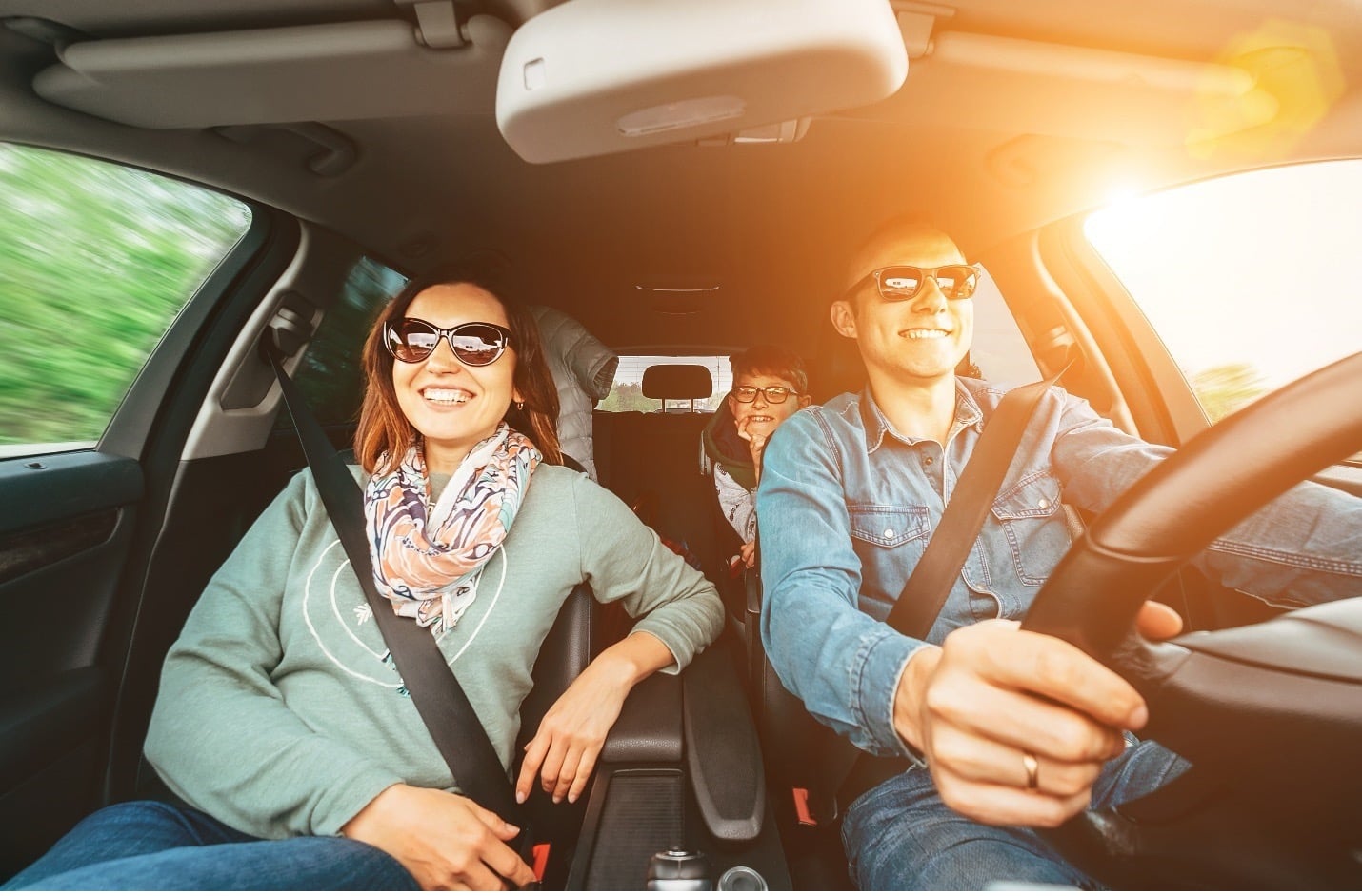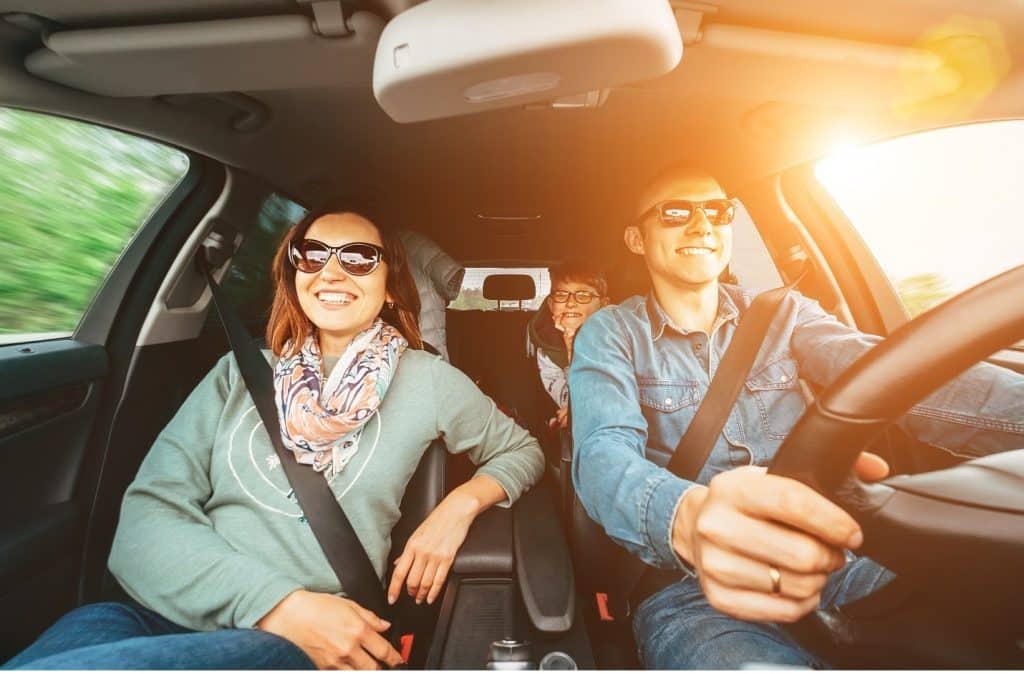 It is important to get some time away from the daily routines for mental and physical health, and even a short trip away for a few days break can refresh our spirits and provide a new outlook on things at home.