When you make a significant financial investment in a new horse you probably wouldn't undertake the purchase without a pre-purchase exam and a clearly worded bill of sale. Why should buying a new horse barn be any different?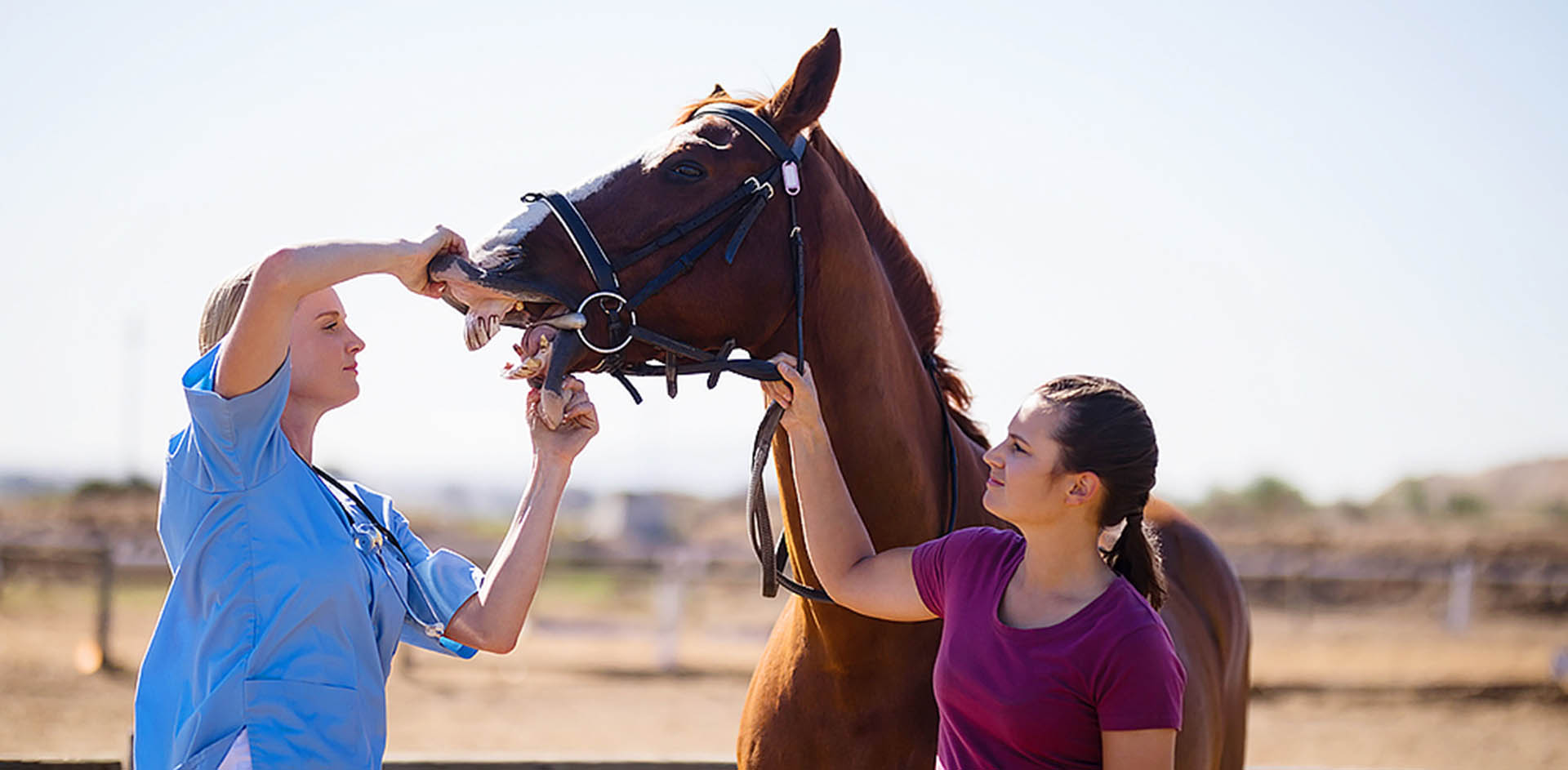 Just as you want to know the horse you are buying is sound for your purpose, you want to be certain that your new horse barn is sound for your needs. It must be of sturdy build with materials that will stand up over time, and good quality craftsmanship is essential. Plus, the daily use needs of the space need to be on point.
For example, if you are running a busy horse breeding or horse boarding operation you know that your barn will have various needs at different times…
Stalls may need to be enlarged for mares in foal
Dividing stall walls may need to be solid rather than grilled
The aisleway may need to be wider than an average barn to allow for larger machinery to be used to muck out stalls and horses to safely pass each other in the aisleway.
When you choose to work with an experienced horse barn building company, they will know
To ensure the roof system is properly engineered to allow for the extra space
Be cognizant of options you might not have thought about such as

A grooming/wash stall area so horse owners aren't blocking the aisle with horses on cross ties
What wall heights/door heights/stall door widths etc. are necessary for ease of use and safety
You wouldn't go to a small animal vet without a specialty in equines for a pre-purchase exam, would you? So why would you contemplate employing a non-horse person to build your horse barn?
A construction firm that has integrity will offer transparency and provide you with references from folks that have purchased a similar structures and give you the opportunity to visit and chat with their satisfied clientele directly, fully confident that the entire barn buying process has been handled professionally and that they have delivered a quality product.
It is hard to qualify the quality of the workmanship in the build if your contractor is not regularly engaged in horse barn construction and there isn't an option for you to explore similar buildings that the contractor has completed.
A company that provides a closed list of references may even have 'salted' the list with family and friends, who may not even own one of their structures at all. It pays to do your due diligence when making any financial investment. Look for a company that openly publishes and maps their references so that you can locate someone close-by to visit and ask fellow horse owners all your questions one on one. Not only will you learn about their buying experience, but you can also find inspiration for design ideas by taking a personal tour of their horse barn.
You might as well kick the tires. You know your horse will kick the barn! It is good to be confident that the barn will stand up to horse abuse and whatever the weather has to throw at it.
Modular barn building companies will have their products on exhibit on their lot for inspection, and additionally will attend large equestrian gatherings such as The Equine Affaire, Springfield, MA with some of their structures on view for the prospective barn buyer to examine.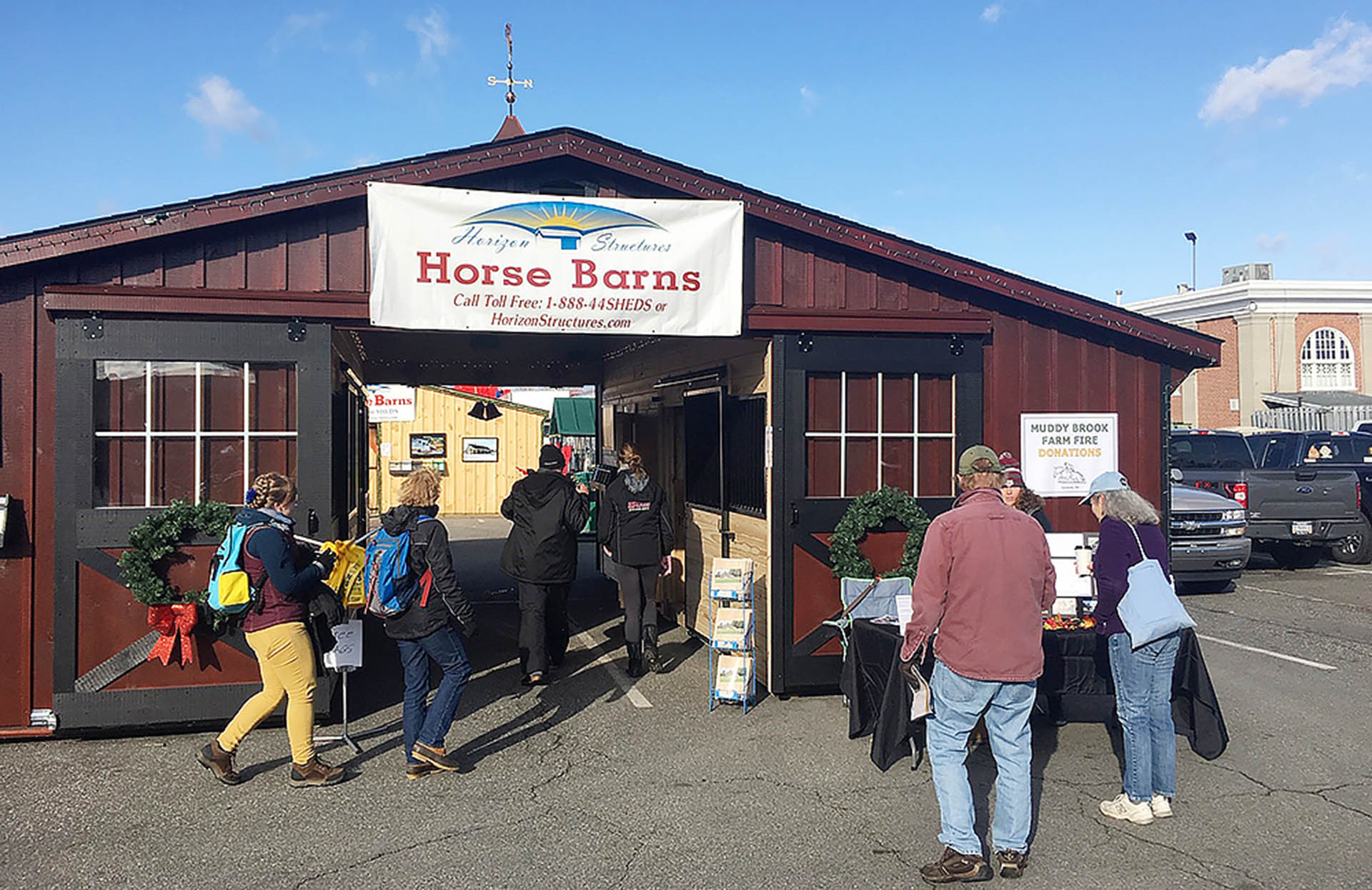 With today's internet access the opportunity also exists for a 360o tour via video to be available directly on the company website, so look for that if you are farther afield and a personal visit is not an option.
The Russian expression often used by President Ronald Reagan in his speeches on Russian nuclear disarmament, "trust, but verify" (which it has been suggested by John Kerry should be revised to "verify, and verify"), holds true for many other dealings in life. It is worth doing your homework and having a good working partnership with your barn builder.
The bill of sale or contract should also be clearly worded and define exactly what is included in the purchase. A 'to the penny quote' should be readily available, even if you are requesting custom features or design. Just as a vet will tell you in advance of a visit to your farm what the barn call fee will be, approximately how long the pre-purchase will take and give advice as to what to include in the exam, so a good construction firm will be happy to nail down the price, detail all the materials and services that will be provided and give you a timeline.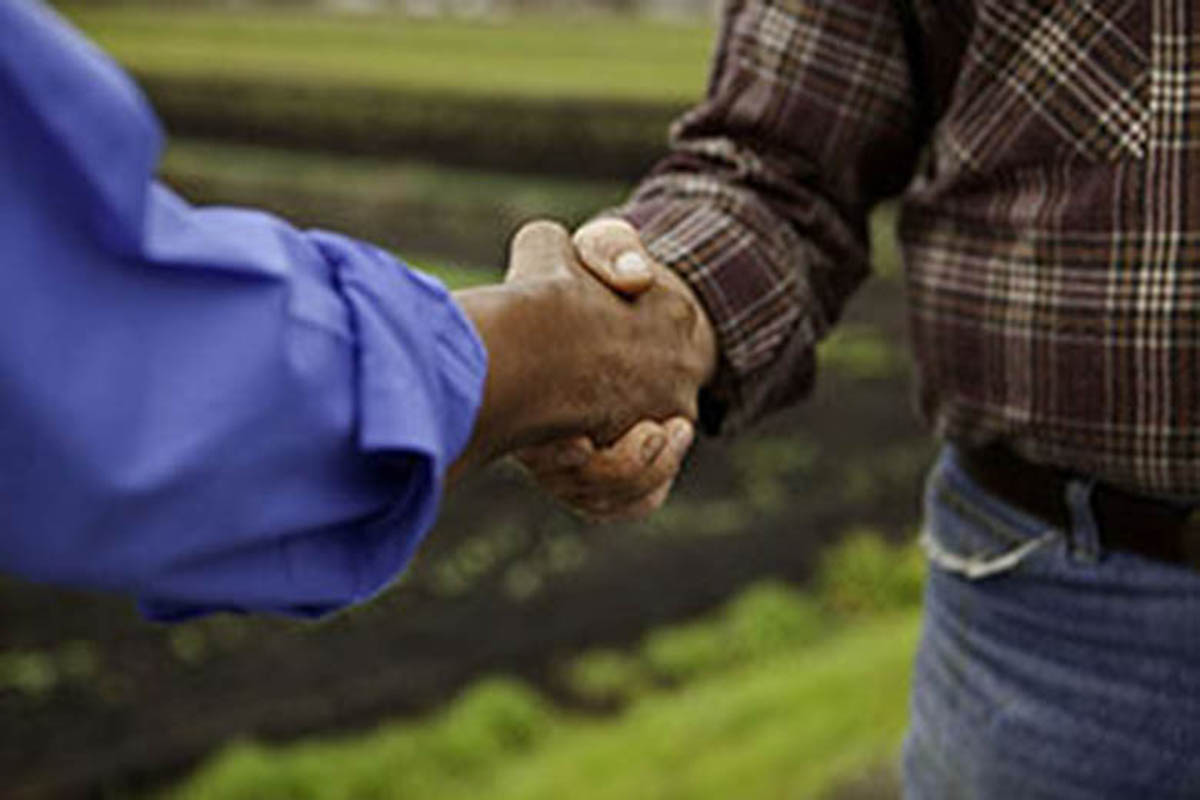 Choose a company that has a stellar reputation and will deliver on time and on price and that you can trust as transparent in their business and ethical in their dealings.
Your barn buying experience should be fun, educational and exciting with no hidden surprises.