"Paws for Thought" From Horizon Structures Kennel Conundrum Newsletter
It's sad to say but lost revenue as a side effect of the Corona virus is an issue for many dog boarders. The Covid-19 crisis is affecting everyone, and kennel owners are no different. Businesses struggle to fill their kennels as patrons stay home and limit vacation and travel. The unfortunate result is boarding kennels dealing with diminished need for their services.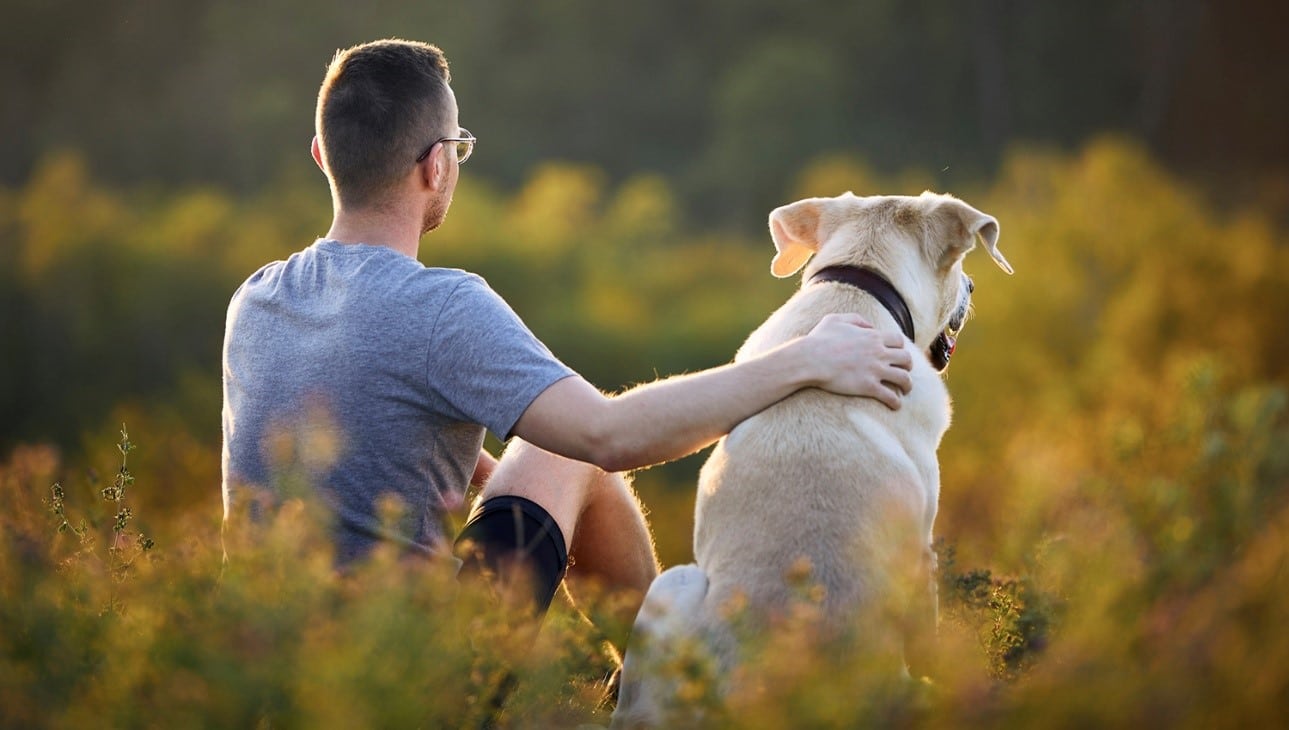 While it won't last forever, and many kennel owners report seeing a slow return of their clientele, demand is still down. What can you do to build your business back and build it back better? Here's some 'paws for thought,' from marketing guru Nikki Alvin-Smith.
Slowdowns due to the pandemic create a 'pause' that offers a unique opportunity to put your business model under the microscope. A thorough examination will likely reveal creative improvements you may otherwise have been too busy to implement.
A better future awaits! Here are some ideas:
Is your business up to scratch?
Canine care is your #1 priority and discovering opportunities to be more efficient in your daily routine tasks makes you more productive. Raising the level of canine hygiene and comfort is easier than you think. Modern kennels offer channel drains, specially coated and sealed floor surfaces, outdoor dog runs with drainage options for cleaning and combo AC/heat units.
This first-class video from professional videographer and dog trainer Chris Williams / Run Your Pack, illustrates the type of upgrades and features a modern kennel design can provide. It also details, in a super fun way, his recent kennel purchase. The 12×36 / 6-dog unit was built at Horizon Structures in PA and shipped to his beautiful property in Montana.
View a similar kennel from another angle in this 3D virtual tour.
Appearances and first impressions count.
Spend the time to take a hard look at your current operation and repaint, resurface and redesign your kennel compound while you have the extra time on your hands and fewer canine guests and human visitors to contend with.
Let's face it keeping dogs comes with its own set of smells and clean up. Daily cleaning as part of your regular routine is a must, and a periodic deep clean will always be needed. But these chores don't have to take forever or be unpleasant or difficult to accomplish if the right materials are used to coat and finish the surfaces, and all floors and ceilings are properly sealed with an efficient drainage system and good ventilation.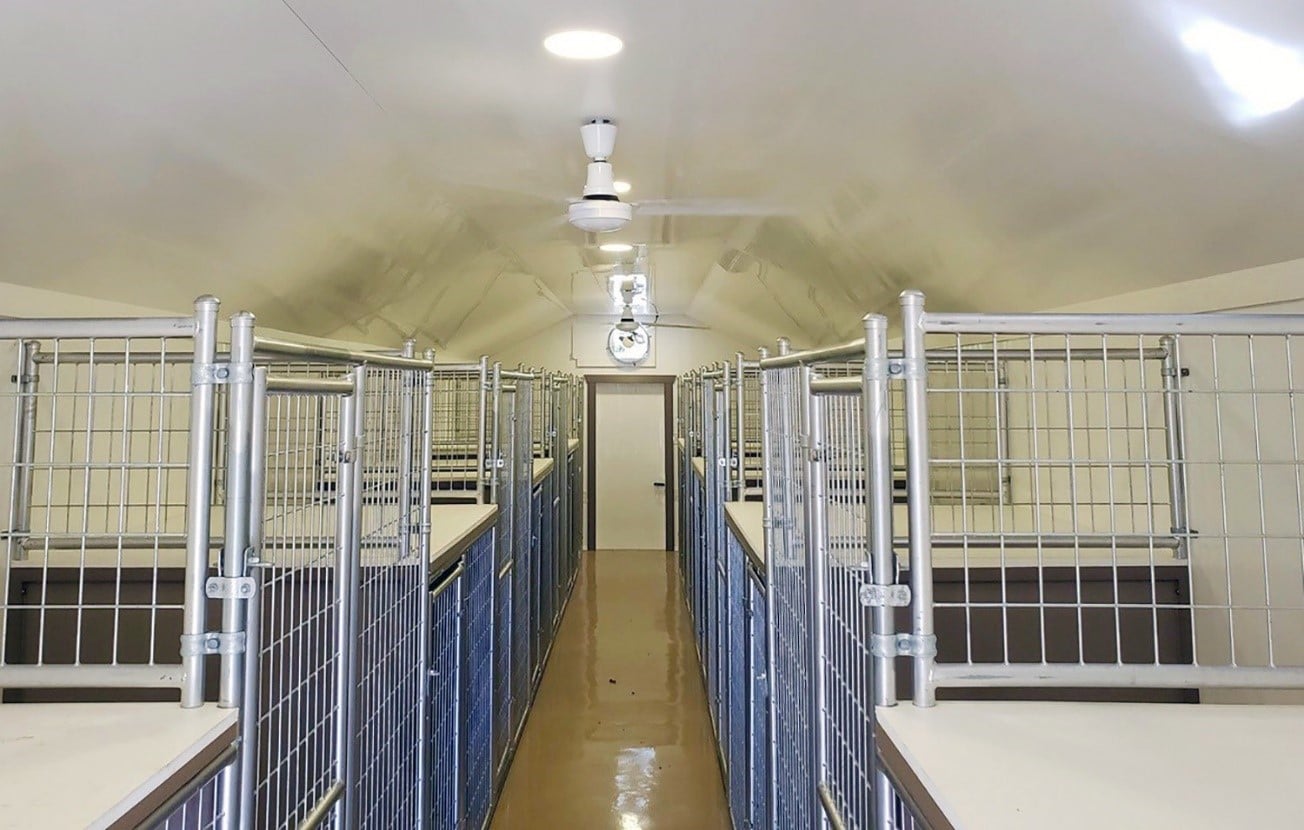 Need to upgrade? The most common deterrent to boarding business owners keeping up to date on modern kennel design options for canine care and comfort is quite simply: money. But there are options available to help out. If your business qualifies, and most do, a capital expense such as a new kennel can be amortized and depreciated to help defray the end of year tax expenses. That, in turn, can save you money. Interest on loans may be deductible as a business expense, too. And a building purchase may qualify as a Section 179 deduction. Talk to your tax professional for advice. The benefits can be significant and are easier to accomplish/claim than you might think.
Look at inexpensive ways to fund a new build that offer low or no interest, and take advantage of what is in stock on the lot and negotiate a discount deal.
It may seem counter-intuitive when business is slow, but upgrading, expanding, or modernizing your facility could improve your efficiency (and curb appeal!) and reward you with a competitive edge.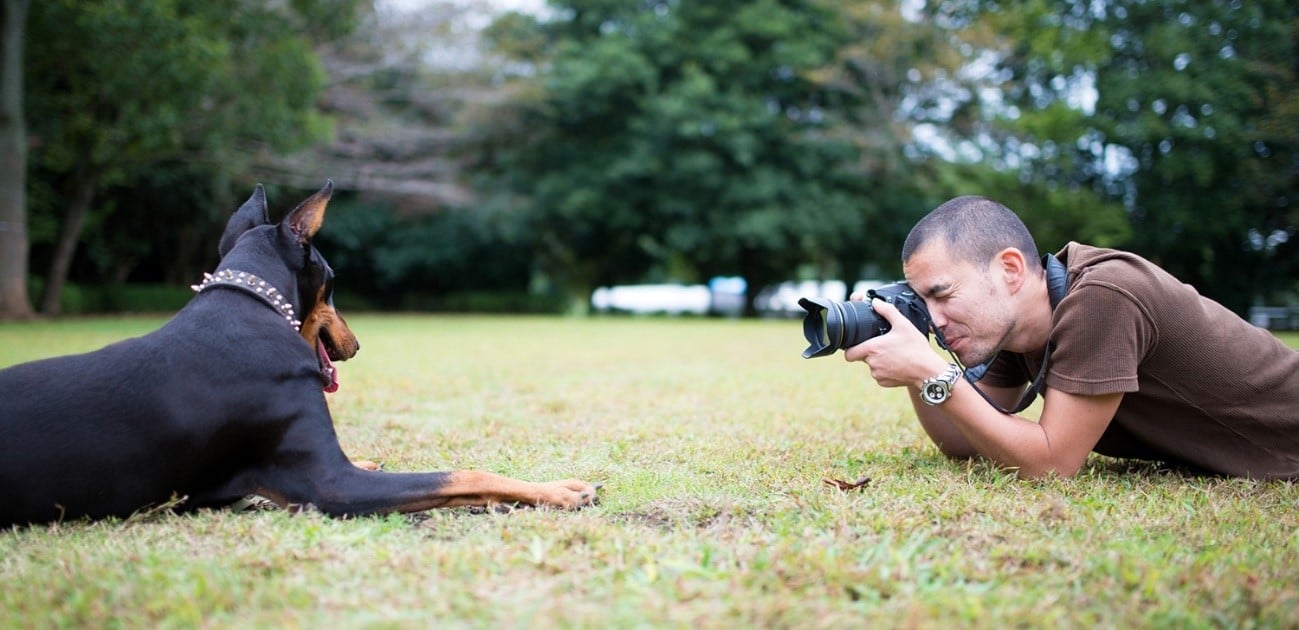 Online is everything.
In today's world a business has to consider online promotion. One of the most important aspects any business owner can address to ensure their success is to identify and respond to the specific needs of their clientele. Intelligent use of online tools is the quickest way to do this and absolutely essential in order to be truly competitive.
If your website is old and tired now is the perfect time to update and improve it. Make sure your site is MOBILE FRIENDLY!
Include lots of PHOTOS that showcase canines in your care and bring out the best features of your kennel operation. For instance, highlight your large shady pens, various options for interior box and run sizes, heat/AC, and other canine pampering amenities. Whatever you offer that your competition does not is a great sell to emphasize your USP (*Unique Selling Proposition). Perhaps it's your dog obedience training, veterinary experience, specialized in-depth breed knowledge or show dog handling or grooming techniques… Whatever it may be, find your niche and push it!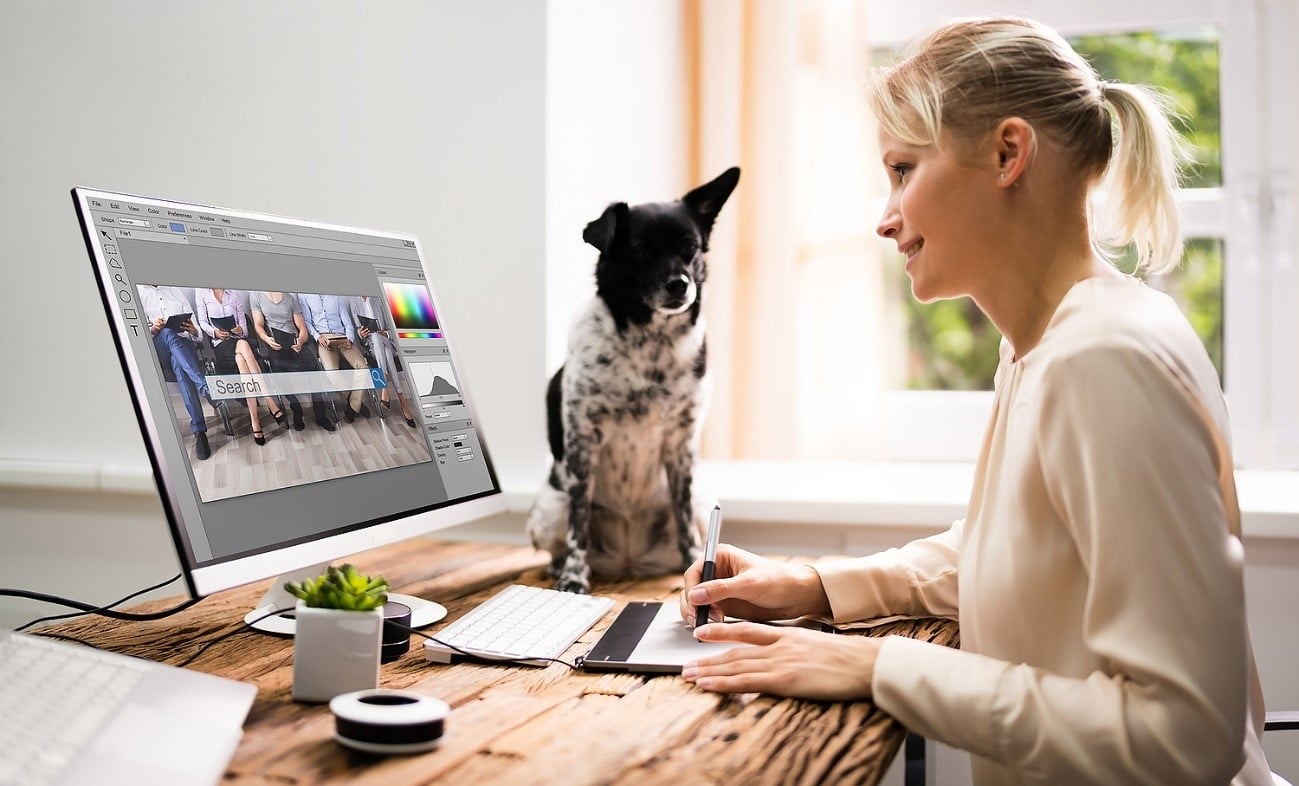 Pictures, pictures, and MORE pictures or – even better – video. People are more likely to react to an image and form an opinion then spend time reading volumes of text. Outstanding images create instant 'feel good' reactions, build rapport and trust and send clients your way. Not to overstate the obvious but… be sure to include DOGS in your images. This enables potential clients can envision their beloved pet safe and happy in your kennel environment.
A social media presence is also a critical part of your marketing infrastructure. Regular, frequent updates on your chosen platform(s) is absolutely essential. There's nothing that says "I'm not an active or a particularly successful business" like stale copy. Pick 1 or 2 media channels that enable you to cross post. This is a simple method to stay current and relevant rather than trying to create unique posts across so many venues that you fall behind and become discouraged.
Remember:
Social media is not always sell, sell, sell.
Offer something that is related to dogs or will pique the interest of dog owners.
Write short articles that demonstrate your expertise.
Share others' posts, beautiful images, or a funny video.
Offer hints, tips, best dog-keeping practices.
This builds your reputation as an engaged expert in the dog world, keeps potential clients coming back for more and builds relationships. When they need kennel services – they'll remember you!
Learn how to make social media work FOR you. It's a powerful and inexpensive tool. Paying for ads is relatively inexpensive and responding to your follower's is FREE.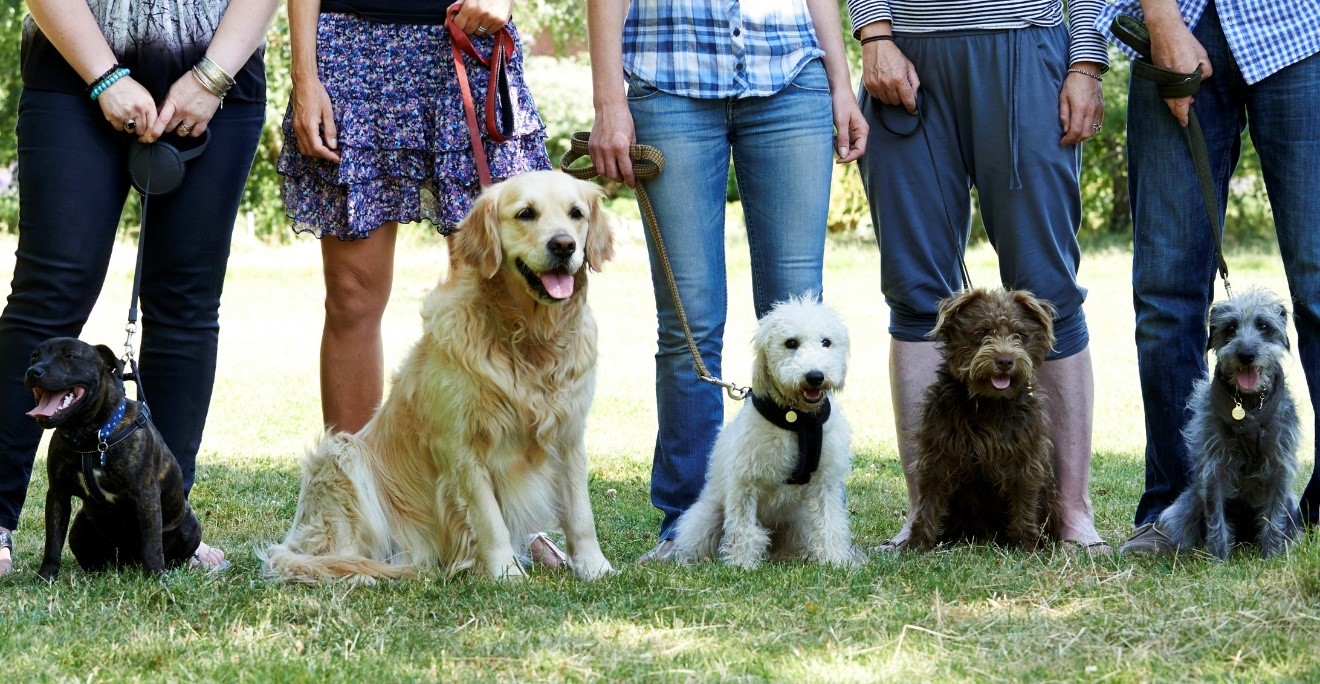 Think outside the kennel box.
Don't be afraid to branch out. Traditionally you might have offered straight boarding plans. But if you have an established kennel / boarding operation, expanding into other services such as dog grooming/bathing services is probably not difficult to add to your existing program.
Think about offering canine day care as well as long stays. This allows folks to run errands or work from home in peace and quiet. Doggy day care is becoming increasingly popular and with the 'millennial' generation often choosing dog ownership over their own procreation, there are more dogs than ever out there that need care, companionship, and training.
No-one wants a badly behaved pooch.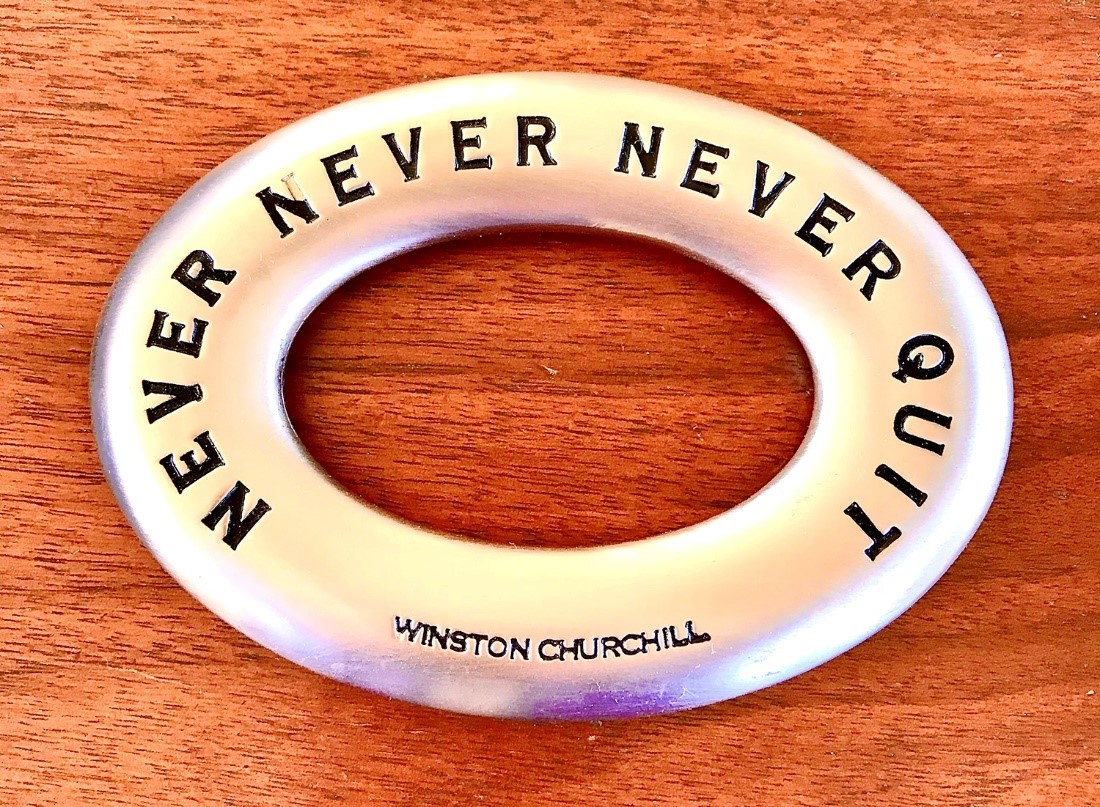 Obedience training for dogs (… and their owners!) is more important than ever, now that pets AND people are home and spending more time together. Everyone wants a reason to get out of the house and working a dog outside in a group setting is an easy way to socially distance while socially interacting.
Set up a fun program that offers dog owners an enjoyable time as well as serious training education for them and their canine companions. Think about providing videos, photos or even dress up competitions, and use the pictures to promote your business on social media.
Dog rescues and rehabilitation centers and clinics are also prime candidates to target with obedience training options. Some organizations will pay for foster care and training of dogs that come into their organization as a means to help the dog be properly evaluated and improve the chances of its ultimate adoption as a properly socialized an well-trained canine citizen.
Rescue organizations may not be able to pay for your assistance but a relationship with them offers free publicity and a no-cost opportunity to promote your business through your good works resulting from your association with them.
Take Home Message
As with most things in life, when you take a proactive approach to solving a problem you can usually overcome the issue. You may go through it, over it, or around it, but whatever solution you come up with a well-thought out and executed plan can make a huge difference to the successful operation of a business.
Don't be afraid to try new programs. Give them a good shot and then re-evaluate. Dismiss things that don't work and replace them with innovative options that might. Focus on 'following the money' when it comes to business.
It can also be productive to join groups on social media that participate or cater to your industry. Peer mentorship can be a helpful resource.
Realizing you are not alone dealing with the financial and emotional issues caused by the pandemic provides comfort and solace in these difficult times. When you chat with your colleagues, a free flow of ideas can open up opportunities for education and improvements that can make a sincere difference in the bottom line.
One of my favorite sayings, and one that I keep front and center in my mind and on my desk every day, (in the form of a pewter paperweight), is from Winston Churchill, the politician that helped Britain navigate its way to a successful outcome during WW2…
"Never Never Never Quit."
I'm sure you've heard it before. But living it can truly make a difference.