Outdoor living is becoming more and more important to homeowners. No longer are they using their outdoor spaces for entertainment purposes alone. Rather, they're making outdoor living a part of their everyday lives.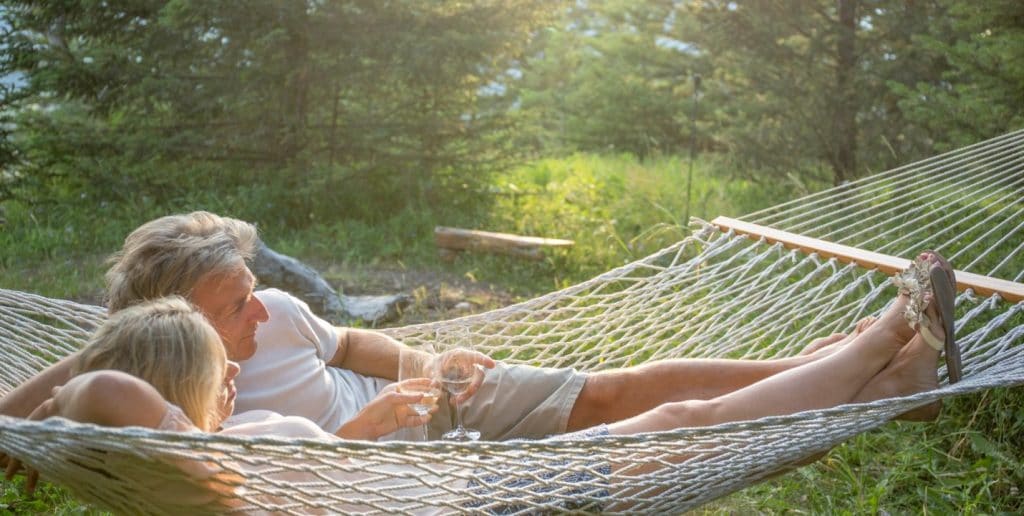 With such a competitive real estate market in full swing, first-time home buyers might find it difficult to not only purchase a home, but also to make it fit their specific dreams. On top of that, times have become financially tough. You may have had to stretch your budget designated by your home loan preapproval to get your offer accepted, leaving you unsure of how many renovations you can take on upon moving in.
But know that there are projects both big and small that can enhance your outdoor living space, no matter how much money you've set aside for updates. To begin, set a renovation budget and brush up on some of these outdoor living space trends so you can revamp your home's exterior this summer.
Outdoor Kitchens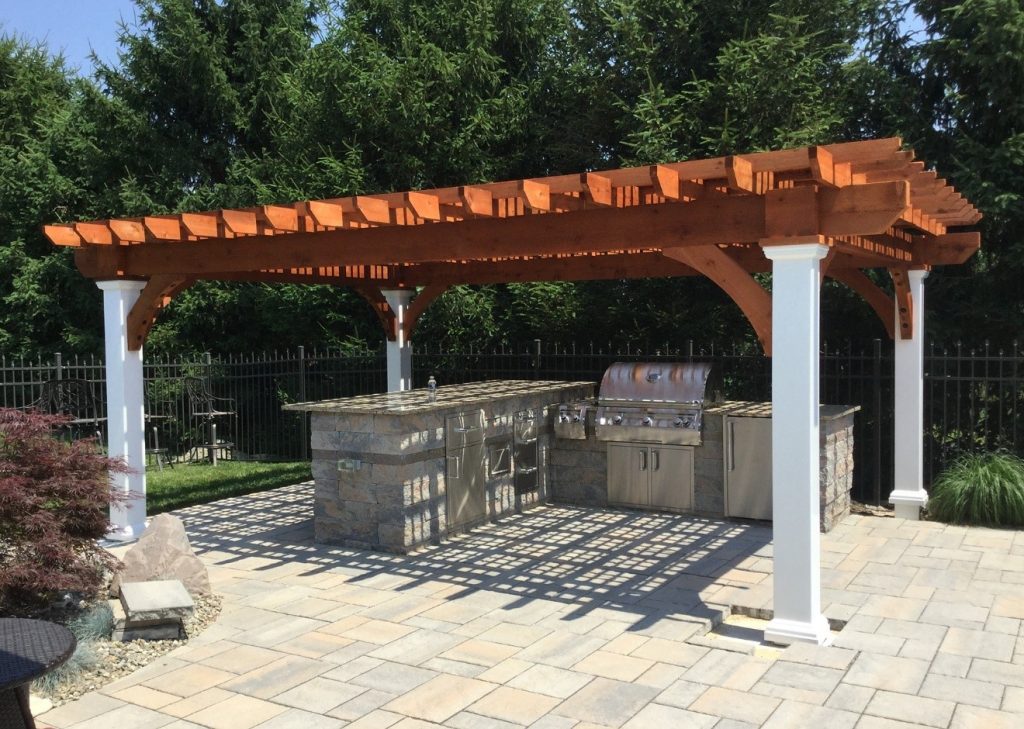 As people spend more time at home, kitchens have become a staple in outdoor living. Outdoor cooking spaces give homeowners the ultimate opportunity to entertain guests and enjoy their backyards to the fullest. Outdoor kitchens are entirely customizable; you can pick and choose from a wide variety of cooktops, grills, countertops, and even refrigerators that fit your household's needs. It can be as simple or complex as you'd like – just be sure that you don't extend beyond your means and include components that suit your lifestyle.
Structured Rooms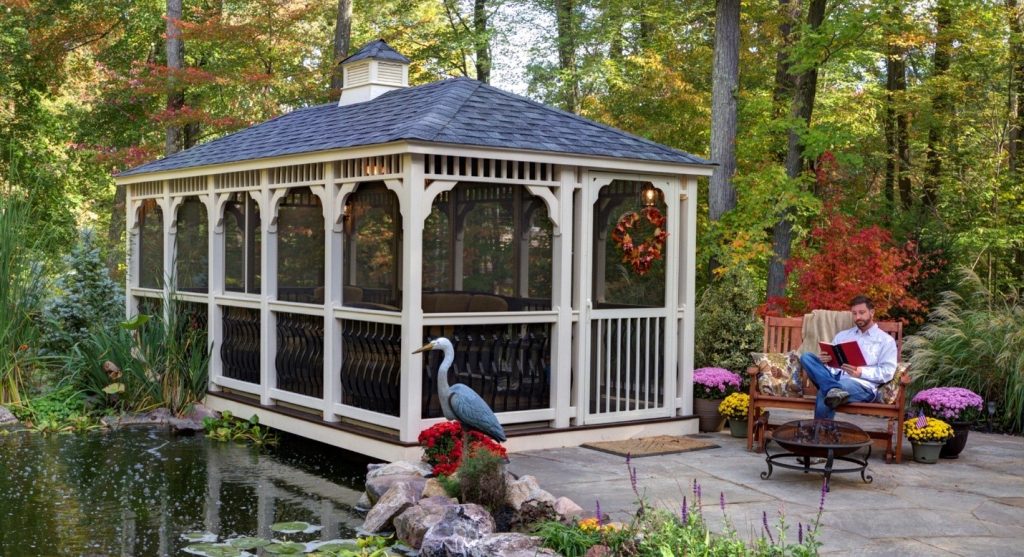 Recently, outdoor living spaces began to double as structured outdoor rooms. Essentially, homeowners are bringing structure to their patios or decks by taking advantage of pavilions, gazebos, and pergolas. These structures serve as added protection from external elements like extreme sun and rain so that you can enjoy your outdoor living space in all weather conditions. You also have the option of screening in the room to keep out any unwanted critters or bugs, adding even more functionality and comfort. These rooms are also ideal for planning the perfect backyard staycation or even working from home in your backyard.
Backyard Playgrounds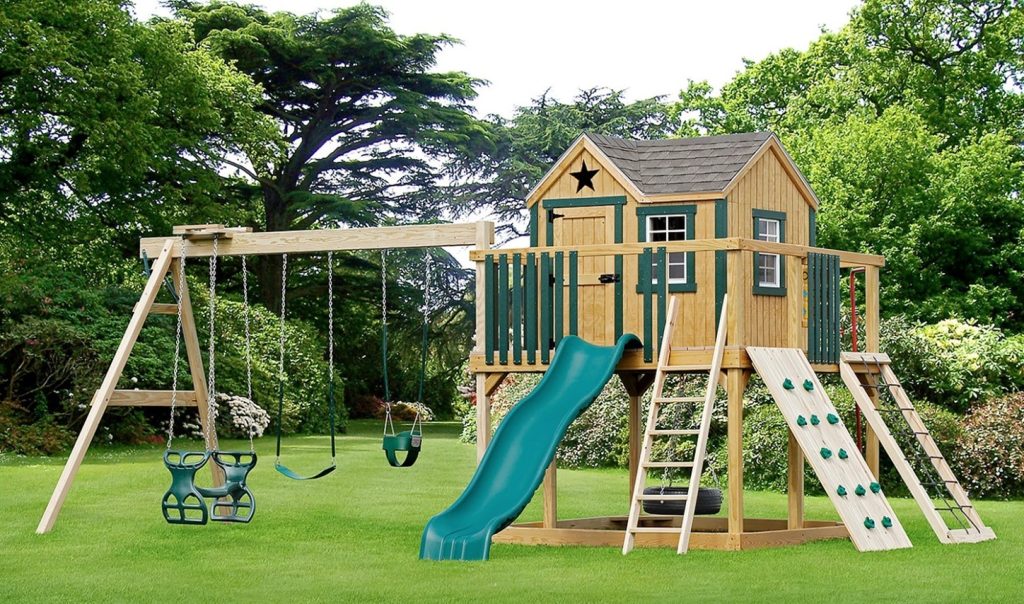 More time at home has encouraged parents to invest more time and money into their backyards in the form of playgrounds. Backyard playsets have grown in popularity, and there are countless variations to choose from ranging in design and material. You can also add your own unique touches to this backyard trend based on the activities your children love. Perhaps you incorporate a treehouse, some lawn games, a swingset, or playhouse. If you're on a budget, you can still build your own playground using some of these play area inspirations.
Vertical Gardens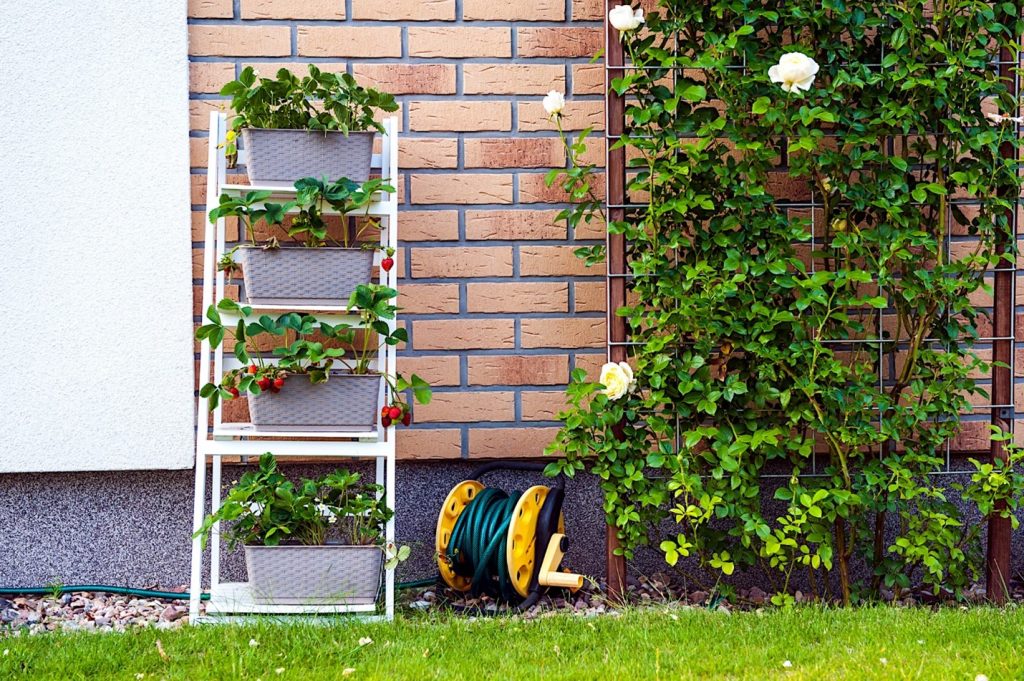 Instead of increasing the square footage of your garden in the backyard, and taking up space that could be otherwise used for outdoor living, consider vertical gardening. This simply means placing your fruits, vegetables, or herbs on shelving, taking advantage of vertical space. You can build your own, repurpose old shelving, or browse the best materials for vertical gardning. Be mindful of the location you choose, as your plants will require specific amounts of space and sunlight to thrive.
Exterior Lighting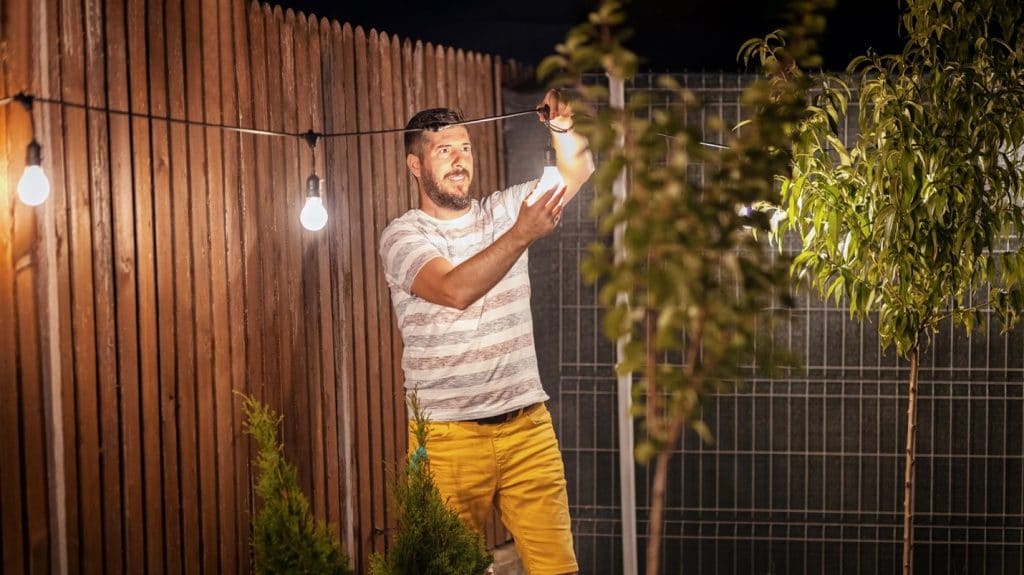 The foundation of a good outdoor living space is exterior lighting. Why? Because the proper lighting will allow you to spend time outdoors later into the evening, which is perfect for entertaining on those summer nights. Depending on the setup of your space, you may be able to integrate wired lighting right into your structure. If not, you can hang exterior string lights on any pillars or railings on your deck or patio. Or, line walkways with lights that stick into the ground. Lanterns and spotlights are also helpful for highlighting your favorite backyard features.
The options for updating your outdoor living space are endless. Create a budget, check out current backyards trends, and put your exterior renovation skills to the test.